PALM LAB, social design by Matali Crasset exclusively for Made In Design it has been modified: 2013-02-04 di
PALM LAB is a project of social design the designers Matali Crasset, the result of which is a collection of furnishing accessories designed and produced exclusively for Made In Design.
Palm is a lab atelier-lab reflection / creation dedicated to the "Corbeille of Nefta", near Tozeur, Tunisia. Brainchild of Matali Crasset, Patrick Elouarghi and Philippe Chapelet and their eco-lodge DAR HI, located in the heart of Nefta and not far from his ancestral palm grove. The ecology and sustainable development are the principles behind DAR HI. A laboratory designed in collaboration with the inhabitants of Nefta around the culture and the enhancement of the palm, the material at the center of the economy and ecology of Nefta.
the palm grove, Real local gem, is a fragile environment that needs to be preserved and rehabilitated. The purpose of Palm lab is of investigate the potential for creativity, productive and ecological of the palm groves and palm. It therefore proposed a program at DAR HI that involves several experts through workshops, are engaged in long-term research on the future of this environment.
On this idea takes shape the edition of the first collection. And it is the arrival in Tunisia Catherine Colin and Guillaume Petit of Made in Design the element that gives birth to the collaboration. Along with Matali Crasset and Patrick Elouarghi, imagine ways to enhance the work of women and artisans to create the revenue that will be entirely used for the maintenance and preservation of the palm grove. The Palm lab collection thus becomes a first step towards the revitalization of the "Nafta Corbeille".
The women artisans, along with other local craftsmen, They are chosen to produce according to their traditional gestures drawings created by Matali Crasset.
The objectives of this team are simple: create a line that shows that the contemporary design highlights the tradition and savoir-faire of Nefta; create an atelier which allows to train other artisans and which implements an ethical chain reposition Nefta as a dynamic village.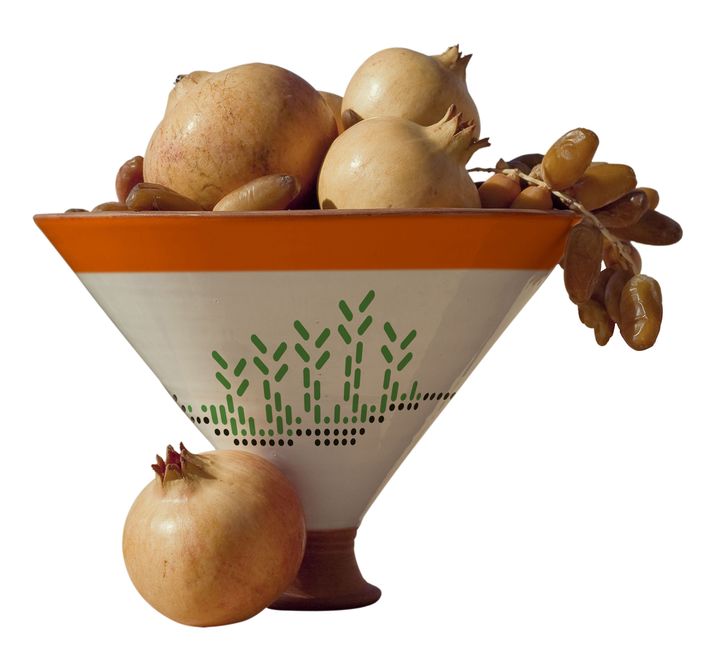 PORTAFRUTTA UPSIDE DOWN
Made of ceramic Nabeul. Price: € 15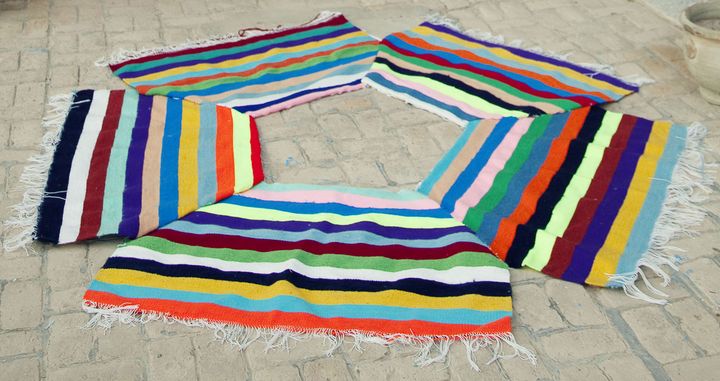 KILIM RUG FROM BANQUET
5 seater, made of sheep's wool, measuring 216 × 108 cm. Price: 225 euros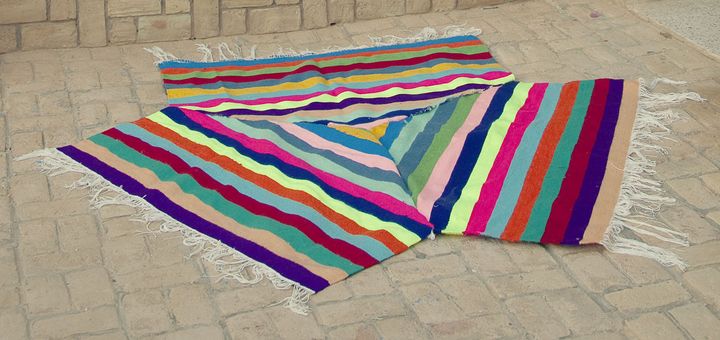 KILIM RUG FROM BANQUET
3 seater, made of sheep's wool, measuring 190 × 170 cm. Price: 85 euros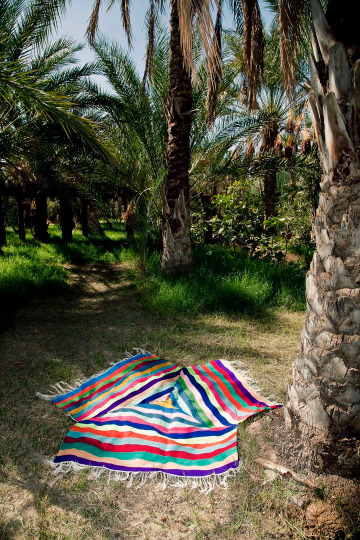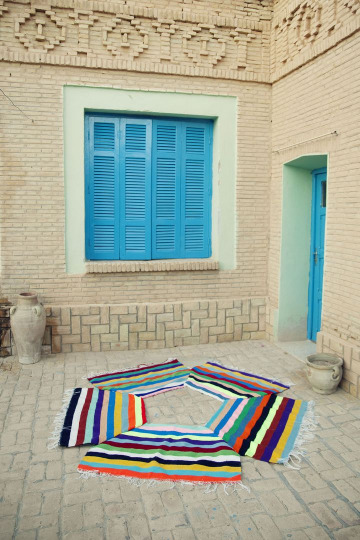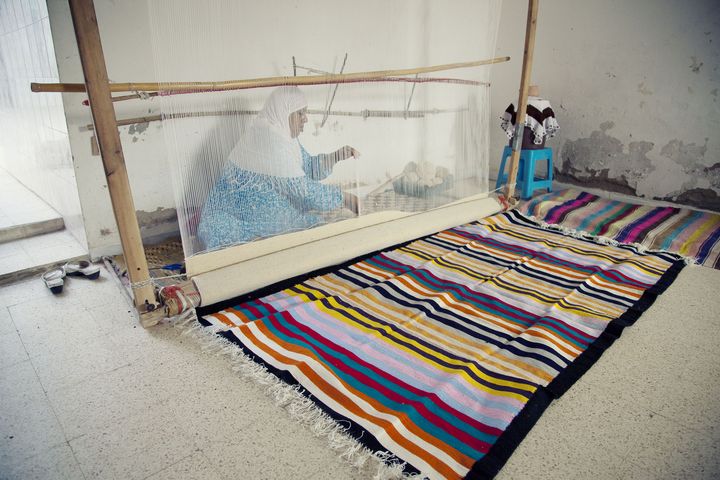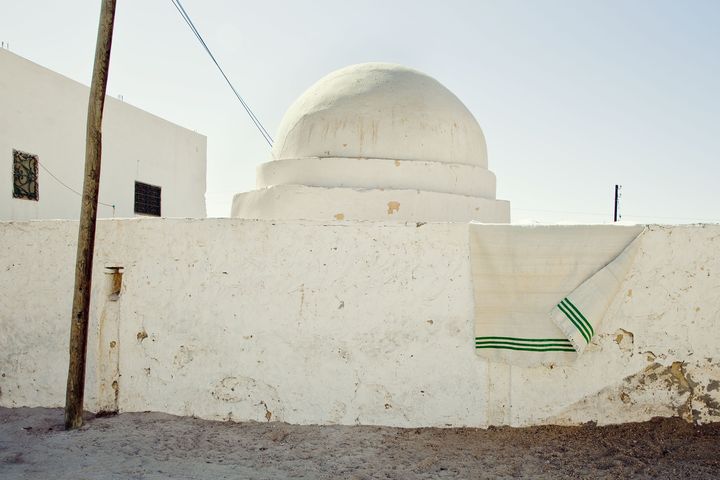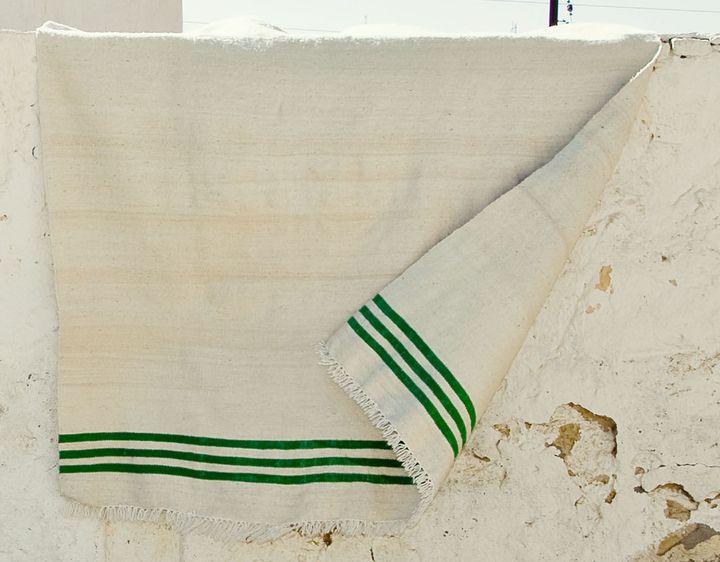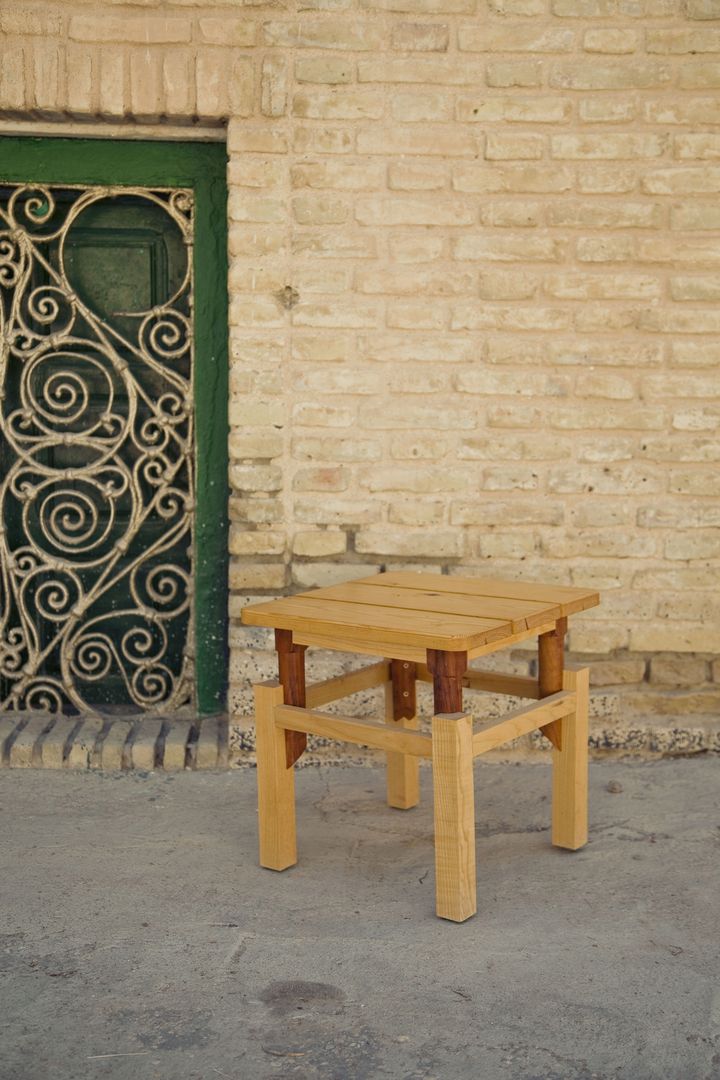 STOOL LOW SUPPORT UNIVERSAL
Made of reddish apricot wood, measures: L40xP40xH39,50 cm. Price € 81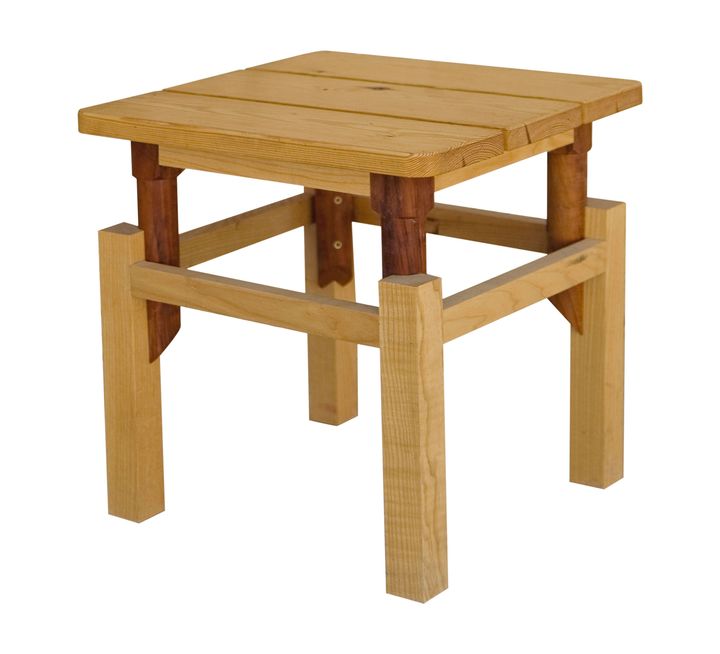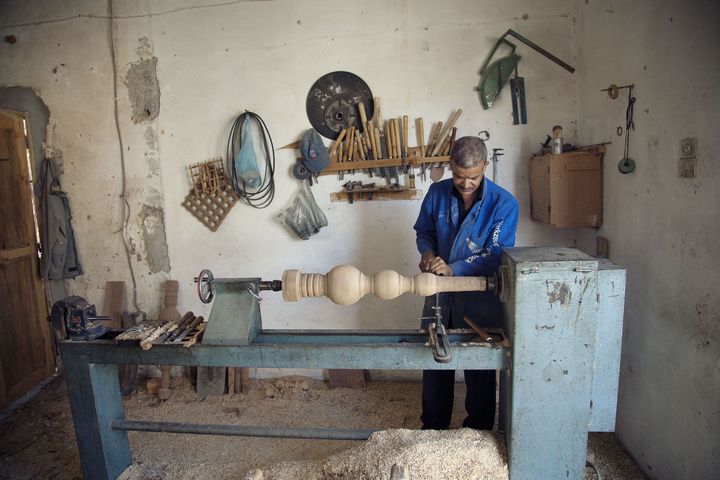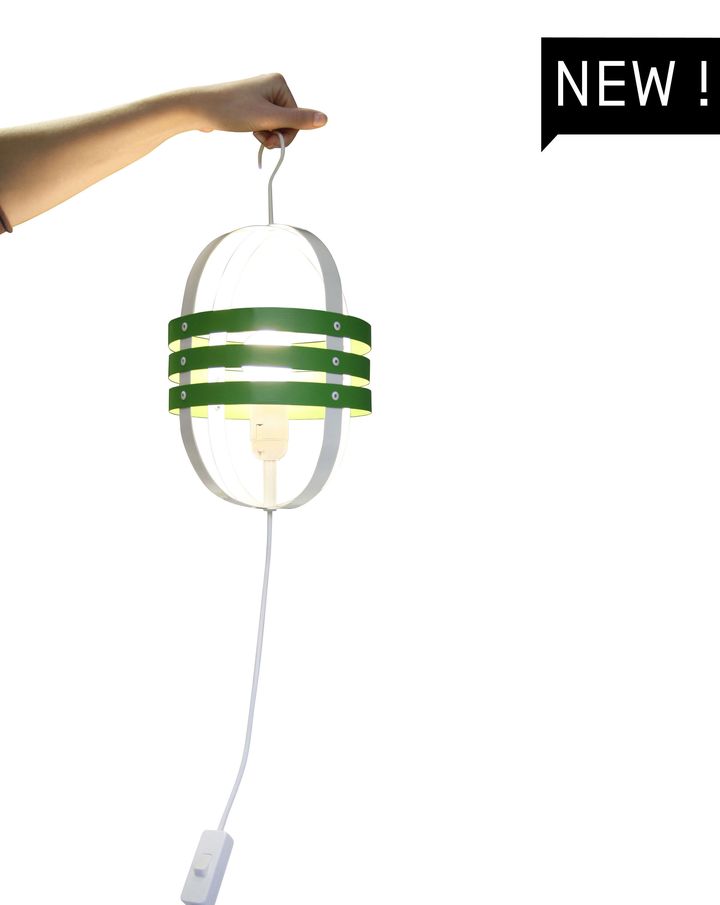 PORTABLE LAMP Reminescence
Made of lacquered metal, measuring A30xØ20 cm.Prezzo: 129 €