New Products Alma Design at Salone del Mobile 2014 it has been modified: 2022-06-02 di
X-big, Meg and PepperThree projects designed by Mario Mazzer among the new features of Alma Design for the Salone Internazionale del Mobile 2014 in Milan, 8/13 April.
PEPPER design Mario Mazzer
Pepper is a element of iconic and multifunctional furniture which if necessary turns into a convenient table of service, in a sinuous lamp or, still, in a comfortable stool. Its original structure, made up of the union of five truncated conical elements, recalls the shape of a 'pepper' and makes Pepper a piece of furniture with a whimsical and eclectic soul. Pepper is made of polyethylene and is perfect for decorating both outdoor and indoor spaces.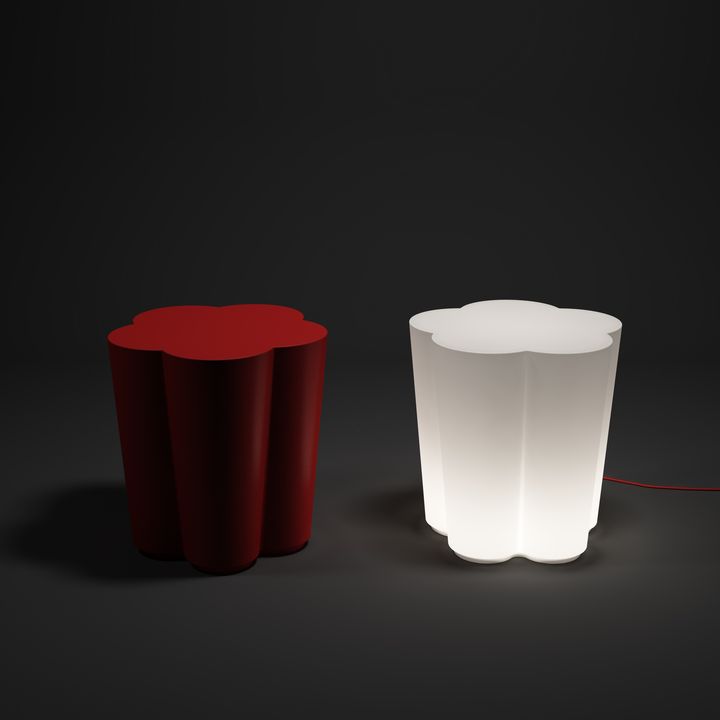 MEG design Mario Mazzer
harmonious lines define this 'Important' meeting, Equipped with a extraordinarily enveloping body, which becomes an armrest. Meg, in the polyethylene version, is ideal for decorating outdoor areas such as terraces and gardens, in the padded version and with various coverings, it becomes a soft armchair that enhances the living area.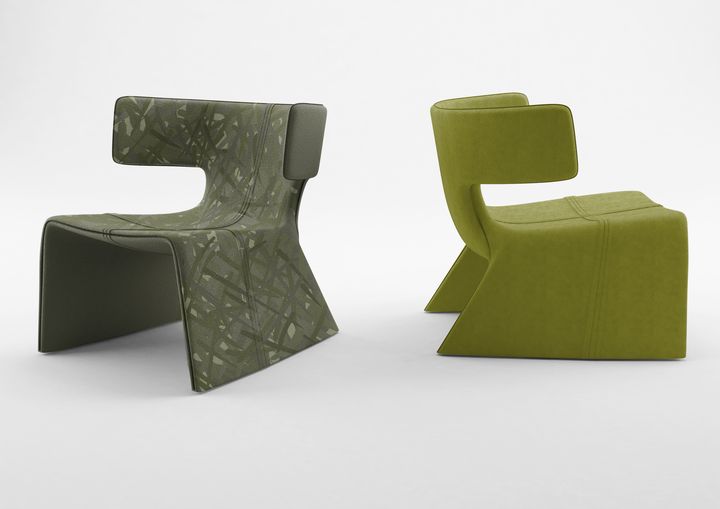 X-BIG headrest design Mario Mazzer
X-Big, now available with a comfortable headrest, is part of the large X Collection family and is one elegant chair, fully padded, with warm and enveloping lines, ideal for living rooms of private homes and contract. The X-Big with headrest also shows the unmistakable sign of the collection: the four 'go to the ground' form, in fact, a large X that makes the product more distinctive and recognizable.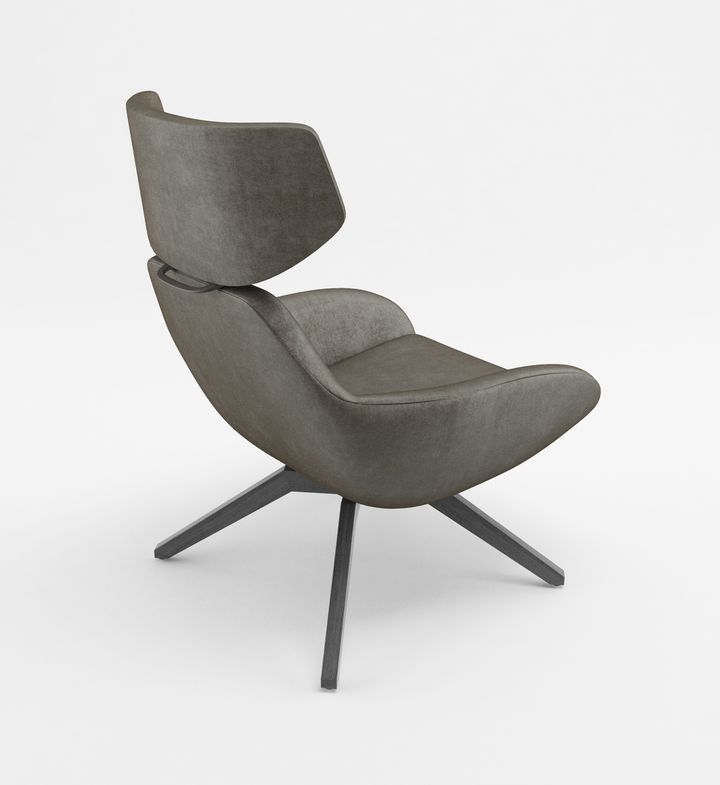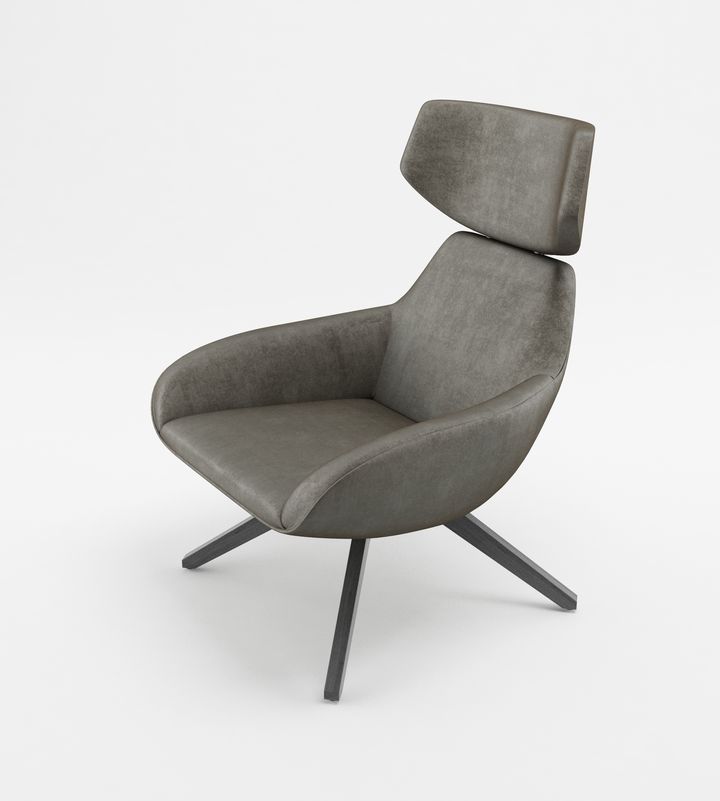 For more information please visit: www.alma-design.it