Hanging lamp White Noise, by RODRIGO Vairinhos for NEO it has been modified: ‭2015-01-29 di
WHITE NOISE The lamp is a ceramic hanging lamp that is extraordinarily delicate shapes.
A form beautifully sculpted by designer RODRIGO Vairinhos that directs and shapes the light theatrically.
WHITE NOISE It is designed to be a functional and discreet lamp, pure and elegant, in order to exploit every conceivable environment with its dramatic paleness and its white light. Handmade ceramic is only available in white.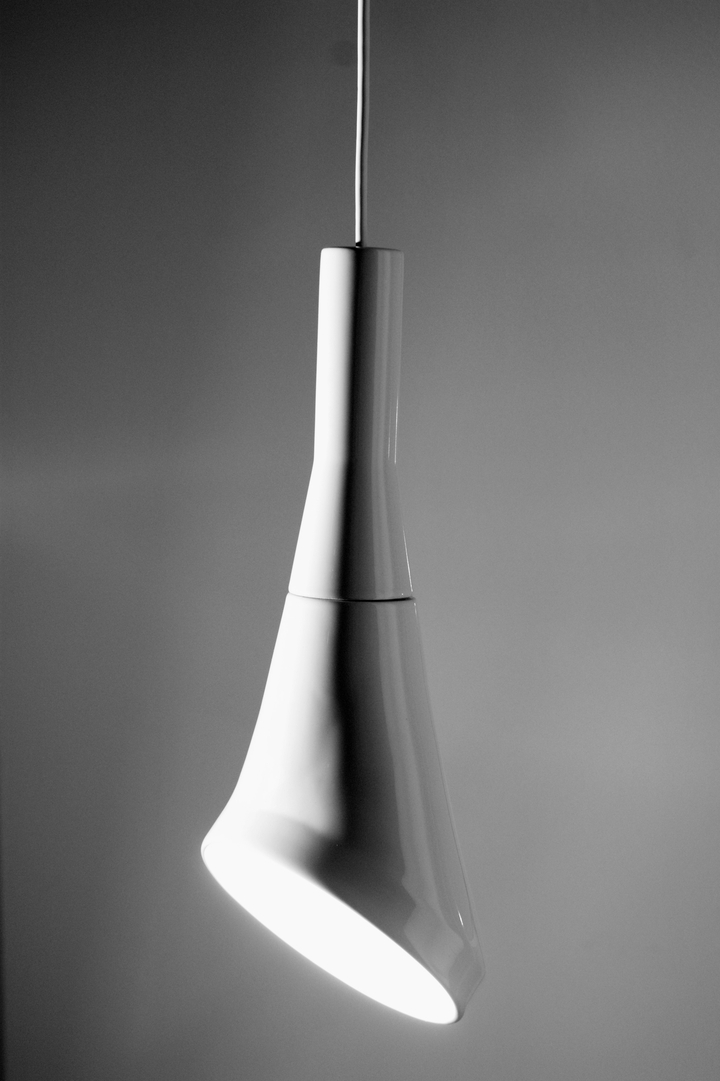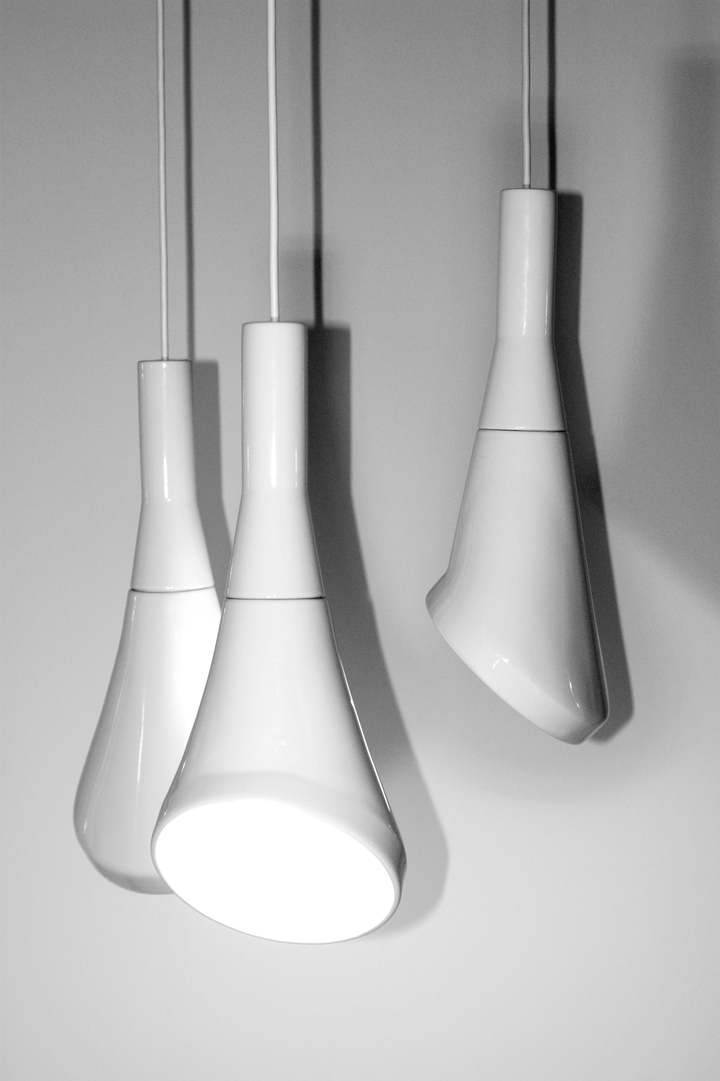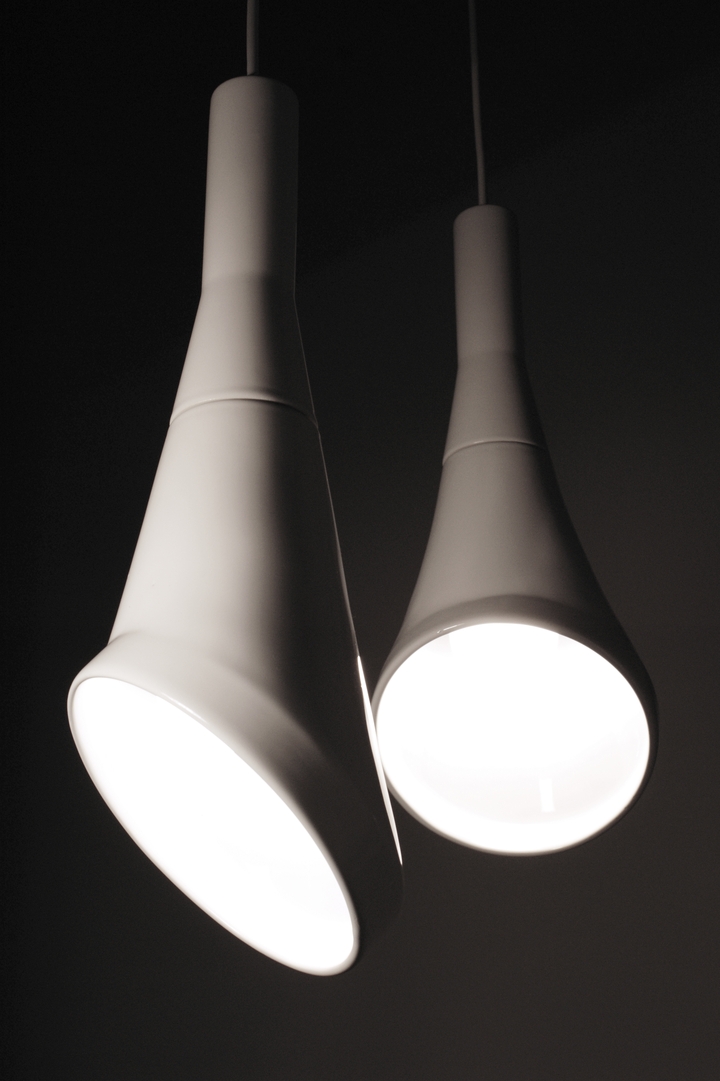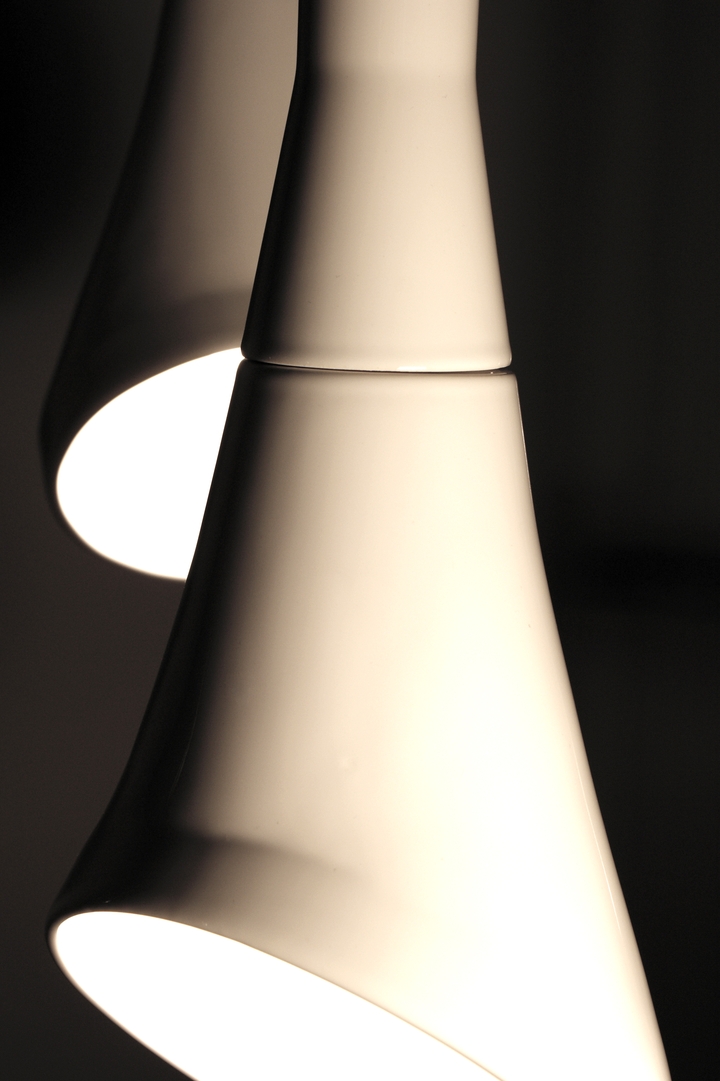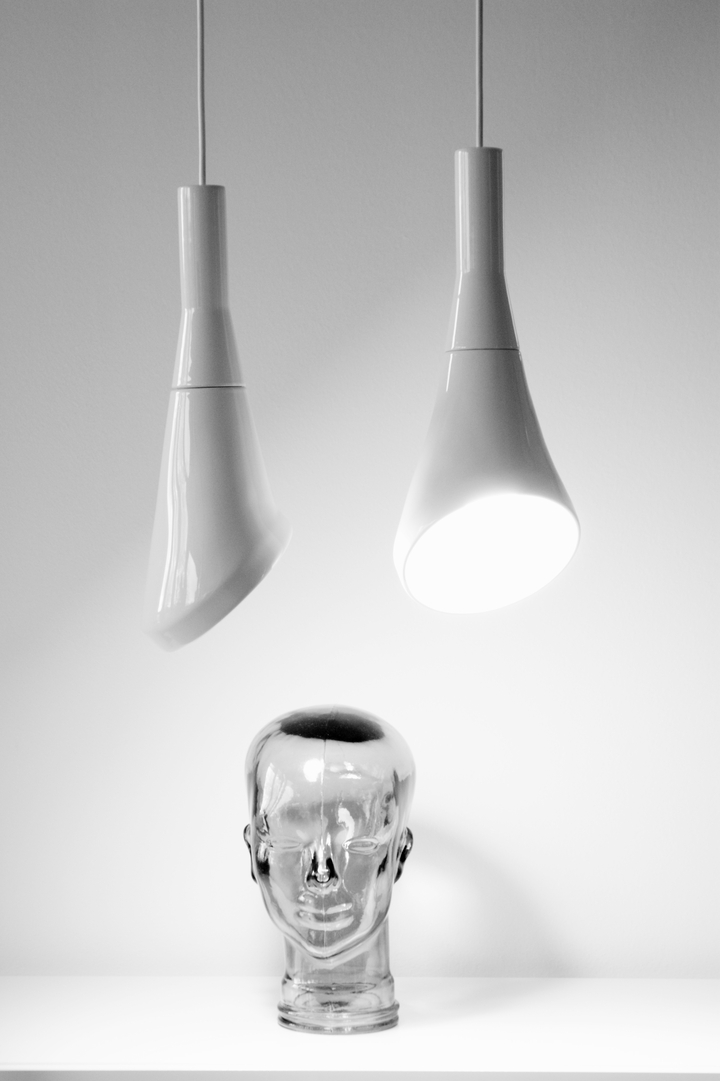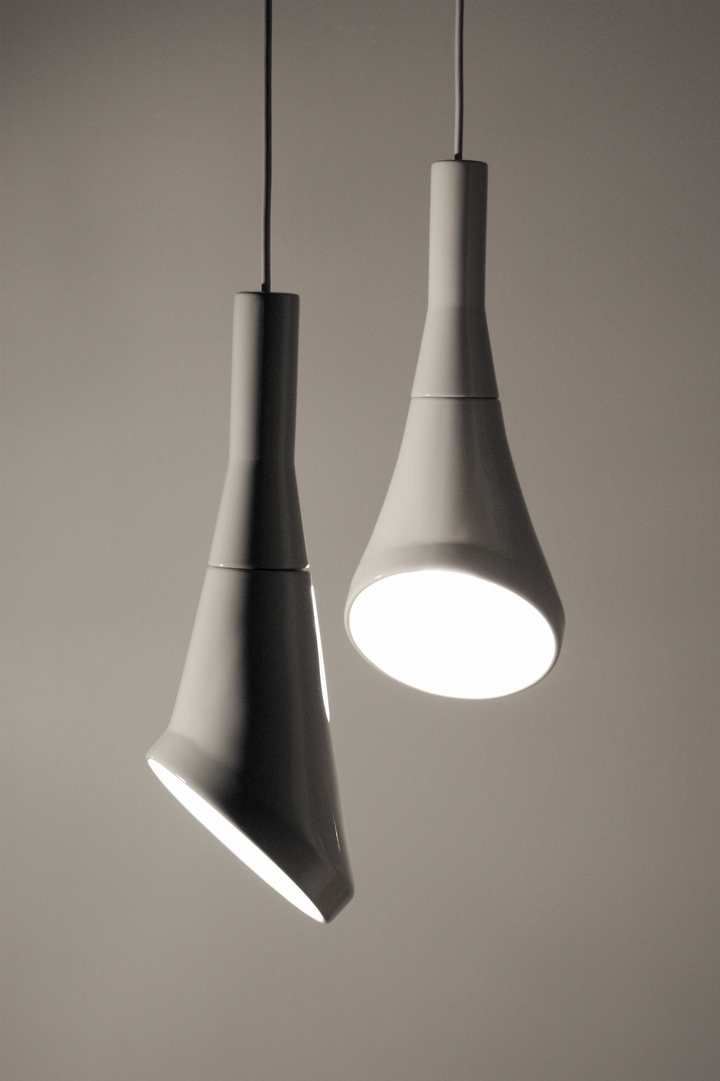 Dimensions: H386x W133 mm
Weight: 1,2 kg