"ILtavolo" by Opinion Ciatti, simplicity and strength! it has been modified: 2022-06-02 di
ILtavolo Opinion Ciatti, designed by Lapo Ciatti, is synonymous with strength and balance.
ILtavolo Opinion Ciatti fits perfectly into any environment, not only domestic but also of work, thanks to the wide variety of finishes, with the ability to have it in any color according to the RAL, in finishes of matter such as concrete, bronze, cast iron, leaf gold, silver leaf, copper leaf and black leaf.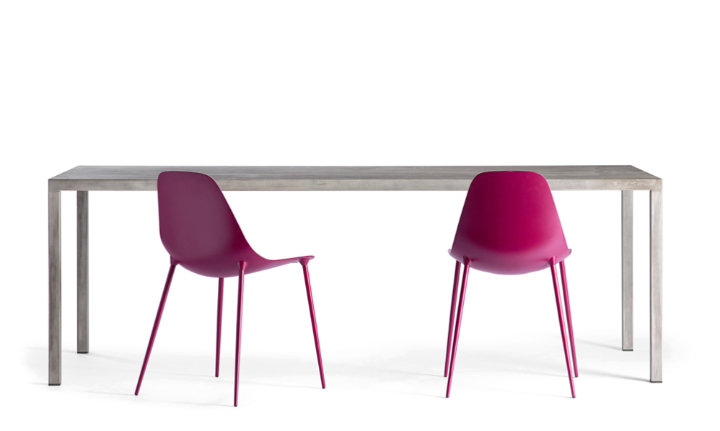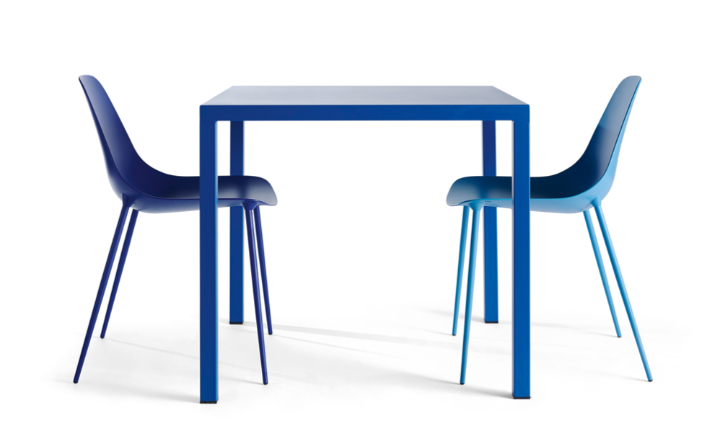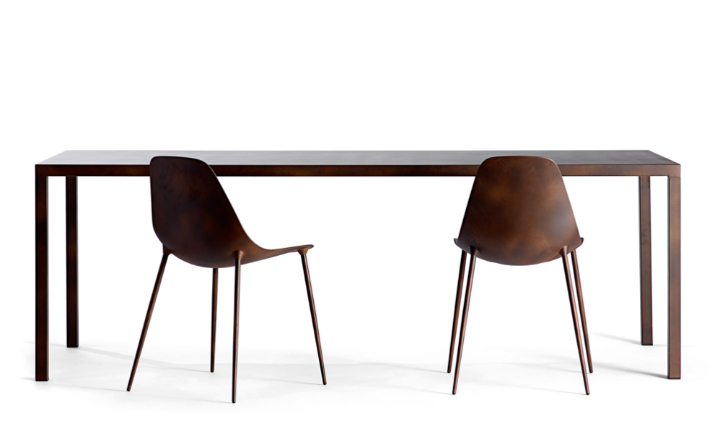 For more information, click here.