The epic love between Maria Callas and Aristotle Onassis lives again in the Bayria Eyewear collection it has been modified: 2023-10-02 di
The new Bayria Eyewear sunglasses collection is a tribute to the epic love story between the famous soprano Maria Callas and the entrepreneur Aristotle Onassis. This collection offers seven exclusive models inspired by the '60s, characterized by elegant three-dimensional acetate frames and handcrafted details.
The love story between two of the most iconic personalities of the XNUMXth century, the famous soprano Maria Callas and the entrepreneur Aristotle Onassis, was a fascinating whirlwind of passion, luxury and tragedy. This legendary relationship, which has captured the imagination of millions of people around the world, is now celebrated in the fascinating new Bayria Eyewear collection.
The first meeting between Callas and Onassis took place in 1957, during a sumptuous reception organized in honor of the Divine Maria Callas, a guest at the Hotel Danieli in Venice. These two characters were already established legends: Callas was the most famous soprano in the world, known not only for her extraordinary voice but also for her unmistakable style. Onassis, on the other hand, had become a billionaire after World War II and brought with him an irresistible charisma.
Both of Greek origin, both married, their relationship was marked by lavish courtship, expensive jewelry and luxury clothes. They finally got together during a cruise aboard Onassis' yacht, abandoning their respective spouses to start a love story
intense and passionate. This relationship has become one of the most tormented and photographed in history, with a mix of luxury and drama that made the world dream and move.
However, the decade of love between the two was not without its difficulties. It was characterized by betrayals, arguments and an insatiable thirst for power. Unfortunately, this love story had a sad ending when Onassis married Jacqueline Kennedy, leading to the definitive end of the relationship between him and Callas. This event profoundly affected Divina, causing her aphonia and depression.
Despite personal difficulties, both Callas and Onassis remain iconic figures of style and elegance. Their influence on fashion is still evident today. Maria Callas, initially known for matronly dresses, embraced the new look in the 60s, wearing cigarette trousers, white shirts and scarves tied around her neck. Her minimalist and elegant style, contrasted with her distinctive Mediterranean features, was often complemented by trendy sunglasses.
Aristotle Onassis, with his charm, exhibitionism and narcissism, has always worn elegant, double-breasted suits, optical shirts and high fashion watches. His distinctive glasses, with elongated shapes and thick frames, were a key element of his unique style.
The new Bayria Eyewear collection is a tribute to this golden age of fashion and love. The collection includes seven new exclusive models with 60s-inspired shapes and sophisticated style. The three-dimensional acetate frames are characterized by distinctive details and textured decorations. The acetate is crafted to create a sensation of fluidity, as if shaped by the wind or smoothed by water. Plates of different colors are overlapped and engraved to create unique kaleidoscopic effects.
The pantos models are enriched with hand-chiseled faces, while the hexagonal shapes feature surprising color combinations. Statement frames combine a bold, square front with noses that appear to flow inward. There are also jagged round shapes with meticulous manual chiseling work and maxi diva glasses with a contemporary touch thanks to polygonal workmanship.
The color palette varies from neutrals such as beige and ocher gray to the timeless pastel havana, all combined with yellow, plum or smoked lenses. This collection celebrates the pursuit of perfection and timeless elegance of Maria Callas and Aristotle Onassis, two figures who enchanted the world with their unique style.
Bayria Eyewear, born in 2018, is a brand that successfully blends stylistic innovation with the tradition of southern Italy, with particular reference to Bari, the city that inspired the name of the brand. Founded by Attilio Daniele, an expert in the eyewear field with 40 years of experience, Bayria Eyewear is committed to producing high-quality, aesthetically beautiful and easy-to-wear eyewear. Sustainability is a fundamental part of their mission, with the use of 80% virgin cellulose acetate and production in Italian laboratories that guarantee ethical work and respect for the environment.
Bayria Eyewear, Callas and Onassis collection, Venetia model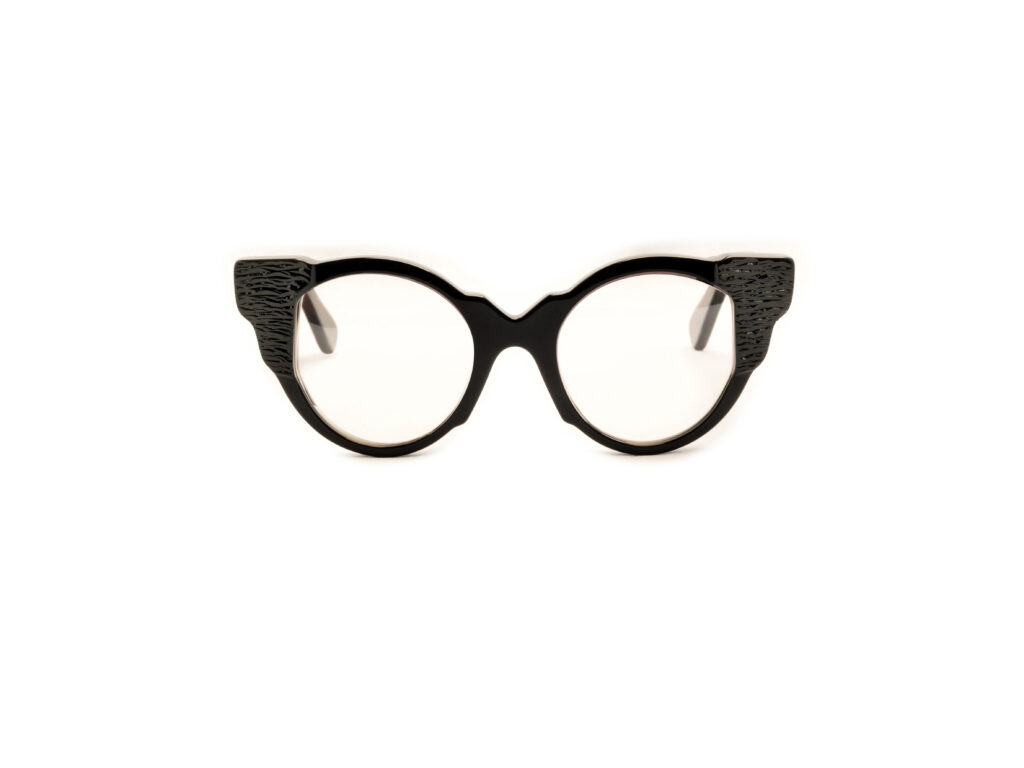 Bayria Eyewear, Callas and Onassis collection, Iblea model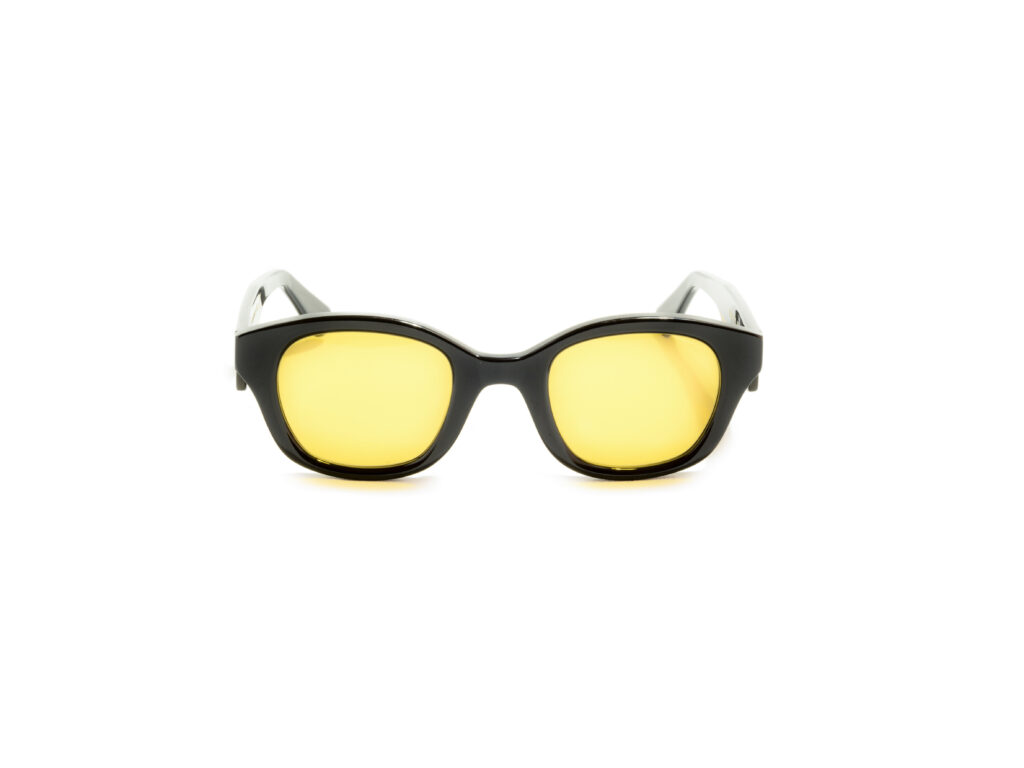 Bayria Eyewear, Callas and Onassis collection, Trapeja model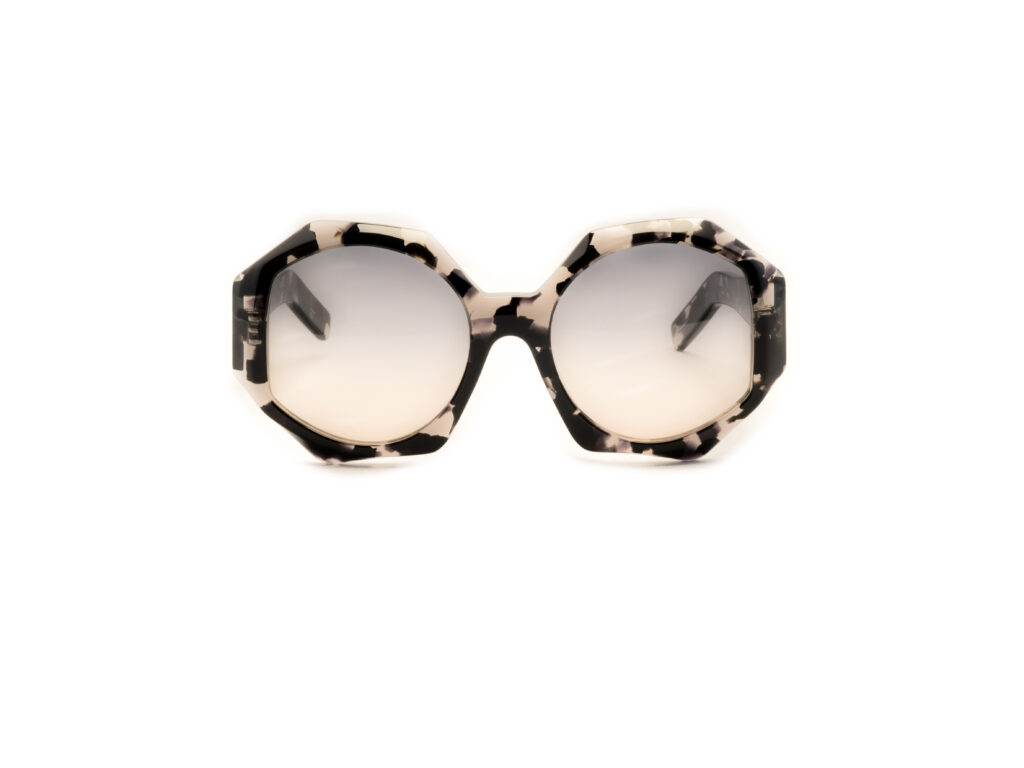 Bayria Eyewear, Callas and Onassis collection, Senensis model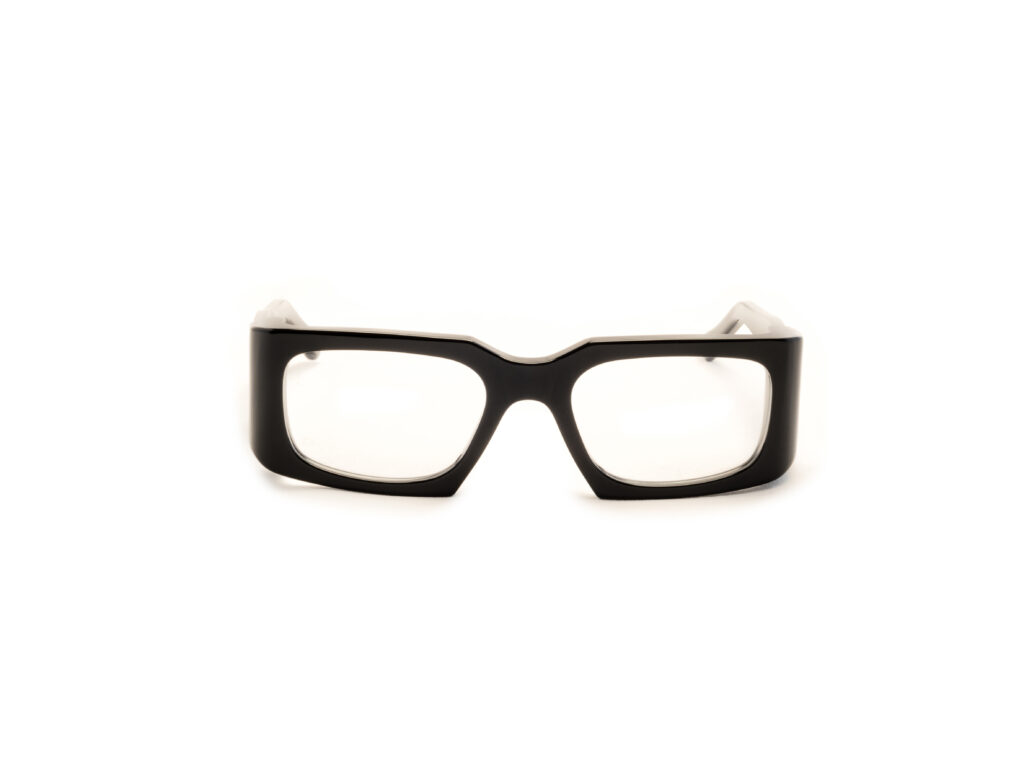 Bayria Eyewear, Callas and Onassis collection, Sycli model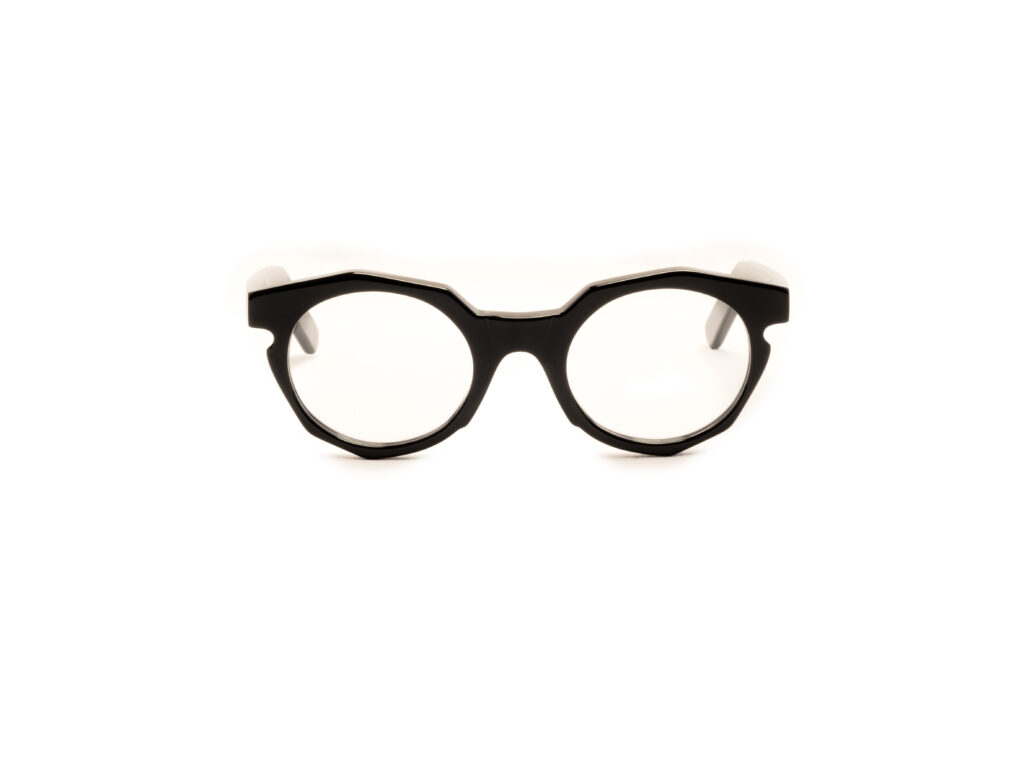 Bayria Eyewear, Callas and Onassis collection, Taurinum model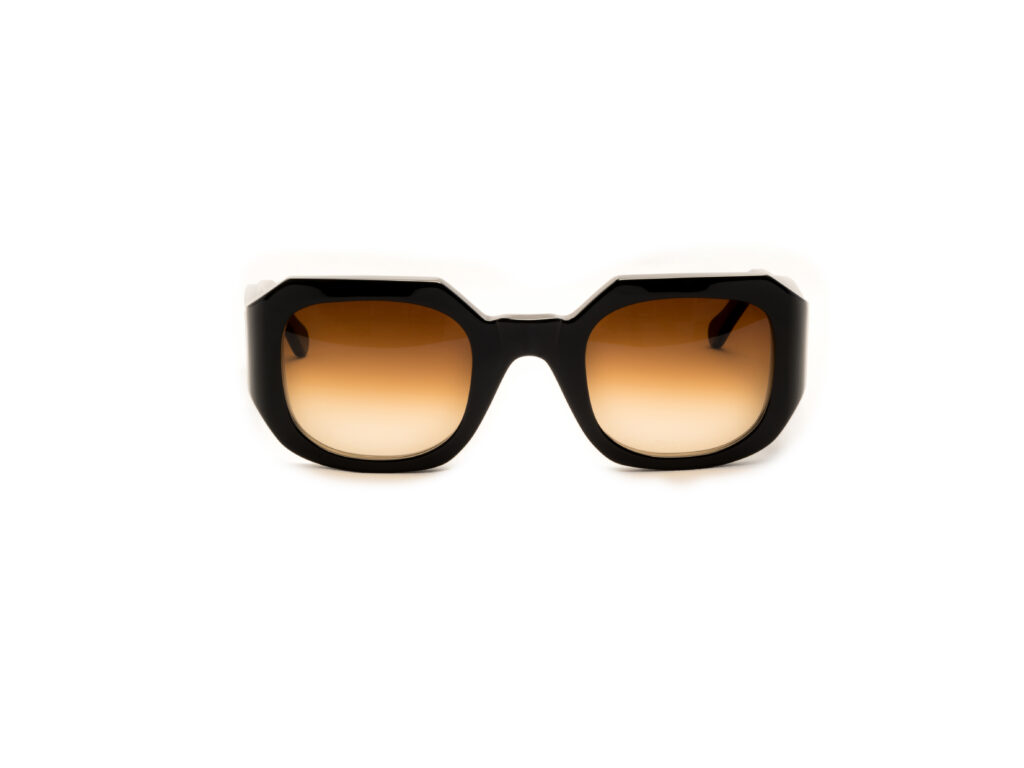 Bayria Eyewear, Callas and Onassis collection, Parmae ​​model