Innovation and Creativity: The New Collections of Ceramiche Refin at Cersaie 2023 it has been modified: 2023-09-28 di
Ceramiche Refin presents its innovative collections at Cersaie 2023, with a stand conceived as an art gallery. The new collections include "Cera" inspired by wax, "Namib" which evokes ancient deserts, "Coquille" which synthesizes limestone, "Tamashi" with a wooden inspiration, and "Halo" with a brick effect. The "Prestigio" collection has been expanded with new white marbles.
At Cersaie 2023 Ceramiche Refin amazes with a series of new and different proposals. The event in Bologna from 25 to 29 September (Hall 30, Stand C28/D27). This year, the brand has prepared a renewed exhibition experience, curated by Studio Salaris Milano, which will highlight the numerous innovations with a unique interior design and styling project.
The Stand
The Ceramiche Refin stand was conceived as an art gallery, where each collection is presented as an installation with its own distinctive language. This approach aims to emphasize the characteristics of each product, creating a sequence of coherent and different displays. A focal point of the stand will be the "Cera" collection, the most original and creative of the new proposals.
The New Collections
CERA
The Cera collection represents a bold experimentation inspired by wax processing. This creative proposal is completely innovative in the world of ceramic surfaces. The developers of Ceramiche Refin have studied wax, its transformation processes and experimented with materials to translate these sensations onto ceramics. The result is a unique surface with deep and detailed graphics that reproduce the effect of pouring and solidifying wax. A special surface finish called "Cerasilk" gives a silky sensation to the touch. The color range includes three dusty shades: Light, Smoke and Incense. The formats offered are 60x120cm, 120X120cm, and the new 6x24cm brick format for cladding.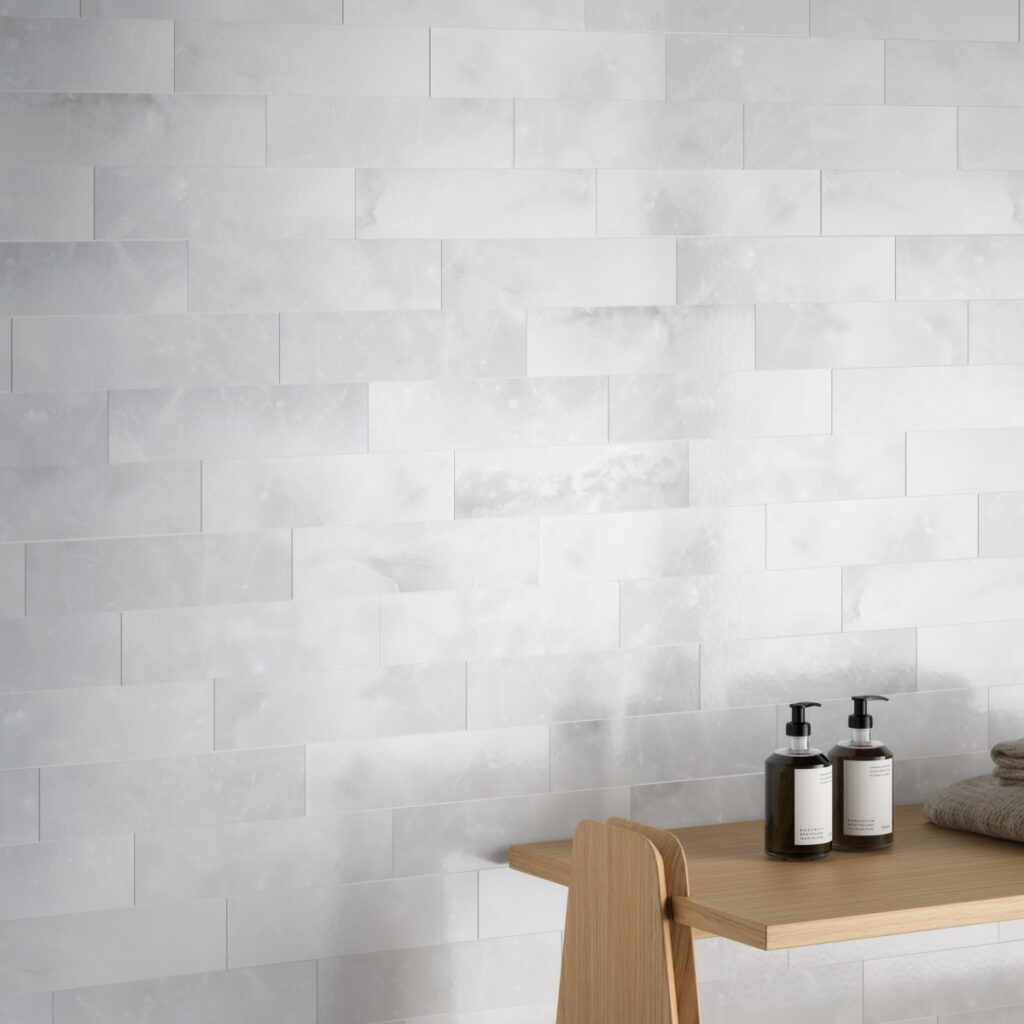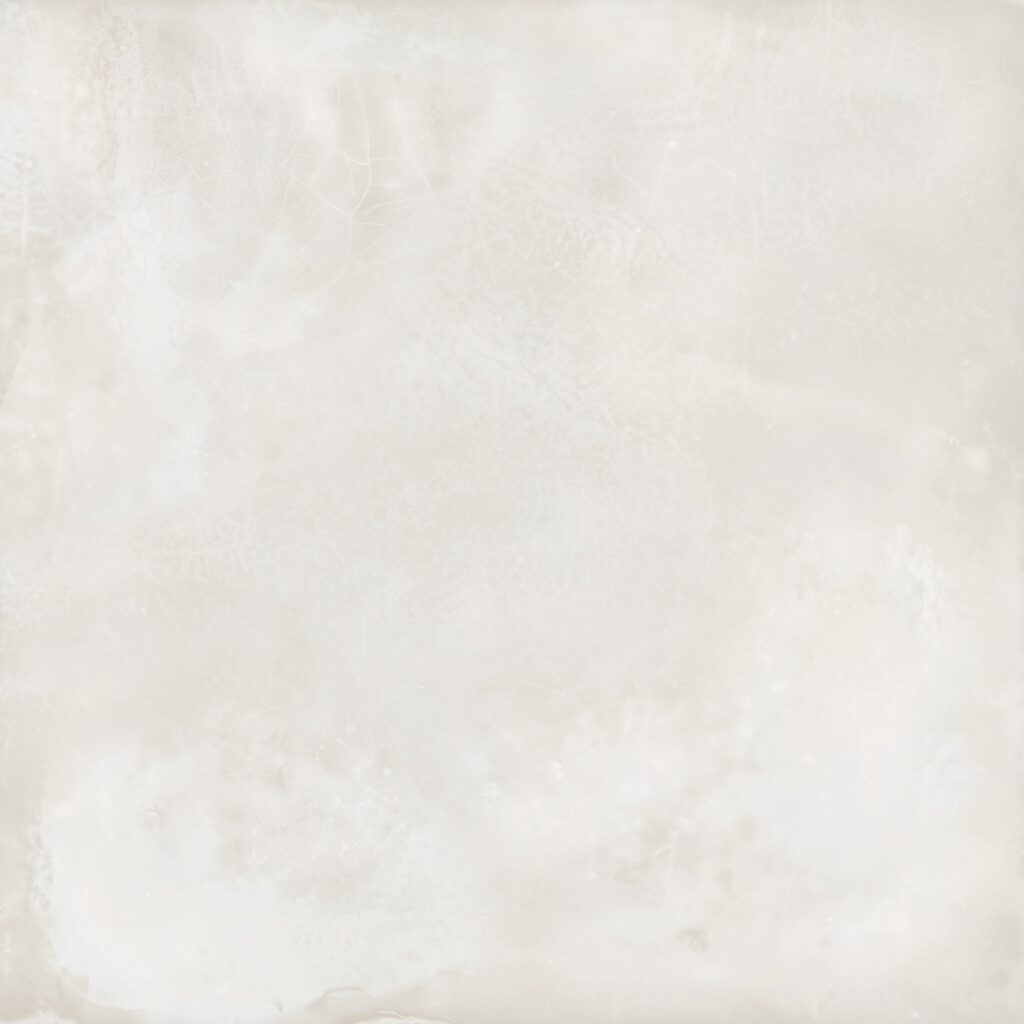 NAMIB
The Namib collection takes inspiration from one of the world's oldest deserts, a UNESCO heritage site. The uniform surfaces of this collection hide refined and detailed graphics that include chromatic variations and chiaroscuro. The color palette evokes natural landscapes with warm and neutral nuances. A matte finish called "Matt-pro" offers a soft-touch surface. The range includes four formats, suitable for different projects, and three decorative proposals: Illusion, Oasis and Gem.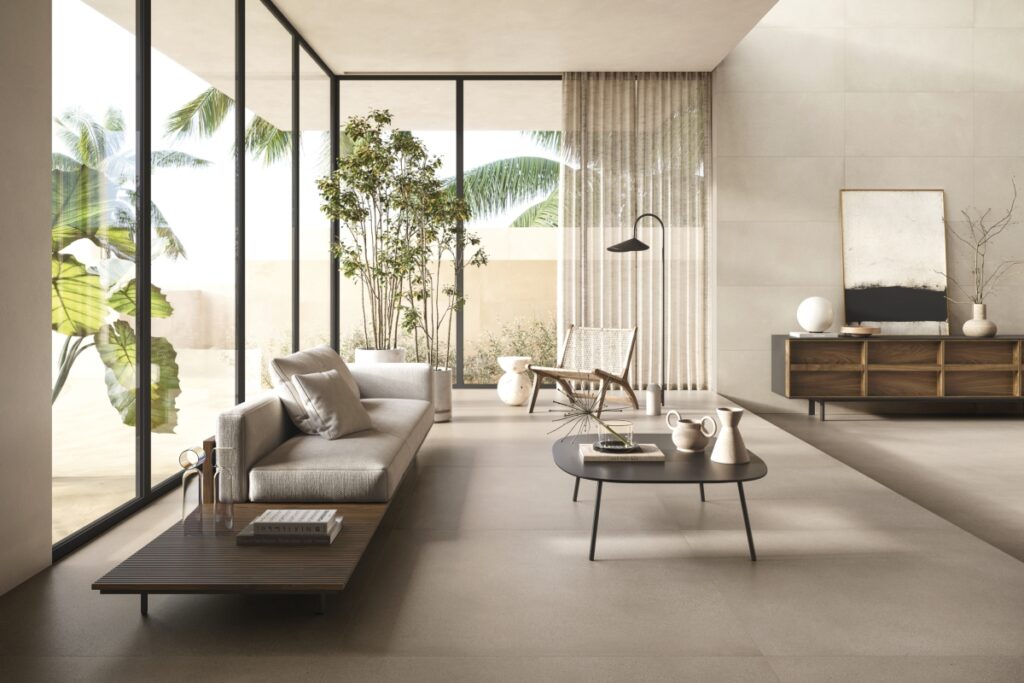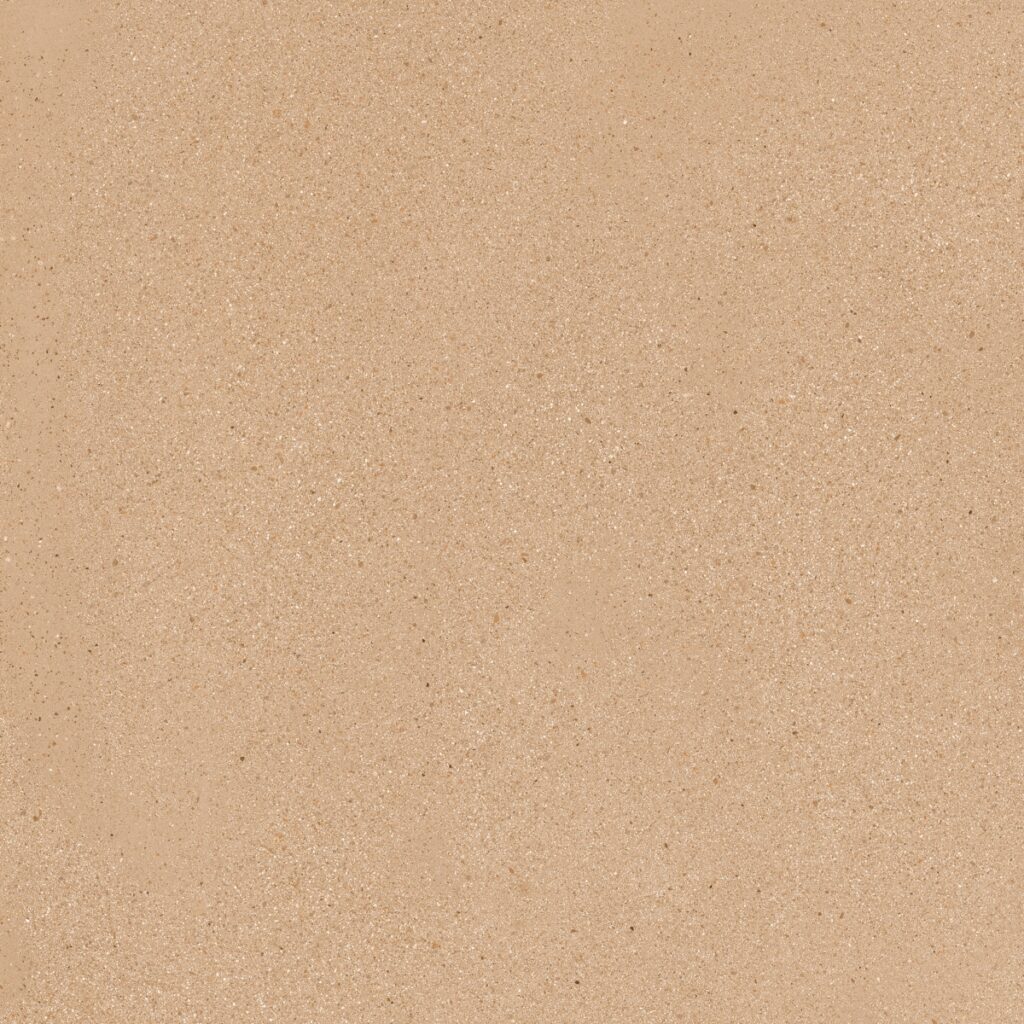 SHELL
Coquille synthesizes the peculiarities of limestone in balanced and balanced ceramic surfaces with light veining and fossil inclusions. The four color shades include Perle, Gris, Champagne and Sable. The collection offers various finishes, including the new "Matt-Pro" and a structured covering version. The range includes different formats, including those suitable for outdoors.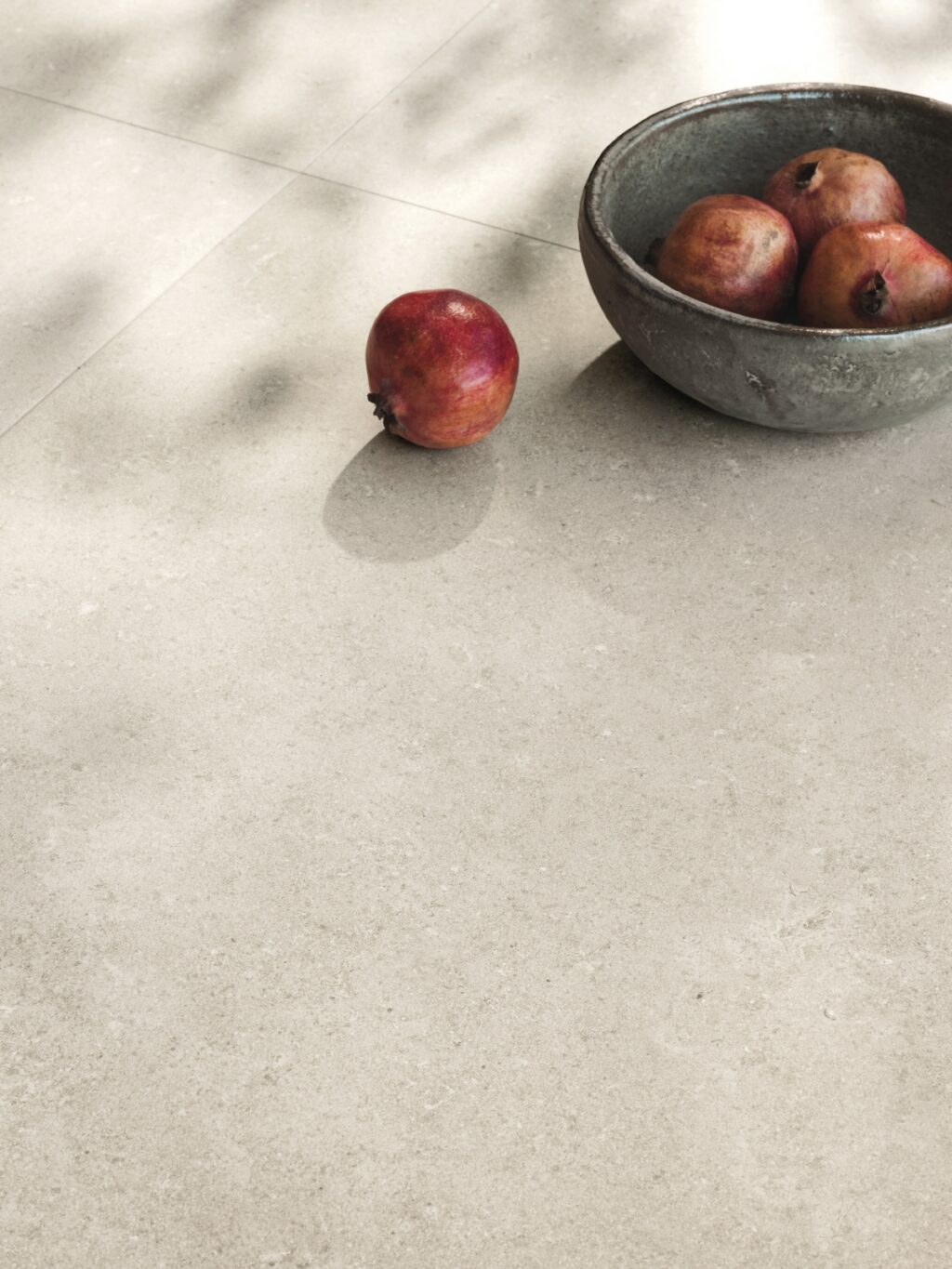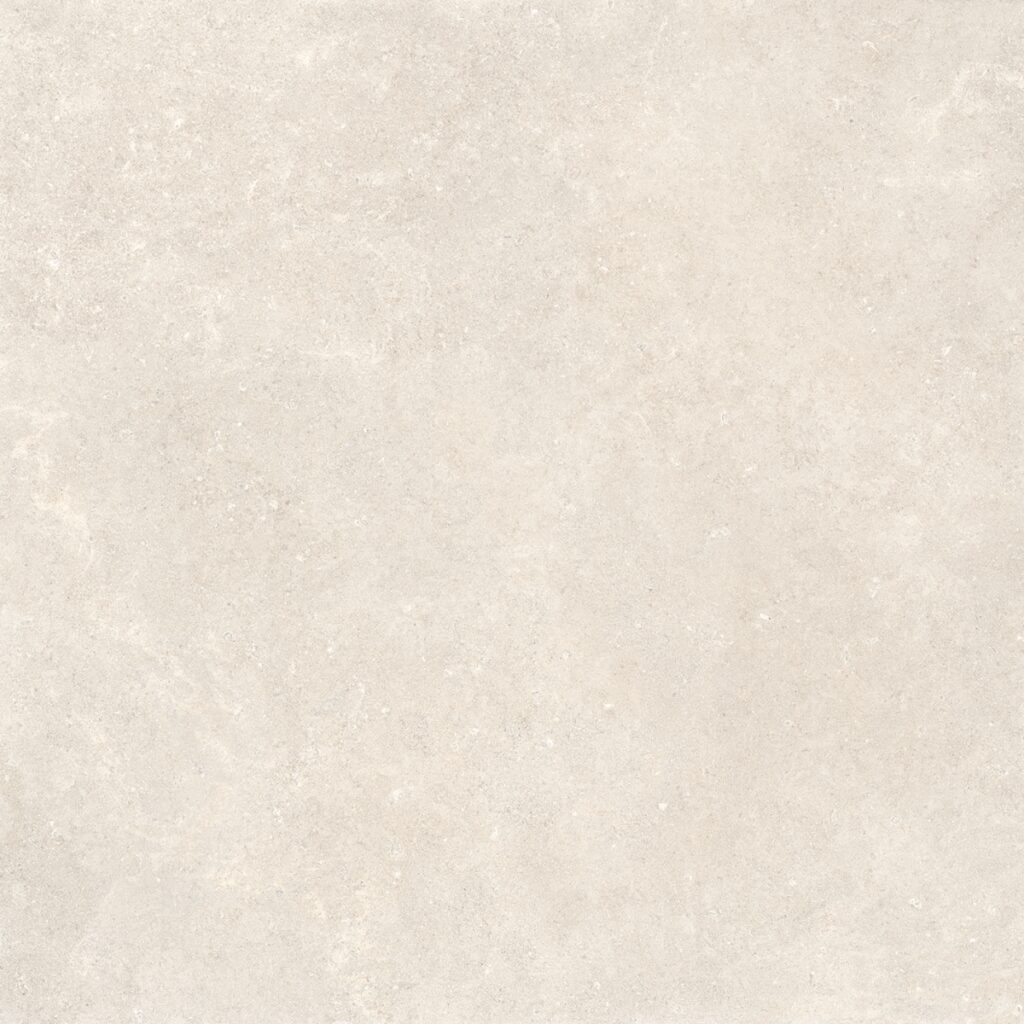 TAMASHI
Tamashi, which means "soul" in Japanese, is a collection of ceramics inspired by essential natural woods. The uniform surfaces are characterized by subtle veins and color shades. The range offers seven color nuances in 25x150cm slat format.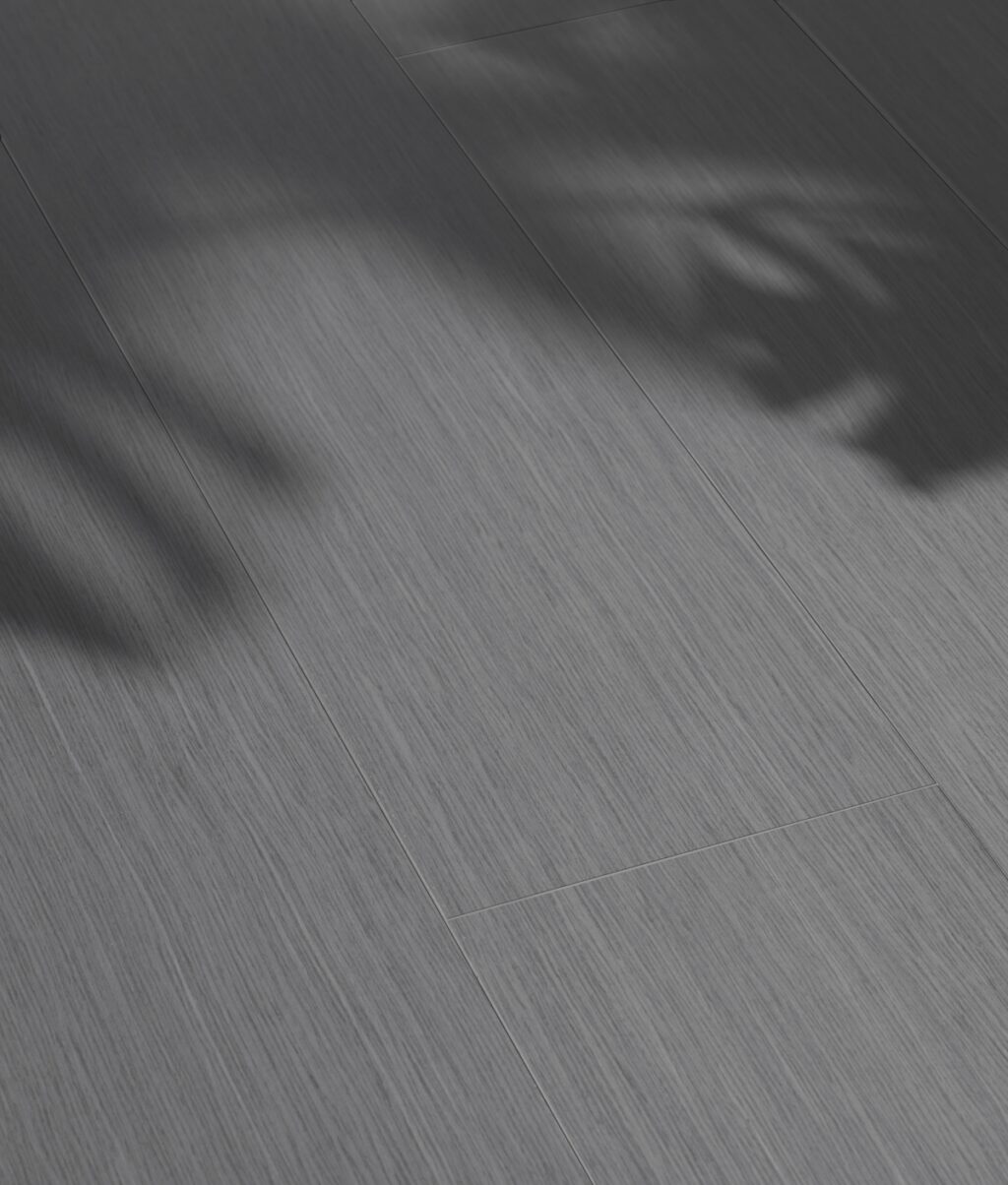 HALO
Halo is a collection of brick-effect coverings in the 6x24cm format. The shiny surfaces alternate light and dark halos and soft reliefs for a three-dimensional tactile perception. The range includes different color variations, suitable for residential and commercial spaces.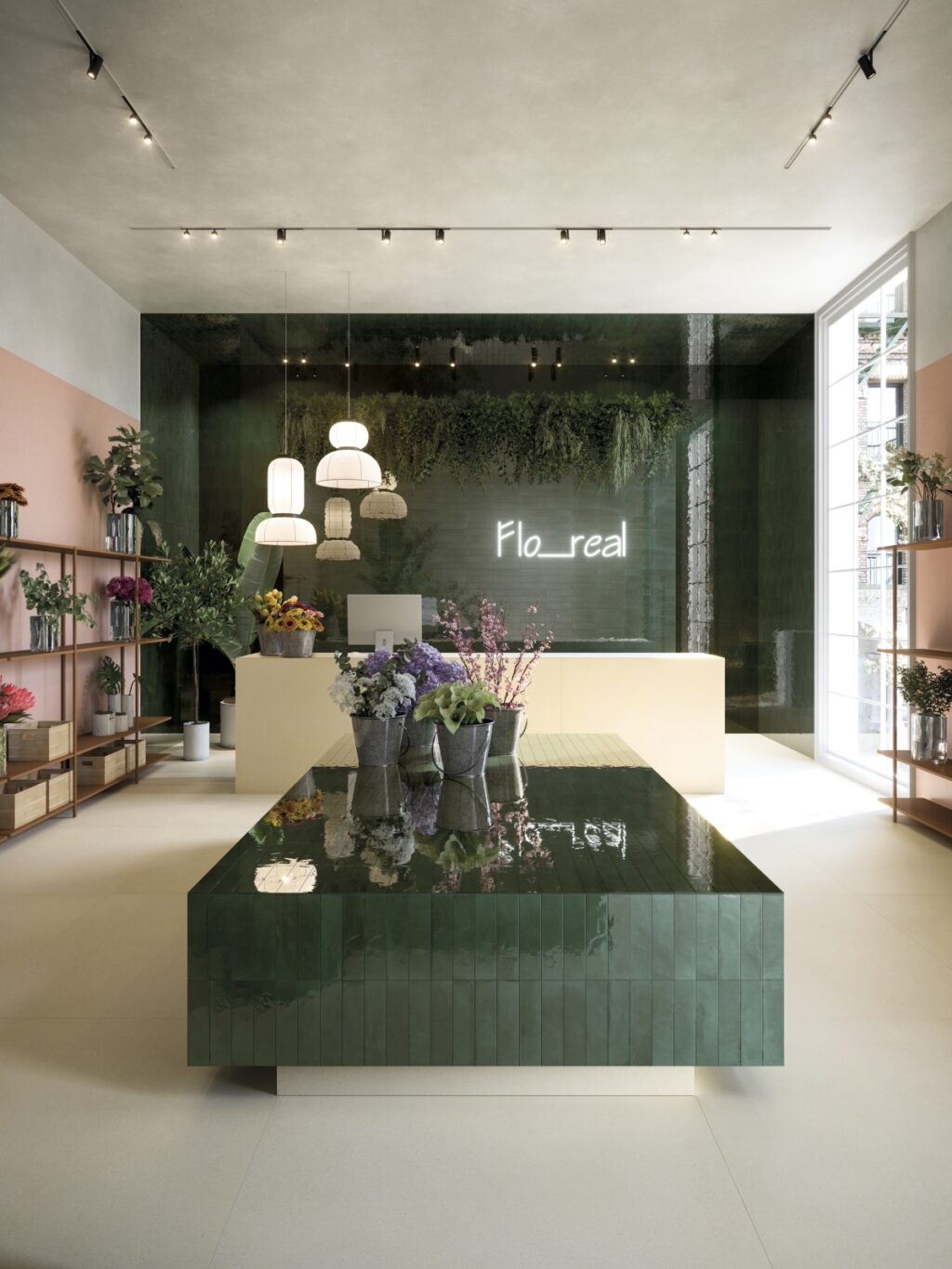 PRESTIGE Range Extension
The Prestigio collection has been restyled to offer new variations of white marble. The range includes different formats and glossy or matt finishes. Two decorative proposals, waves and mosaics, add further creative options.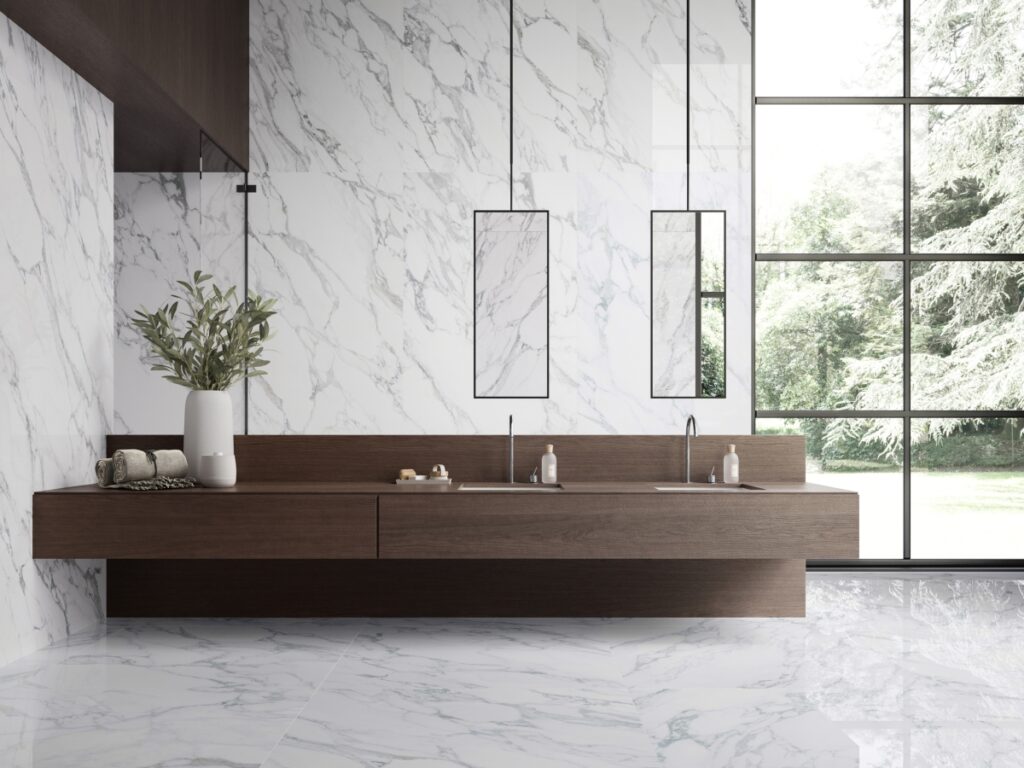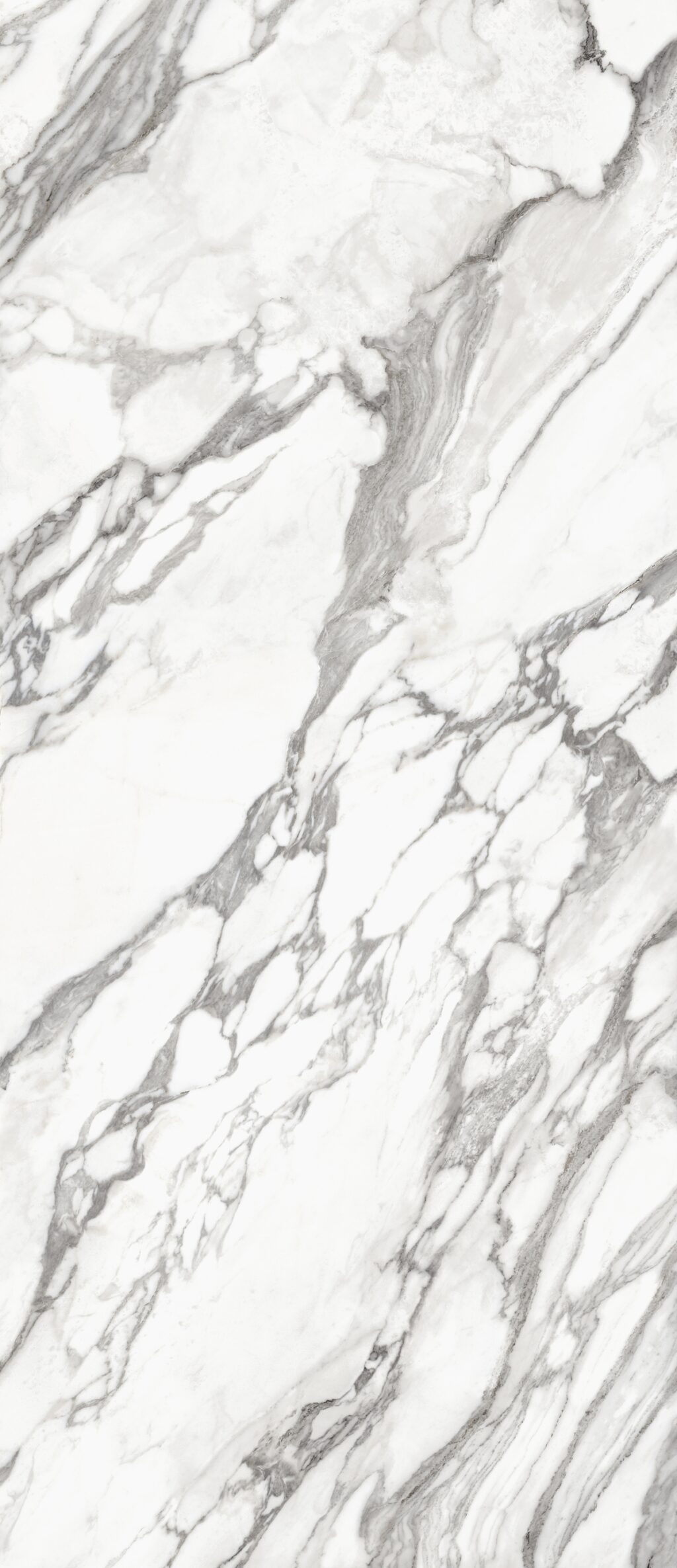 Ceramiche Refin: A company of excellence
Ceramiche Refin is an Italian company with over 60 years of experience in the ceramic surfaces sector. Part of the Concorde Group, a world leader in the ceramic sector, Ceramiche Refin is committed to covering spaces around the world with Italian design, respecting stakeholders, society and the environment. The company stands out for its unique approach that combines technological innovation with artisanal experimentation, guaranteeing products of high technical and aesthetic quality. Sustainability is an integral part of their corporate philosophy, with rigorous control procedures and international certifications confirming the quality and eco-sustainability of their products. Ceramiche Refin offers a wide range of porcelain stoneware solutions to meet the most complex needs in the world of architecture and interior design.