Gattoni Rubinetteria / BOOMERANG, design Marco Piva, preview CERSAIE 2013 it has been modified: 2013-07-31 di
"Exciting, fluid and functional for an exaltation of tactile object. The concept of Boomerang, design by Marco Piva per Gattoni Rubinetteria, reflects in detail the design characteristics of its creator. " Boomerang will be presented at the cersaie 2013
The idea of ​​the boomerang came later in relation to this conceptualization of movement of water, The fluidity
that the product should show respect to a very essential form, which also has the ability to be interpreted
with a series of small accessories in order to make it very functional for the different purposes of use "continues Piva. "It is my intention
deepen the finishes, because this is a topic that I'm very passionate about, that is the possibility of dealing with metal surfaces
so that they can vibrate with the light and not be solved in a single solution. I interpret design by translating it into reflection,
opacity, tactility so that the object marries the environments in which it will have to fit. "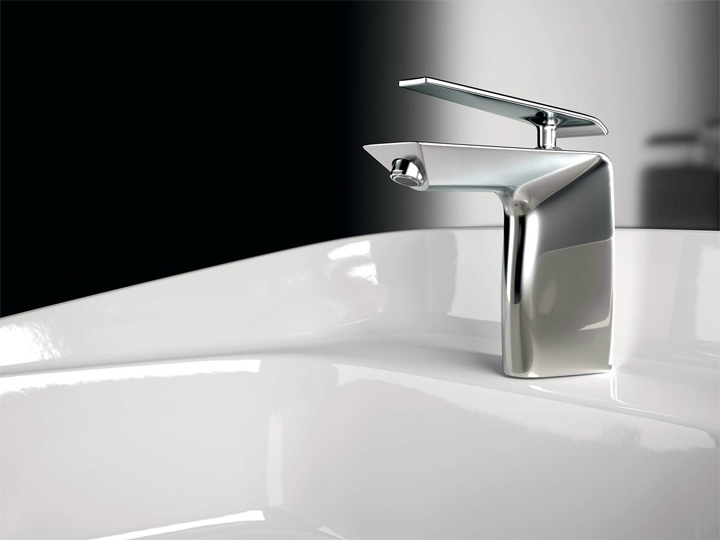 Also for BOOMERANG, As for the series ICARUS, Is the innovative system designed by Gattoni Rubinetteria that ensures
a new mode of intervention in case of maintenance or replacement of internal partsBecause this is possible by
ease and speed by acting directly on the tap already installed on the sanitary, without disconnecting the mixer from the system and without
forcing the plumbers to under-sink operations… by contortionists.