iN.cline, the docking speakers of Dongsung Jung it has been modified: 2013-07-31 di
iN.cline, The young designer Korean Dongsung-jung, it's a docking speaker
compatibie with most of the mobile device on the market.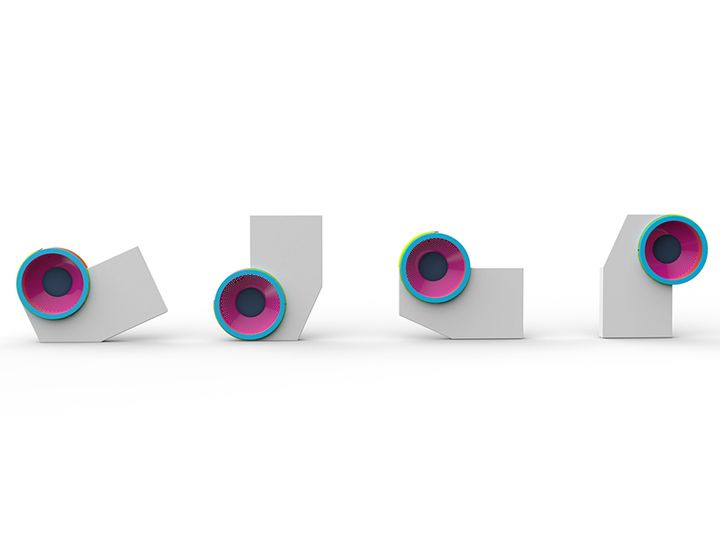 You do not need to physically connect the speakers to your mobile phone, iN.cline already has everything in it: is a connection Bluetooth that a WI-FI.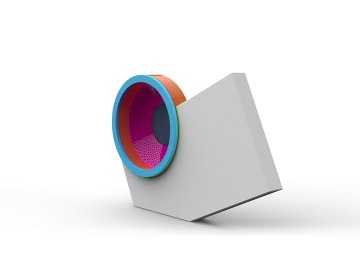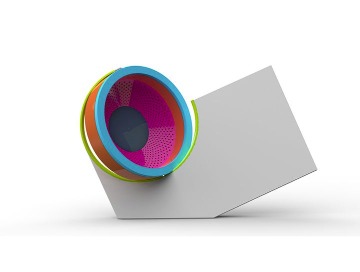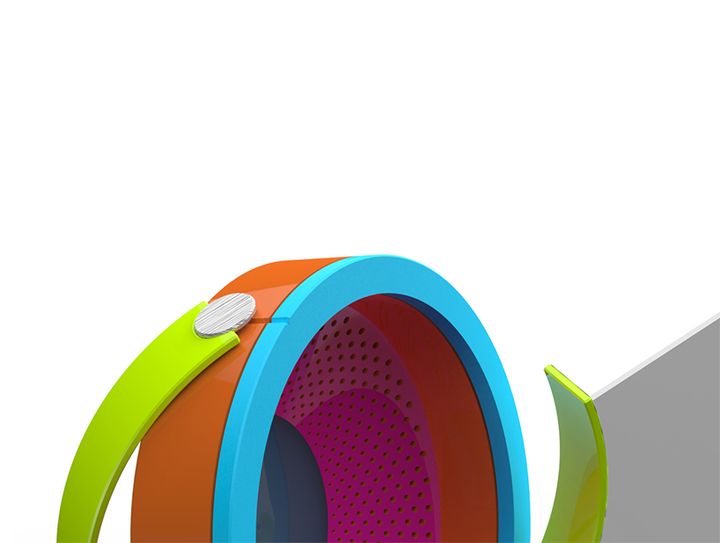 The speaker also can be separated from the base and used comfortably when you move home.