Marie was born, the smart fragrance diffuser by Propeller it has been modified: 2014-12-09 di
Air quality and its infinite nuances is what has always guided Propeller, The company that revolutionized the image of the kitchen hood in the world.
From this experience was born Marie today, the smart fragrance diffuser, an innovative design object which neutralizes odors in the kitchen and smells naturally the air in the house. Marie, the smart fragrance diffuser is a diffuser capsule essences, easily interchangeable and
reusable.
Its small size and rechargeability via USB, allow it to be easily carried from the kitchen to each room of the house.
There are ten fragrances, all natural-based, designed to perfume different environments and situations. The "Chef Secrets" line - ideal for the kitchen, thanks to the special Neutralyx molecule, specially designed to neutralize cooking odors - connotes the environment with fresh notes of aromatic herbs, citrus fruits and tea, proposing the White Wine, Tomato & Bell Pepper, Aromatic Herbs, Verbena & Green Tea, Juniper Berry & Lime.
For the living, fragrances of the line "Senses Emotions" are characterized by oriental notes of spices and wood, to share moments of relaxation and well-being thanks to the Oriental Woods fragrance, Mont Blanc, Kilimanjaro, Forest and The Amber Marie.
Marked by an unexpected hi-tech design, the speaker signed Propeller is practical and safe thanks to the cold operation, perfumes the environment, and neutralizes odors in the kitchen but not only, standing out for its versatility and ease of use. Marie is in fact equipped with remote control for remote control and can be used without wire, thanks to the rechargeable lithium battery via USB cable. Capsules, natural-based and free of alcohol, are also easily replaceable thanks to a practical flap one-touch.
Each capsule has the average duration of one month and can be taken two ways of spreading: 60 minutes in continuous mode or every 10 minutes alternating on / off.
Marie is available in various colors from November 2014 Milan showroom on Via Pontaccio 8 and from all authorized resellers.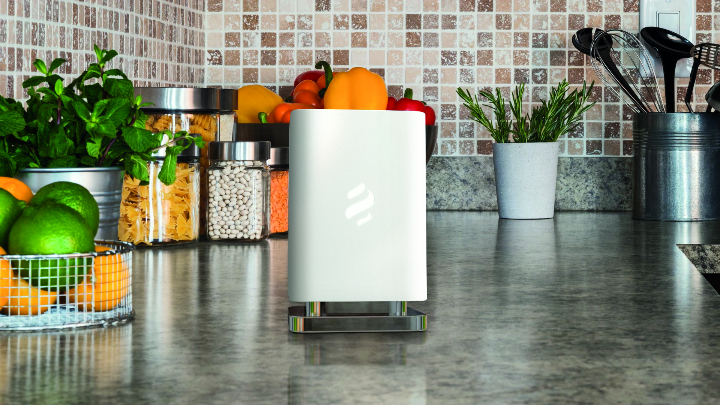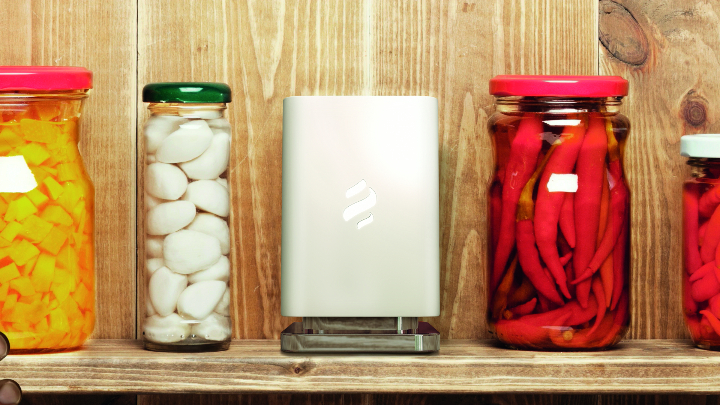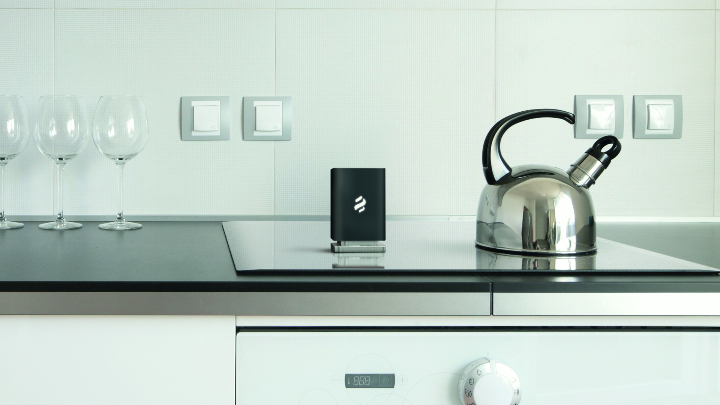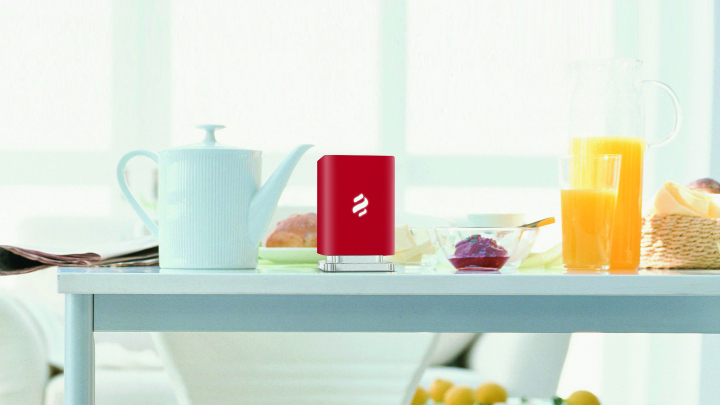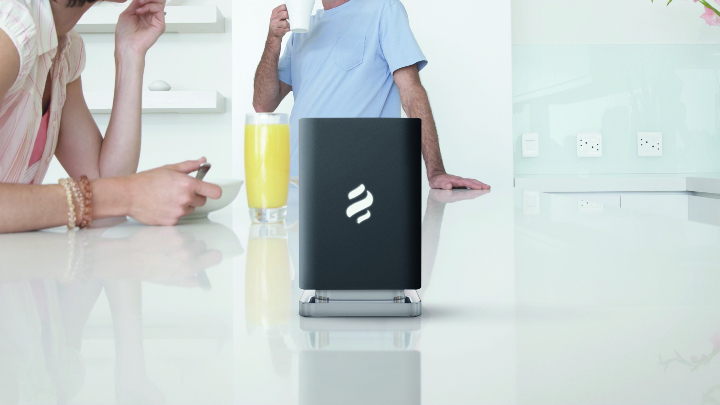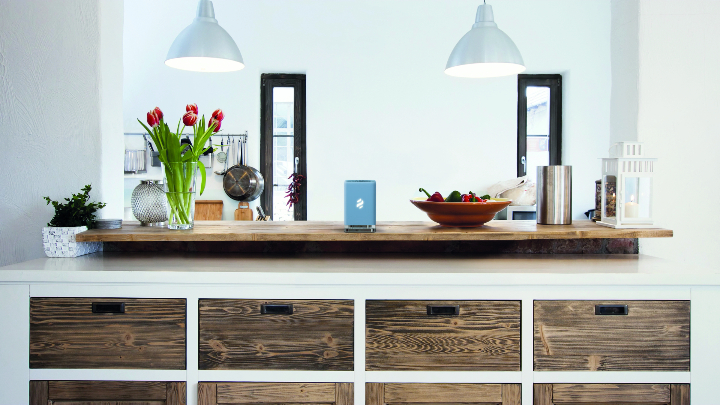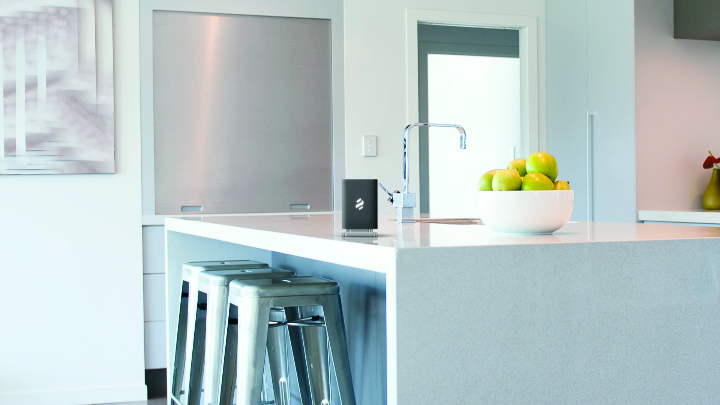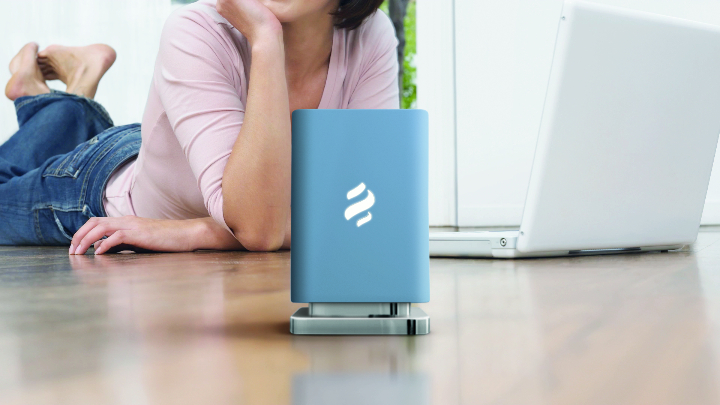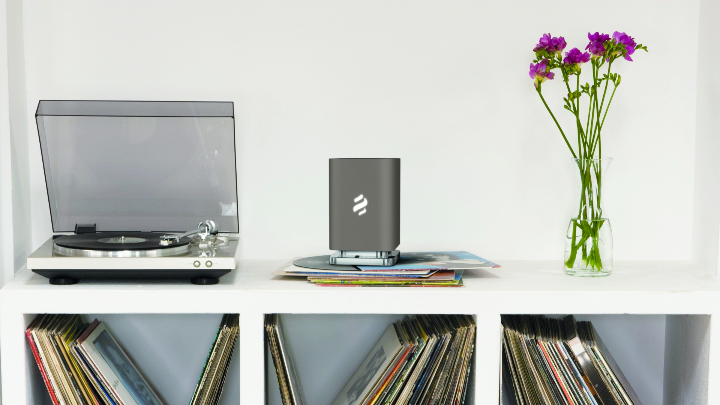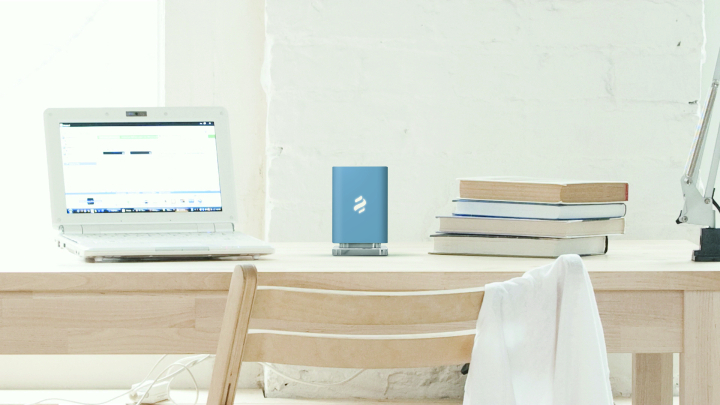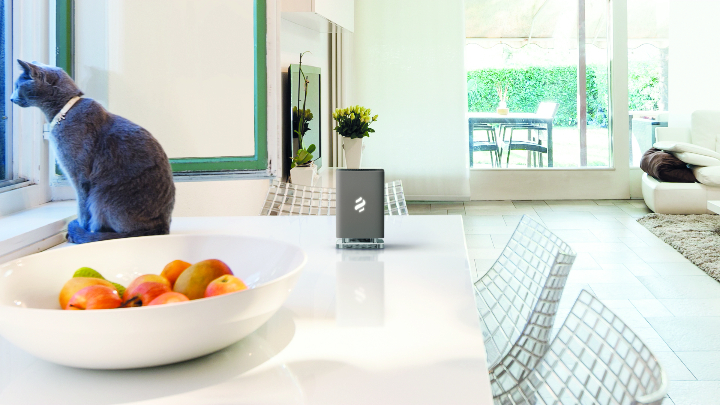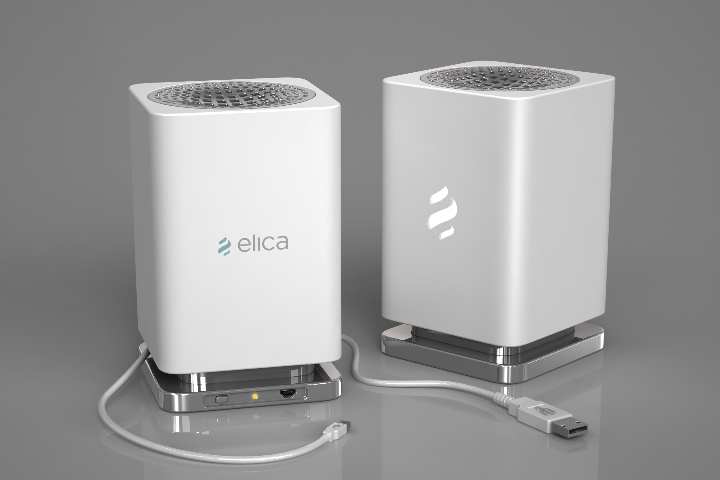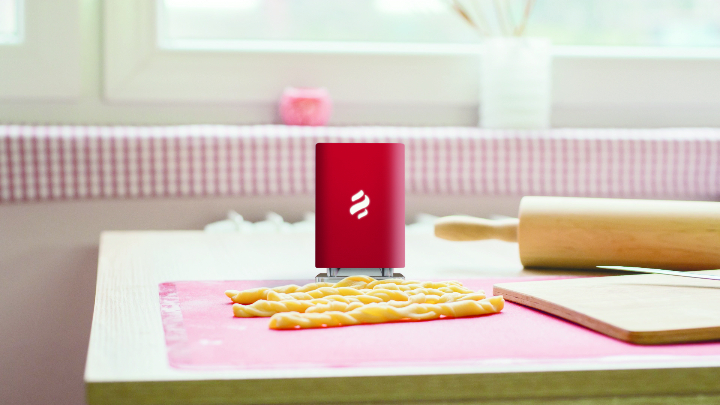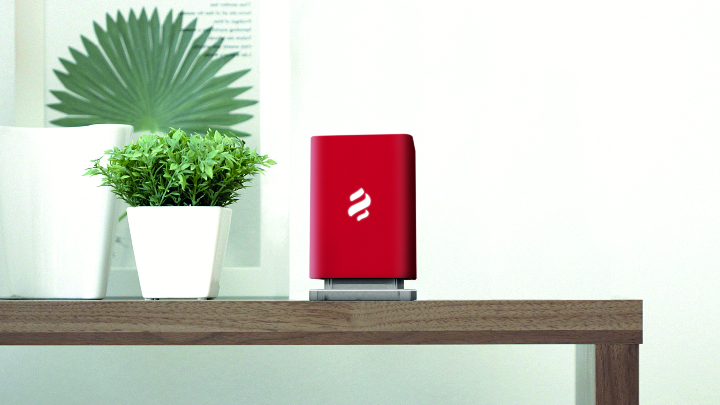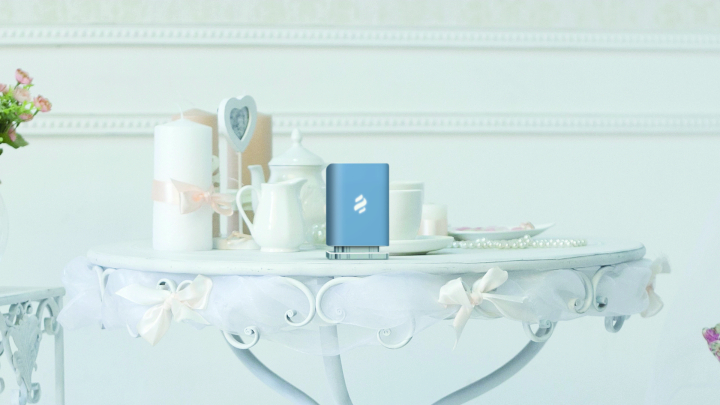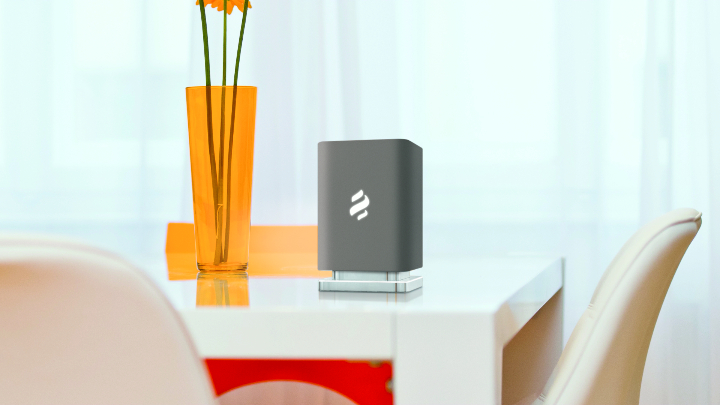 More information here