Emma Nilsson + Johanna Westin + Lisa Frode: på sofflocket it has been modified: 2023-10-04 di
'PA sofflocket', the latest project of some Swedish design students, Nilsson Emma, ​​Johanna Westin and Frode Lisa. The design makes use of traditional and contemporary techniques to reinterpret and adapt the sofa in the communal kitchen.
The new design offers the same functions as the traditional bench but is adapted to meet the needs of the modern family and their way of life. The storage space is located under the seat and is divided into two parts, allowing for easy access and easy organization. The back of the bench provides additional storage for books, newspapers and magazines, reflecting the living spaces found in today's homes.
'Sofflocket på' will be on display at the Stockholm Furniture Fair in February 2011.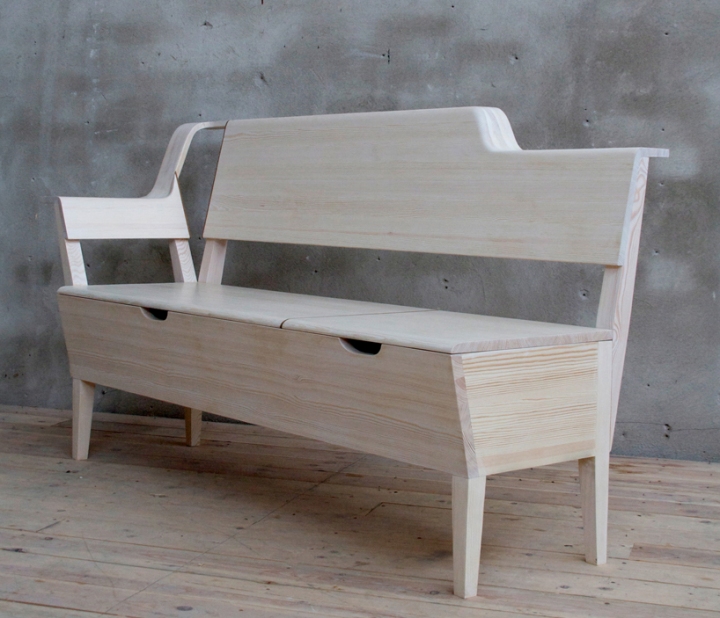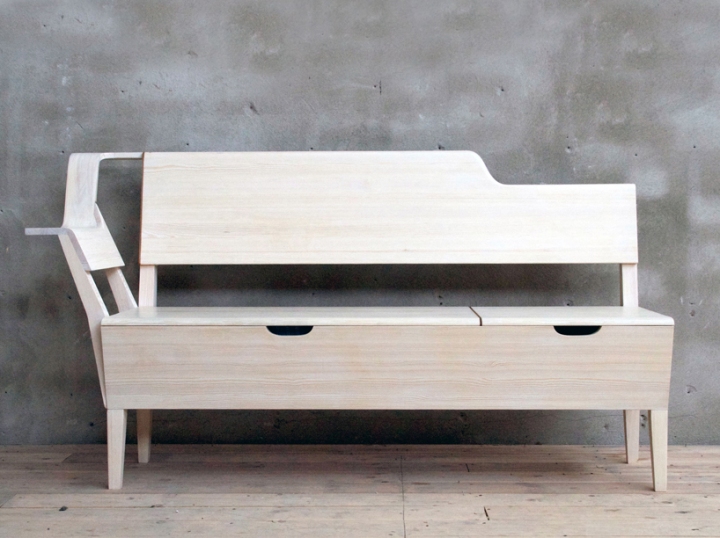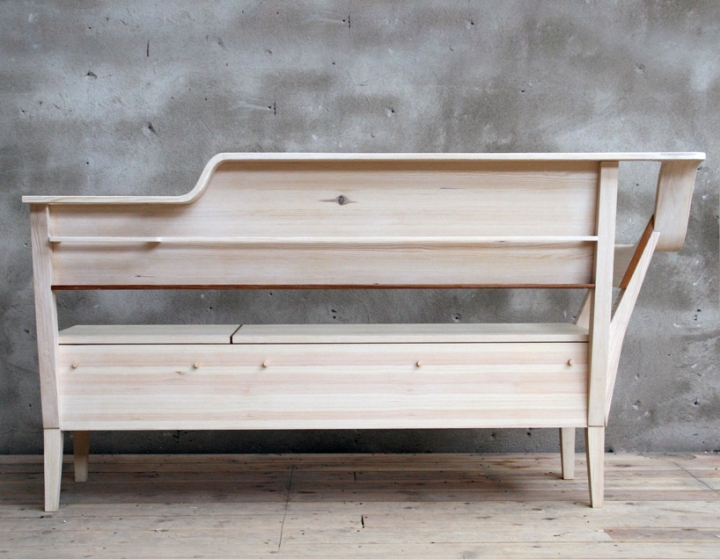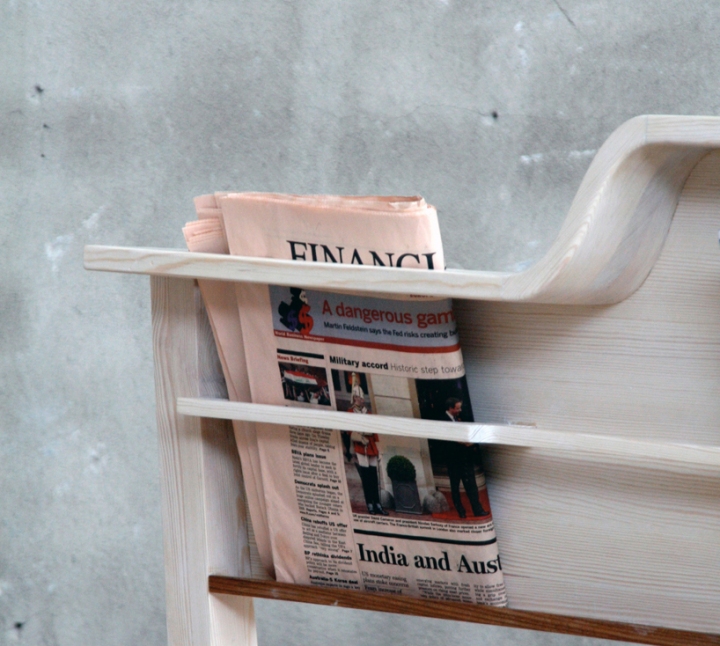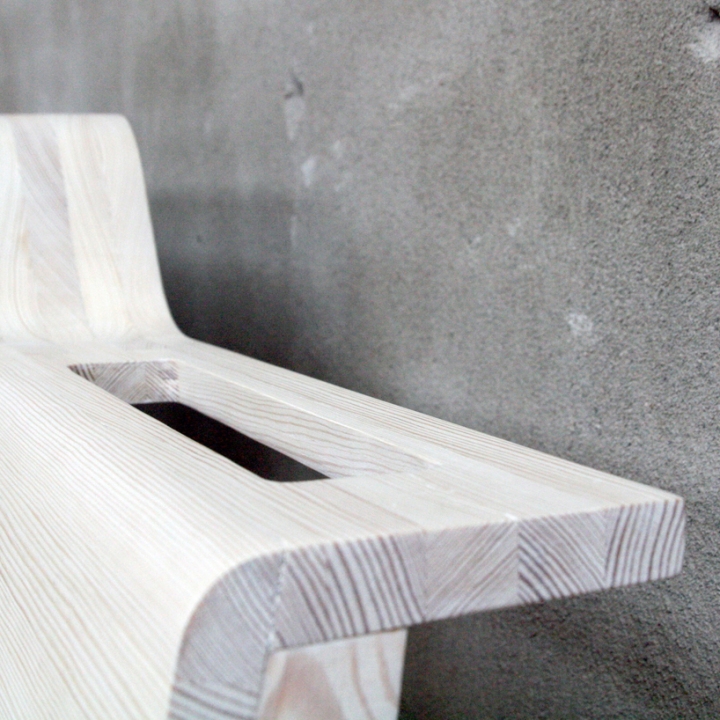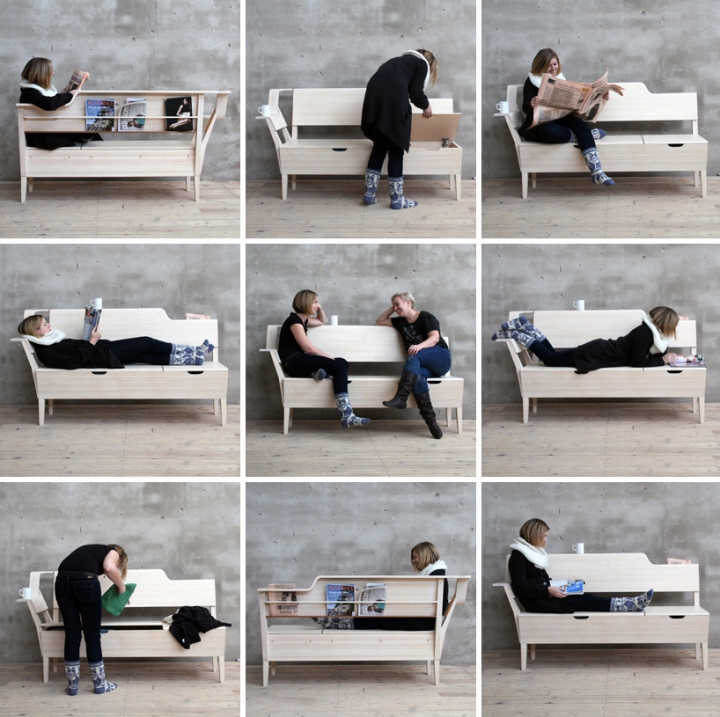 Street: designboom