Ecliss of Nahoor, circle of light it has been modified: 2013-12-05 di
Ecliss, The circumference of light proposed by Nahoor.
Nahoor gives the environment a sensory experience inspired by shine astral, Its brightness faded is the feature that distinguishes the emotional sensitivity in the design of designer William Plant.
Big care also for the choice of materials Lamp Ecliss, which is offered with finishes: polished brass o Burnished, polished chrome,piled up in white or black.
The important and refined base is marble or black onyx.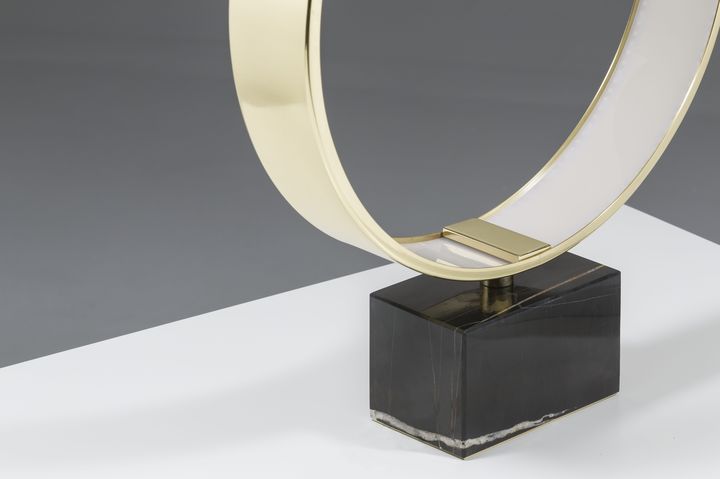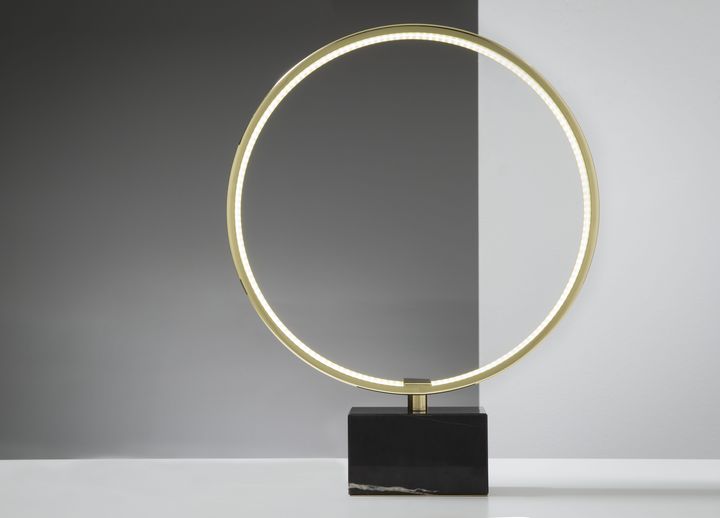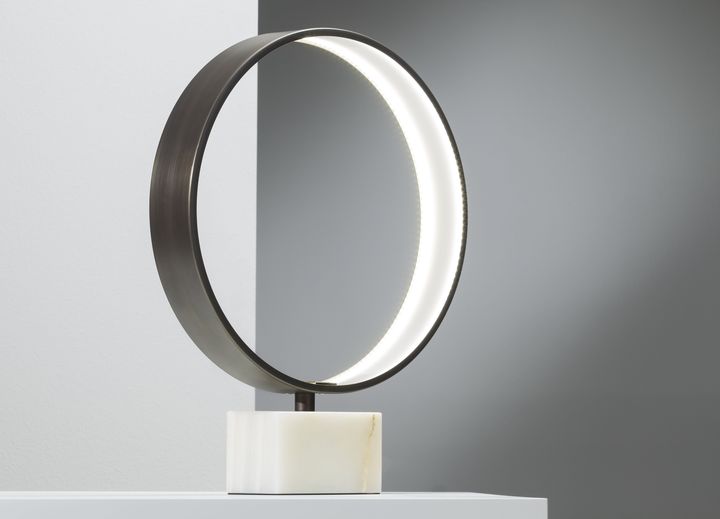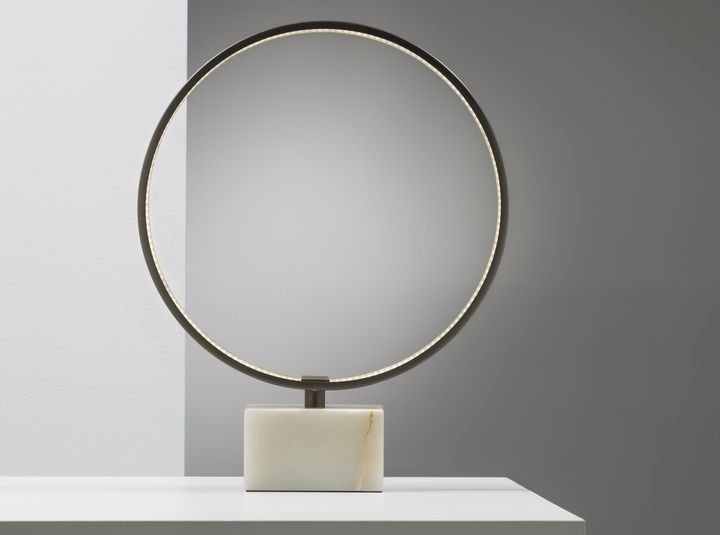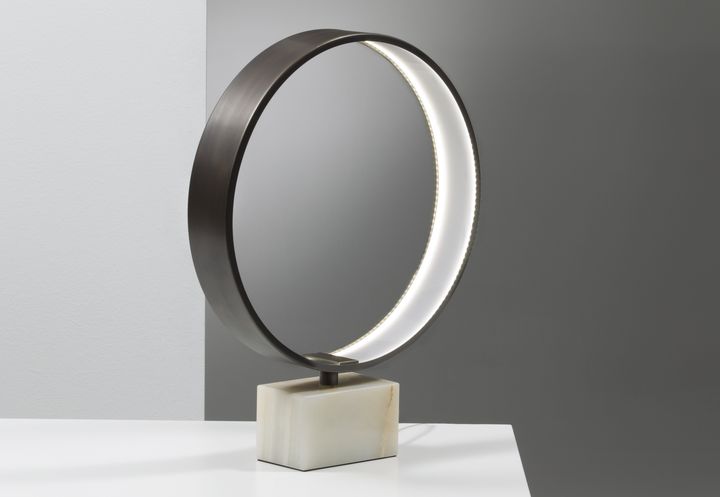 For maggioti information please visit: www.nahoor.com