Creative Mary / Mitte lamp family it has been modified: 2013-12-05 di
inspired from the historic district of Berlin, one of the most dynamic areas of creative emergency, the Mitte Lamp di Creative Mary, They are composed of a glass shades, Surrounded by gilded brass, and robust but visually delicate structure.
A congregation of travelers from cinema, music, fashion and OTHER creative sectors are in the neighborhood Mitte Design DistrictIn the heart of historic Berlin. Mitte It is one of best places is preferably used for Berliner thriving arts scene.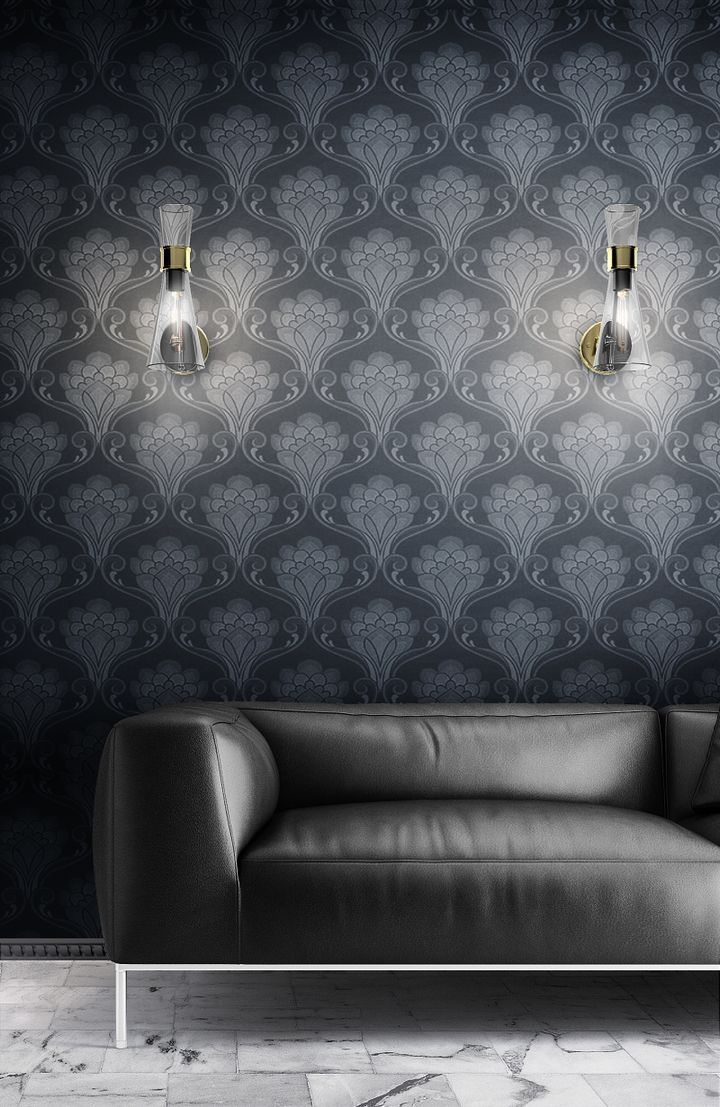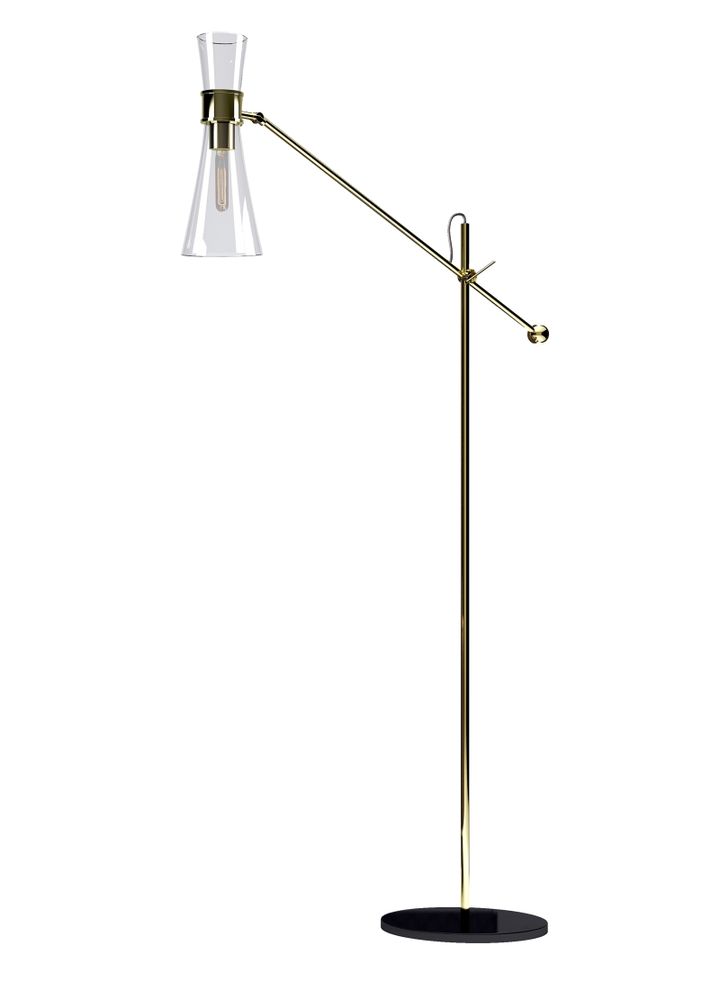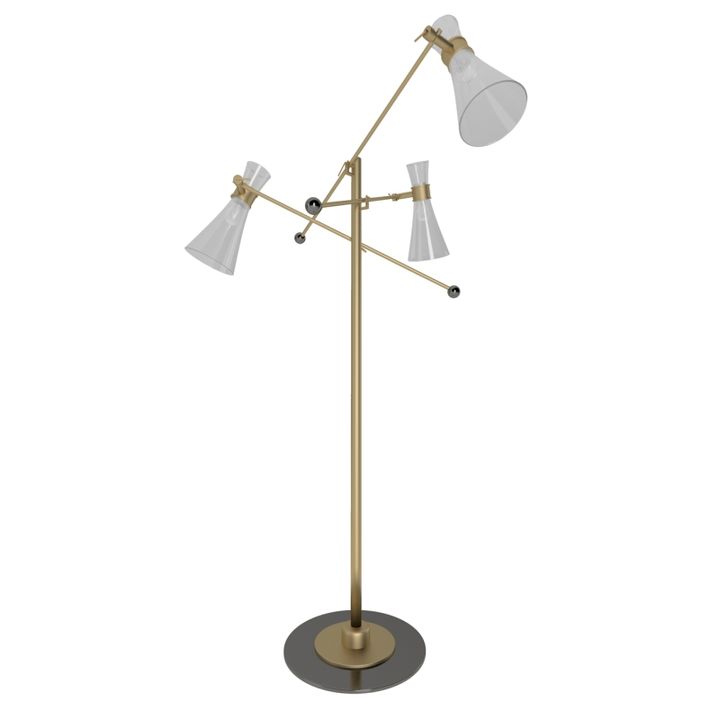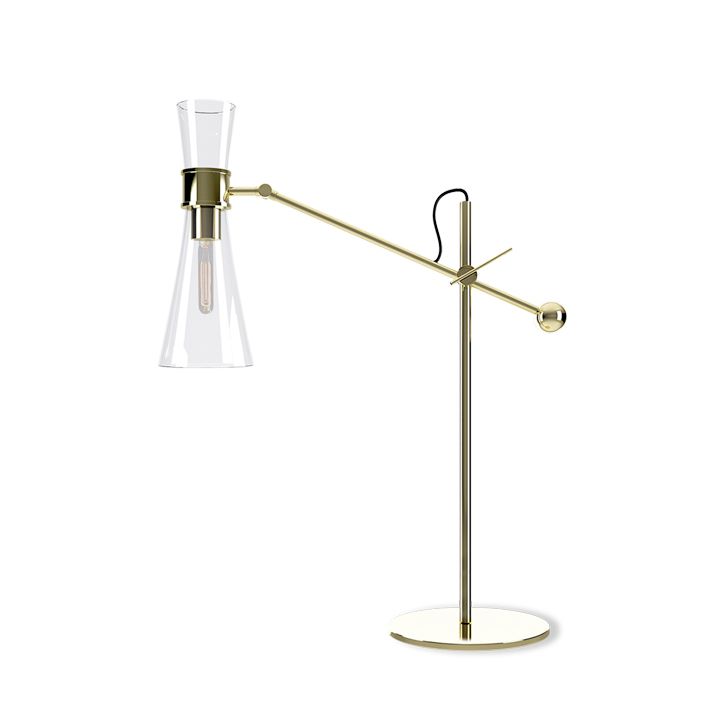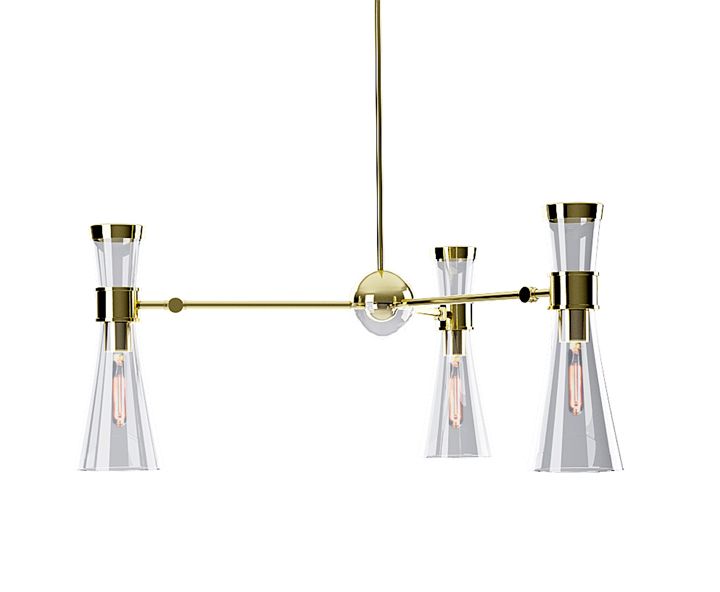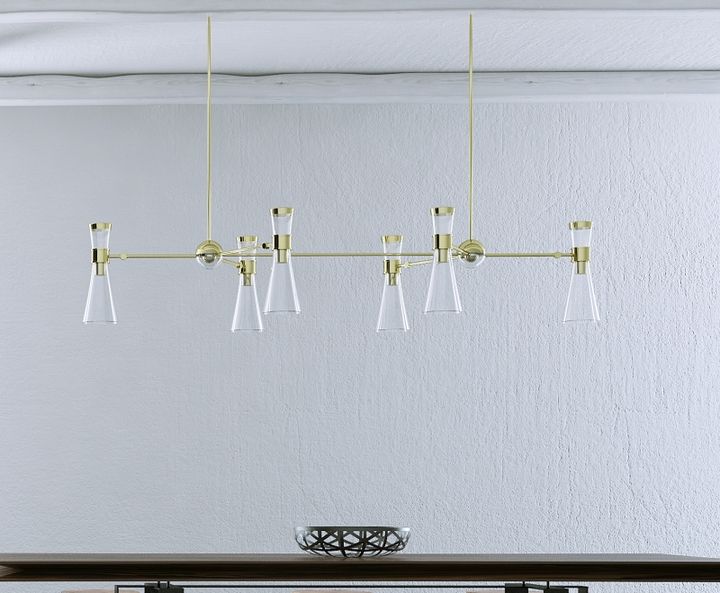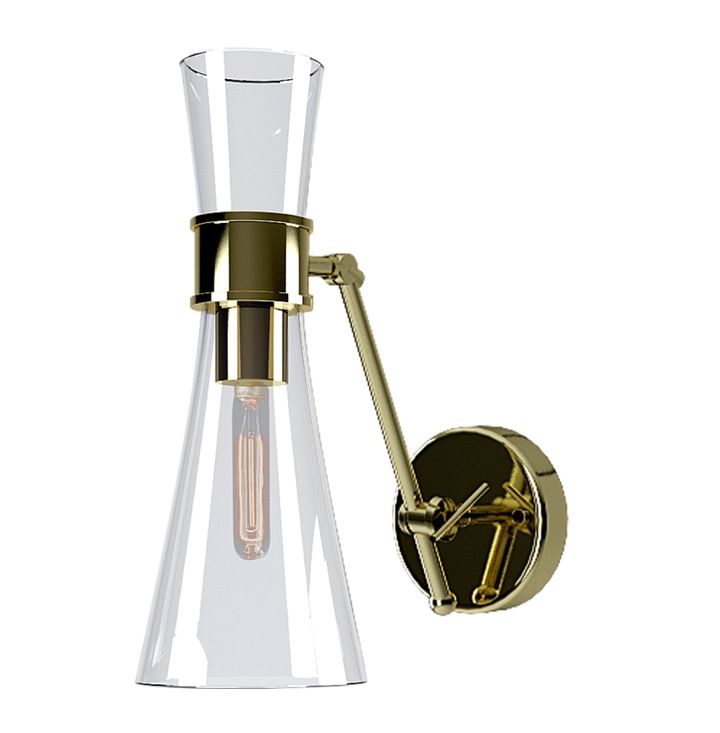 For more information please visit: creativemary.com.pt