Roberto Paoli / Tru, The "no object suspended" for Nemo Cassina, preview Furniture Fair 2013 it has been modified: 2013-03-20 di
After the success of floor lamp TRU which it looks set to become the best-selling Nemo Cassina, The evolution of the project in a collection of more models seemed quite natural.
Nemo Cassina thus it demanded to Roberto Paoli to transfer the TRU philosophy in other types to create a collection and the designer decided to start from suspension. The concept of the absence of the object that escapes to the eye due to thin thickness, perfectly realized in the land version, is found in suspension which appears as a monolith element emptied of matter in its interior.

TRU watching from below in fact it turns out that the object is only a perimeter and that the sources are concealed in the slender aluminum profiles that make it up. A suspension ring member into the void that seems to not be able to stay of the light sources, but once ignited surprises the viewer completely illuminating its space without understanding where it comes out of the light.
Today's possibilities reached by lED technology and thoroughness in the search for Nemo Cassina They have made this miracle of light generated by the "non-object".
The suspension is made up of several pieces that are assembled to form the final shape of the lamp:
V linear profiles of various lengths, specially designed to dissipate heat sources led
Plates terminating
The two profiles V integrate the component light and are positioned so as to illuminate either upwards or downwards. Two plates diecast aluminum profiles combine blocking them at their word.
The possibility that the company offers to the customer to adopt profiles of different lengths, allows for a customizable lamp that adapts to illuminate any plan.
TRU dematerialises to make way for the light, produced by a small detail, but at the same time when this is turned on. The structure is the support to the source in order to exist.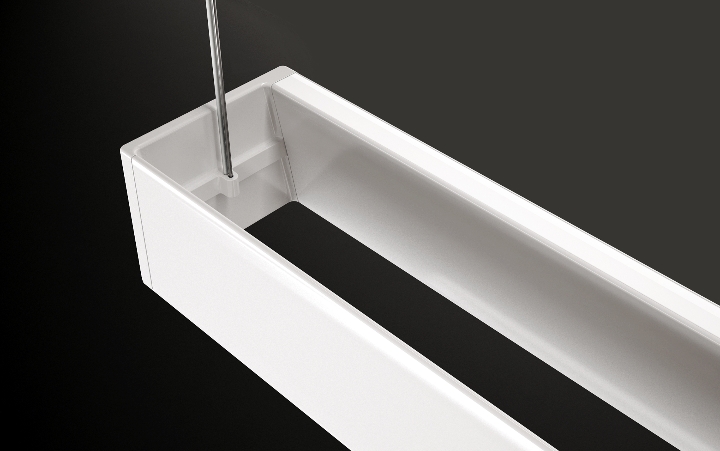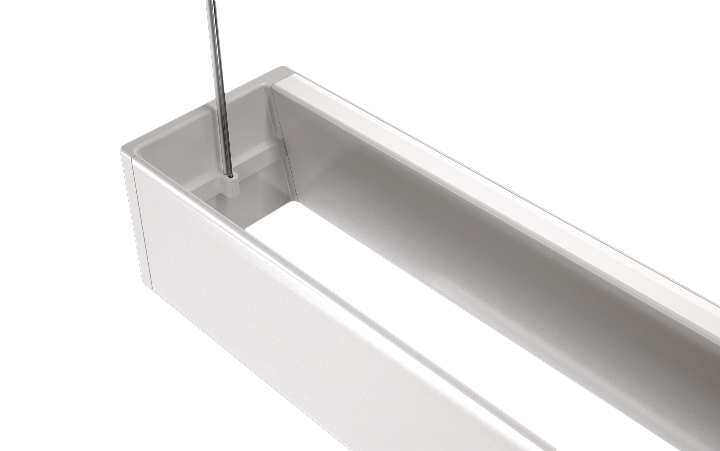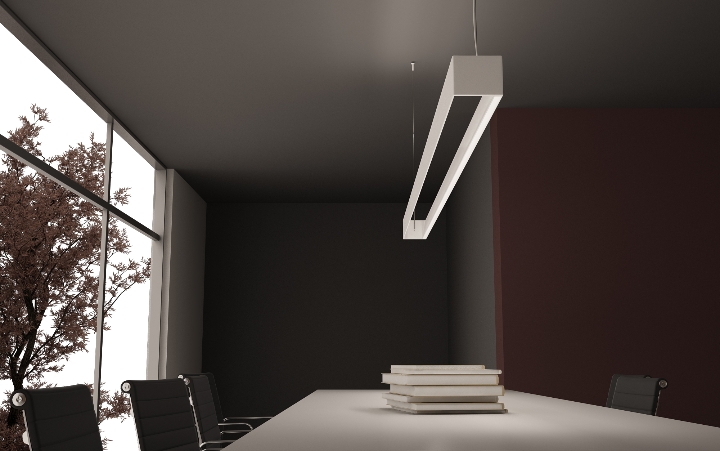 Тормозить перед палаткой продюсеров он не стал, вместо этого влетев на полной скорости внутрь и врезавшись в стол.
Ведь спать "Каббала за 90 минут"на воде для фрегата такое же невозможное дело, как для нас с вами, масса Бен.
Он говорил, что стоит только вам дорыться до психологии индивидуума, и дело сделано, можно бросать в воздух шляпу и плясать на лужайке.
Но поверь мне, теперь это совершенно другая страна.
От радаров станций слежения Шестого американского флота не ускользало ничего.
Личность Стива уже "50 shades of gray книга"ими установлена.