Margherita: sustainable lamp self-produced by Izmade it has been modified: 2015-01-22 di
Izmade, collective Turin, who works in the field of self-produced design, presents the lamp Margherita, from December 2014 officially launched on the international market.
The lamp is one of the many products of the line furnishings sustainable signed Izmade.
"This lamp perfectly embodies the philosophy of" self-sustainable Izmade" tell the founders of the collective. "Every day over 15000 cans of peeled tomatoes are used in restaurants and pizzerias and then thrown away. We have chosen not to close our eyes to this waste, but to transform a problem into an opportunity to create something useful and innovative, and at the same time lend a hand to the environment. "
The design philosophy Izmade aims to bridge the gap between the "poverty" of sustainable materials and the "wealth" of traditional design, enhancing the original features of the recycled materials and while creating an object aesthetically pleasing and functional for the home. The uniqueness of the production process also transforms the most common materials into something extraordinary.
For the debut of Margaret, Izmade launched a crowdfunding campaign on the web platform Indiegogo. The contributions received will make it possible to order the minimum quantity of Piedmontese beech wood necessary to produce the lamp. The use of these materials will allow Izmade to continue its commitment to a truly environmentally conscious design, expanding the production to a wider audience.
At the time, the lamp Margherita is only available on the page dedicated to raising funds for the project.
Proponents interested can donate an amount of their choice in exchange for a lamp, a Izmade other product line or a small gift.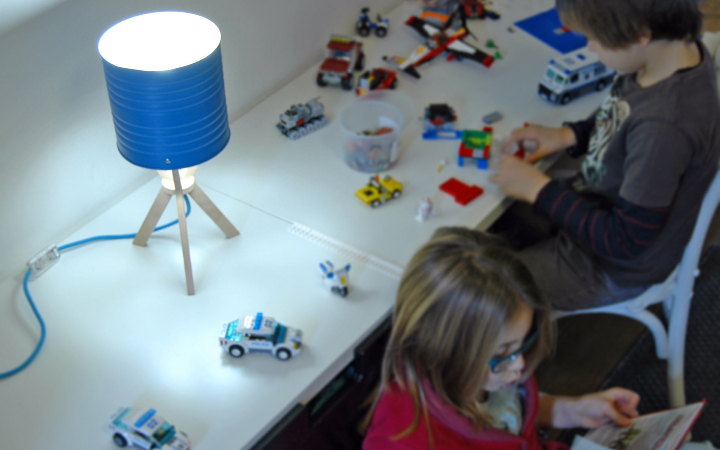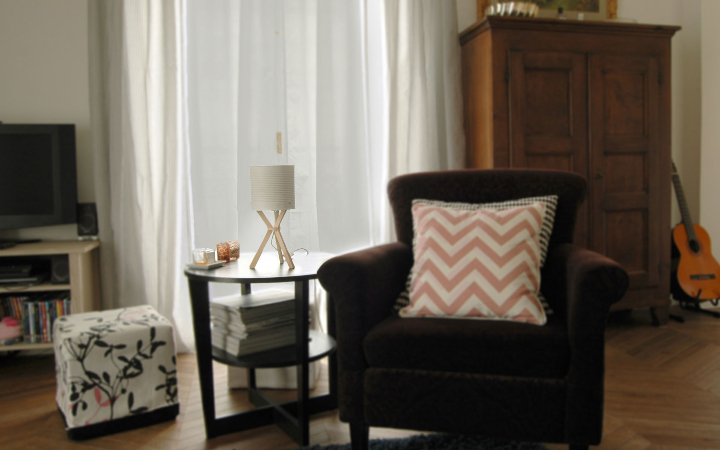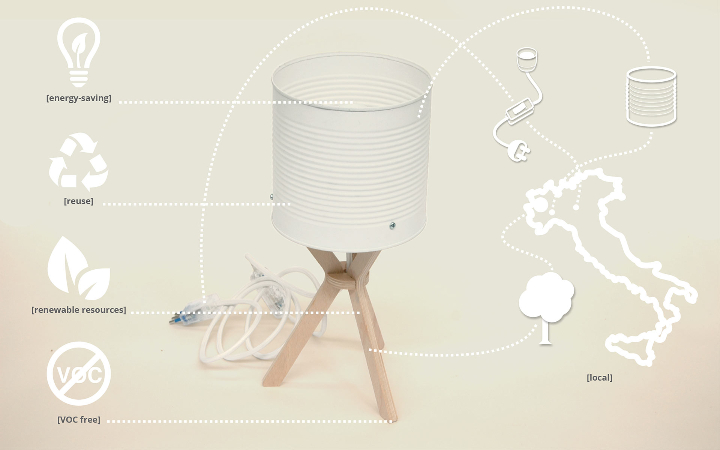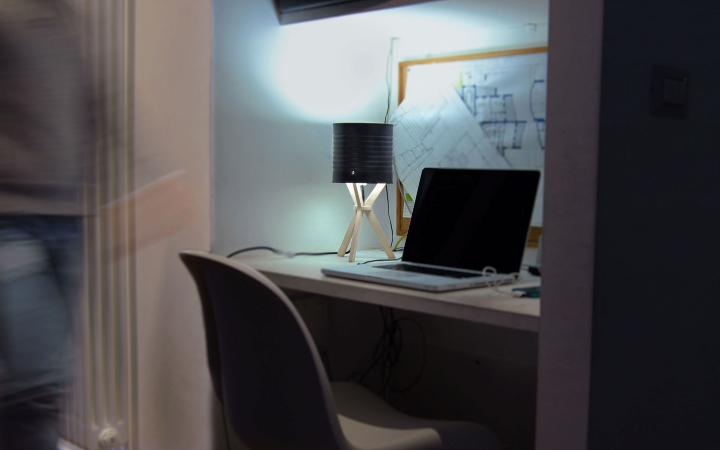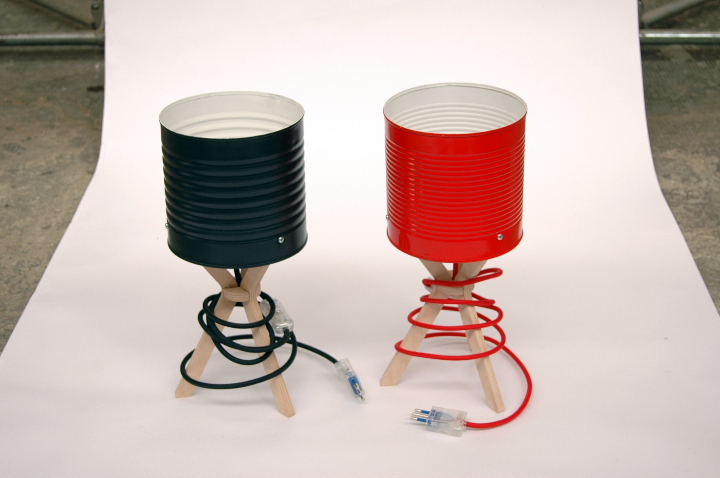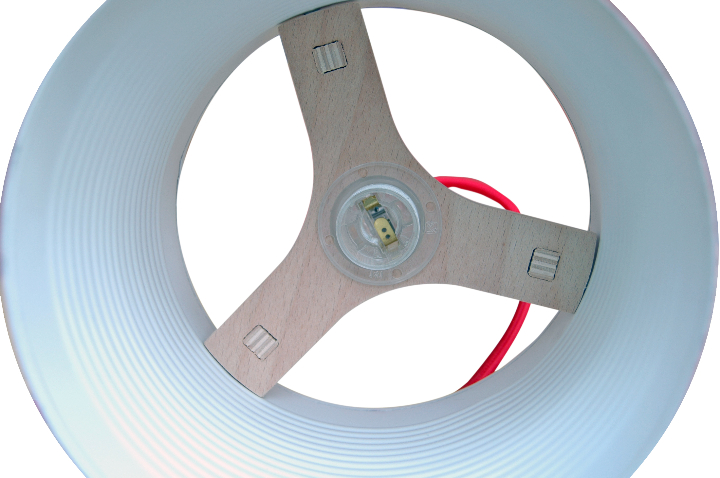 For the first few supporters Margherita is available at 47 € (early bird) through the site
Indiegogo
.