Bukva: order and lightness for a bookcase that seems suspended in the air it has been modified: 2014-01-07 di
La library Bukva arises from the desire to review the way to place books and more generally objects in homes. Victor Vasilev who designed it for Living Divani imagined decompose the surface of a wall, transforming it into a set of sheets suspended. This is how the modules fixed vertical, composed 5 panels of different sizes and depths kept together by a thin structure of metal that serves as a support. The panels are joined in three different forms in the column that allow the creation of various compositions, avoiding repetition.
The support for books, made with steel profile, reduces the accumulation of dust and a sense of lightness to the collection. Bukva is therefore a cross between furniture and architecture. Its purpose is to help conceal the domestic chaos behind a real abstract sculpture.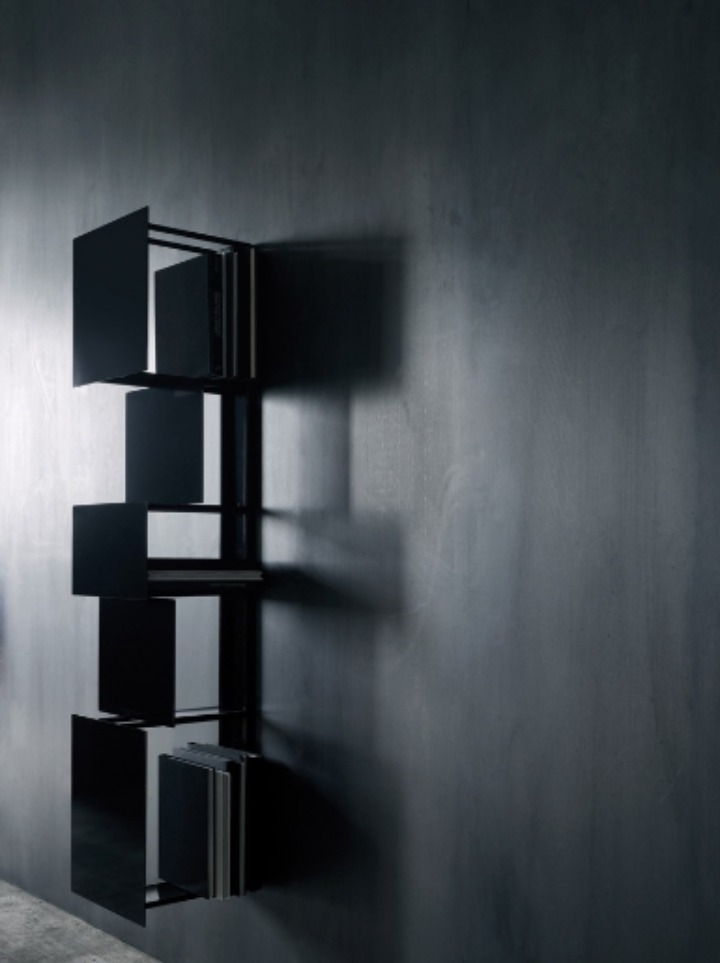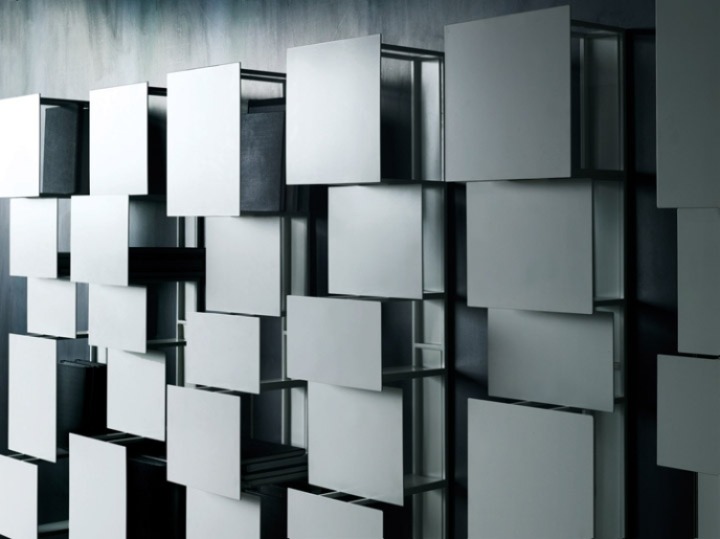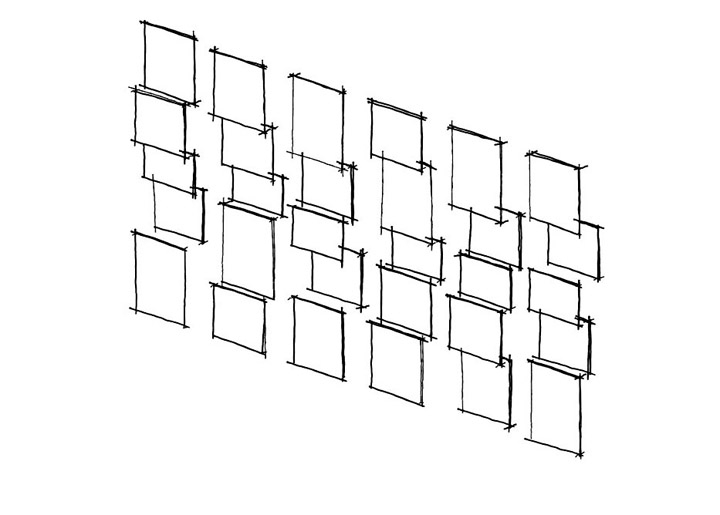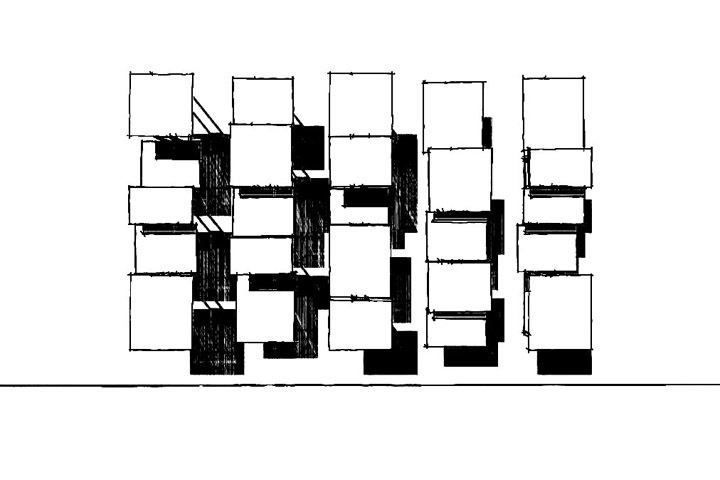 Dimensions: 35 35 cm x cm x cm 154.
Structure: tubular steel
Front panels: Sheet steel thickness 3 mm painted with epoxy powder in white or black (on request also in the colors RAL_K7 catalog)