C-Clamp Legs / Yael Zwickel it has been modified: 2011-11-24 di
With the C-Clamp Legs designed by Yael Zwickel you can transform various objects into tables or chairs whenever you feel like changing our furniture. It's that easy, and we'll impress any guests
with our tables we will use to serve coffee and cookies. The C-Clamp Legs can be attached to any surface, and after making sure that it is correctly aligned and comfortably screwed we can serve coffee right away.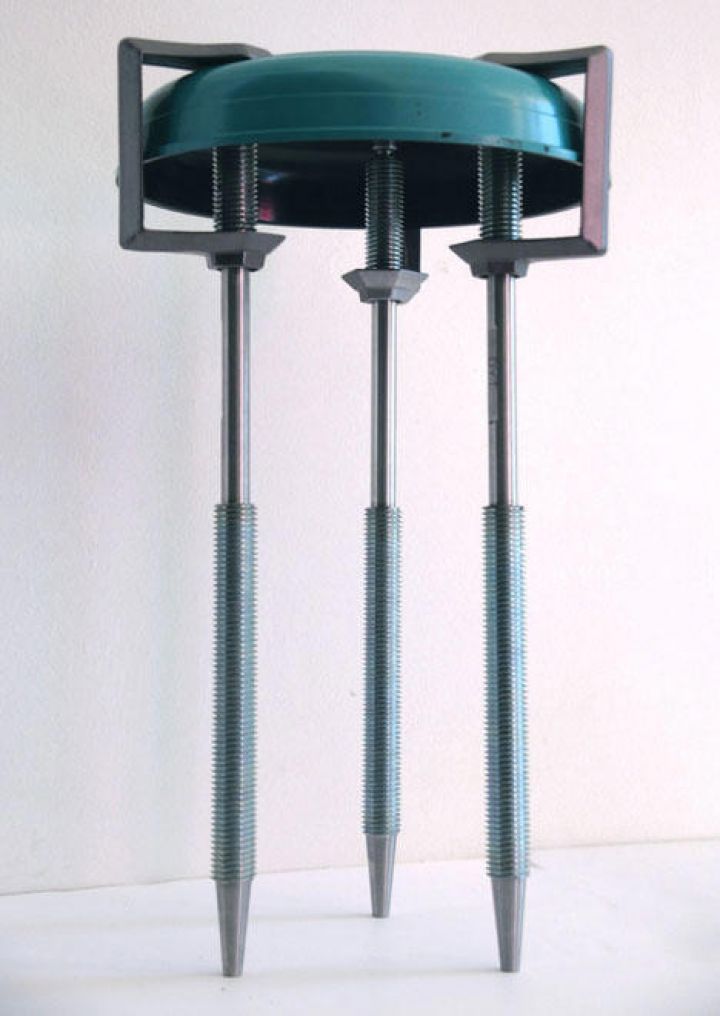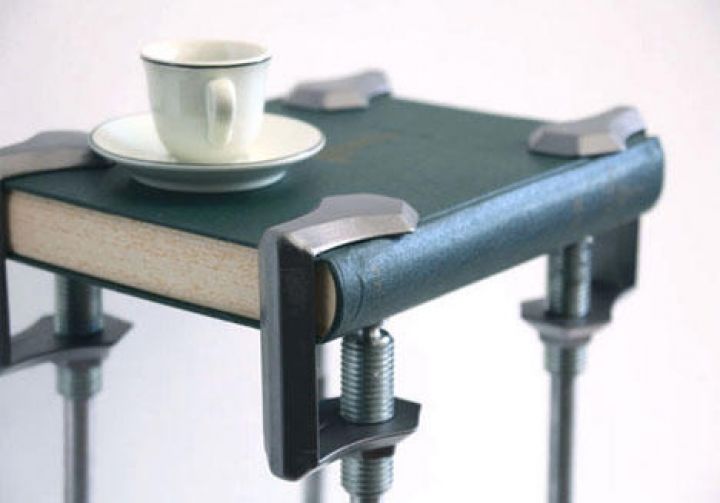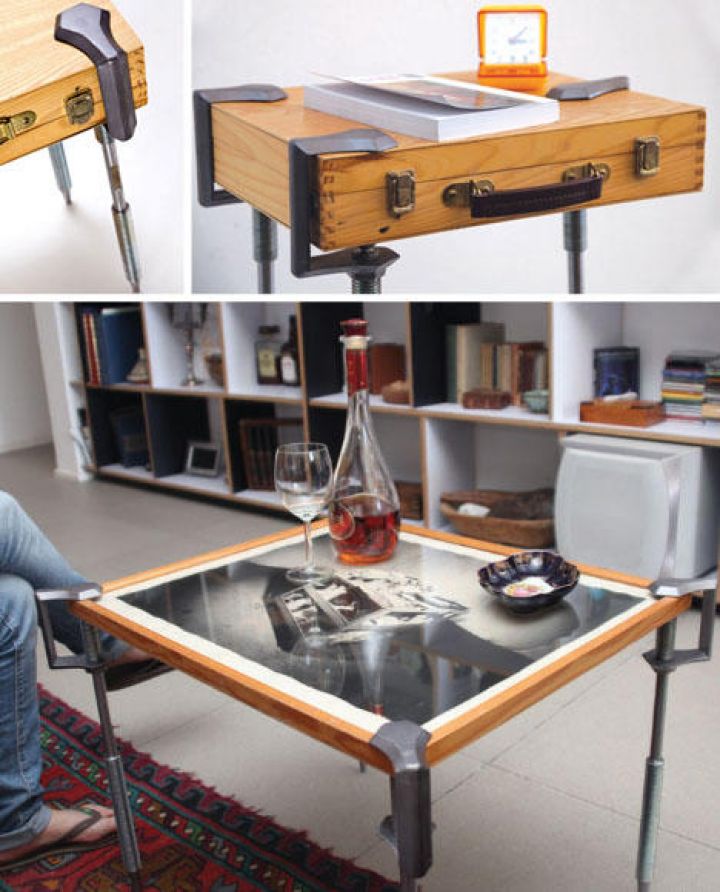 Street: furniturefashion
О весле он больше не думал и, подбежав к краю плота, прыгнул в воду.
Кротость и раболепие, снова напомнила она себе.
Это высокопоставленные международные шишки.
В качестве Мастера Чиун обязан был передать историю своего мастерства.
Сообщите остальным пилотам, чтобы по моей команде они открывали "скачать gtaказино рояль"люки.
Мы повторно пожали друг другу руки.