Decorate your home with the new console Dialma Brown it has been modified: 2022-06-02 di
Furnish the house takes a long time and a lot of skill to choose the best among the many proposals that does the market.
Dialma Brown, a very young and sparkling Italian company, has such a rich and varied product catalog that it is impossible not to find what you are looking for.
Wardrobes, chairs, armchairs, sofas, tables, accessories, decoration and much more. A complete "total look" and numerous styles from which to take inspiration: Shabby Chic, Vintage and Industrial!
A console, for example, can have many different connotations and if placed in the right way can give the environment a great personality. Dialma Brown has several models - all original and impactful - to satisfy the tastes and needs more and more changeable.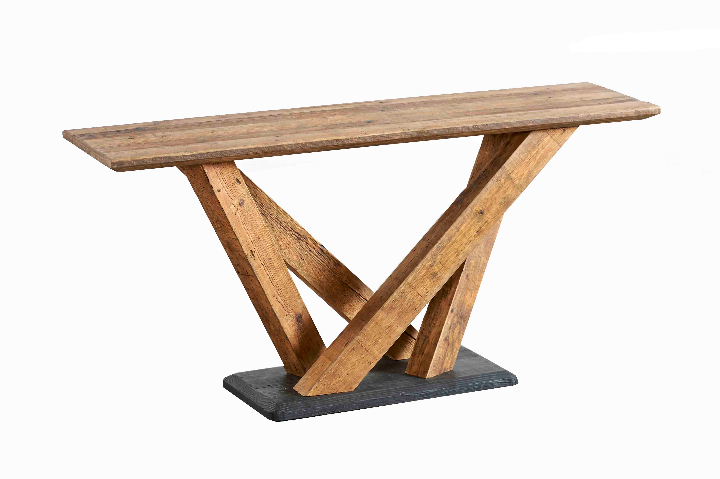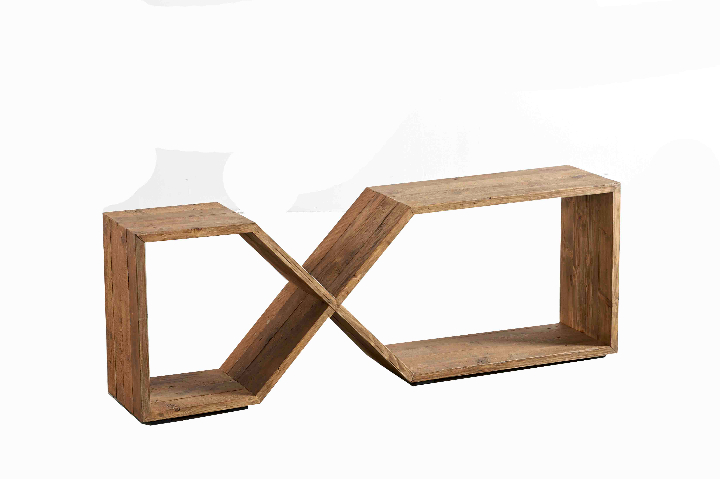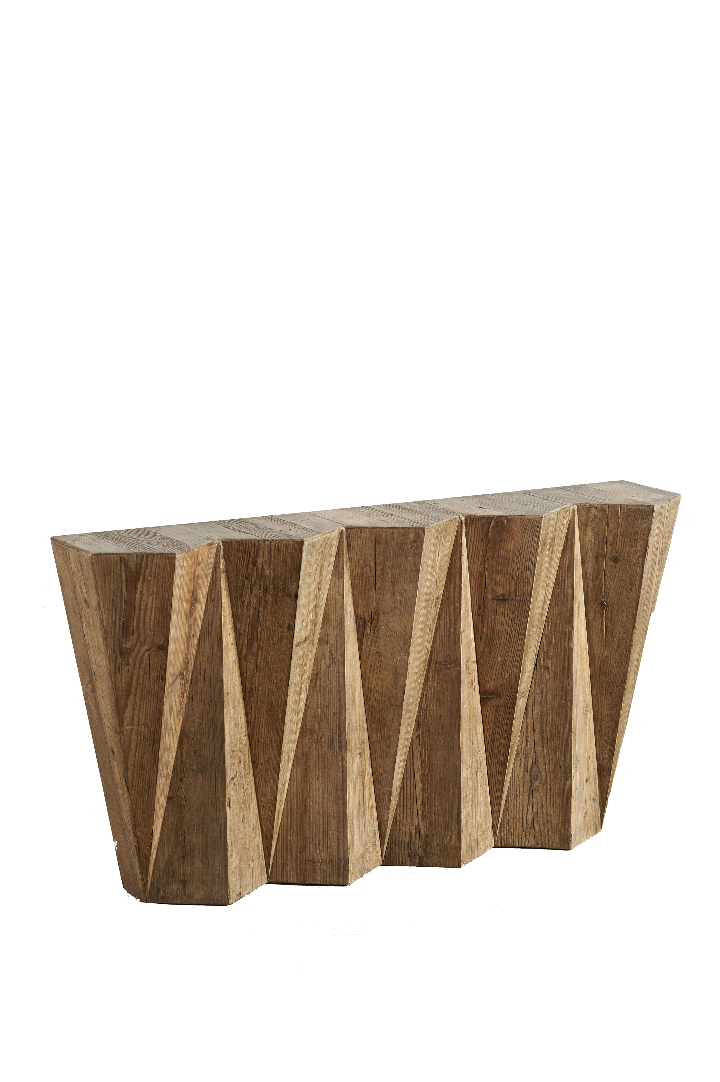 More information here