Artelier Workshop: Registration open for the third edition
it has been modified:
2012-05-02
di
Summer is approaching and as has happened in the last two years, Officna Artelier is preparing to set up the festival of creativity in a small village in the province of Crotone, exactly Petilia Policastro.
The purpose of Workshop Artelier is to give space to art, all art, without any distinction between current or professionalism.
The active category for the third edition are:
Section Painting, Sculpture, Drawing
Section Photography, Video
Section Graphics, Animation, Illustration, web art
Section Perfomative Arts and theater
Chamber Music and Literature
Section Architecture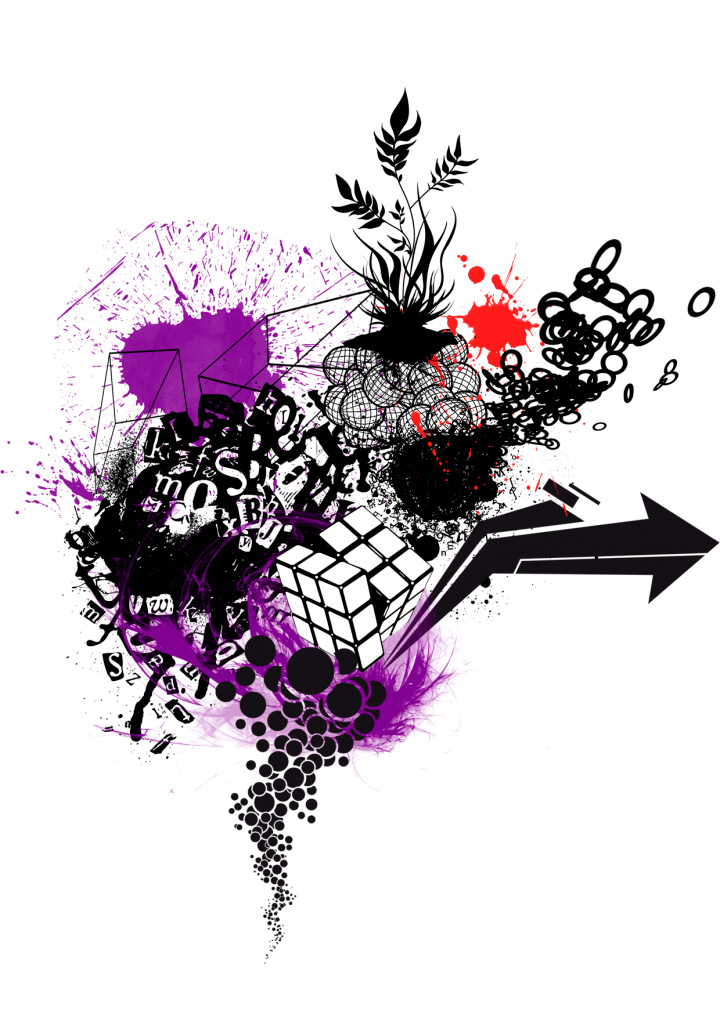 The artists can participate in one or more categories unlimited number of works submitted and will compete in the second edition of the Award "Franco Carvelli" Artelier Workshop for Creativity, Which for the second consecutive year will reward the most innovative work (as always, regardless of the theme of the work), through the judgment of a panel of national caliber of journalists, artists and professionals in the cultural world.
http://raffaellacropanese.wordpress.com/category/officina-artelier/