Masiero, Italian lighting design company, has supported as part of the art project TCBF15 Gusto Robusto.
Summer is approaching and as has happened in the last two years, Officna Artelier is preparing to set up the festival of creativity in a small village in the province of Crotone, exactly Petilia Policastro.
SDM Products Selection, a selection of design products able to improve the liveability of indoor and outdoor spaces, while at the same time expressing a mood.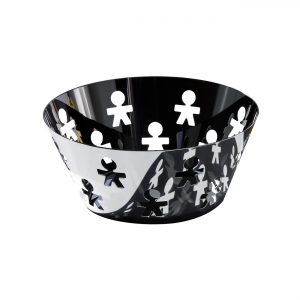 Girotondo basket, King-Kong for ALESSI
Andrea Gallo has recently created a series of posters representing 6 through the details of their architectures as many great masters.