Neo Design Studios / POP it has been modified: 2012-05-02 di
This lighting system designed by Neo Design Studios is like a glossy bubble that opens. Pop is a stunning lighting solution designed in smooth and shiny ceramic. Opens your space to harmony. Its characteristic sparkling shape lights up your room and creates a key-shaped shadow, the key to a homogeneous environment.
POP shows how important it was for the designer to push the boundaries of the use of ceramics to bring up a new lighting design window. It highlights how it is worth working with the material and its fascinating potential.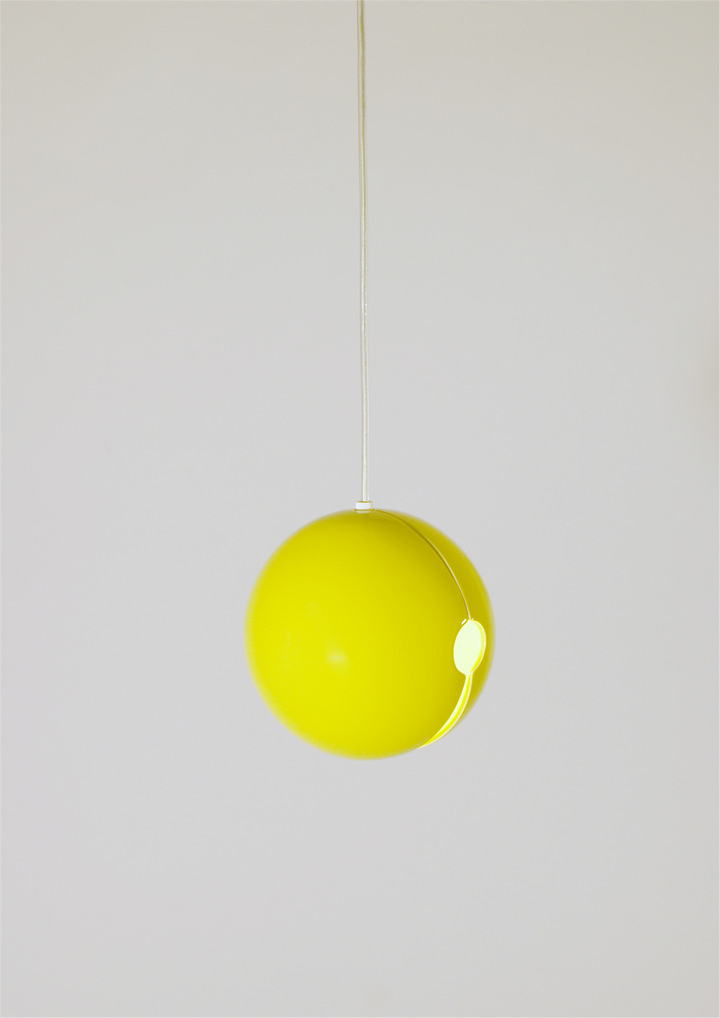 POP At first glance it looks like a simple device but really this creation challenge the material as it appears far from the conventions by making use of technologies less explored in combination with ceramics.
The two semi globes are joined by magnets that connect both parts and support the weight of the material. It's magic! This object is extremely lively and playful and is certainly a highlight in any furnishing solution. POP is delicate, elegant and neutral, it hovers in the room in the four colors of the rainbow.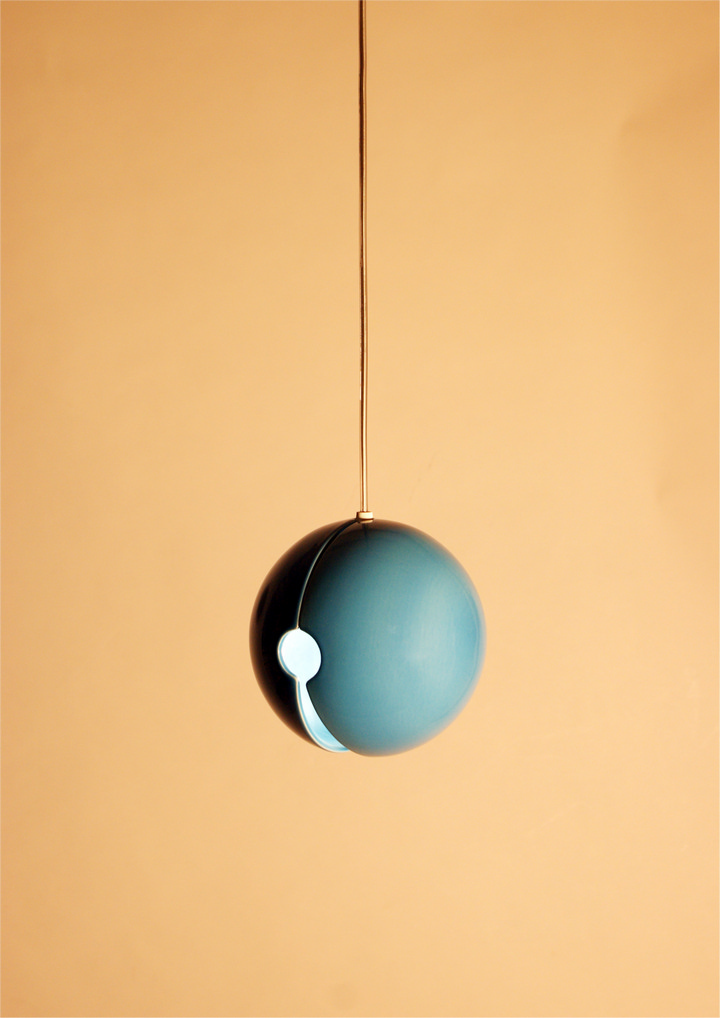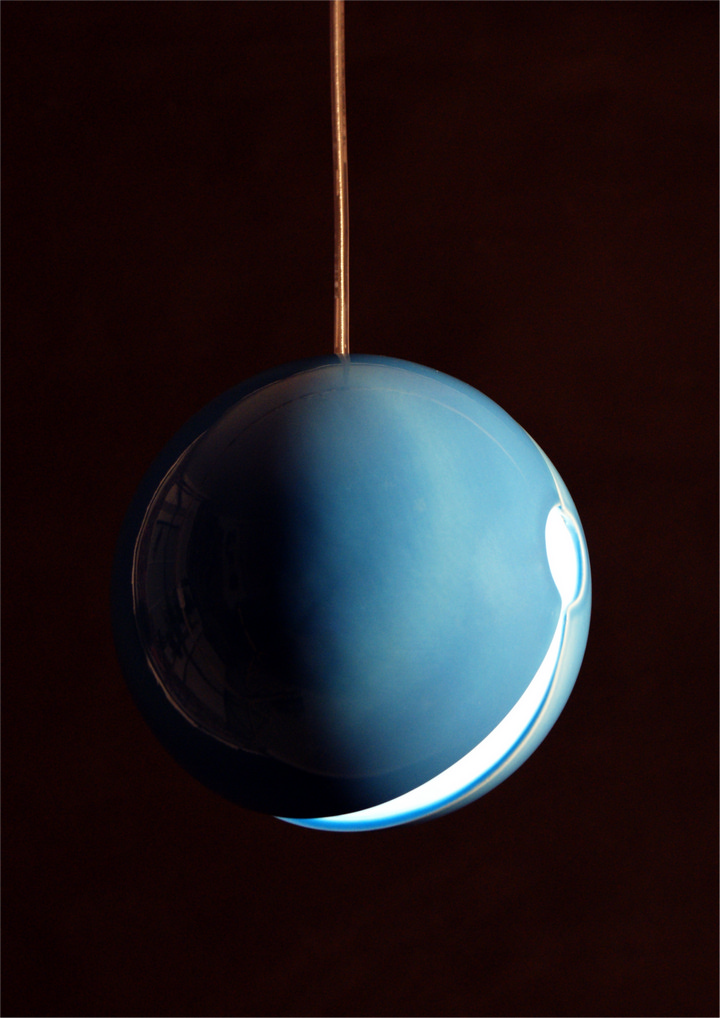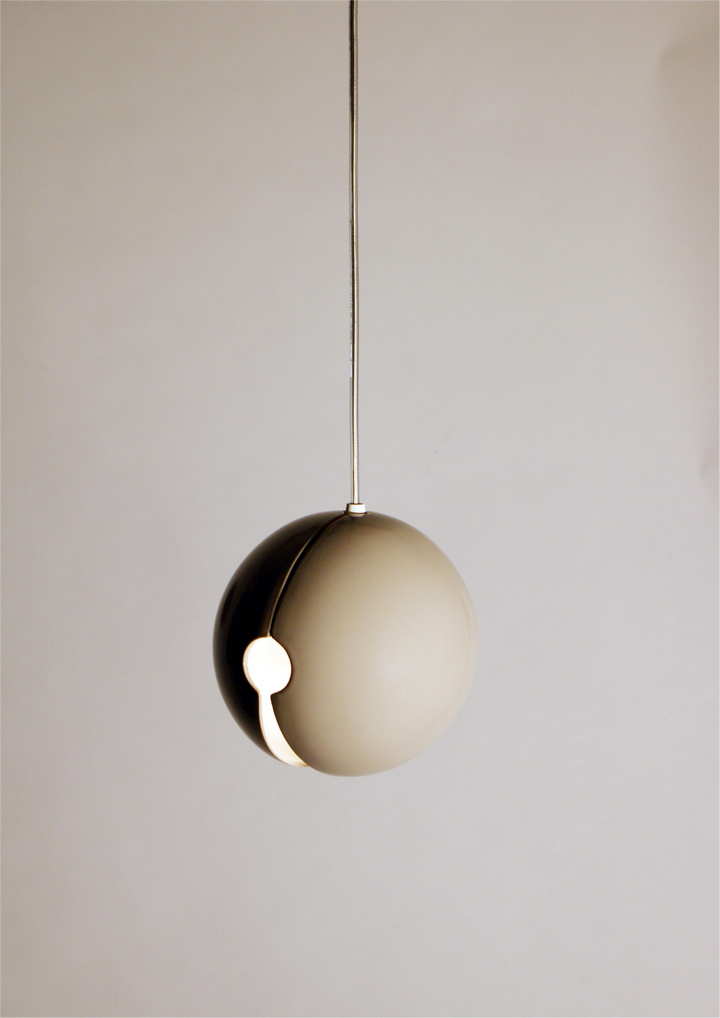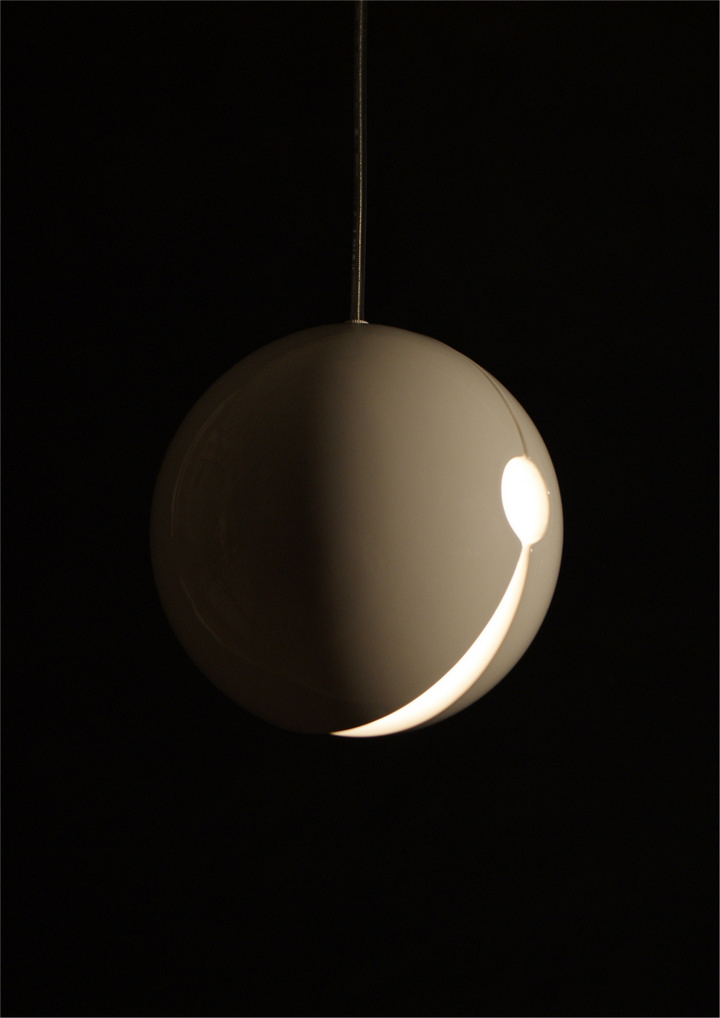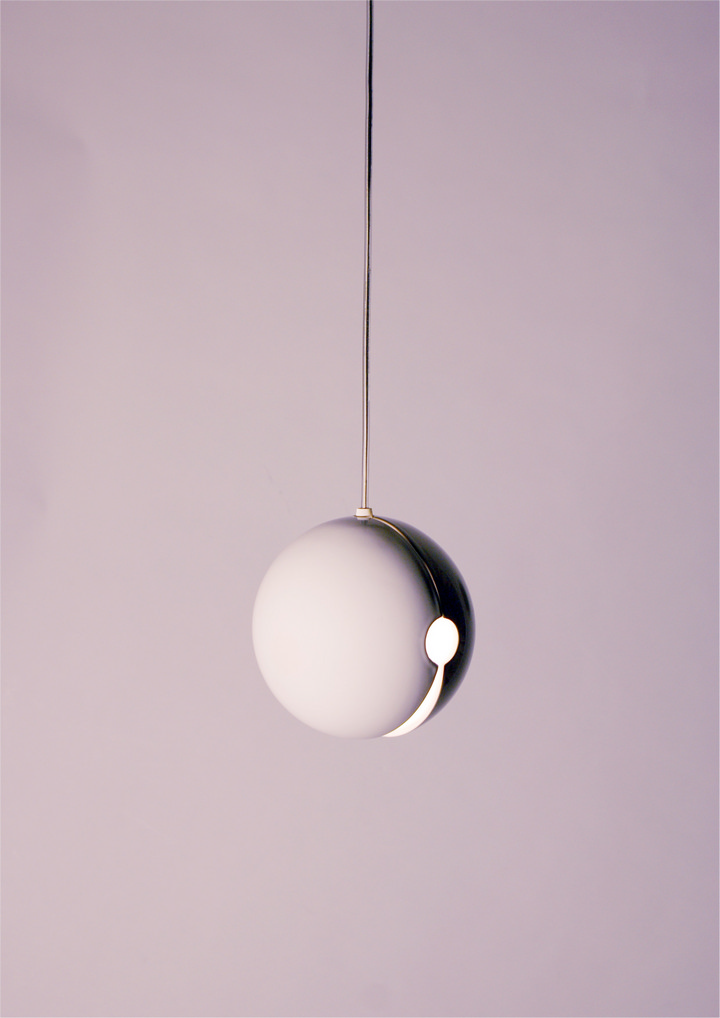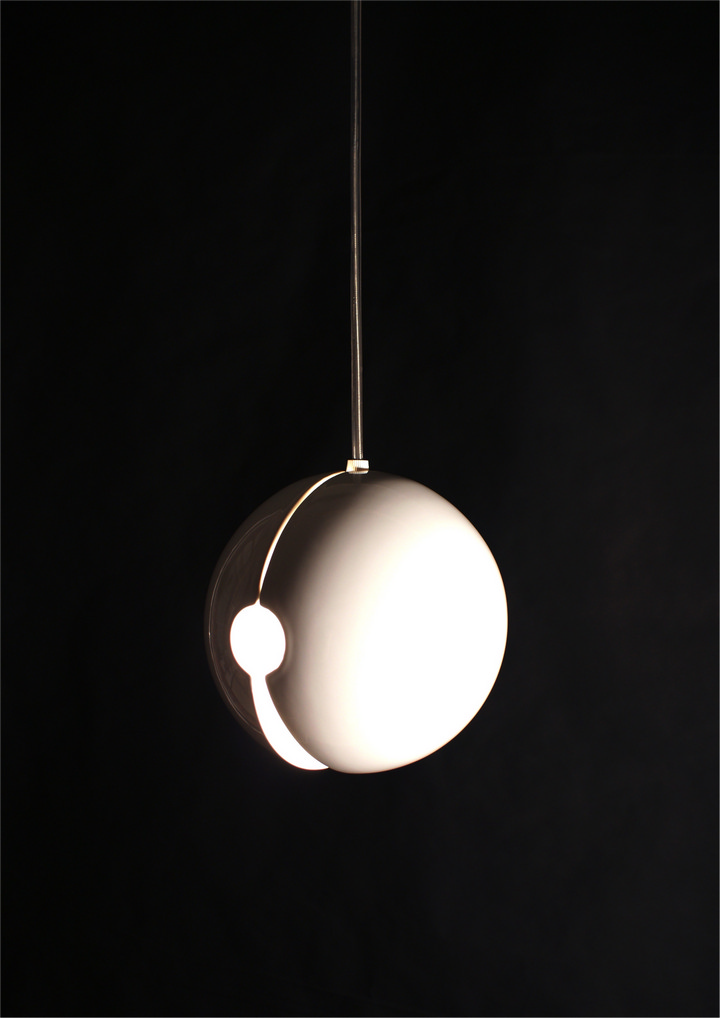 Material: ceramic
Available colors: white, gray, blue and yellow enamel
Dimensions: Ø 160mm
Weight: 1,0 Kg
More information and prices here