B-Line: furniture fair anticipations 2015
it has been modified:
2015-03-27
di
We present the previews of the Salone Internazionale del Mobile in 2015 B-Line: Fishbone, Crossed and 4 / 4
FISHBONE
A herringbone: inspires hair stylist, is revisited in fashion fabrics, the chefs use it well and we can walk in a beautiful floor. Fishbone is a herringbone shelf! Modular, born in plywood and bent sheet metal, according to the design of Favaretto & Partners.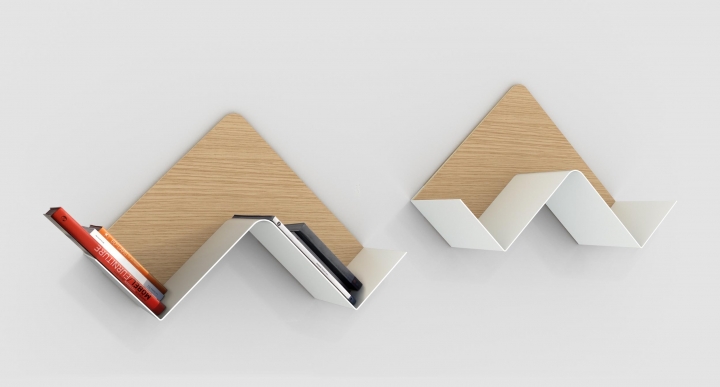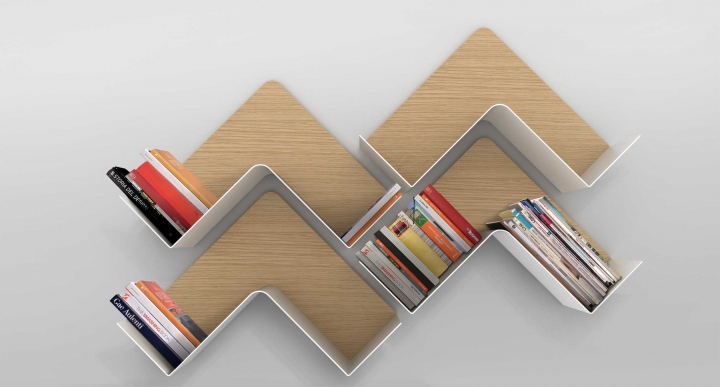 CROSSED
Crossed 2015: the x squared!
Now you can sit on a square meter of Crossed, the ottoman signed Joe Colombo, Generous, comfortable, creative. The extra large extent approaches to the other two already in the collection to meet the various needs.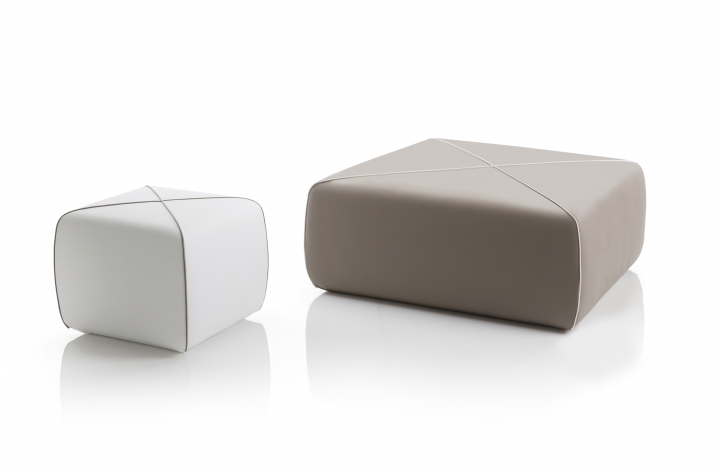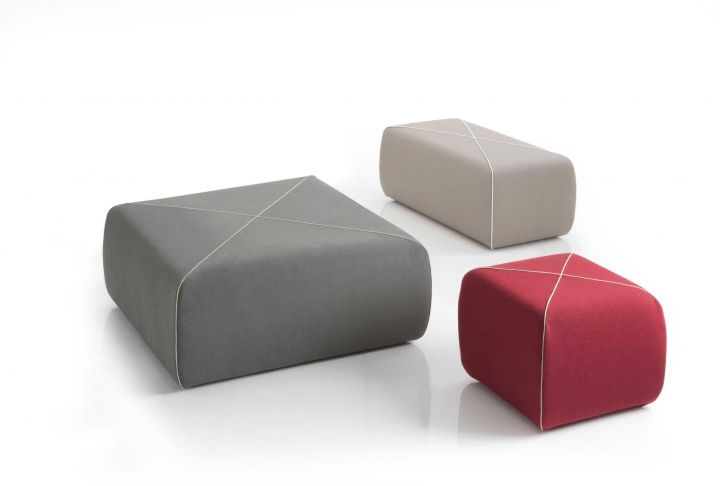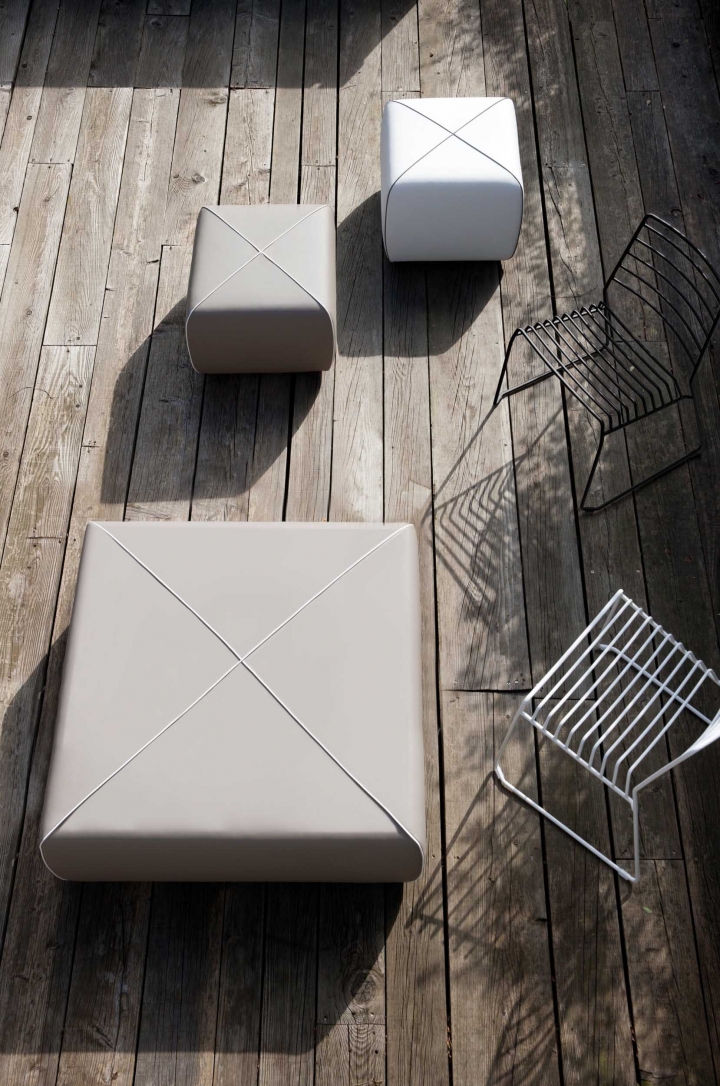 4/4
¼ small table, ¼ modular bookcase, ¼ want to share, ¼ orange 4 / 4 design by Rodolfo Bonetto, in the energetic and joyful color of the orange, is re-presented at the Show.