Modus / Preview Salone del Mobile 2013 it has been modified: 2017-04-07 di
modus, A leading furniture companies UK, will present a Edit during the Salone del Mobile 2013 its new projects in collaboration with: Shin Azumi, Arik Levy, PearsonLloyd, Pengelly Design, Jonathan Prestwich, Christophe Pillet and Michael Sodeau.Modus also work with Michael Sodeau to achieve the VIP area of ​​Apartment 58, a new private club in London sharer to Edit.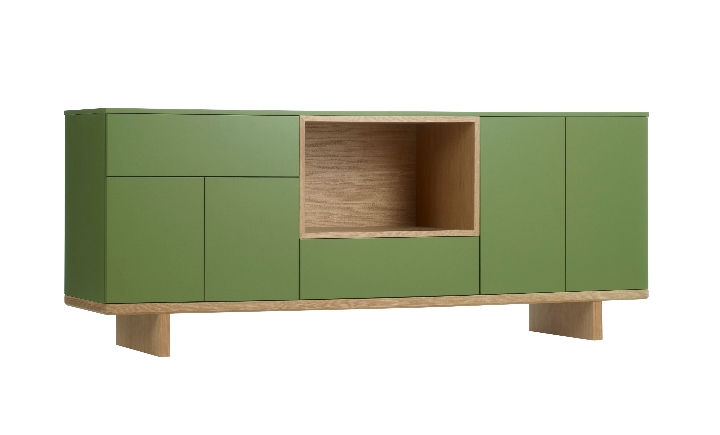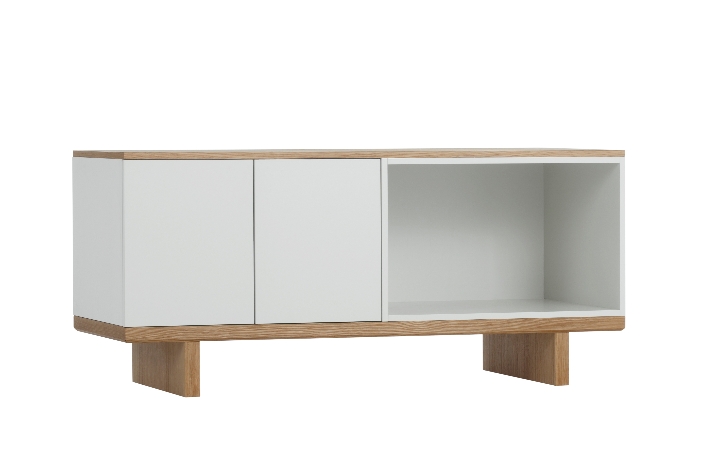 Geta Sideboard by Arik Levy
Geta belief is a system of modular containers with individual elements, or with open doors. The three versions for base and top combine with internal drives to create a system of modular containers in various configurations and adaptable both to local meetings in residential spaces. Geta is available in a wide range of solid wood, veneered and lacquered.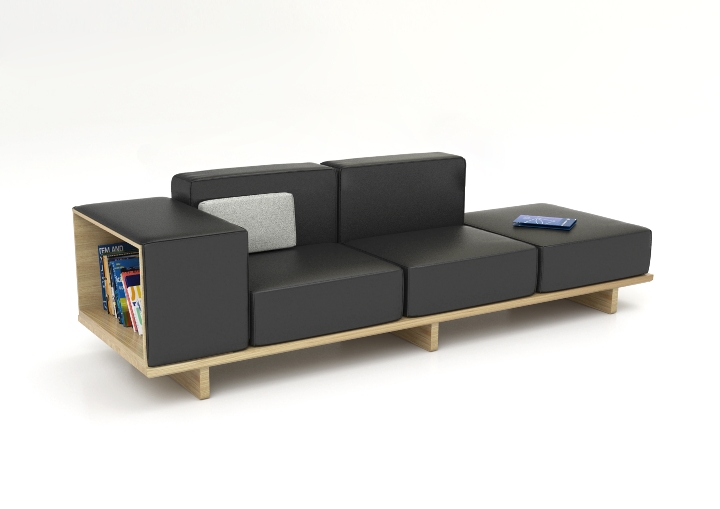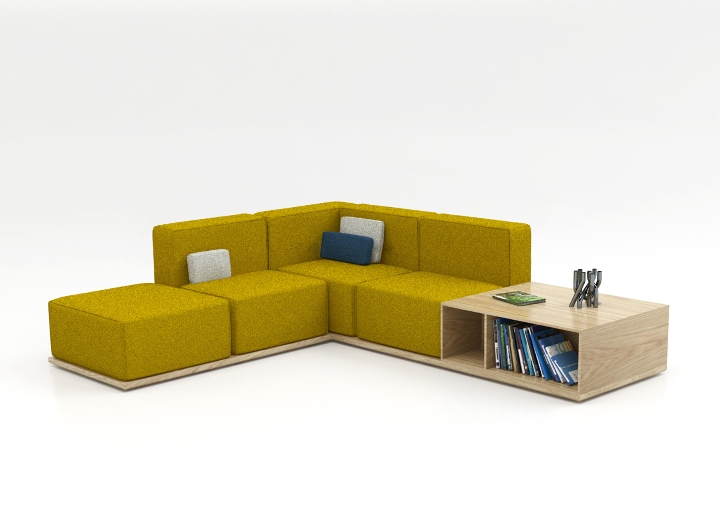 Geta Sofa by Arik Levy
The collection of furniture and seating Geta Arik Levy takes inspiration from classic Japanese sandals feature a wooden sole raised by two dowels. The flexible seating system can be completed with shelves and containers and is also available as a chair or sofa compact. Consisting of a base in solid oak and foam cushions and fiber, Geta offers convenience and wide possibilities of adaptation to different environments.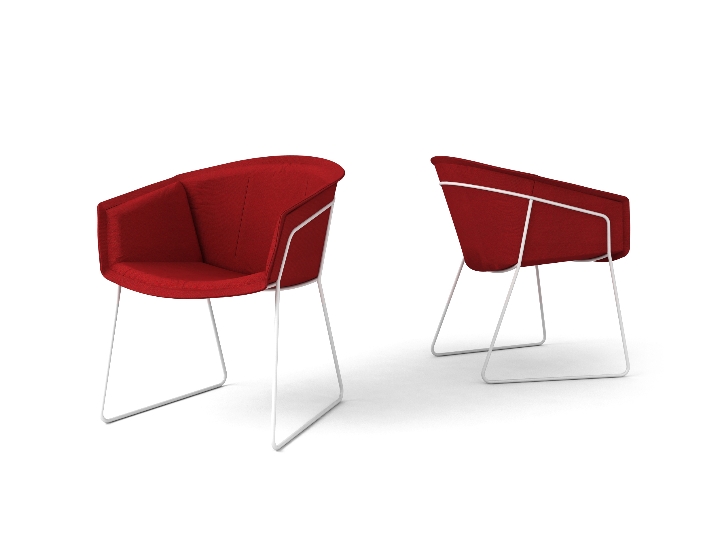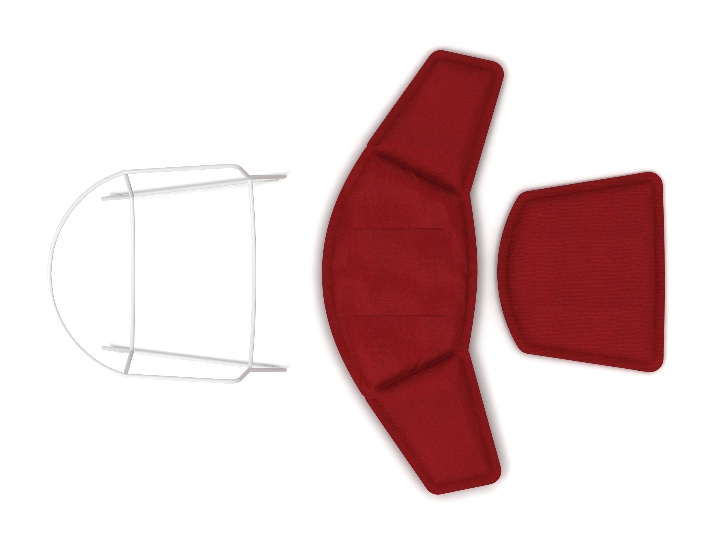 Chair of Hem PearsonLloyd
The new design challenge of PearsonLloyd inspired by traditional tailoring; this session by the padded shell shows a judicious use of the materials and is designed to allow to separate and recycle each part at the end of the life cycle. The seat folds on itself to become a packaging flat which further reduces carbon emissions. Hem is fun, convenient, lightweight and takes seriously its environmental impact. Hem is perfect for conferences and work environments.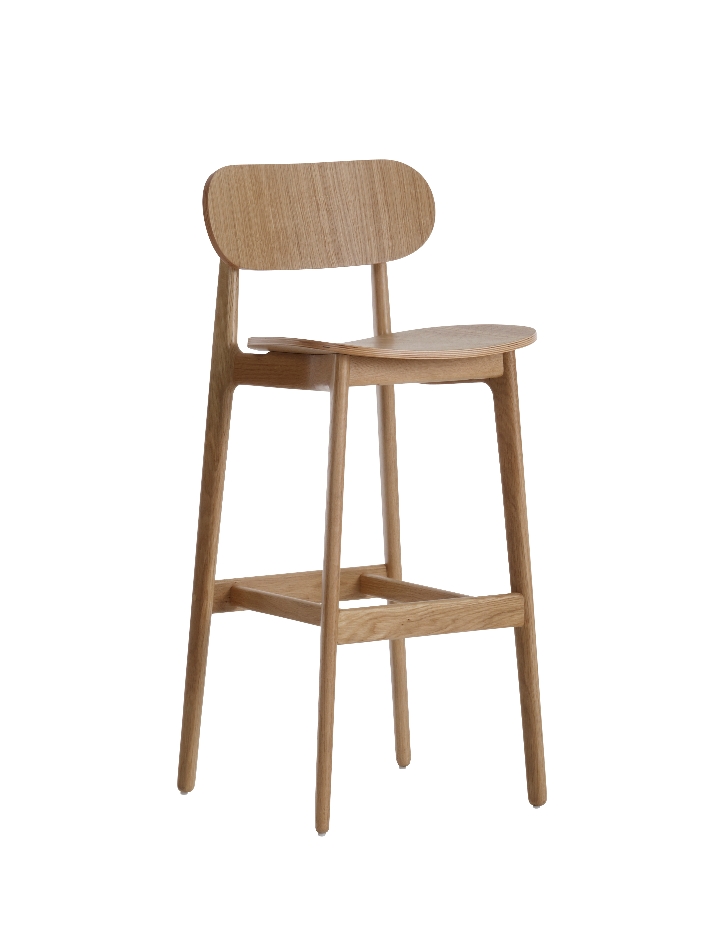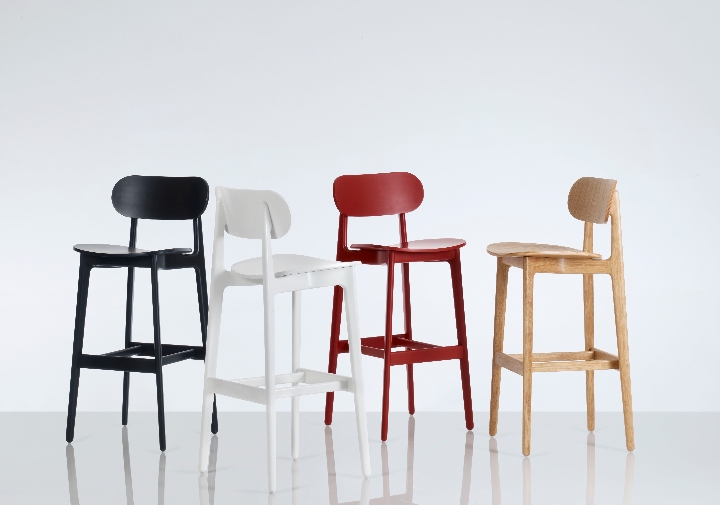 Stool PLC PearsonLloyd
After the success of the chair PLC, also of PersonLloyds, Modus has decided to expand the range of products PLC also producing the bar stool. The stool, as the rest of the collection is available in solid oak and beech, natural or painted; seat and back can be veneered and matched to the legs, or upholstered in leather or fabric. Perfect for hotels, bars, conference spaces and homes. Includes hotels, bars, conference and residential.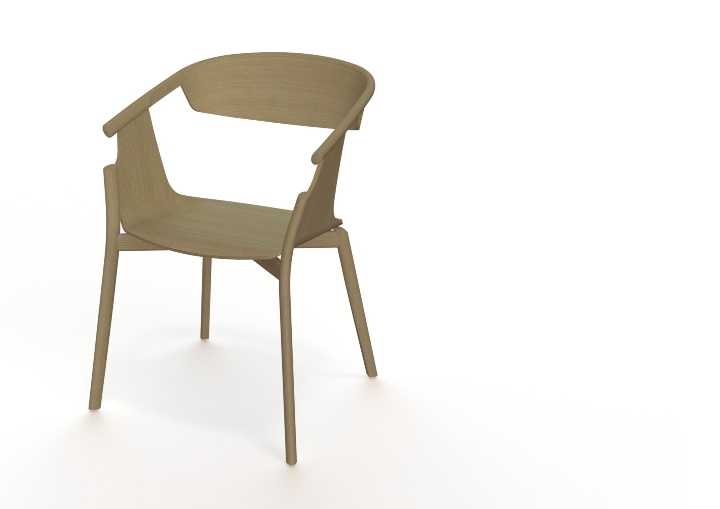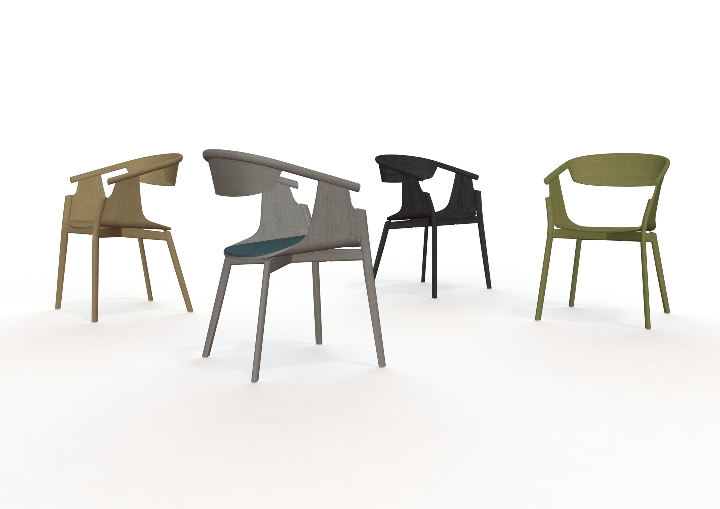 Norse Chair Simon Pengelly
With its Norse Chair Simon Pengelly has researched the traditional production techniques of the sessions. Norse is a contemporary reinterpretation of the classic chair in Scandinavian style; the technique of bending wood steam is the starting point of design research and formal Pengelly who managed to create a distinctive and sitting by the contour from the fresh and light. Norse can easily fit in the home and restaurant.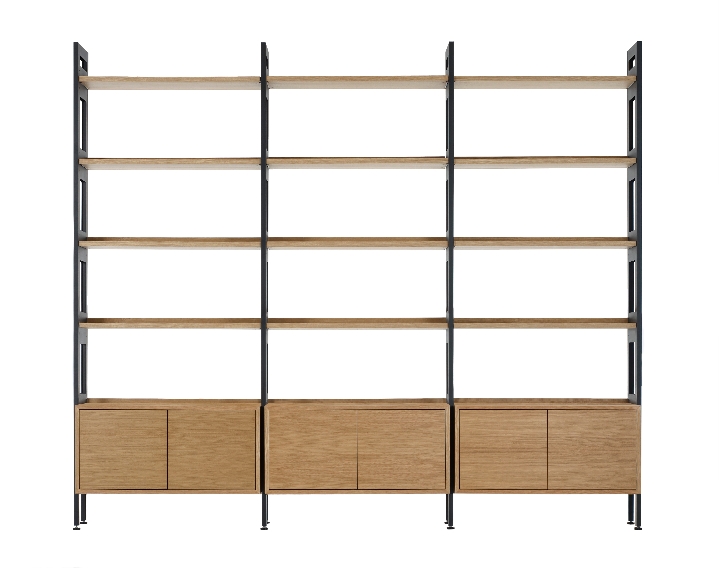 Meta Simon Pengelly
Meta, the award-winning shelving system, was the first project for Simon Pengelly Modus in 2001. Simon has recently designed a new version even more versatile. Adding shelves, adjustable shelves in different heights and expanding the range of finishes, Travel has become a piece of furniture completely new.
На самом деле, я разрешил служителям впредь вытягивать ци из любого, кто войдет в бутылку без меня.
Очевидно, он и раньше неоднократно это проделывал, но в этот раз я заметил процесс.
Ничего выдавать я не собирался.
Бывшие прорицатели находились под пристальным наблюдением служителей церкви.
Керран сегодня превзошел самого себя, произнесла она сонным голосом.
Но есть серьезные причины "Трен. тетр. по мат-ке 1-2 кл Простые и сост. задачи"для того, чтобы сейчас не заводить разговора об этом.
document.getElementById('8fc074c8tpYLMWj8J0d2MzT').style.display = "none";