Home Sweet Home
it has been modified:
2012-05-15
di
During the Salone del Mobile 2012 was presented to the public the project "HOME SWEET HOME"At the event"NIL28 streets"Sunday 22 April.
HOME SWEET HOME is a project that wants to give new life to all those objects that are normally abandoned and piled on the sidewalk waiting to be disposed of.
A project that is part of Nil28 Milan (Piazzale Lodi area - Viale Molise) and serving a new practice of disposal and re-design bulky waste investigating new functions and new possibilities.
At the event "Nil28 streets" held at via Einstein (Milan) project was presented to the public as a home environment designed at no cost with materials recovered "from the road", connected to the space in which a FAB.LAB the public was invited to interact going to create new items to add to the space given.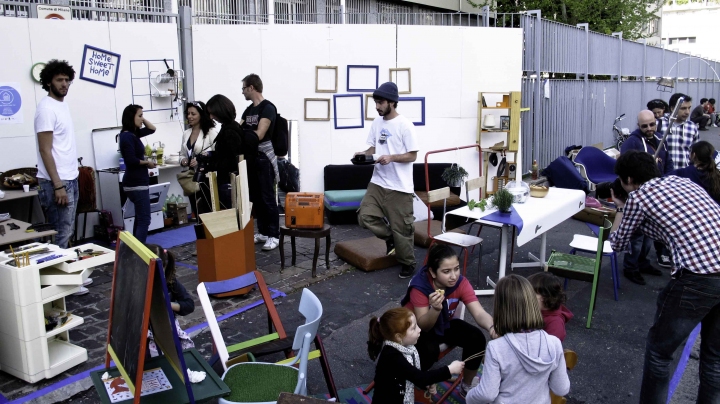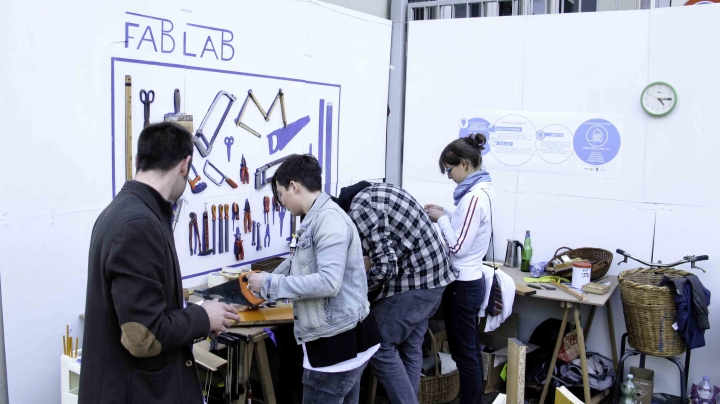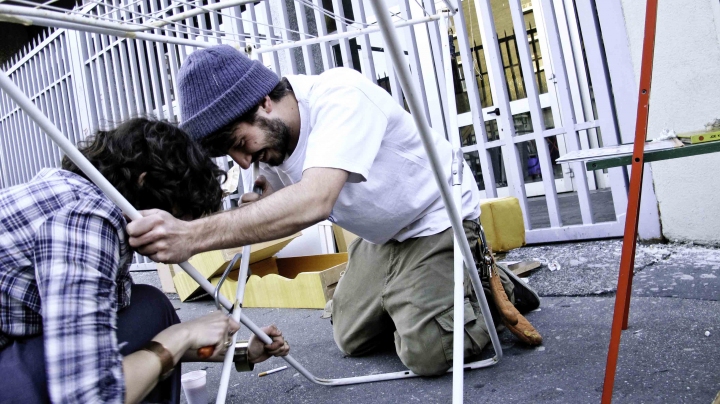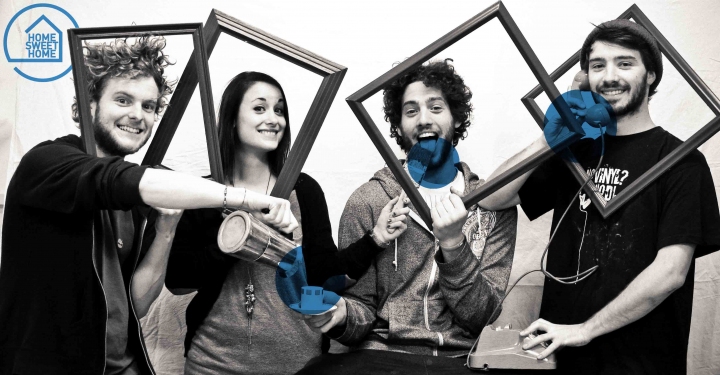 More information here