Emilio Nanni / chair Braid it has been modified: 2012-05-15 di
With BraidOnce again, comfort, quality and aesthetic complement. The chair made of solid beech fact transmits an idea of ​​efficiency and robustness that is perfectly matched with the attention to detail refined:
the line of the arm continues fluidly embracing the back and turning into an elegant structural support through a clever design of joints.
This reinterpretation of the existing dining chair is an ideal location in elegant and discreet, where attention to detail is very valuable to us.
Designer: Emilio Nanni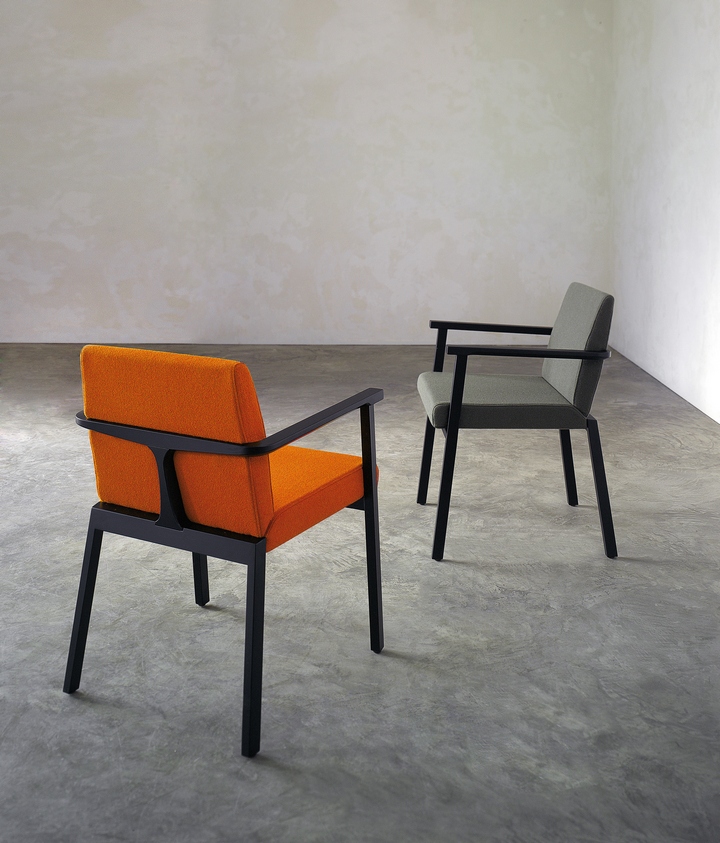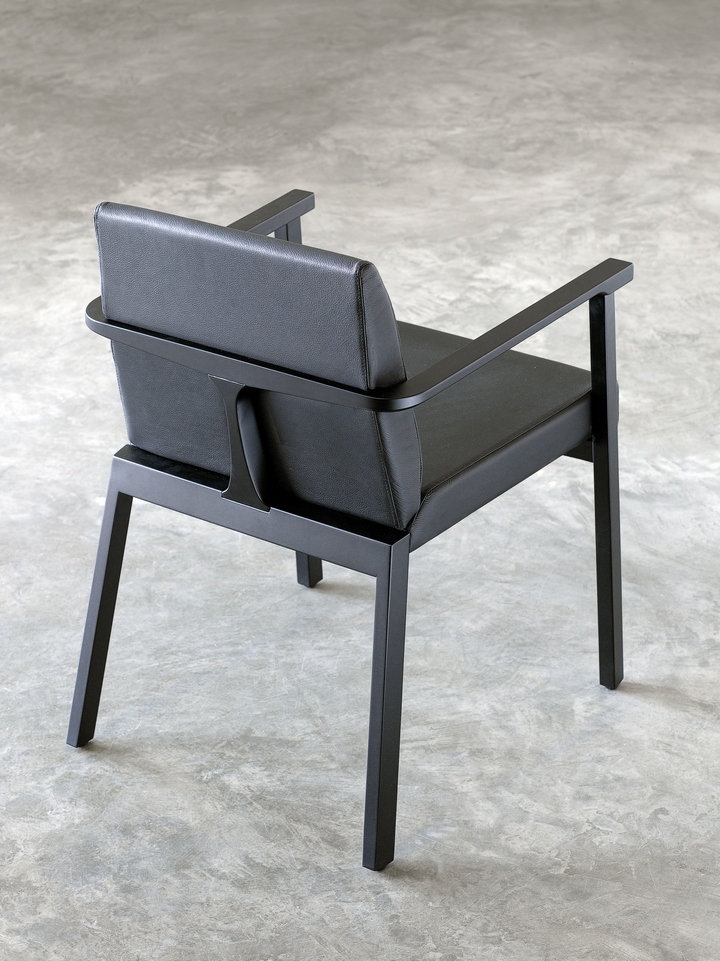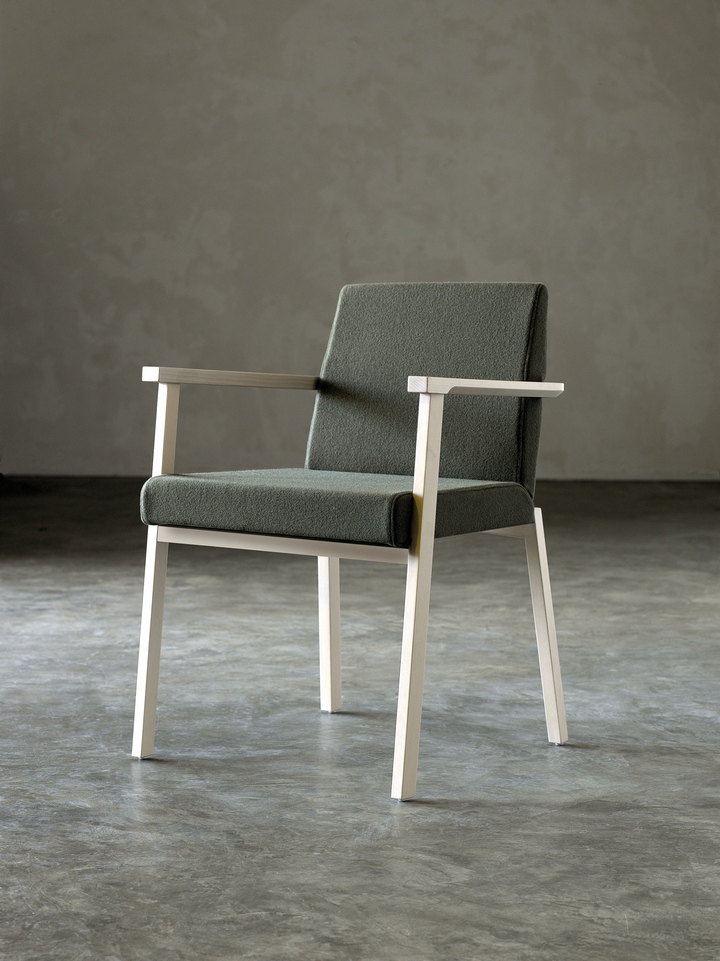 Dimensions: Based 51 / 56,5 cm; 79 cm height; seat height 48 cm.
Colors and finishes:
in solid beech; coating in a wide range of leathers and fabrics; available natural wood and lacquered in the colors orange, sage, black.