GREEN PRODUCT AWARD 2015, the winners of the contest
it has been modified:
2015-06-15
di
The Green Product Award 2015 has its winners, the second edition of the contest has had the support of over 400 participants with proposals at the highest level.
The Green Product Award is an international competition for sustainable products and services, the second edition has seen more than double the participants with over 400 21 proposals from different countries.
The winners of the 22 11 categories were recently decreed, we suggest some of the most interesting projects.
Acoustic Greenwall 2.0
Akustik Fabrik, Netherlands
"Today, the market is absorbing products consisting primarily of technical products in cold materials unsustainable. Alternatively, we designed the Greenwall 2.0, a wall of moss and sustainable modular combining proven technology for sound absorption with the natural aesthetics. The innovation consists in the combination of natural elements with the effectiveness and the ease with which it may be mounted on most surfaces. Greenwall 2.0 is much more than a product, it is an internal solution that turns any space into a naturally happy. "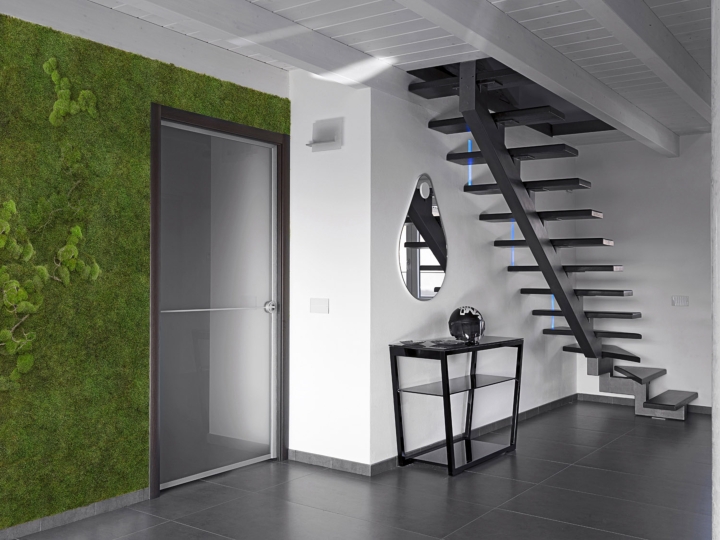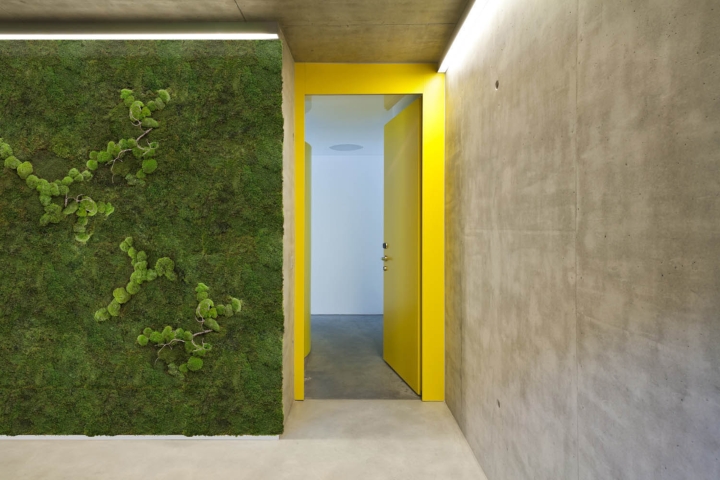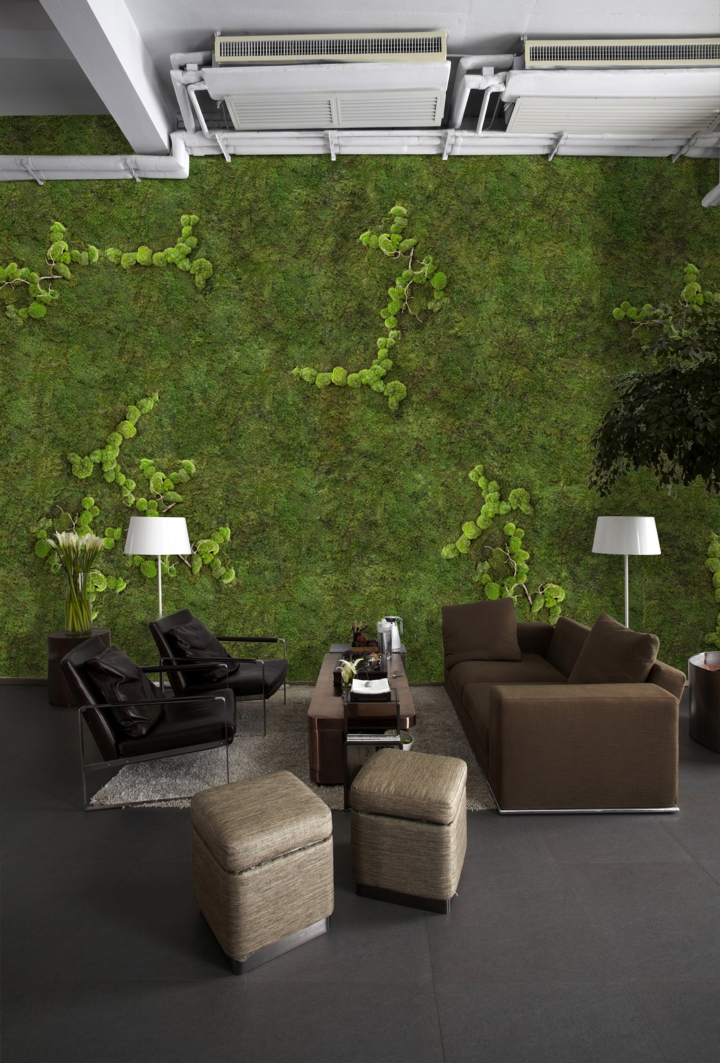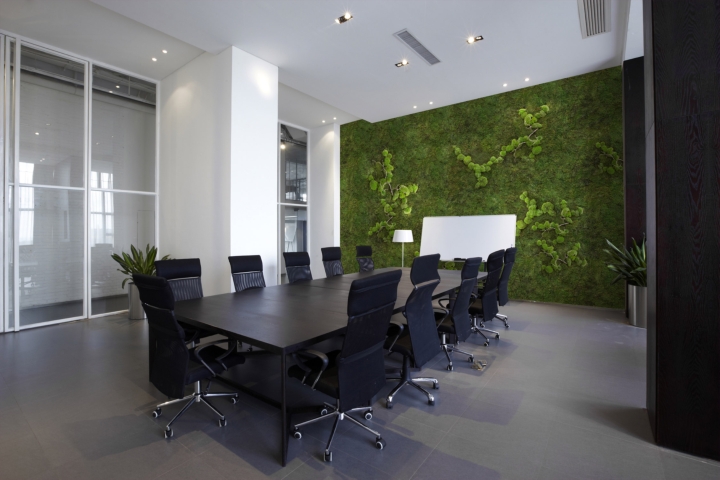 Artichair
Kizis STUDIO, UK
"The thistle, is a plant native to the western and central Mediterranean region, where it was tamed in ancient times. With this project, we have developed a new eco-material 100% -biodegradable and explored possible applications within Diella design. An armchair and chair have been designed to demonstrate the potential of the material to be used in the furniture sector. Since the material will biodegrade when disposed of, and the thistle seeds are paerte part of its composition, it is possible that a new plant will grow anywhere thistle products are buried at the end of their useful life. "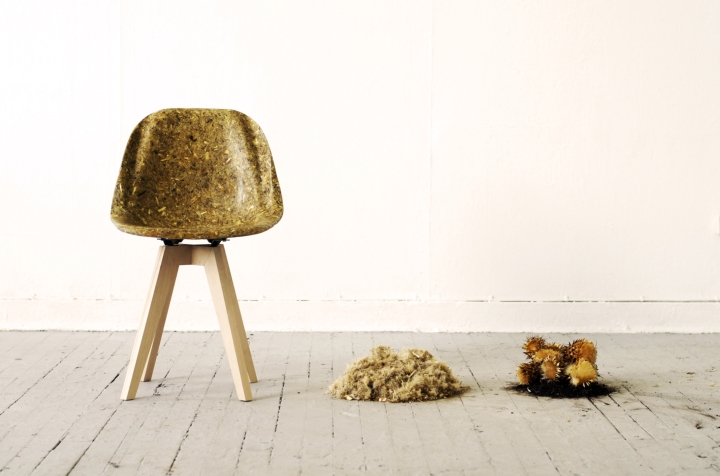 8pandas Series1
8pandas c / o brand.partner GmbH, Germany
"8pandas manufactures its products using exclusively eco-friendly materials and practices; everything has to 100% natural and made from two renewable resources biodegradable bamboo and corn starch. This promising new material is the ideal alternative to plastic. 1 2 Series and Series consist of several pieces of fine pottery, including plates, cups, bowls and utensils that are sustainable, aesthetically pleasing and functional. In addition, all products were developed by famous designers. The dishes are suitable for everyday use at home, for indoor and outdoor events, as well as in the restaurant business. "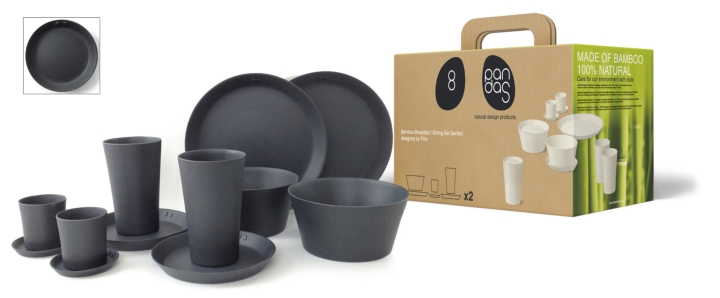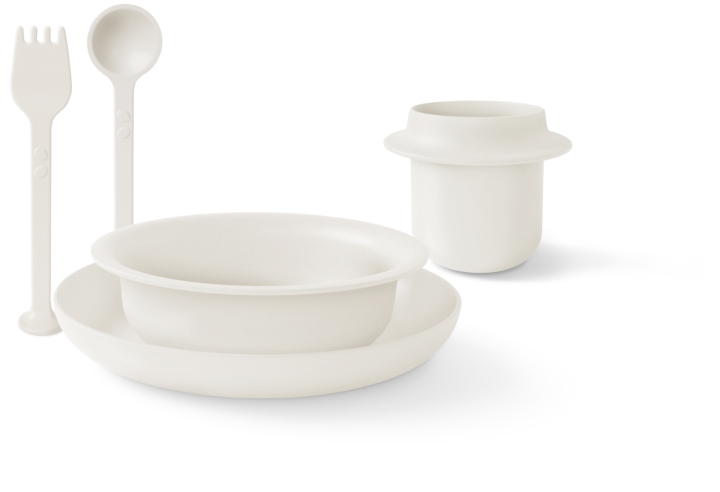 Alma
Muotoilutoimisto Ehee, Finland
"The versatility of Alma surprise endless: It can be hung from the ceiling, placed on a desk or mounted on a wall. This concept of mutability was the starting point for its design and extends its usability and durability, as users can replace the lamp according to their current needs. The handle emphasizes the mobility of the lamp and serves as a hook for hanging. Alma is made of Finnish birch veneer molded and finished with a fine ash. Its name was inspired by its shape, which resembles a bag ("Kassi-Alma" in Finnish means "bag lady"). "