A painting by Van Gogh to life it has been modified: 2011-06-06 di
The entire canvas was reproduced by creating a vertical garden using over 8000 plants of 25 herbaceous essences.
Van Gogh's famous painting "Wheatfield with Cypresses" materialized on the wall of London's National Gallery in Trafalgar Square.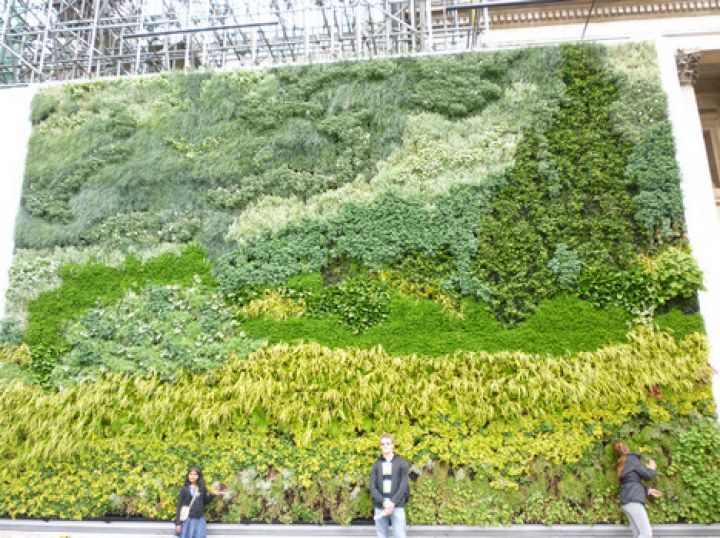 The work was edited by the company years and sponsored by GE (General Elettric), with this intervention the museum wants to continue its campaign aimed at reducing the environmental impact.
The canvas will be "alive" and will change color during the seasons and the flowering of the different plants.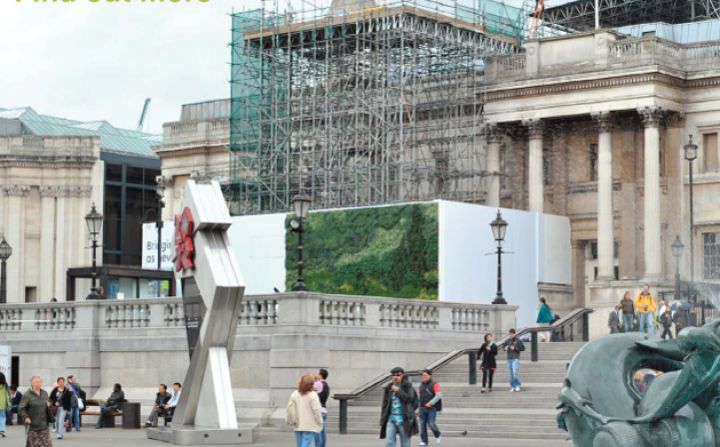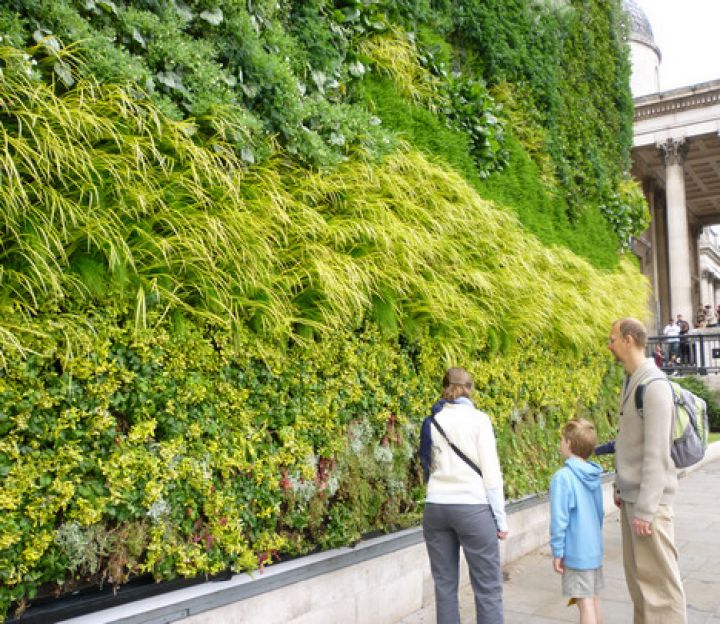 Street: trehugger