Valsecchi 1918, sign, material, color ... preview of the Milan Furniture Fair 2013
it has been modified:
2013-02-22
di
Valsecchi1918 It is present at the Salone del Mobile 2013 with a new collection "many voices", made by different designers with the art direction of Nicola De Ponti.
Great protagonist wood: reread and reinterpreted with a contemporary sensibility, which enhances the materiality, the combination of color and other materials. And that values, in particular, the issues of the joint assembly and dry. Examples are the various pieces proposed by the Spanish emiliana design studioIncluding colored drawers Terrace, and those imagined by the rising star of Portuguese design Rui Alves, Innervated by a true love for the subject.
Complete the proposal a first collection of objects and accessories, made from wood, designed for a young and informal, which reflects a new sensitivity to environmental issues.
Drawer Terrace
Design: emilana design studio
A mobile-archive from different volumes, which "responds to the need to bring order to the small and big things that create our code of organization." The drawers, stacked in an apparently random, are supported by a structure that allows the offset freeing of the support plates used as shelves.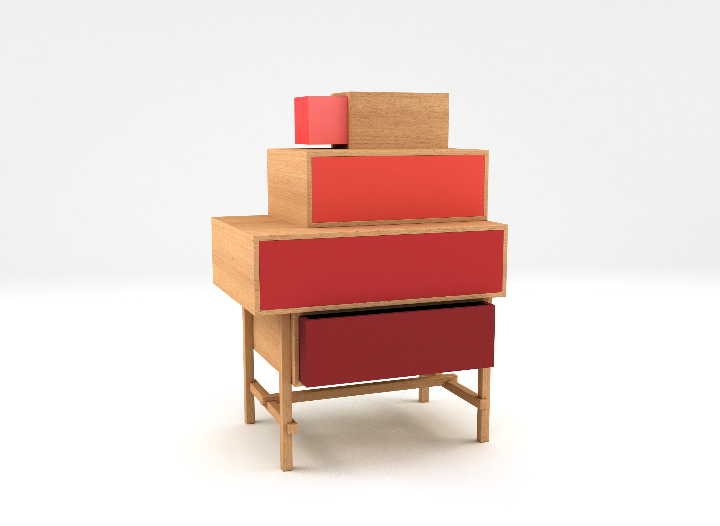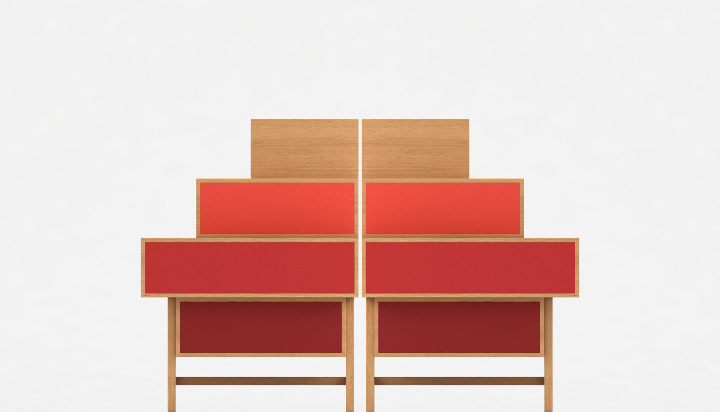 Chair A_CHAIR
Design: Rui Alves
A chair made entirely of wood, characterized by soft forms and great visual lightness. The core of the project is the way in which the legs, arranged to form an A, fit the armrest / backrest with a simple joint, inspired by traditional woodworking Japanese architecture, which provides support and stability.