The Poker Dining Table / Lee J Rowland
it has been modified:
2011-05-12
di
As technology evolves so surprisingly fast, the same thing happens with the lifestyle. The days when all you had to have in the house was just a table, some chairs and a bed to sleep at night are over. Today, people need something more and to feel at home in their own home. The space that is however limited. So the pieces of furniture with dual function are highly appreciated. Here we have a luxury dining table in seconds, it can be transformed into a high-class poker table. It 'a great
way to save space and at the same time, to add some fun in your home. I do not know how many women make it possible to have a poker table in their home. But thanks to this ingenious design Lee J Rowland one can no longer argue.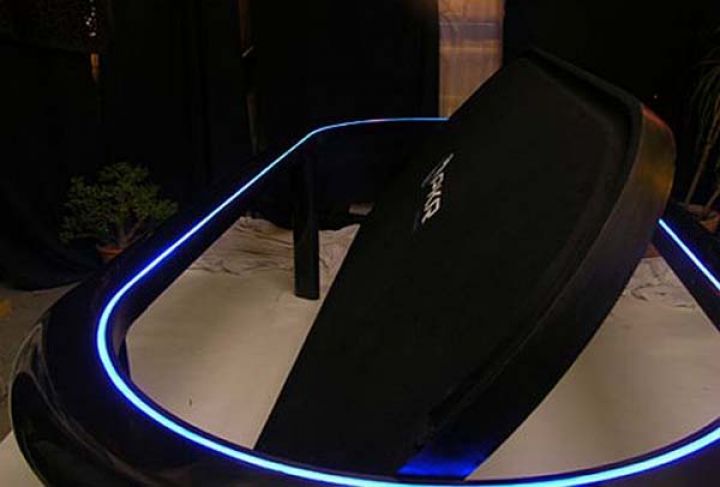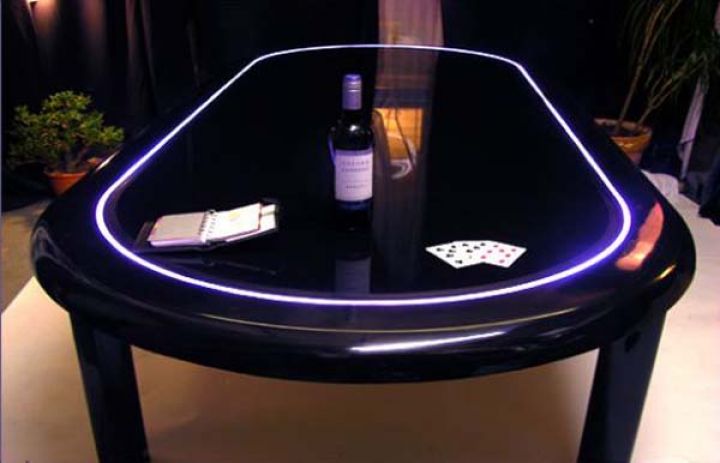 Street: homedit