liber-0 26 model, the cupboard customizable Ronda Design it has been modified: 2013-01-20 di
New York, Paris, Singapore does not match the furnishings of the living room? No problem, the alternatives have no limits, you can opt for a romantic sunset or a shiny snowy landscape, but not only. With the line model liber-26 0, marked Ronda DesignThe choice is completely customizable!
Ronda Design has no limits to the characterization its accessories and with the line model liber-26 0 faces a new challenge: this cupboard can be customized with graphics and images, Famous paintings, lunar landscapes, souvenir photos, which are sublimated on metal interchangeable cover.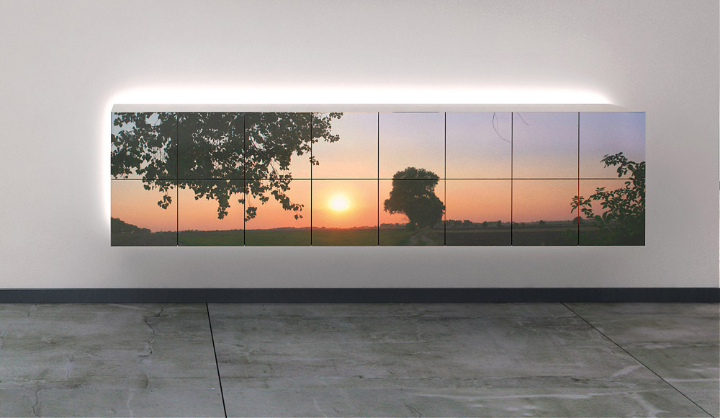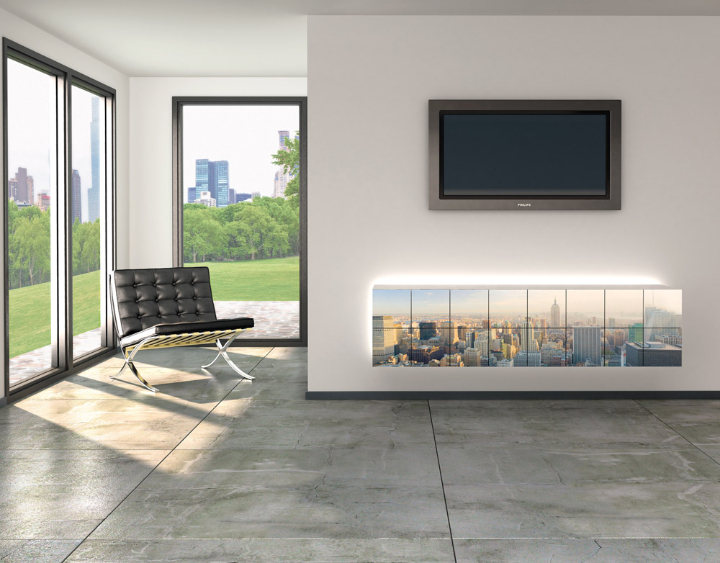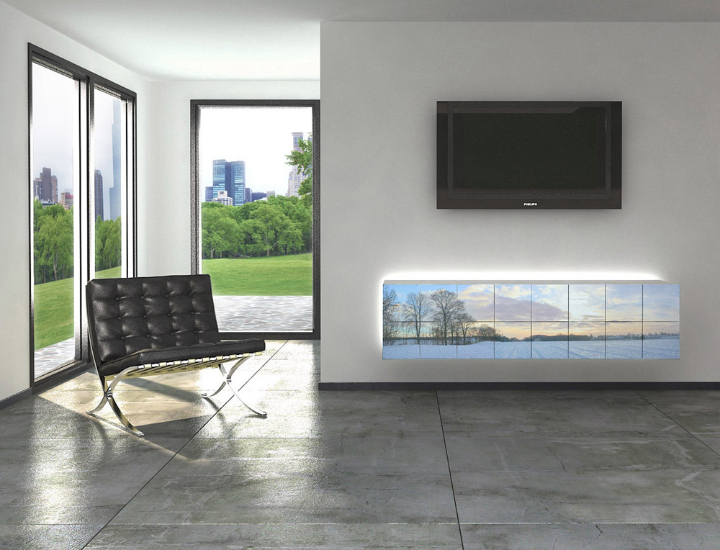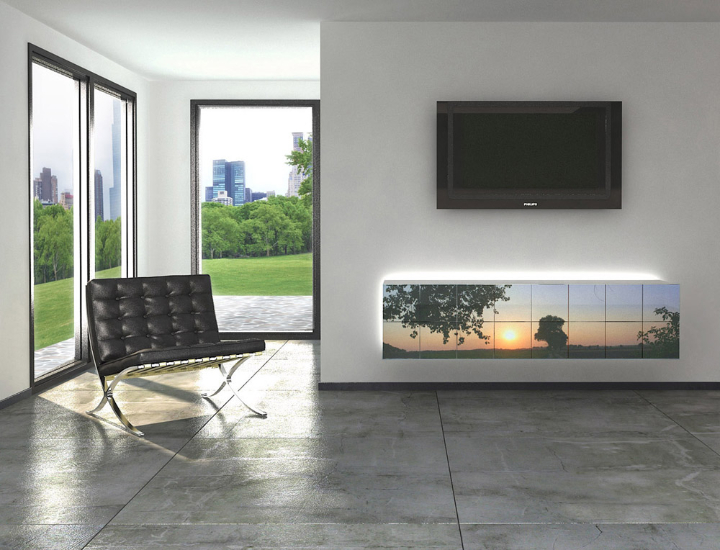 This supplement is made of lacquered MDF wood in the color "light" or "Coal", in the back offers (on request) LED lighting (white or RGB) that enhance it even more. Large and spacious features, the sides, two drawers and is also enriched by a glass top that divides the interior space into two levels.