The stone with the Casone Studio Yeast at the Salone Satellite, three design proposals for home and for street furniture
it has been modified:
+2015
di
The company's focus Il Casone in the world of design has resulted over the years in various international collaborations, exploring and developing new trends in the application of stone materials, in continuous dialogue with the world of design.
This year, special attention was given to young emerging studies with the participation at the Salone Satellite. The collaboration with the Studio Yeast Florence born "Capocchia", "Emblem" and "Team", three design projects where the stone is the protagonist.
Capocchia - table
"Capocchia" is a table in Pietra Serena and Corten steel that speaks of history and tradition: bristly and metal surfaces altered celebrate the patina of time. The inspiration comes from that forgotten rusty nail in a beam from the carpenter. The table is made by matching the square head of the leg and the floor.
Materials: stone floor strong Florentine Il Casone, antique finish. Corten steel legs.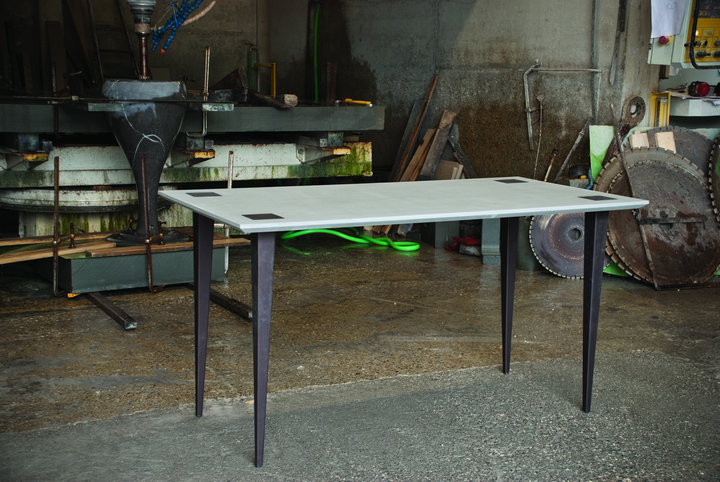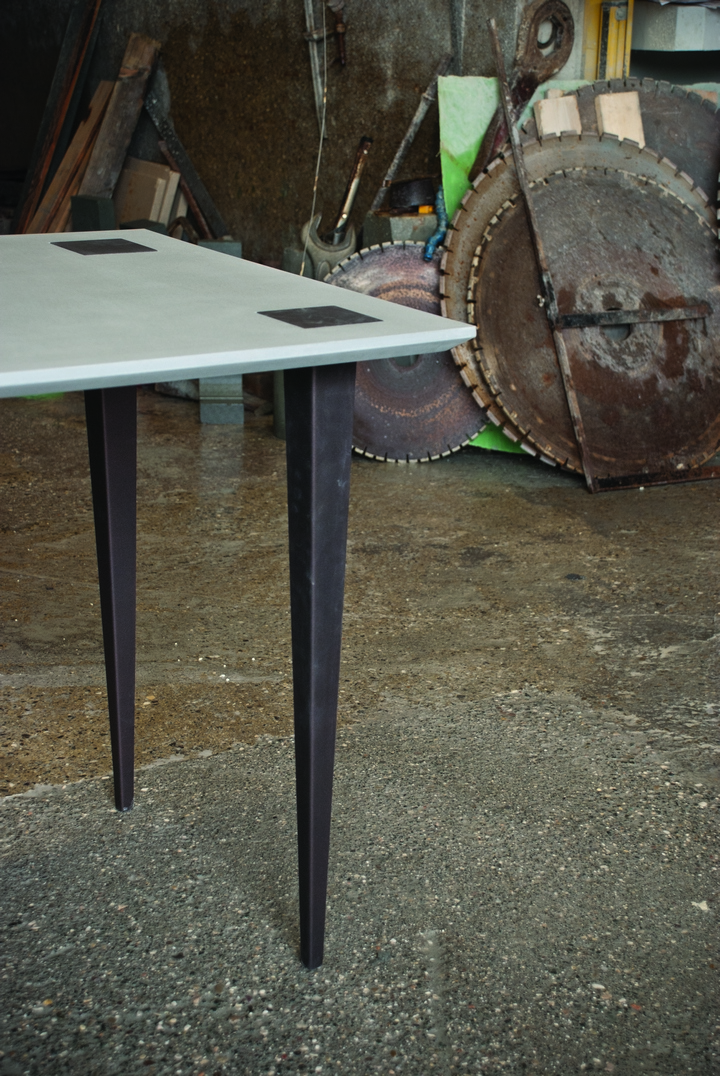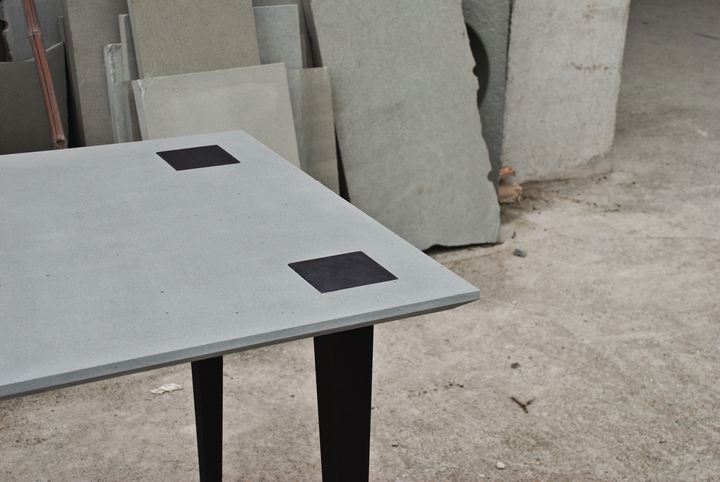 Team - table lamp
From the instrument to the object is a short step. The feature "team in 90" used by the stonemason provides an excellent solution for a formal lamp adjustable light. Team can indeed provide indirect lighting environment or zenithally illuminate a work surface, turning the position of the corner 'in 90'.Materiali: stone Il Casone, finishing "Silk". Cue LED, Warm White.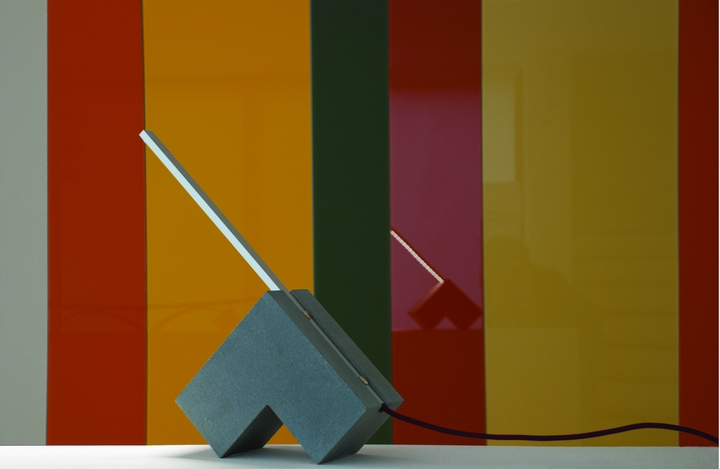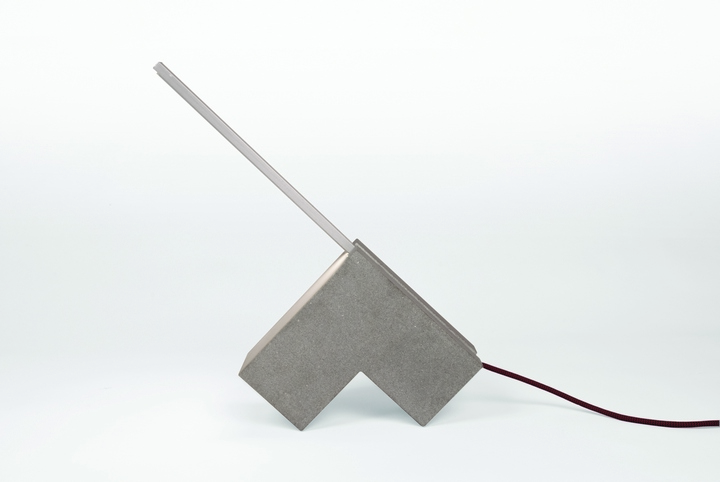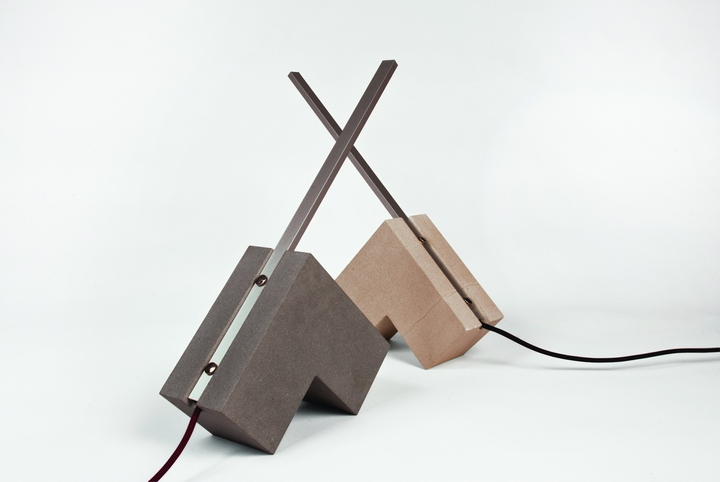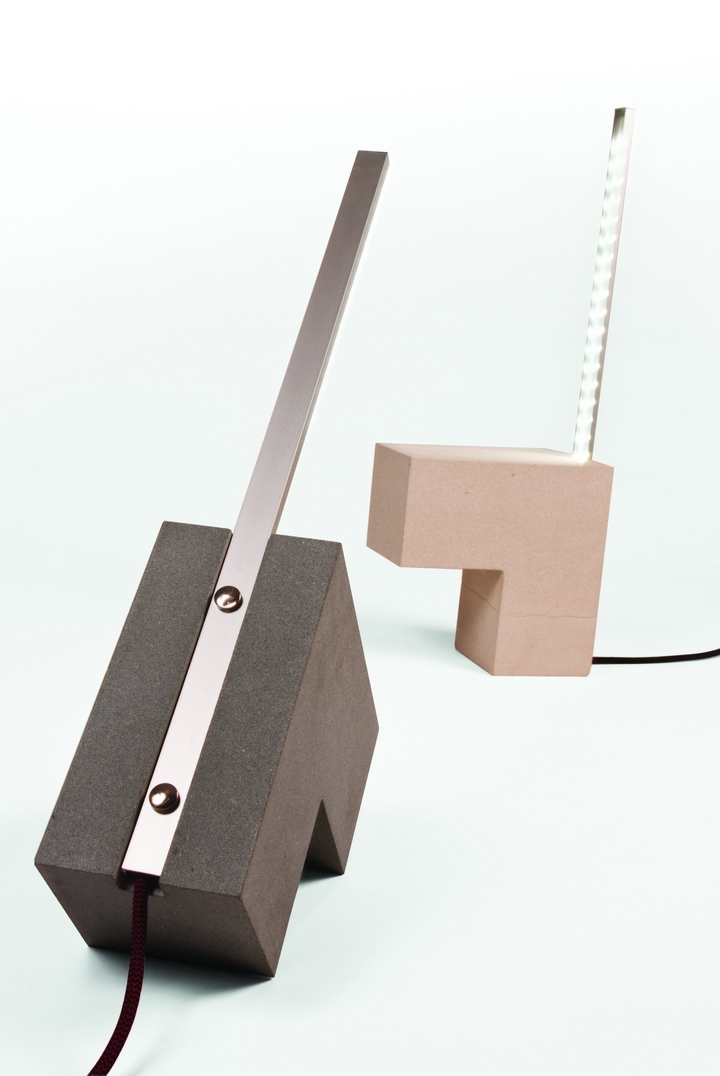 Heraldry - covering urban
Portions of coats of arms and shields in relief form a multifaceted texture, suited to revisit in a contemporary way that heritage heraldic mural featuring the facades of our most important European markets, built 'on a human scale. Materials: tile 60 60 x cm stone strong Il Casone, finishing buttoned to the top and sandblasted for the bas-reliefs. Four different modules combined together.