Krug en Capital Milan> it has been modified: +2013 01-22-XNUMX> di
Krug en Capital Milan it's a ephemeral restaurantBorn from a project of Maison Krug, Which will be opened only from the 20 26 2013 February, during the Milan Fashion Week.
Krug en Capital Milan is the first ephemeral restaurant in Italy of Krug, the Maison de Champagne most prestigious and born in 27 ° and last floor of the Diamond Tower the building in Italy's highest steel. It is one for directional tower that stands for 140 meters above the ground, designed by Kohn Pederson Fox Associates, is an irregular and transparent prism, with its sharp edges and its very sharp lines, resembles the shape of a diamond.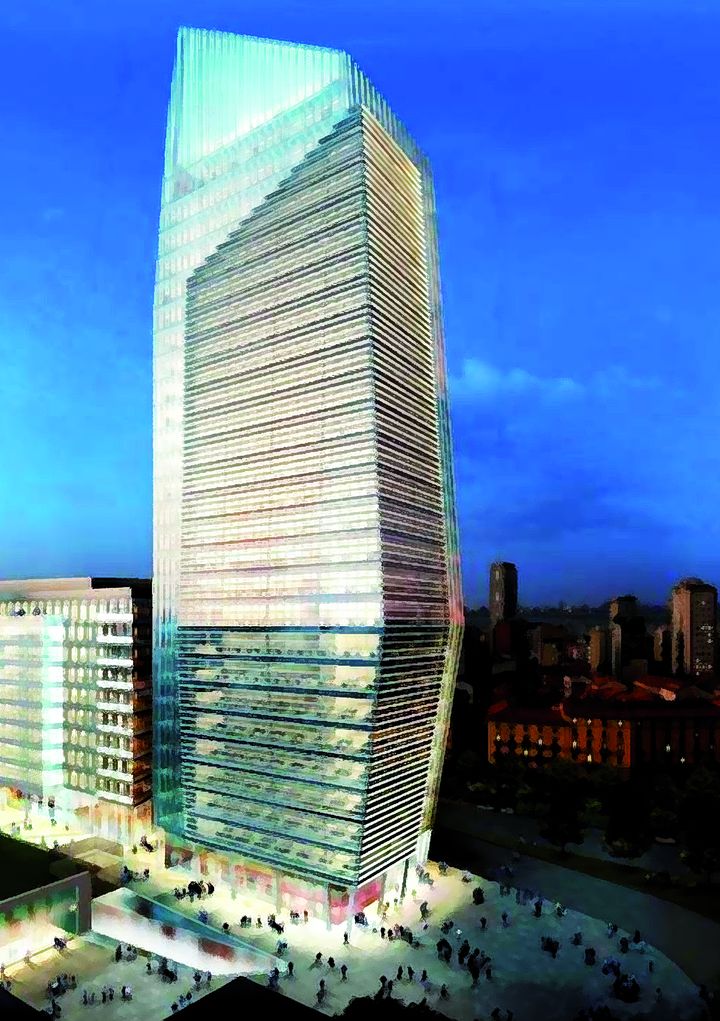 The Diamond Tower is one of the new skyscrapers of the Porta Nuova area, the most significant urban redevelopment project in Milan, is one of the fundamental points of the Milan of the future.
Krug en Capital Milan will only 40 covered available and it will inaugurate the tower, which will be open to the public only volumes after closing the restaurant.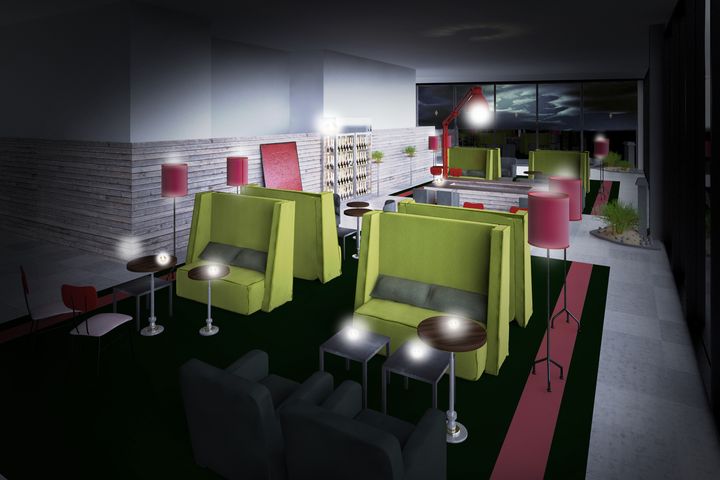 The chef "resident" chosen by the Maison Krug Enrico Bartolini Devero Cavenago restaurant, that for a week closes his restaurant and moved to the ephemeral Krug restaurant with the kitchen brigade. 3 menu (the Milanese cuisine according to Enrico Bartolini) from € 250 300 to € per person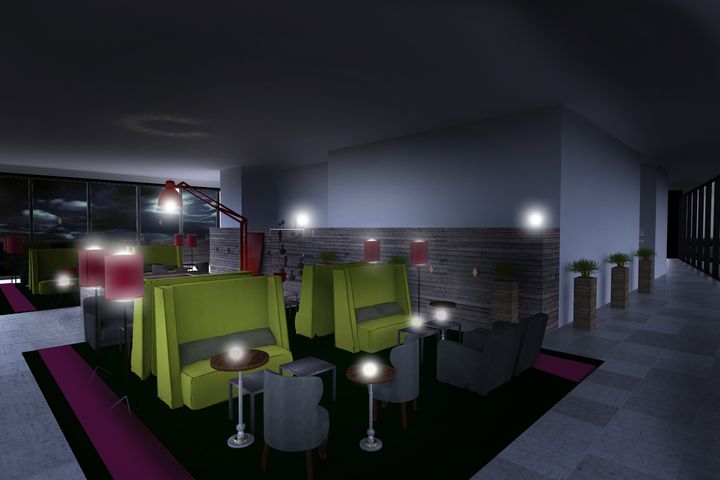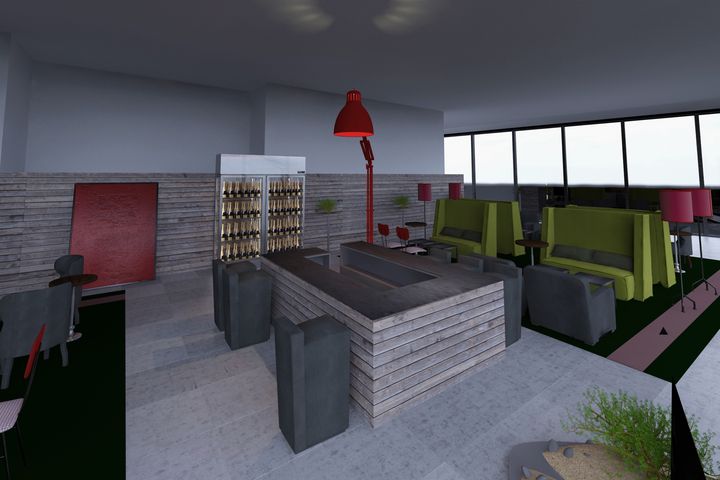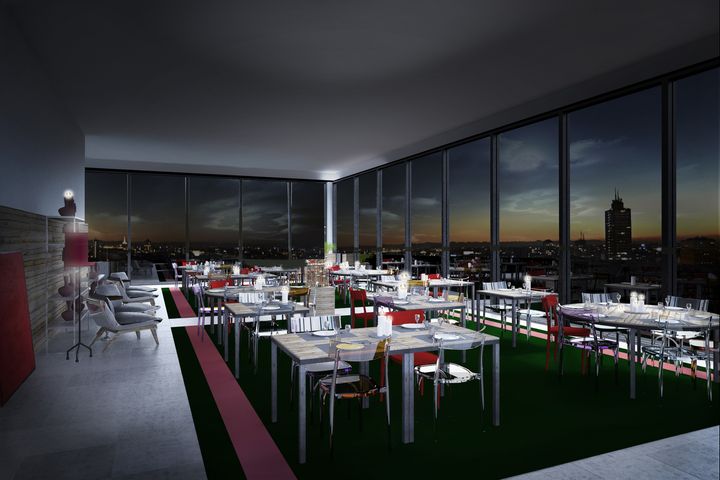 Forty seats for forty guests who, for seven evenings during the week most popular and acclaimed of the year, that of Milan Fashion WeekThrough the compulsory site booking www.krugencapitale.it from January 20 2013, they will enjoy a unique culinary experience. Three menu exceptional, one euro and two from 250 300 euro, in conjunction with the Cuvée of the Maison, Krug Grande Cuvée, Krug Rosé e Krug 2000 They have been specially created by the young Starred chef Enrico Bartolini, The eponymous restaurant at the Devero Hotel in Cavenago Brianza.
Chef Enrico Bartolini, to create these menus has had two unique sources of inspiration for exclusivity. Champagne Krug, refined and elegant, with freshly baked bread and butter, very fresh, lingering finish, and Milan, with a plain kitchen, very close to Lombardy, then the rice, livestock, but also aimed at 'innovation, as always been a crossroads of trade.