GIOPAGANI presents the Wallpaper 2013 collection at Maison & Objet it has been modified: 2013-02-06 di
La wallpaper not dead, in fact, is experiencing a revival, as demonstrated GIOPAGANI with its collection Wallpaper 2013, created for Wall & decò and recently presented in Maison & Objet.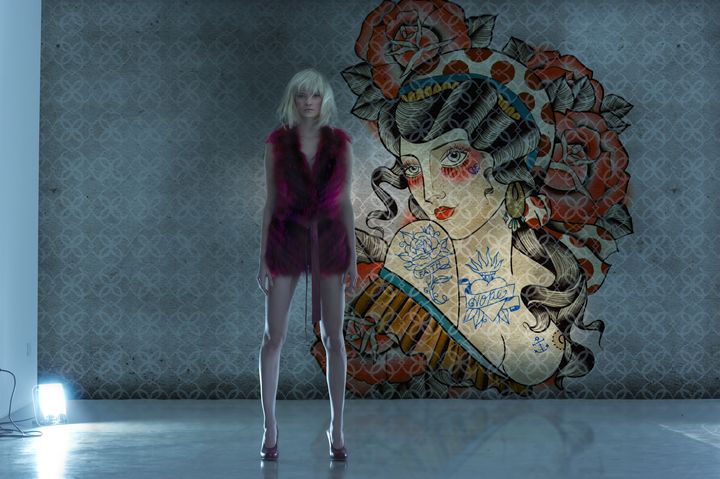 Also this year the proposed GIOPAGANI stand for seductive character and extreme dynamism, The result of continuous research and experimentation on the part of the architect in the interpretation of living spaces. Creations can expand horizons delladecorazione Interior transforming a plain wall into something unique and spectacular.
Always contamination with worlds different from that of the architecture is the central theme that characterizes the creations GIOPAGANI. In the collection 2013 the expressive power of the collection comes mainly from a special openness to the world of art and design: two universes often bribes. The architect takes up a theme dear to him which is what the tattoo to mark indelibly the environment and the project (paper: "My Body"). Seabed of great beauty, where the macro decoration becomes feminine and sensual able to infect the surrounding environment.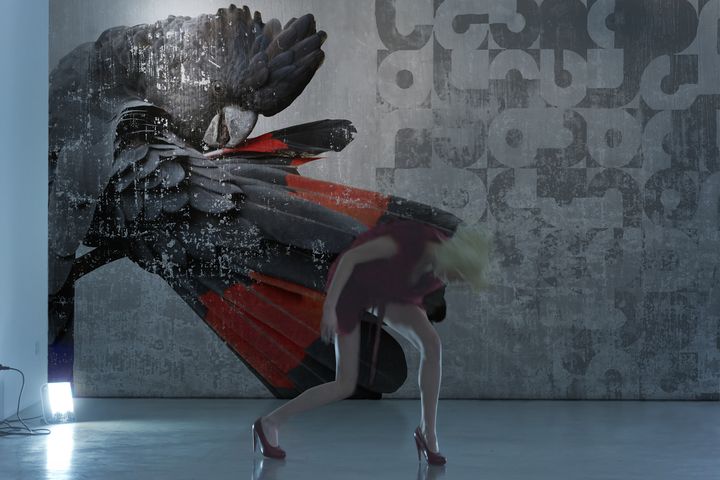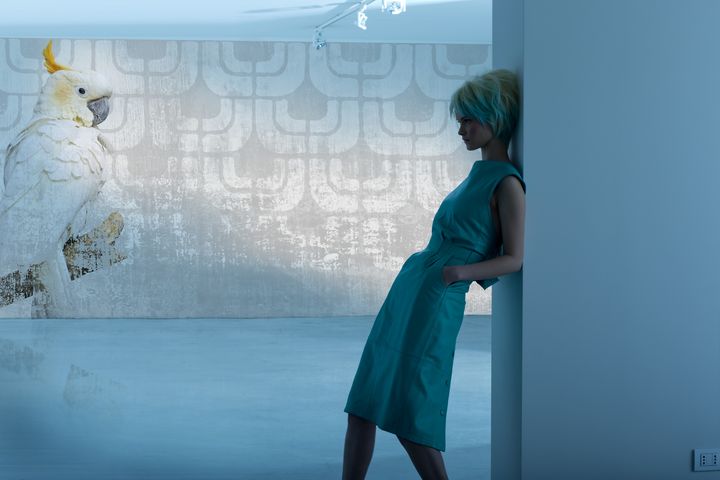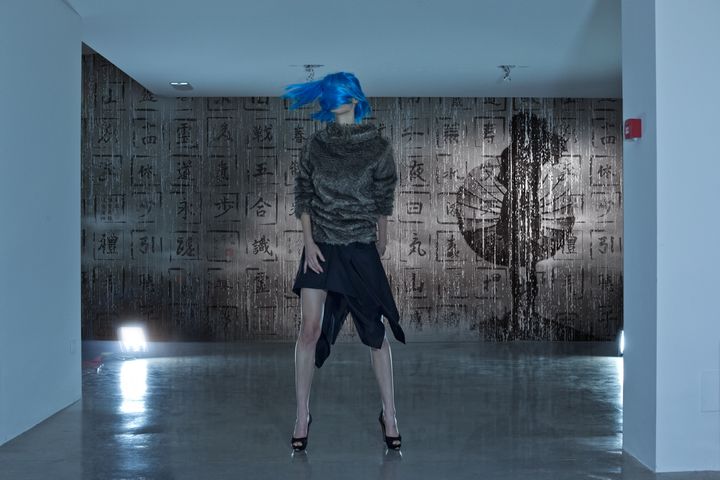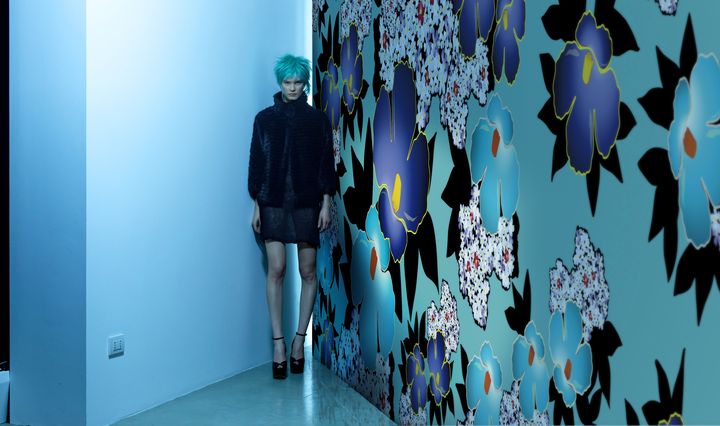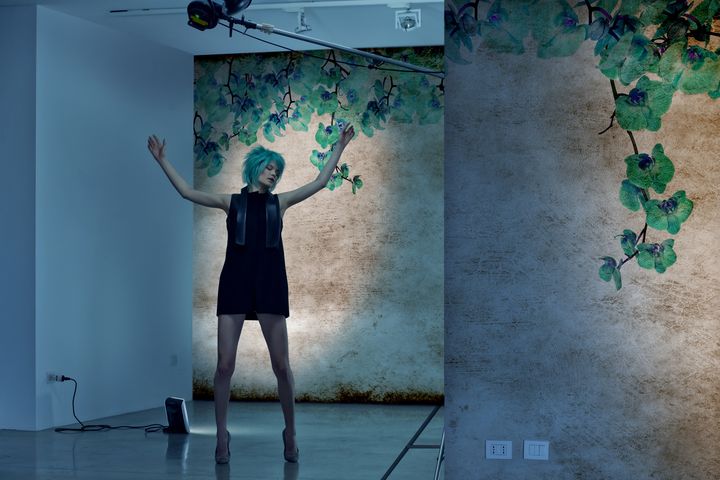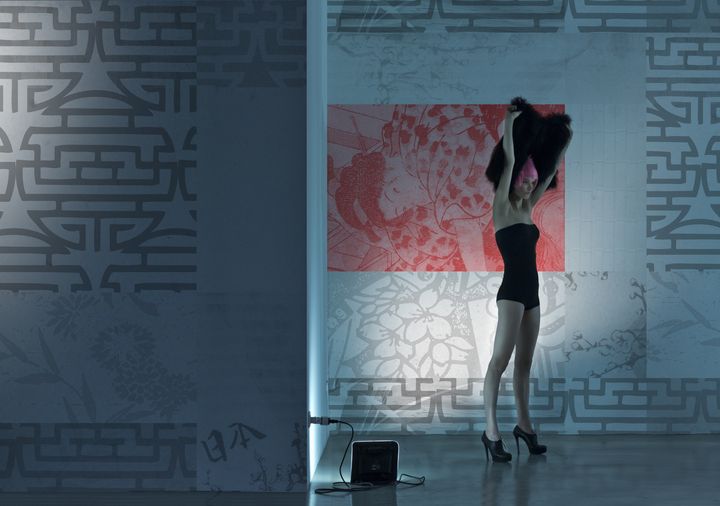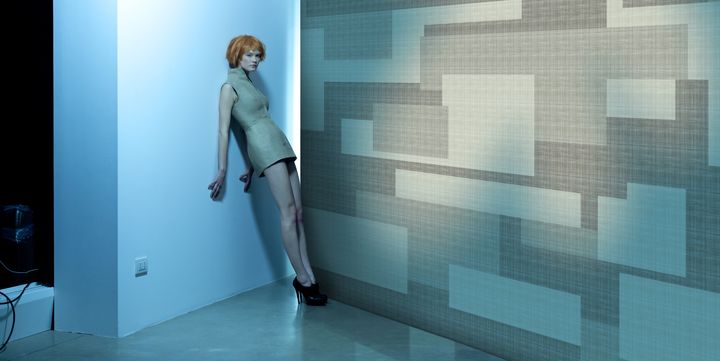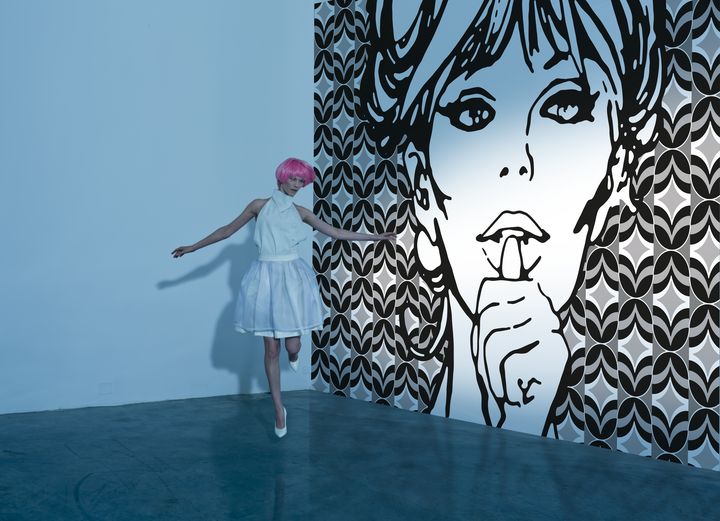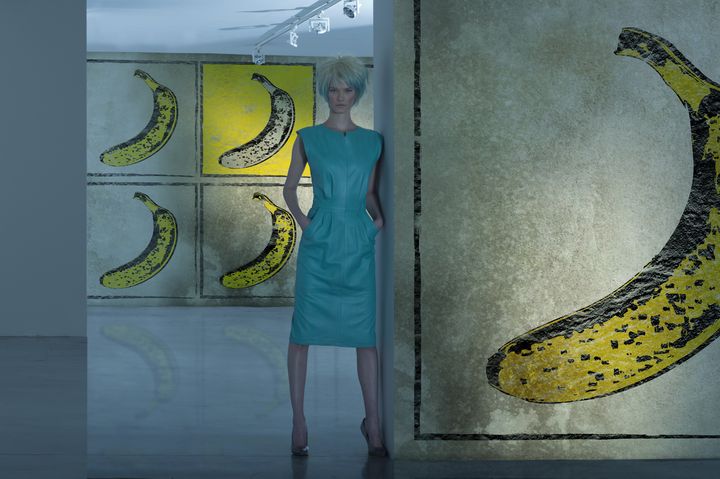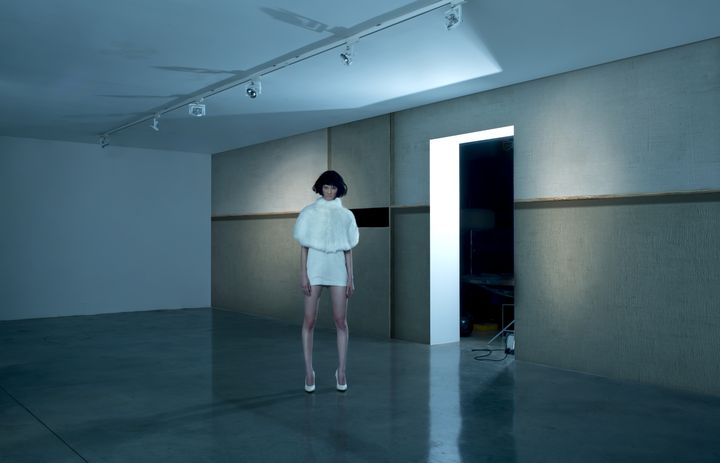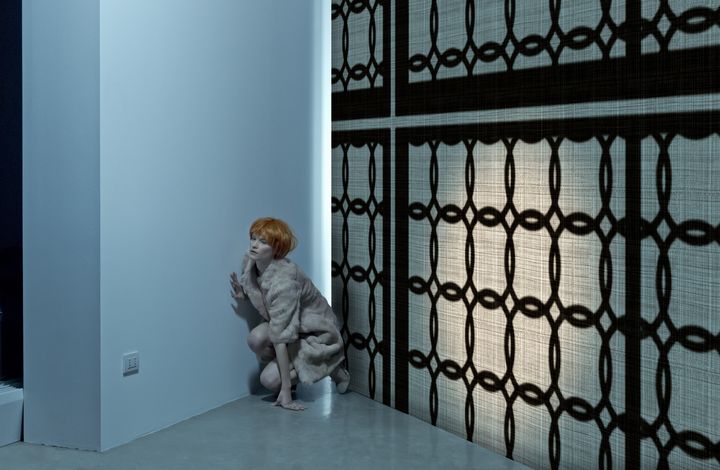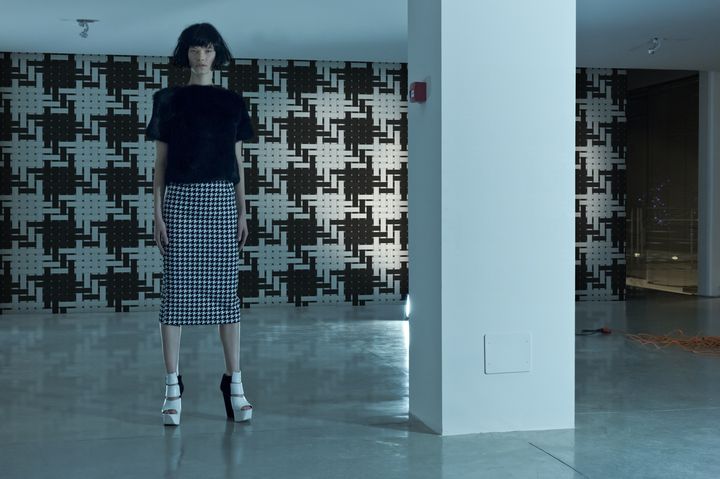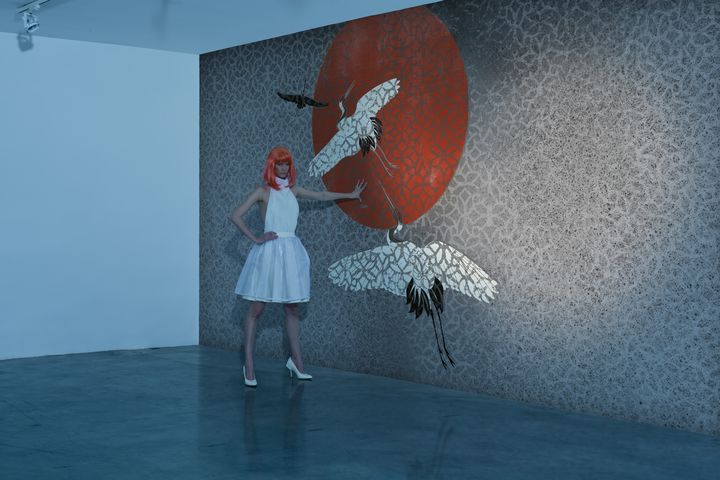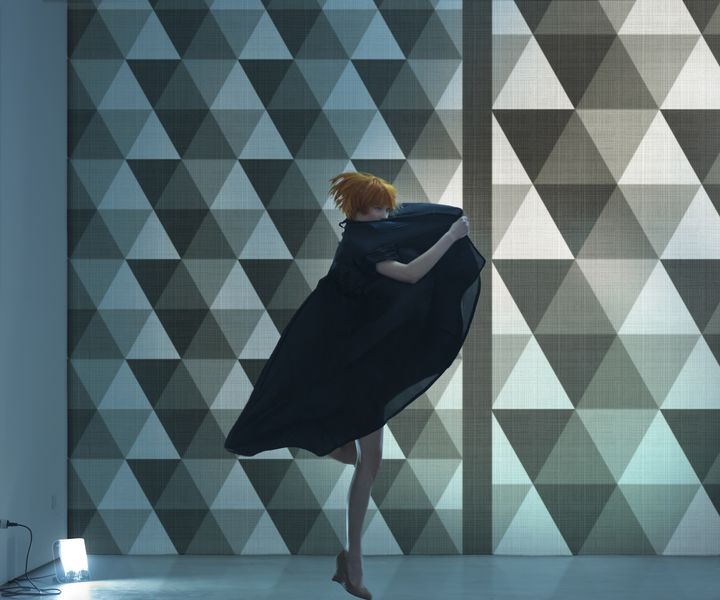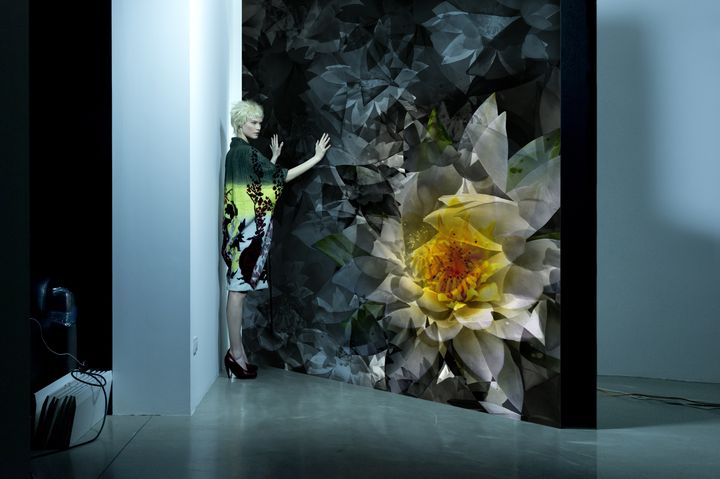 Photo: Mustafa Sabbagh