Gela Goro, a set dedicated to water, design Massimo Barbierato
it has been modified:
2015-08-13
di
This project is a set dedicated to water, its use and its importance.
Designed by Massimo Barbierato the set consists of a bottle and a glass blown glass that appear to have been rounded and made soft by the movement of the sea which then made opaque outer surface. Like the glass found on the beach of Crevan, in the lagoon of Venice.
The large wooden cap that closes the bottle to store and thus save valuable content.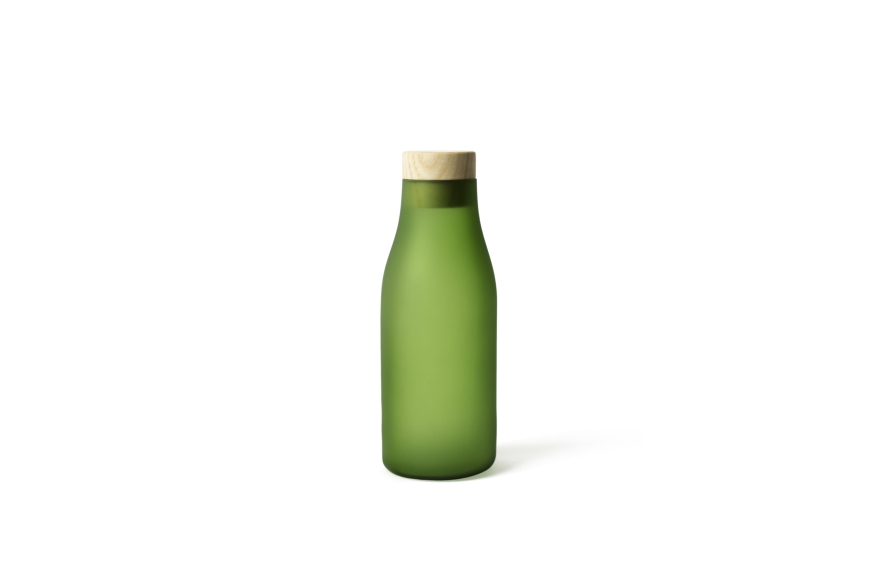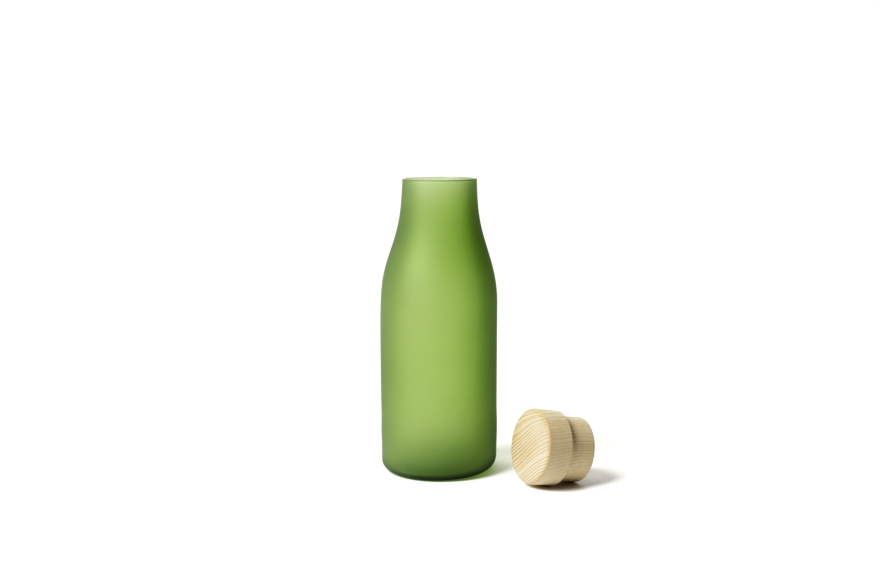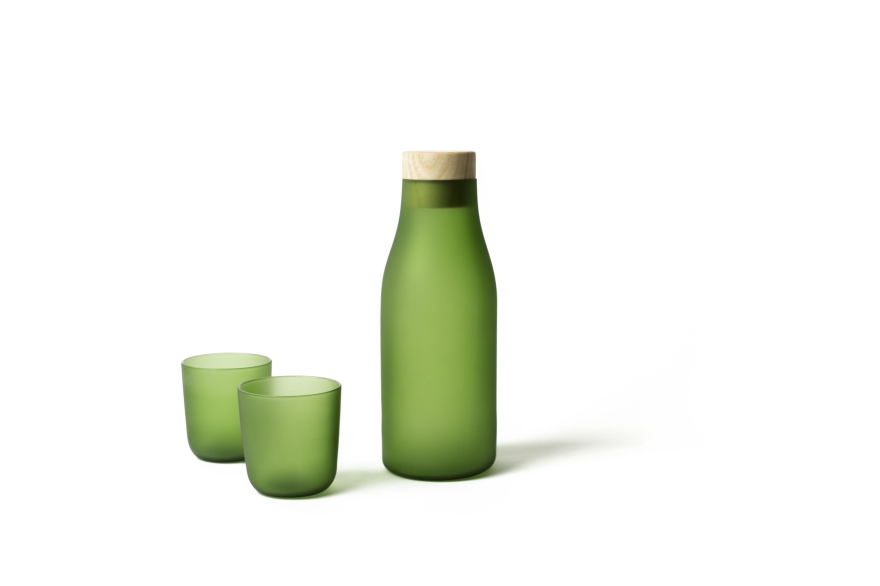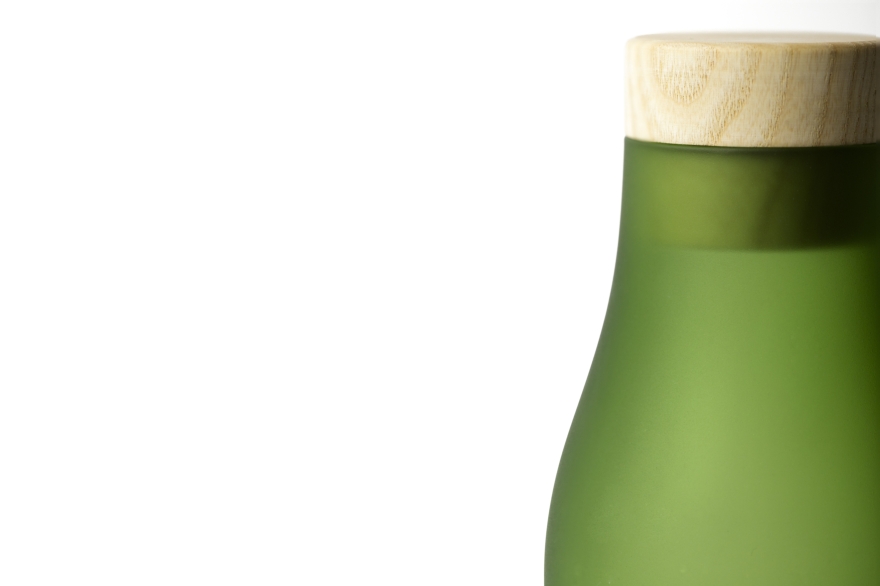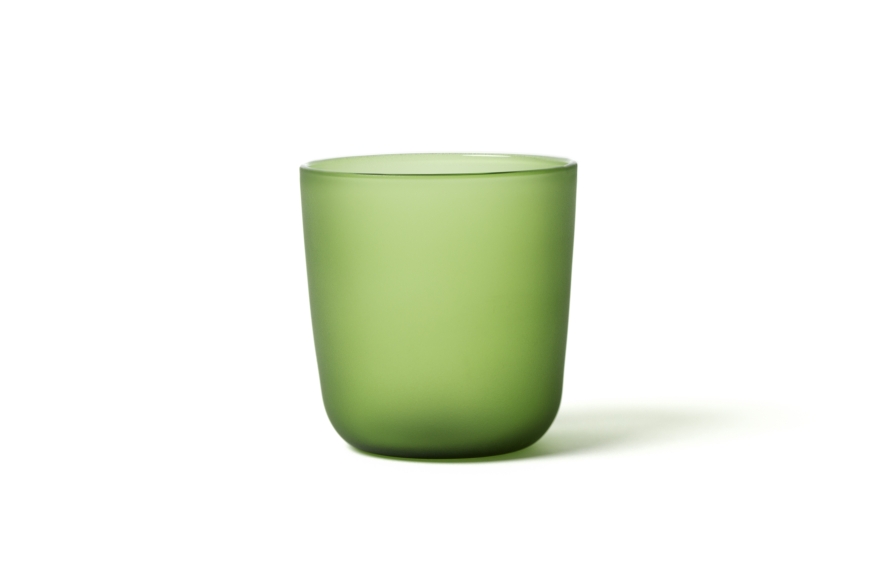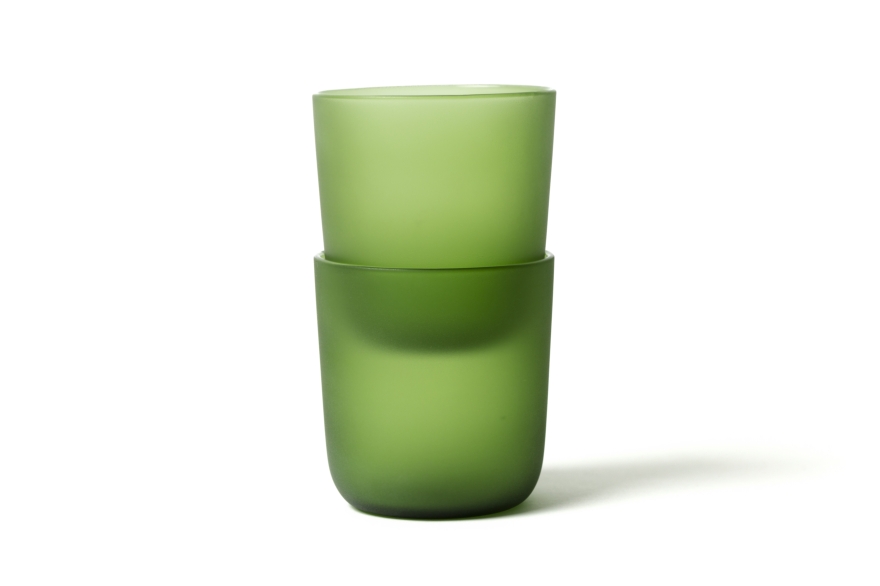 Production: Parise glass Marostica