Zava's bright design for the autumn home it has been modified: 2014-11-17 di
The design is his vocation, his passion craftsmanship, designers represent his vision.
to Zava is a journey into the world of light, his passion has always been, which took him two years to completely renew its offer thanks to the increasingly important collaboration with recognized and established designers.
Designers have assisted significantly the company and with it they imagined a bright world full of lamps, special and simple at the same time celebrating the liason between craftsmanship and design.
Lamps / sculpture, lamps / object, lamps that set the trends and explore different worlds, the design is simple and rigorous with a few structural elements. Small lamps as bustier, designed by Valerio Cometti and inspired by the classic feminine bodice, enhance the manufacturing ability of Zava. The orange color chosen for Bustier is the proposal for the autumn house, ideal for living in its warmth and vitality.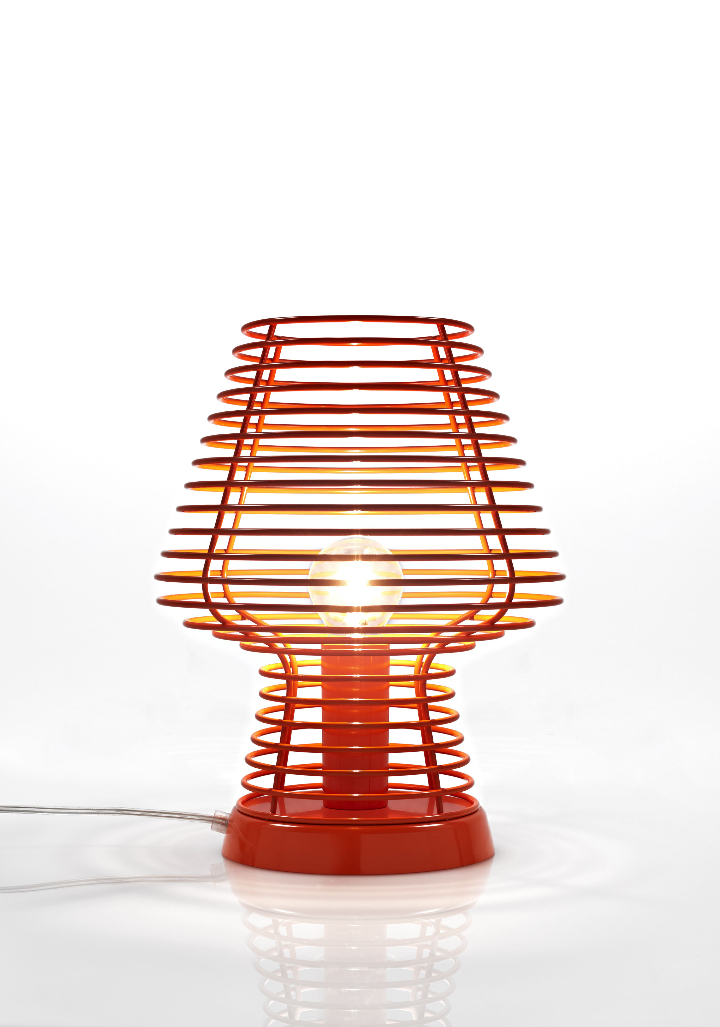 ZAVA Bustier by Valerio Cometti
Suspension many surprises, inspired in different styles and interpret different ways to illuminate. The classic suspension was revised and corrected by the visionary design by Lorenzo Damiani who designed the lamp Shadow working on the details: diffuser in fabric and metal fins adjustable in space that allow a compass "movement" of the four independent elements, directing the light and illuminating the surrounding environment through the contrasts of light and ombra.Allo industrial style is inspired by the lamp workshop that was born from Massimo Rosati and Franco Zavarise united by common passions: the industrial archeology and the old work lamps. The result is a lamp from the "rough" lines but evocative; inspired by the old workshops, but meant for all "contemporary workshops".
Another lamp, another style. One of the best seller of Zava, protagonist of many exhibitions and housing as major spaces. It's called Ociu and is a maxi suspension designed by Franco Zavarise, who burst onto the scene just because of its size.
The floor lamps also play on the detail and exhibit a versatility that makes them suitable for different spaces. The Sister floor lamp designed by Enrico Azzimonti has a stylized look and vaguely retro, a great feature allows you to direct the light according to need. Ideal for reading and relaxation corner.
Stitch is a most essential floor lamp: light, metal and electrical cable, are the elements that come together in Stitch lamp. The sleek metal body, the cable that draws you a long contrast stitching, the thin blade of light LED that is reflected on the wall. Designed by Massimo Rosati, Stich, with its interchangeable and easily replaceable colored stitching, gives a nod also to the world
fashion, with glamorous details.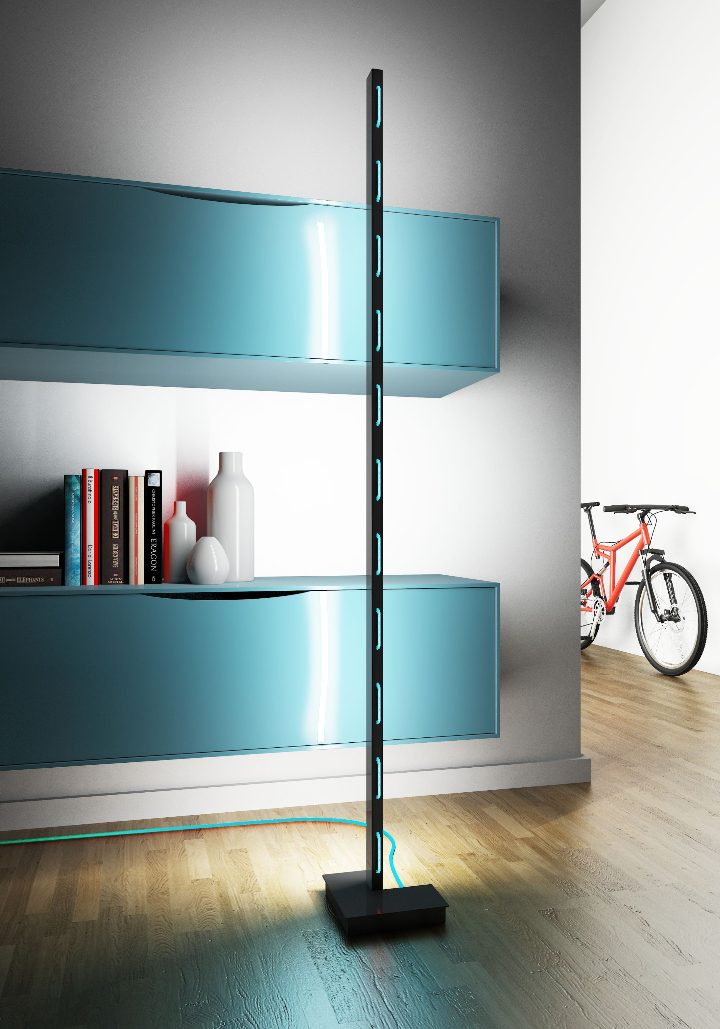 ZAVA Floor Lamp STITCH by Massimo Rosati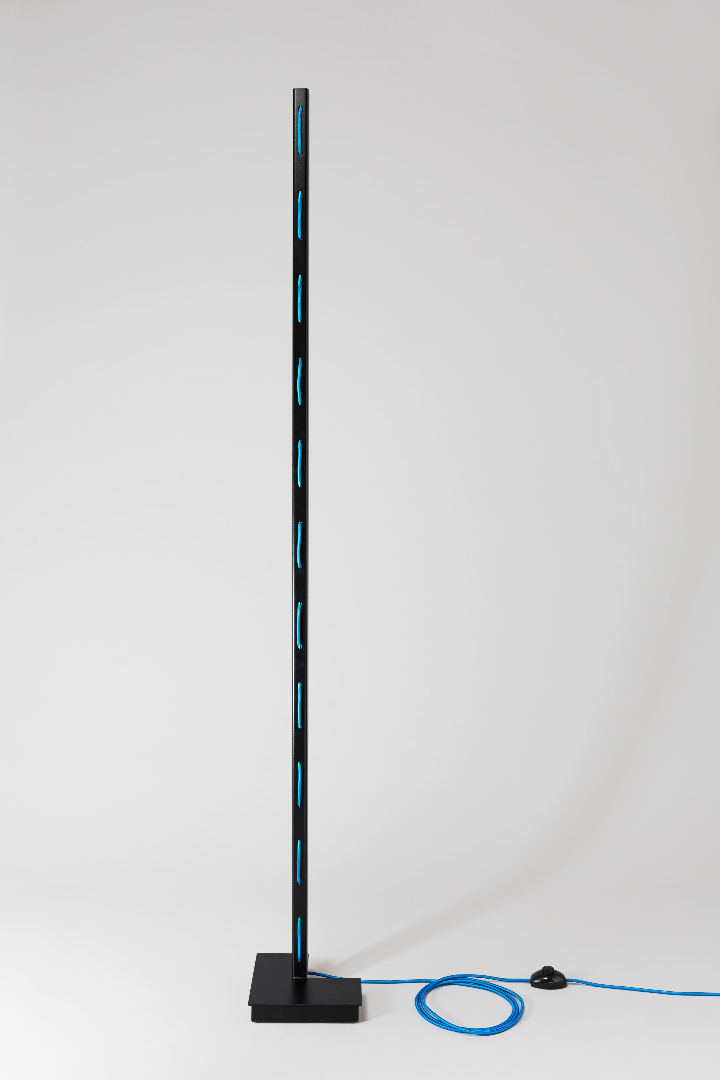 ZAVA Stitch Floor Lamp by Massimo Rosati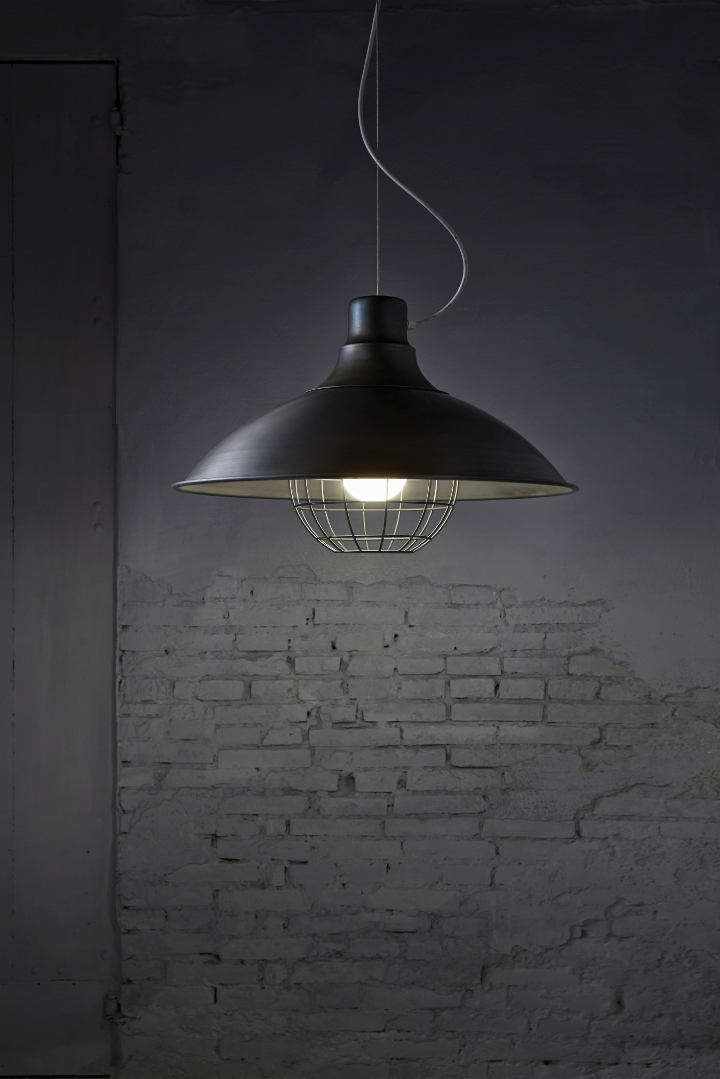 ZAVA WORKSHOP 2 Sosp by Massimo Franco Rosati- Zavarise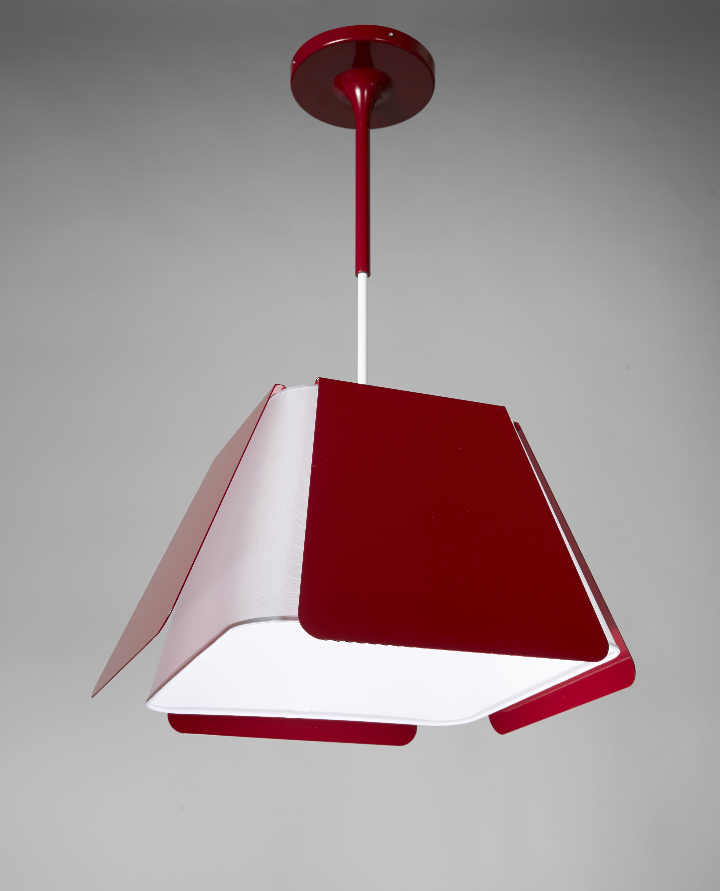 ZAVA SHADOW by Lorenzo Damiani