FOSCARINI confirms the partnership with Diesel, a lighting collection from the soul rock
it has been modified:
2013-01-18
di
After four years of successful collaboration, Foscarini confirms and relaunches its commitment in the home collection "Successful Living", Born in 2009 from partnership with Diesel. An extremely positive and a growing appreciation by the public for a series of lamps strong personality, with a charge of style very strong and explicit, it has also brought with excellent sales results. "In these four years we have focused all the commercial objectives that we set ourselves, even if the years that were launched in the collection have not been sure the most favorable for the world economic situation"Says Carlo Urbinati, owner and founder of Foscarini together with Alessandro Vecchiato.
"Despite the difficult environment, the collection has aroused great interest, and it worked very well, especially in our key markets, Europe and North America"Continues Urbinati, which emphasizes: "Clearly, the assumptions were correct: there is an audience that loves the mood Diesel and want to take / or, as well as in clothing, even in their own home, with products and collections that tell his style".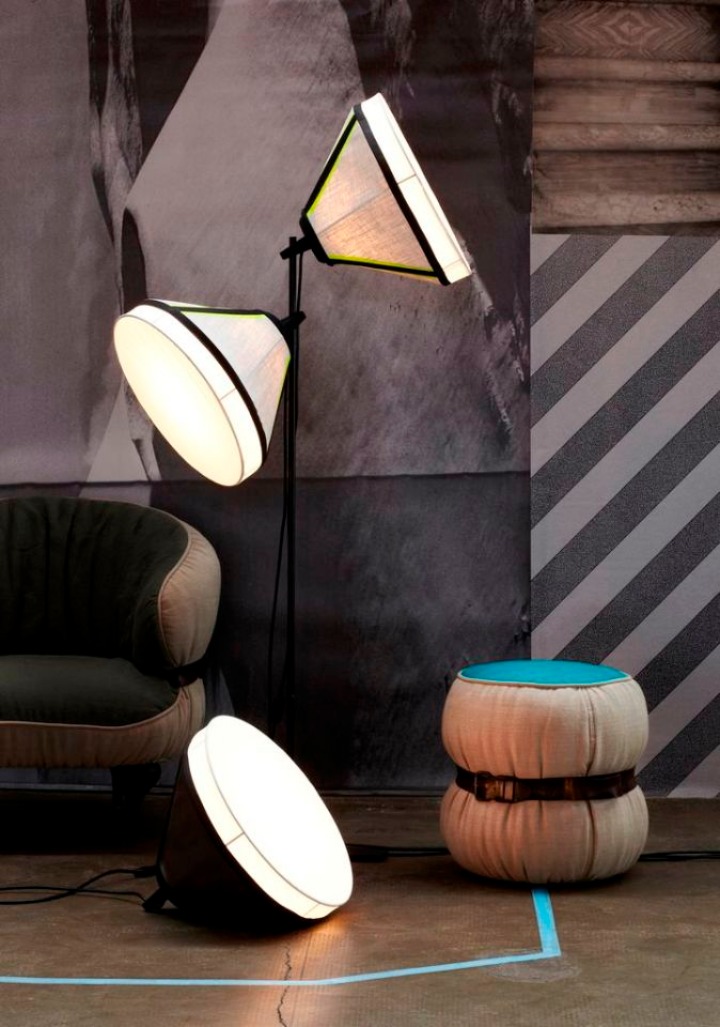 Creativity, quality and innovationThese are the values ​​on which Foscarini always focuses its corporate philosophy and its business. From here started to gather enthusiastically four years ago this important challenge: transforming ideas of the creative team Diesel objects in the perfect functionality. "The involvement of Foscarini in the development of the new collection was immediately very high"Says Alessandro Vecchiato. "Our long experience in lighting and an important investment in terms of energy and resources have allowed us to give shape to the inspirations and style Diesel. Working with Diesel has brought us in particular to explore and deepen the world of treatments, finishes and fabrics ".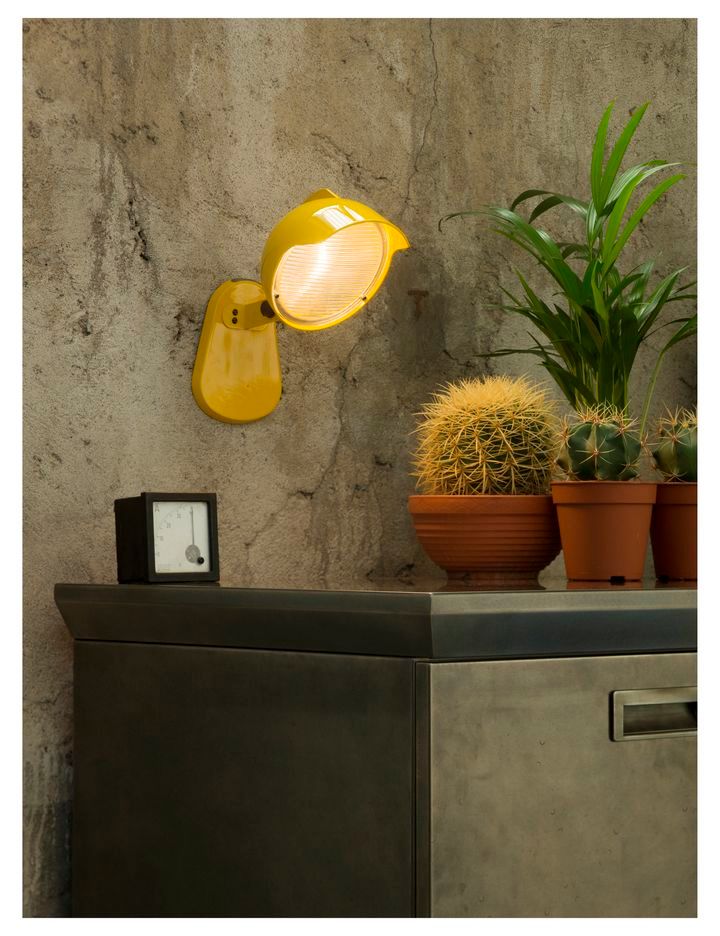 Result: a dozen families of lamps and a collection that grows year after year with the proposal of new models for different needs and uses. Some proposals have become genuine best seller, such as Fork, lamp ironic and informal will be declined - from January 2013 -even in a new all-white version.
"Managing a collection so different from ours, developed around the values ​​of our brand and not directed at new targets, gives us the ability to have a different perspective"Notes Urbinati. "Today we have gained a clear understanding of how the collection is perceived by the market and what are the features that meet the public's favor."
After four years, the collaboration between Diesel and Foscarini turns solid and comprehensive project, in constant evolution, confirming a happy encounter between different alphabets expressive Diesel Creative Team and the know-how, experience and inexhaustible search Foscarini.