Eva, Indoor Homefarmer / François Hurtaud
it has been modified:
2011-04-12
di
You can consider Éva, designer François HurtaudAs a decorative piece for modern restaurants, but it is a trend, composter hi-tech. E 'in complete harmony with any interior and does a magnificent job of recycling
of organic matter. A part of the waste is used for the cultivation and maintenance of a green patch, the rest is used to produce methane. I love the way it integrates and becomes an independent biosphere!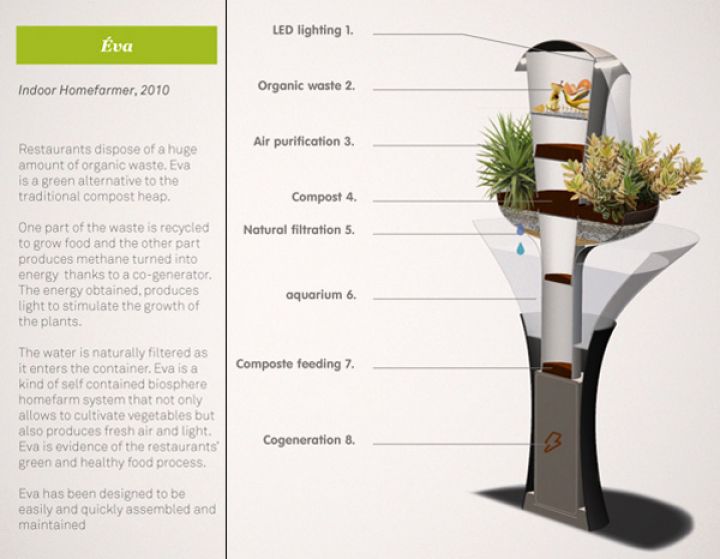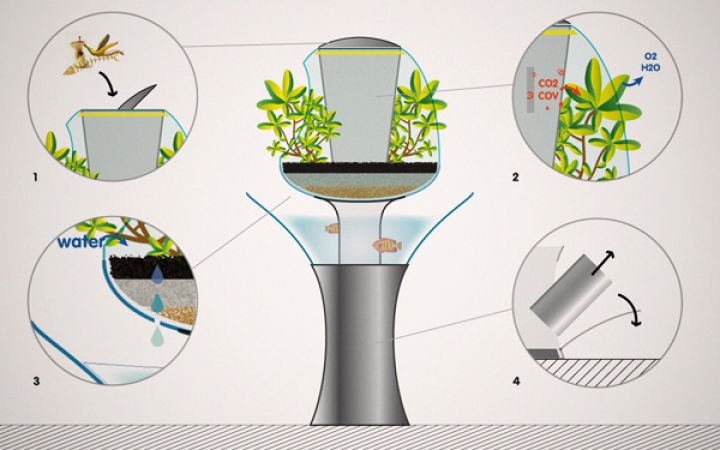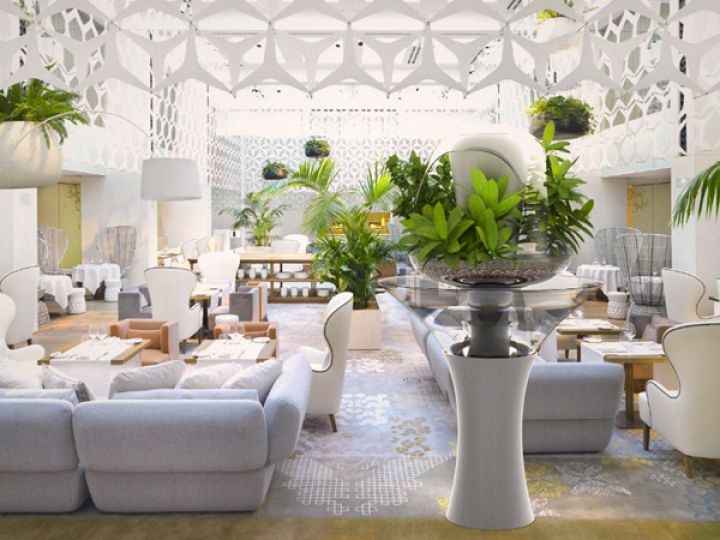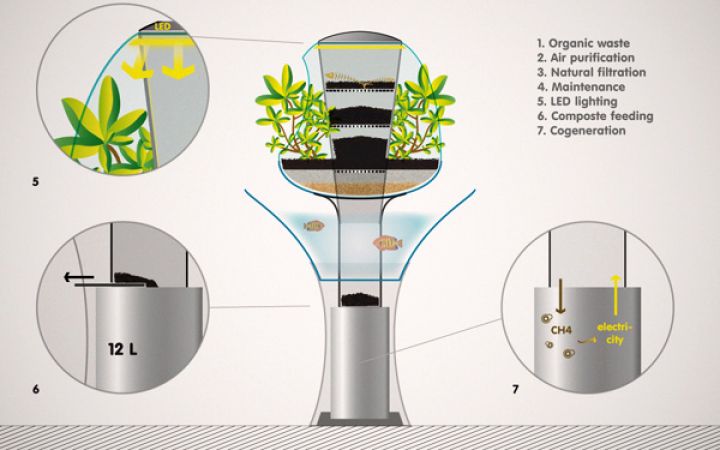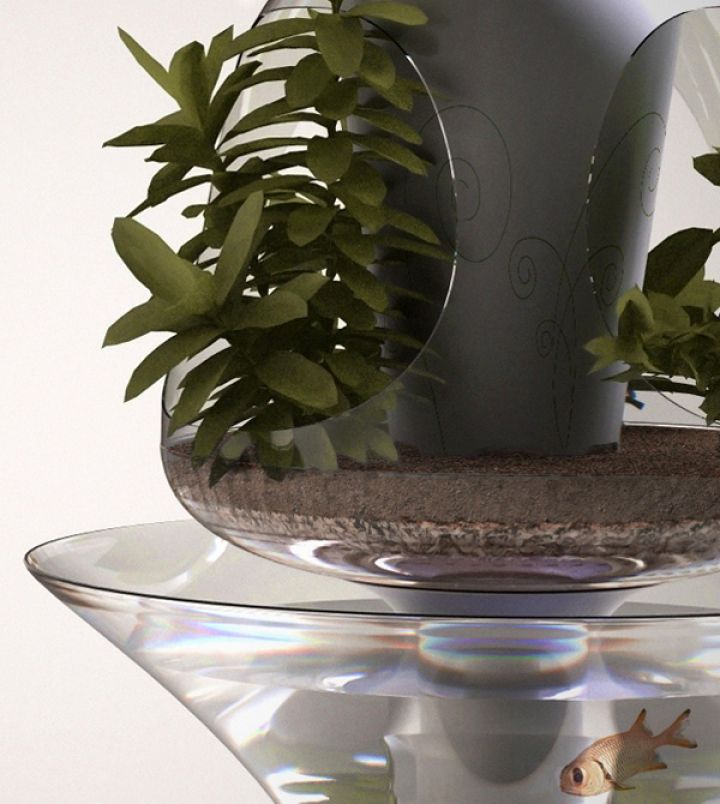 Street: Yanko Design