Galaxy, ERGO collections and ETHOS Cersaie 2012 it has been modified: 2012-07-16 di
GALAXY is one of the most important Italian production companies in the bathroom sector. The numerous collections range in a variety of styles perfectly satisfying every need and offering a complete bathroom furniture wash basins and related furniture, sanitary ware, bathtubs, shower trays, sinks and accessories.
ERGO
designed by Antonio Pascale, born from the desire of a rapprochement with nature, not only in the aesthetic sense, with choices that deliberately incorporate the natural forms, but also from a functional point of view.
Each element of the collection is born to meet first of all to the practical needs adapting, ergonomically precisely, the size that each of us lives in everyday life.
In an ever run the company and characterized by frenetic pace the bathroom is the environment where man returns more natural state. Looking after your body, relax and recuperate are now the primary needs, the Ergo Collection is the epitome of this concept.
Wash basins, sanitary and accessories, elements and different forms coexist harmoniously, creating a relaxing, clean, almost ethereal and "human scale", a place to find oneself in perfect harmony with nature. Ergo is a concept, an idea, a thrill, a new way of experiencing the bathroom.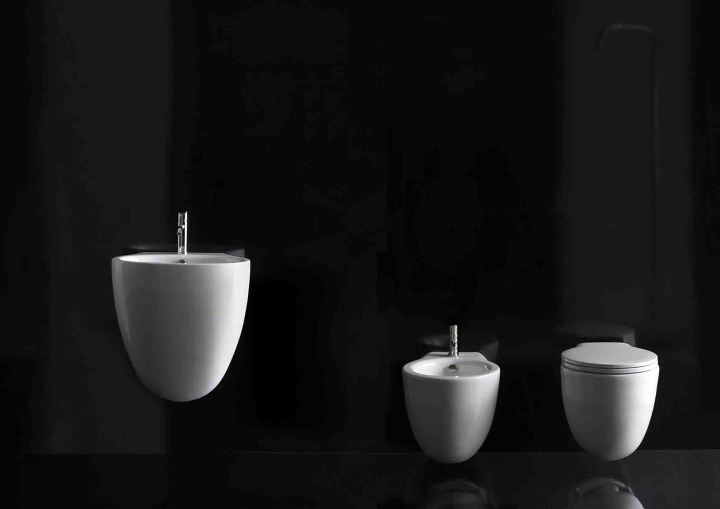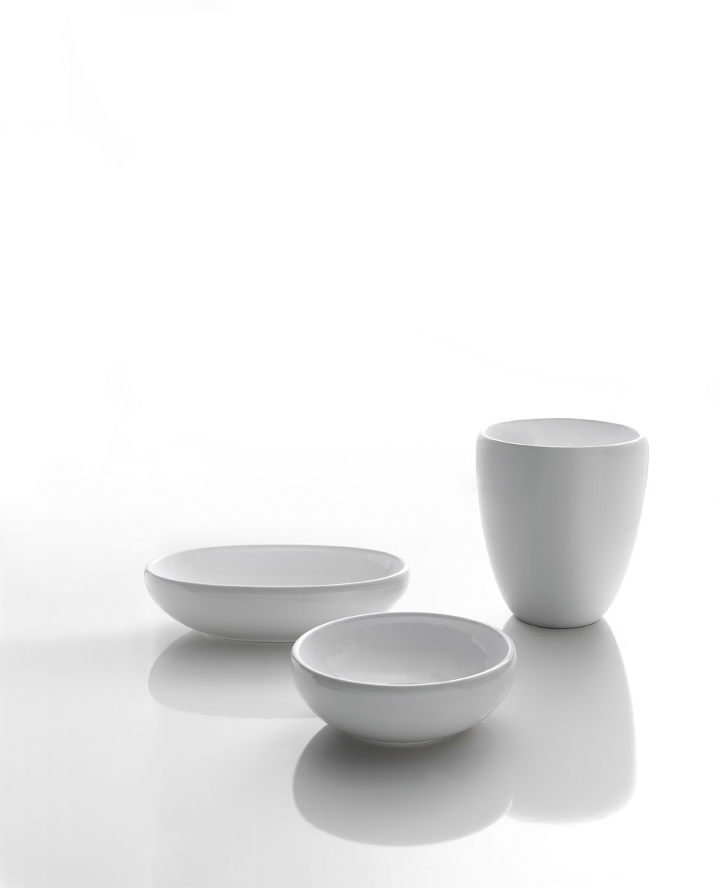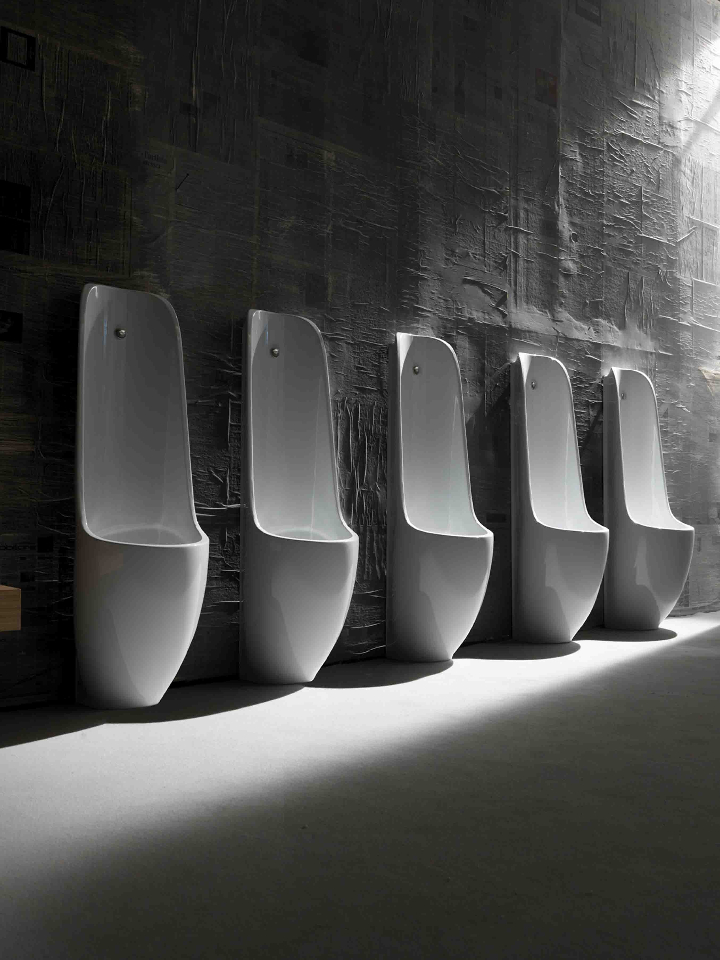 ETHOS
The ETHOS line shows A BRAND NEW RESTYLING. The philosophy of Ethos arises from the realization of articles which possess the style and workmanship a recall to the past but at the same time, manage to combine perfectly different tastes because they encapsulate an innovative mix between the modern trends of the contemporary world and the most atmospheres back.
This collection is able to convey feelings and memories of the past by creating unique and magical atmosphere to the bathroom.
ETHOS is characterized by an unusual combination of shapes and materials, combined with the purity of white ceramic, recall a refined elegance.