Ducati Scrambler reinterprets the bike the early '70
it has been modified:
2014-11-13
di
The 2015 Ducati "Scrambler" is a contemporary reinterpretation, the design of the motion of 1970.
The four models; icon, urban enduro, all gas and classical, expressing the essence of mountain bike through its style and performance, free-spirited, positive and non-conformist. No retro, are intended to represent the mood of the original "scrambler".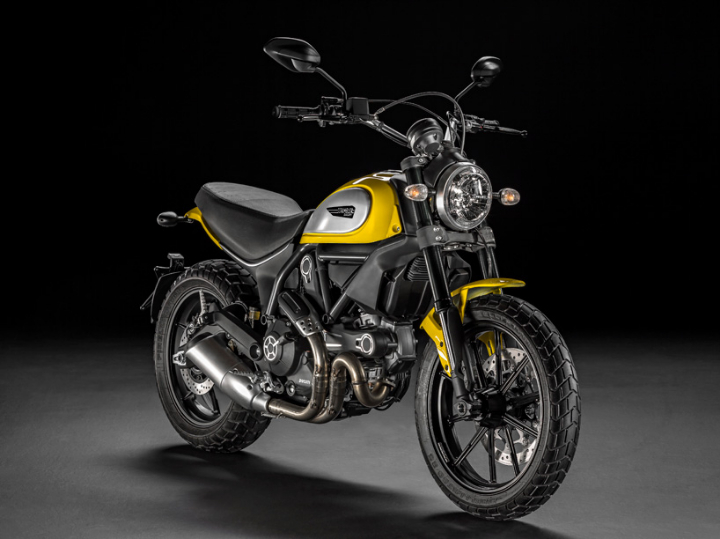 Each model in the "scrambler" Ducati, has dedicated its logo that differentiates and creates an individual personality together. All the bikes are equipped with a Desmodue cooled two-valve oil, an engine 803cc L-twin engine derived from the 796 monster, expresses 75hp to 8.250 rpm and torque 6.9kgm 5,750rpm. Have a bore of 88 millimeters and a stroke of 66 millimeters, it has been redesigned to provide smooth acceleration at all engine speeds.