Samsung's new ultra slim and A3 A5, optimized for social networks it has been modified: 2022-06-03 di
The new Samsung 'Galaxy A3' and 'A5' are the Korean company's thinnest smartphones made to date, at 6,7 and 6,9mm respectively.
Ultra thin, redefined these phones have advanced features to quickly and easily capture significant moments, connect to social media and share them. The camera's advanced 5MP front, allows users to take selfies high resolution.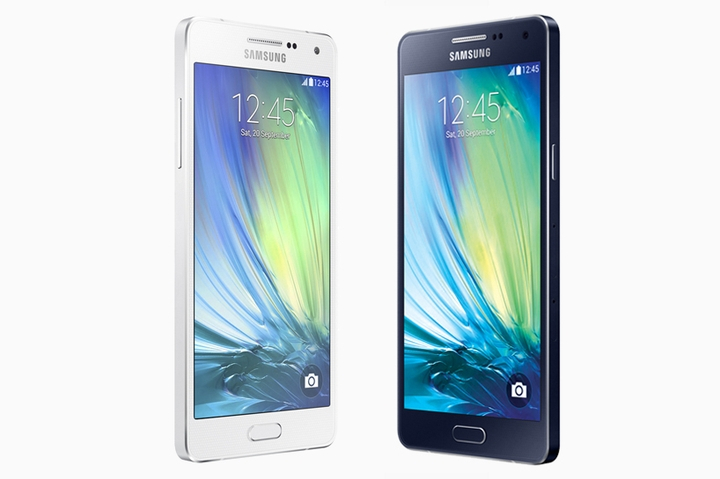 The 'Galaxy A' features the speed of the new LTE network standard, which allows users to share photos and videos on social sites quickly. Their super AMOLED display and adaptive display technology show clearer and deeper images, more vivid colors and higher contrasts. Available in a variety of colors, including pearl white, midnight black, platinum silver, soft pink, gold, blue and champagne, the Samsung 'galaxy A3' and 'A5' will enter the Chinese market in November 2014 and the European market in 2015.