Digimo Room Concept / Sangik Lee
it has been modified:
2011-11-08
di
For more creativity in the field of photography, we have here the concept of Sangiks Lee for digimo Room. It is a modular set of multiple cameras that can be placed in any position and controlled wirelessly from a considerable distance. The idea,
behind the concept, it is to encourage originality and give flexibility to the photographer, so you can capture still images natural from different angles at the same time. It has a simple form and exceptional checks.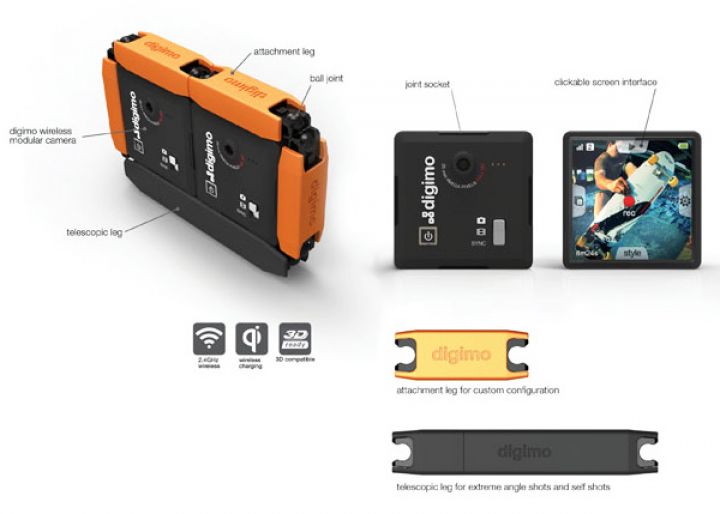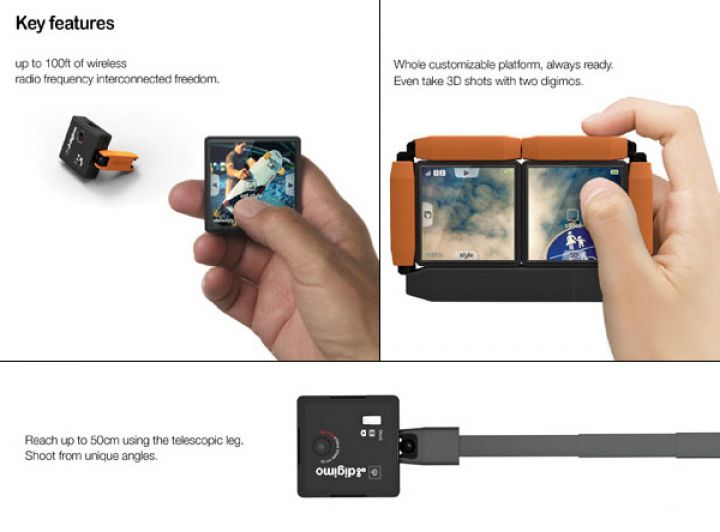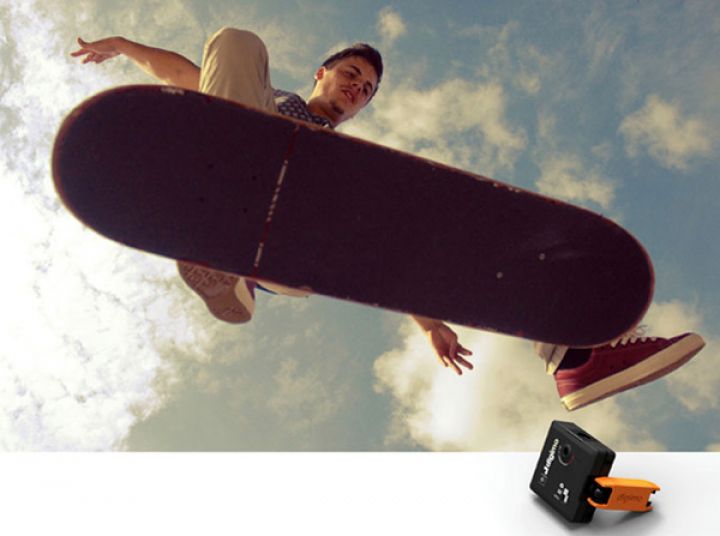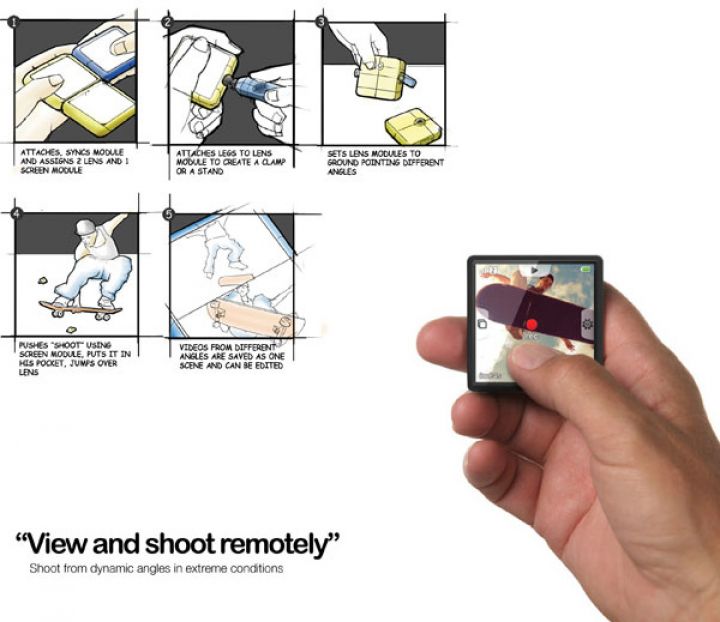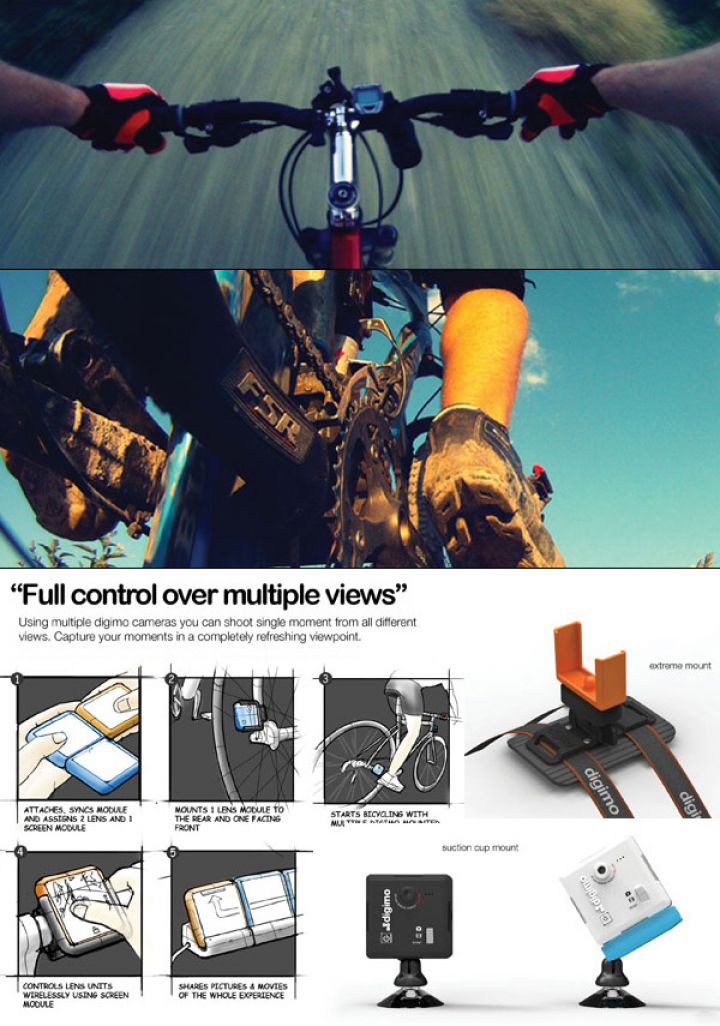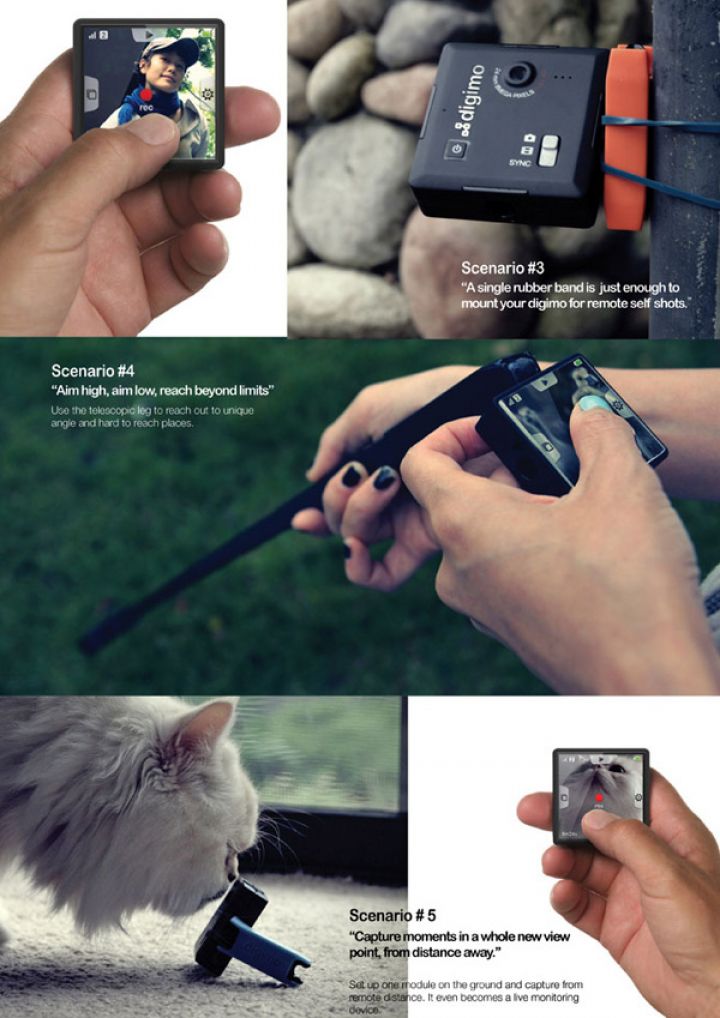 Street: yankodesign