Cape Best Weave Collection: Essence of South Africa and European style it has been modified: 2014-05-25 di
Cape Best continues his search for products that carry the essence of Italy in South Africa, while adapting to the demanding European style.
The designer Patrizia Quartero and Cynthia Rising took a trip to the African traditional textile arts and in the uniqueness of their "know-how" with poor technologies and with strong local roots.
E 'born that way Weave Collection, A collection of vintage fabrics and contemporary, featuring an original textile design which reinterprets the deepest values ​​of African weaving with Italian creative sensibility, creating a mix of respect for the environment, quality and research, solidarity and ethical consumption .
Weave Collection brings casual elegance in the house that combines 100% natural fabrics (such as cotton, linen, hemp, nettle and wild silk) with artisan weaving and decorations, strictly hand-painted.
Weave Collection consists of fabrics, pillows, table runners and clutch; each element is a perfect blend of the liveliness of African style and Italian design.
Fabrics Weave Collection are on sale in the shop-gallery of Cape Best in Milan.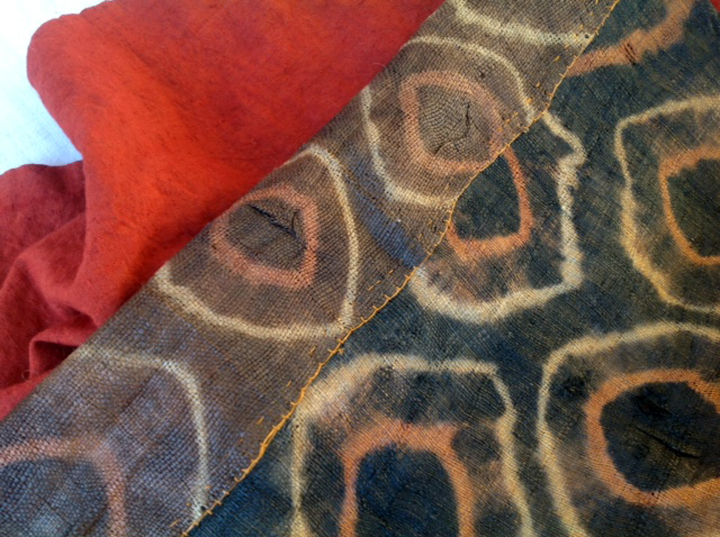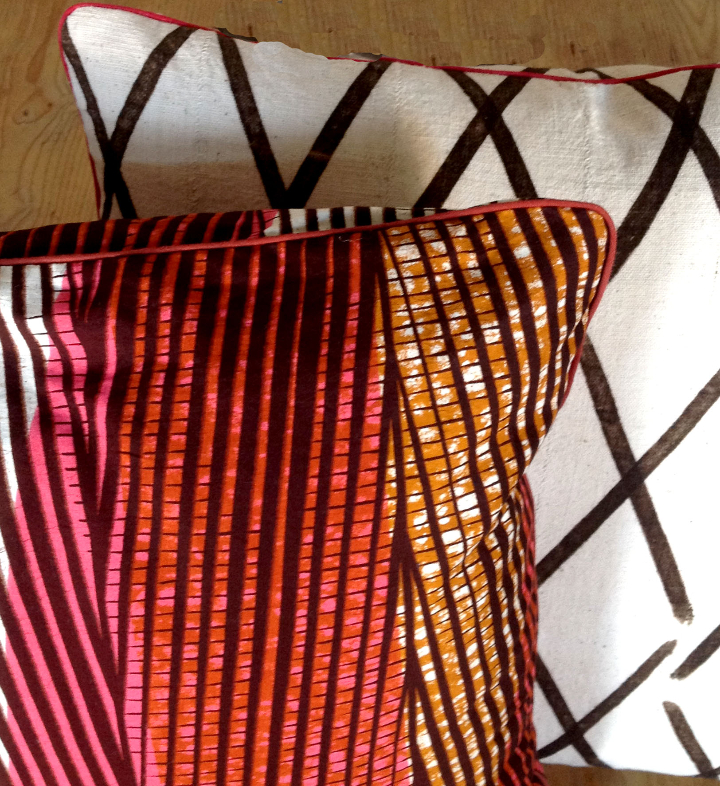 Patrizia Quartero then realized Cape Best for a table that can be adjusted in height with a stylish screw system (such as stools pianist, home of our grandparents). The table is made in limited and consists of tables of precious essences of African wood (yellowwood, Kiaat and teak). A gesture design simple and functional, well crafted execution.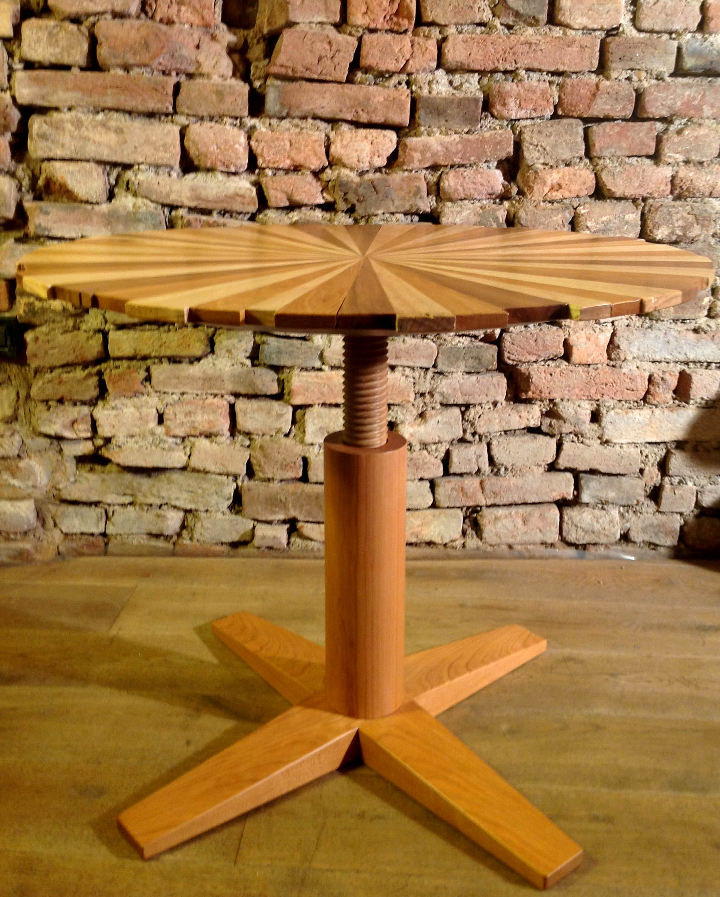 More information about: www.capebest.it