BELNOTES.IT many ideas for Valentine's Day
it has been modified:
2013-01-22
di
It is going to get the feast of love! Valentine's day It is coming! and what better way than to make a nice thought, to remind you to your partner, even in this day, what we love !!
But not always do the usual banal and useless gift!
Here then is a bit 'of ideas, not to find ourselves unprepared and without reducing us at the last moment, that we can find on the site: BELNOTES.ITWhere we can find products that stand out for design, originality e quality!
FOR HIM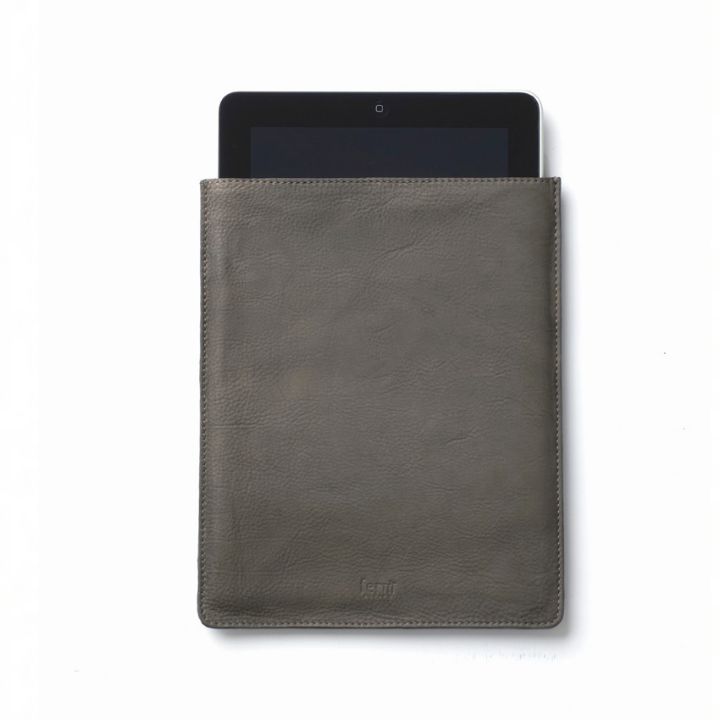 Product: iPad CASE
Manufacturer: FERM LIVING
DescrizioneCover for I-Pad in premium leather, measuring 21 26 × cm.
PRICE: € 70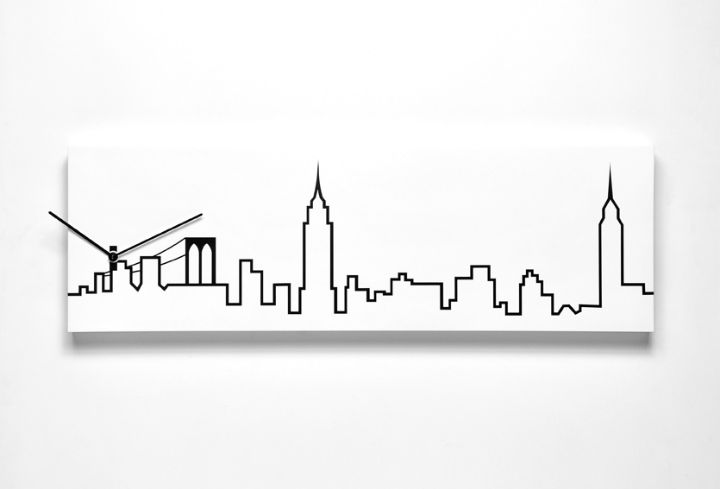 Product: NEW YORK SKYLINE Wall Clock
As souvenirs or to remember the time spent together in the metropolises of the world, Skyline repeats the lines of cities in a wall clock in varnished wood. Battery quartz movement. Also available in the proposed Milan, Paris, Hong Kong.
White, black, red height: 25.00 cm. width: 79.00 cm. depth: 10.00 cm.
PRICE: from € 125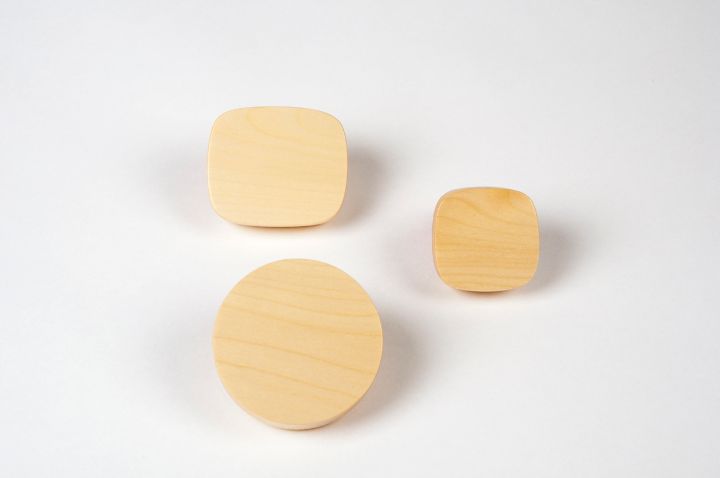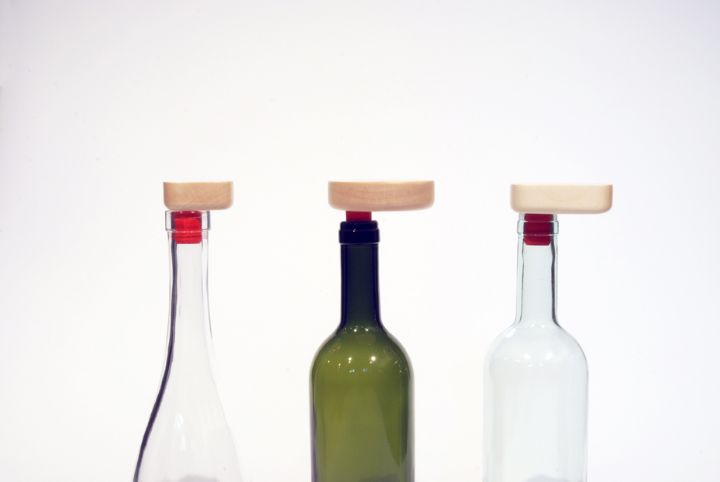 Product: BALANCE September Set of three wine closures
Description: Three elements, maple wood and foam, are placed in "balance" on bottles of wine once opened, ensuring a perfect preservation.
PRICE: from € 24.50
FOR HER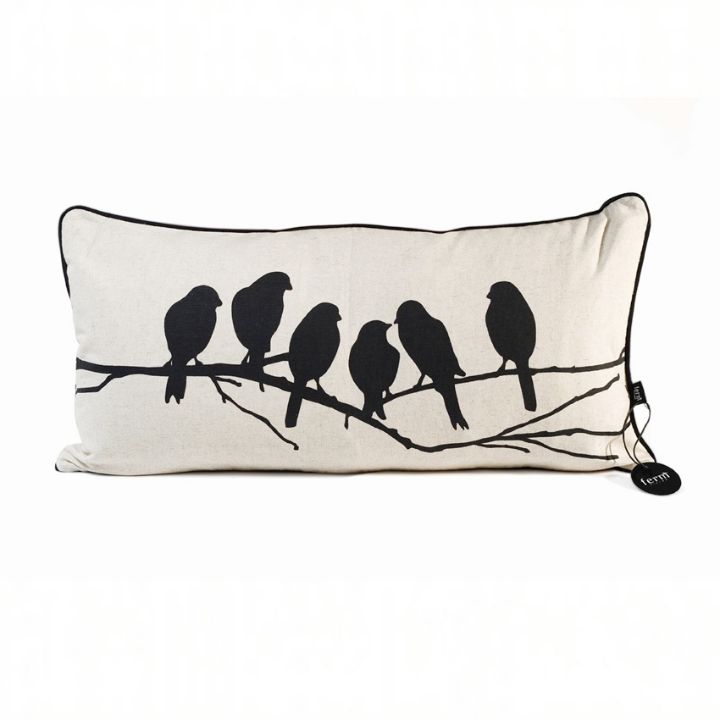 Product: LOVEBIRDS
Manufacturer: FERM LIVING
Description: Refined cushion, made with linen fabric / high quality cotton and stuffed with feathers. Measurement 70 35 x cm.
PRICE: € 67,00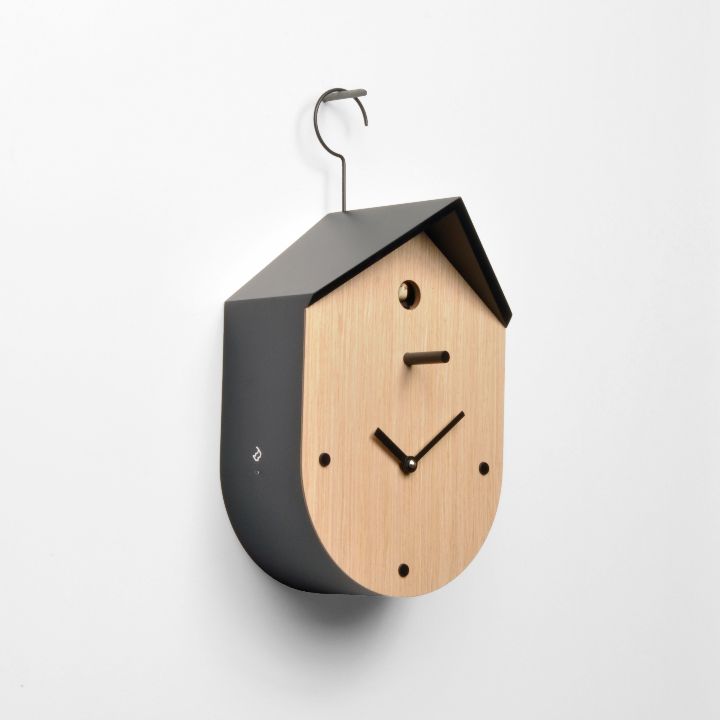 Product: FREE TIME CUCU '
Description: As a hanger, the cuckoo clock made of oak, it's easy to put on and take off. Battery quartz movement. A brightness sensor automatically stop ringing in the dark.
PRICE: € 235,00
FOR THEM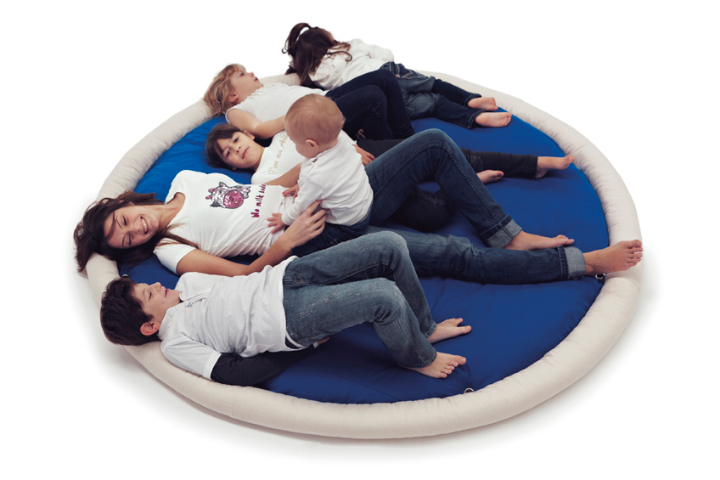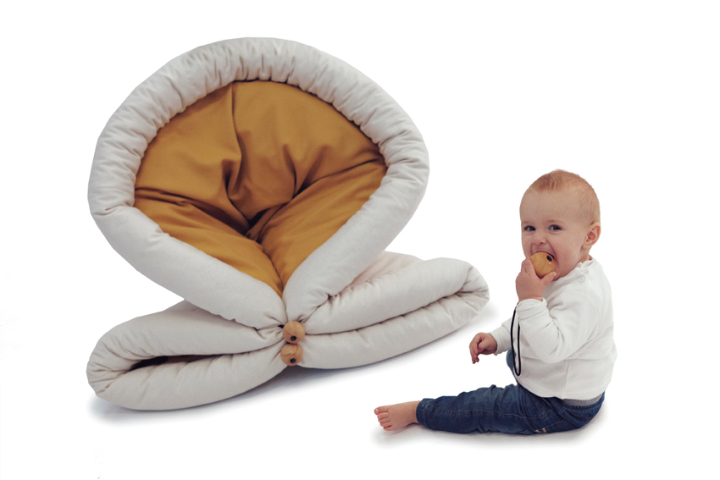 Name: Blandito
Designer: Oradariadesign
Product: carpet padded convertible
Material: cotton 100% natural. The "bola" wood are protected by a layer of special paint to oils of citrus completely harmless and safe.
Variants: Available in three sizes Big (diam. 200 cm), Medium (diam. 180 cm), Small (diam. 150 cm) and color mustard, coral and electric blue.
Features: compliant with the flame retardancy, is removable and washable.
Price: from € 359.10
exclusively on Belnotes.it