ZO-loft / POP-UP collection for Lamidea it has been modified: 2013-01-21 di
Le lamps Twist and penholder Poppy They are part of a collection of products designed by ZO_loft study for the Italian brand "Lamidea". These products are made in Italy, pursuing policies sustainability and are inspired by the technology of the books POP-UP.
The proposed ZO_loft within Lamidea offer is based on a strategy all made of simple lines and stylized figures, on the complicity with the end user, the optimization of technologies and processes of production and distribution. The processing, optimized to only laser cutting and brushing, reduces the machining processes and the processing time in the car (only 90 seconds), thus decreasing the energy consumption.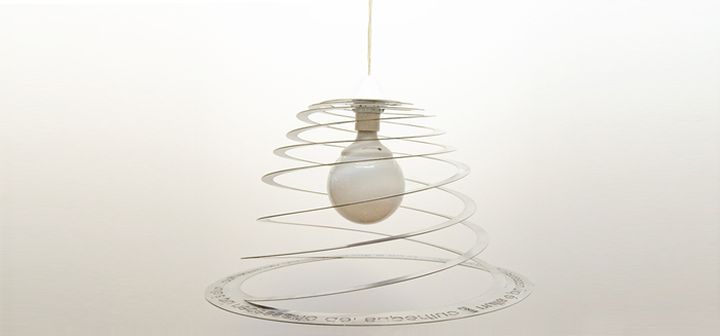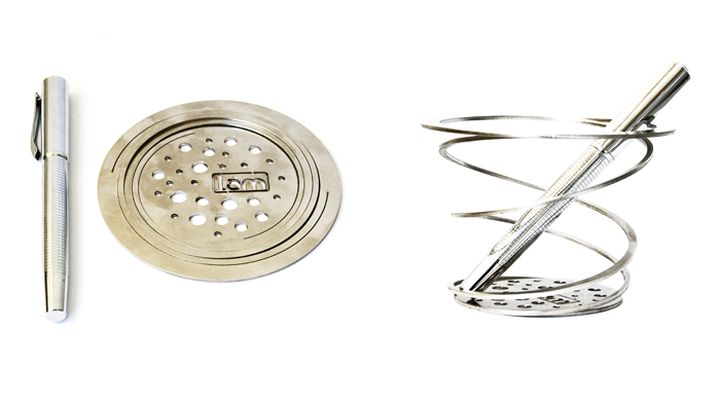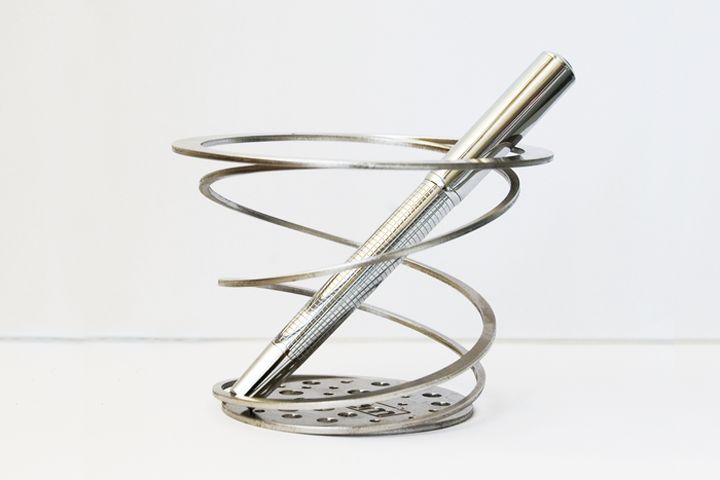 Il compact packaging, In addition to saving material, it lowers the cost of transport and the resultant consumption of fuel. In addition, being made of sheet iron are totally recyclable. In this way the least cost to the user = the least cost to the environment. All items can be personalized with written and engraved logos.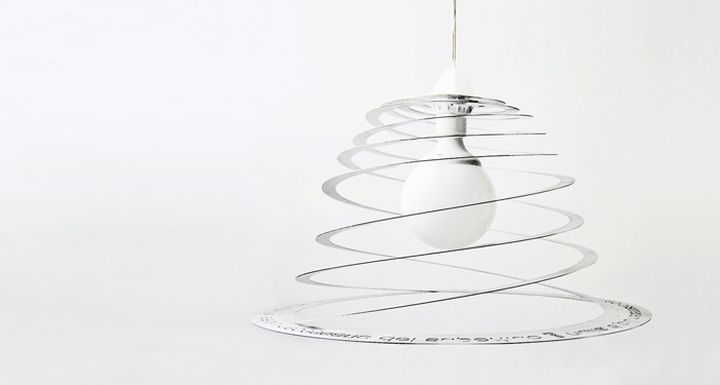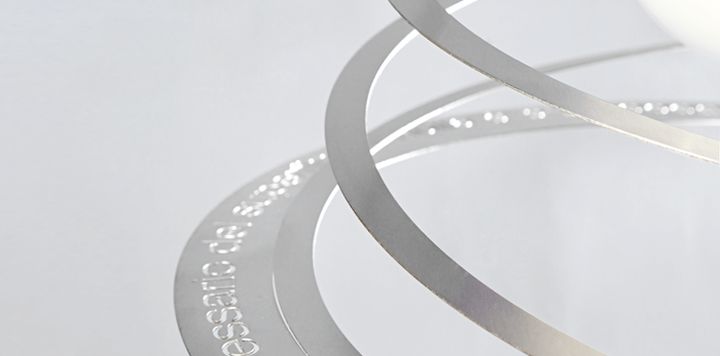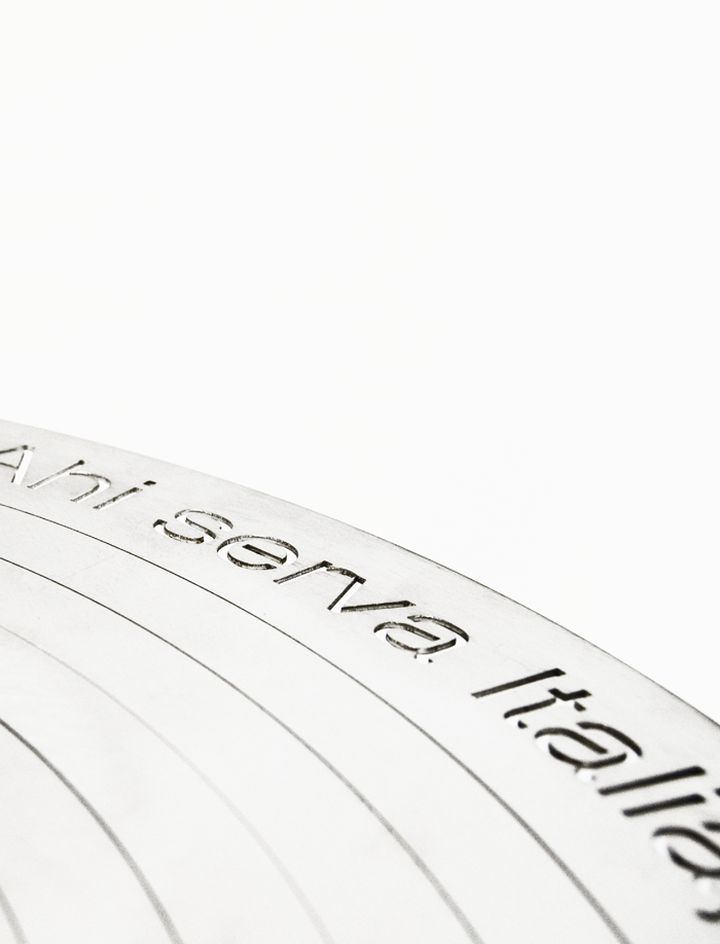 On the occasion of 150 years of Italian unity, ZO_ loft has chosen to customize the lamps Twist with some famous phrases of great relevance, inspired by the history and culture of Italian. A phrase of Oscar Wilde from the film "Life is Beautiful" Benigni and a quotation from the Divine Comedy by Dante Alighieri (Purgatory • Canto VI v. 76-78).