Promote Design / Design for the book that unites designers and companies it has been modified: 2012-03-08 di
"The artist's dream is to get to the museum, while the dream of the designer is to get to the local markets" Bruno Munari.
The quotation, taken from the introduction of Valia Barriello, welcomes us into the spirit with which the book, Design For, presents itself. Ie a mixture of passion and professionalism that the collective Promote Design wanted to offer, and which develops along a dual track. The first is to present a rich collection of projects, still in concept form, ideas not yet produced, but achievable and ready to be adopted by the market. The designers selected to Promote Design, are proposed with their creativity and professionalism to suggest solutions and the set of objects that hover in the air, now in tune with the times, the thoughts and topicality. The book is also proposed, to approach and sensitize recipients and producers of design, with an ever growing supply of creativity, what form of expression of each designer. Enough to consider the book, tool for design seeking paternity. The second track is to explore, through interviews, the experiences of professional designers and some companies. Responded to the invitation: slide, L'Abbate e Italesse. And designers Carlo Bimbi, Gum Design, Luca Nichetto e Marco Piva. At the same time, Design For discovers the cards even against future users of design, to better understand them, what are the mechanisms that lead to an initial product. No longer just an object to be discarded, but a product that you can know, understand and choose. Here are collected, 92 designers, 184 projects, interviews, biographies and insights special designers and international companies.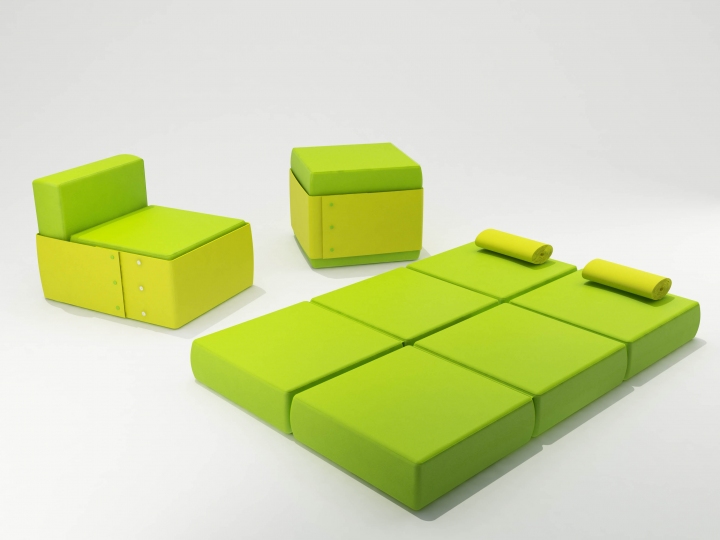 Multiple, HEY TEAM, Pag109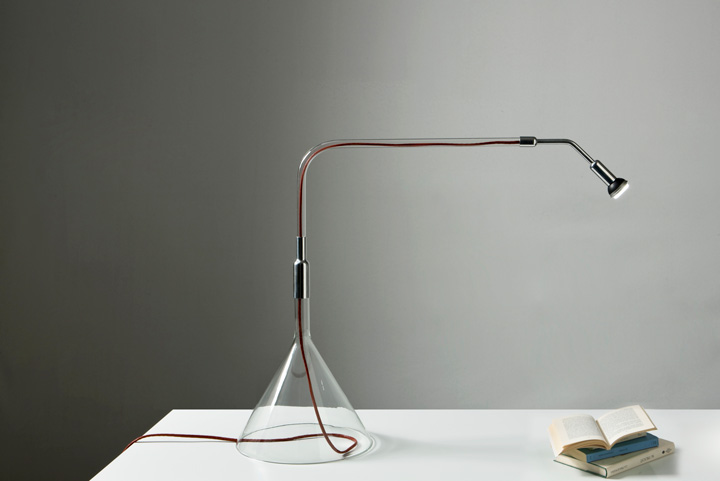 Gost, ALESSANDRO MARELLI, Pag135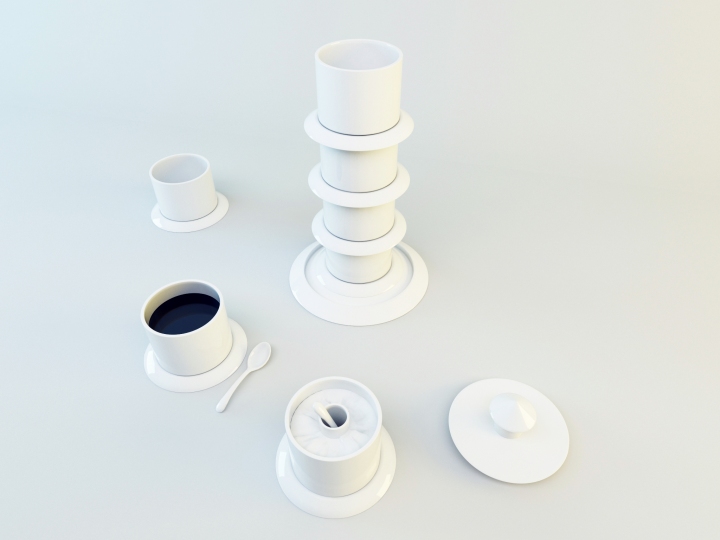 The lighthouse keeper, SUDCOLLECTIVE, Pag194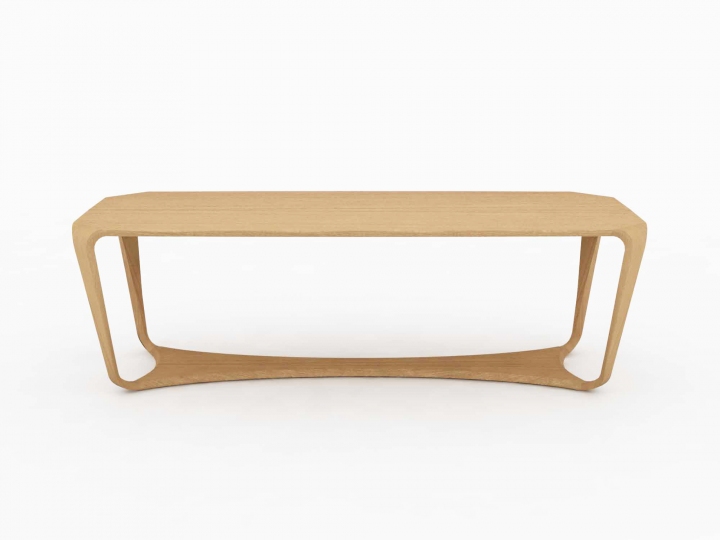 Le Mans, Matthew Chemel, Pag63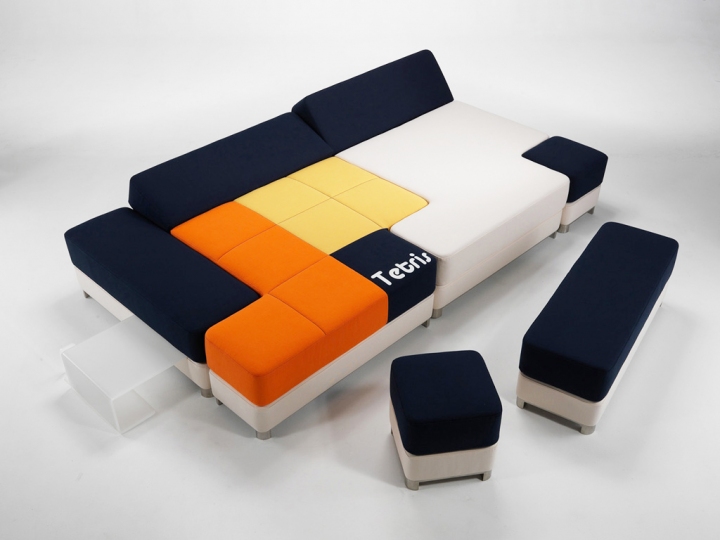 Tetris, STEFANO GRASSELLI, Pag105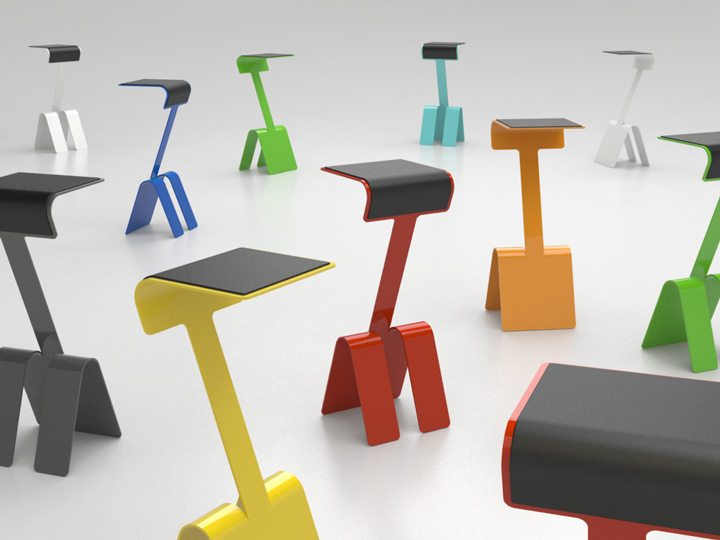 Wally, ALESSANDRO CANEPA, Pag50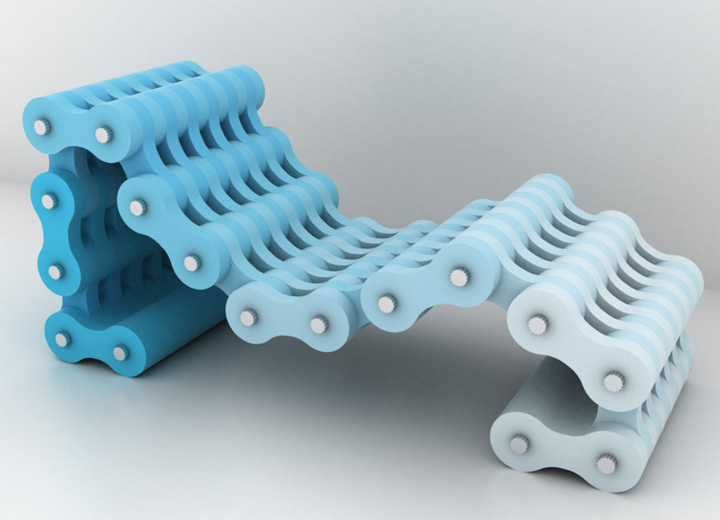 Zella Chain, ENZO COAL, Pag53
TITLE: Design For - The book that combines IDesigner and companies
AUTHOR: (Eds) Promote Design
PAGES: 230
PRICE: 28,00 €