Aston Martin for Interiors
it has been modified:
2011-05-31
di
Only a handful of companies carry the distinctive luxury and class of Aston Martin. The first of the Aston Martin Interiors in Milan marks a new chapter in the company's portfolio, one that combines their skills
unique technology and design in a distinct point of contemporary art for home and office. Fabio Luciani anticipated industrial technologies such as carbon and Kevlar, compounds mixed with traditional luxury materials such as leather and cashmere. The inner frame is made of steel and wood, finished in soft leather.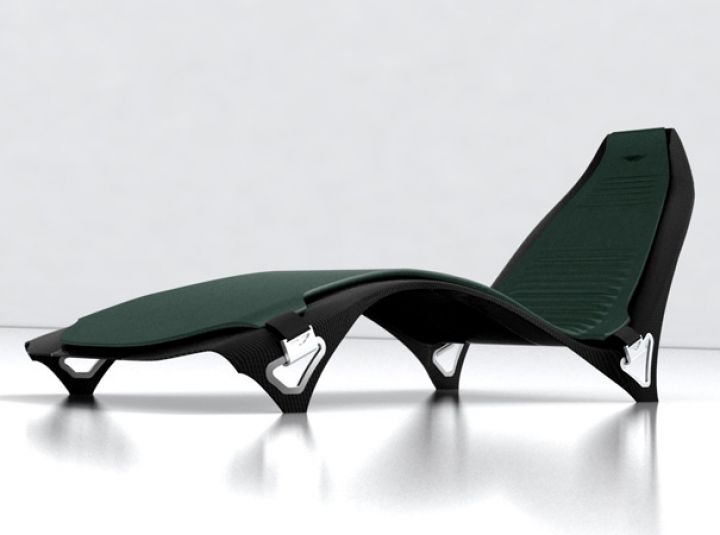 Street: yankodesign