Andreas Ostwald for Infiniti / Next session, future generation! it has been modified: 2013-10-03 di
NEXT is the new chair by German designer Andreas Ostwald per Infiniti.
Designed for the community and already presented to Salone del Mobile 2013, Next is a chair by the lines simple but attractive, which agree well with the particular processing of the monocoque.
Available in various bright colors, the seat has a surface studded with numerous holes which, placed one next to the other, create a unexpected optical effect, particularly appreciable because in opaque plastic.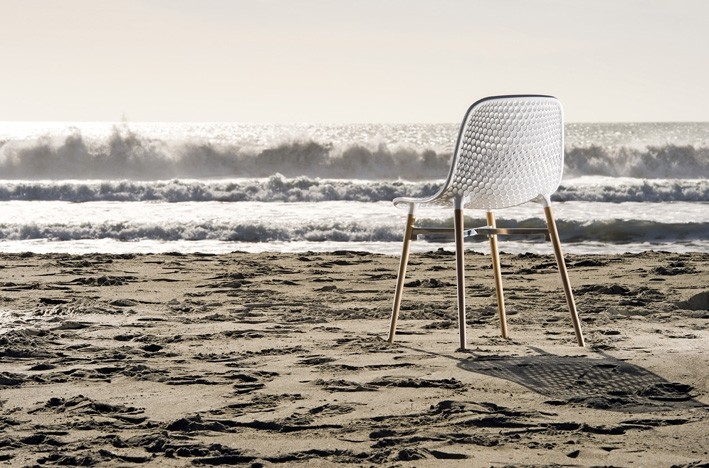 Perfect expression of meeting tradition and innovation, Next combines in a harmonious and balanced way three different materials for origin and use: the body it is made of abs / pc with a glossy finish, a cutting-edge and highly recyclable material; there crocera is in die-cast aluminum and gives the chair a futuristic touch; the legs finally they are in solid beech wood, to remain anchored to the great artisan tradition.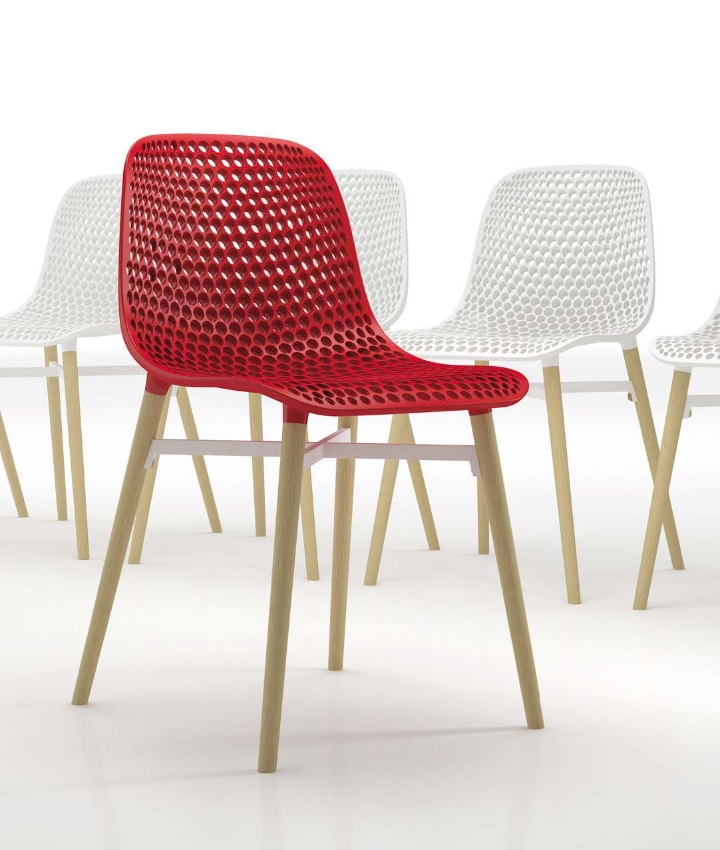 Lively, exuberant, NEXT it is also available in the version with armrests and sled legs in chromed steel.