MOON. New iPad marble stand. UNIQUE, ELEGANT just like YOU!
it has been modified:
2015-05-18
di
MOON the new support for tablets by desk at White Carrara marble.
Regolabie from 0 ° to 90 ° with only the force of a finger and without the aid of any mechanical system aims to become the exclusive product for top managers and professonisti who have the need of having a functional product and that at the same time it achieves also to an aesthetic and design function.
Thanks to its unique shape and design simple and straightforward, MOON, has already affected the interest of hundreds of visitors MARMOMACC 2014 where he was exposed to the public for the first time. An object SOLE its kind. An object customizable and especially PERSONAL thanks to the material in which it was realized that pesenta veins and colors different from object to object.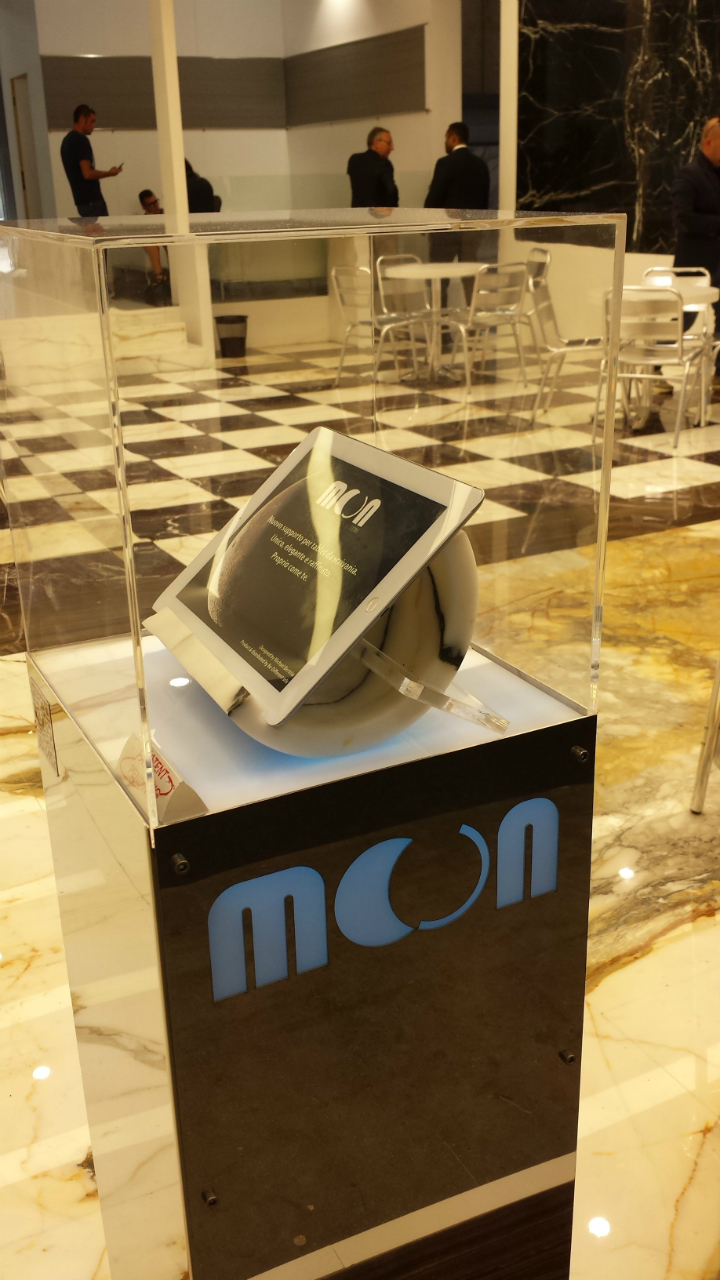 MOON on display at the stand GR Marmi srl in Verona at the MARMOMACC 2014. Material: Calacatta Macchia Old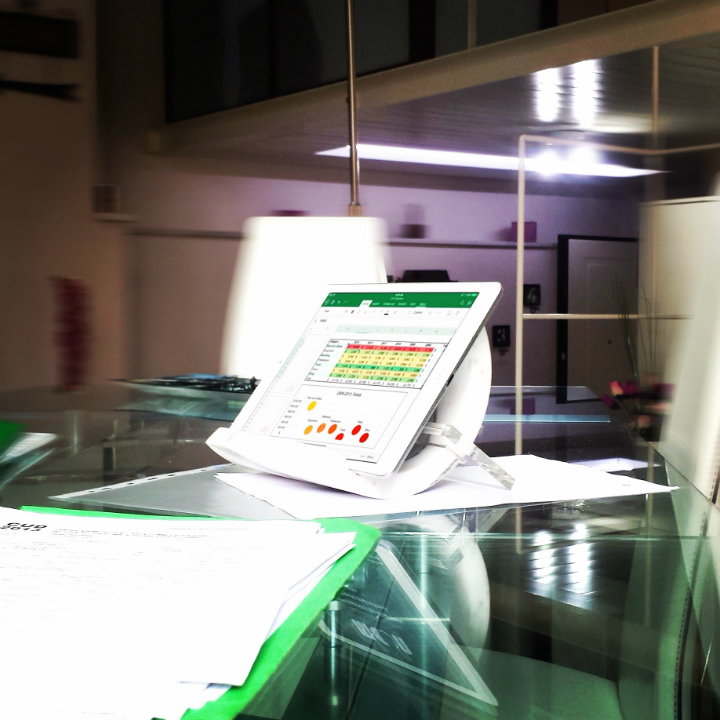 Ideal for the office ...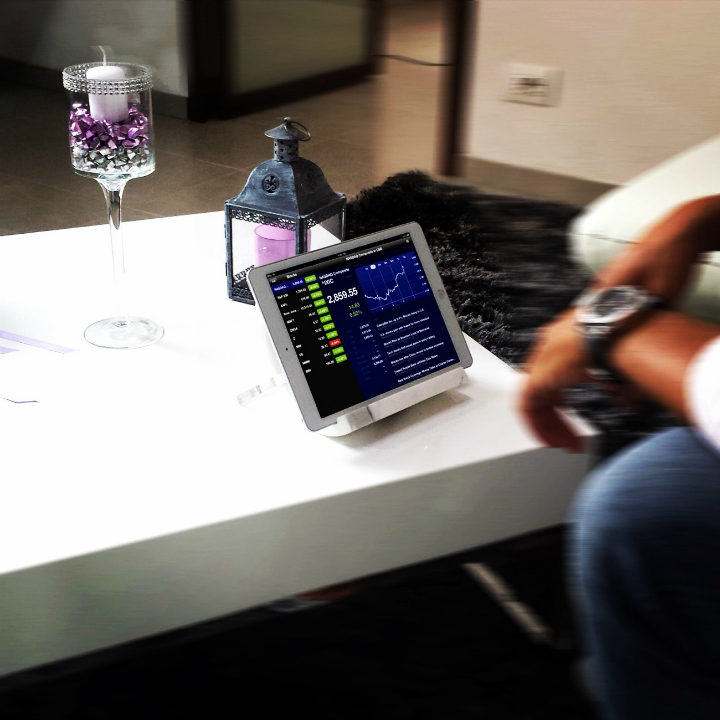 Also great for the home ...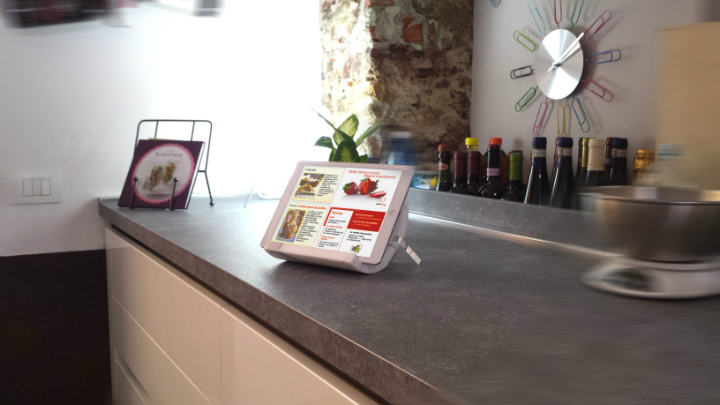 Also perfect for a kitchen ...
It can be made of any type of material. Below some examples with different tipologie marble.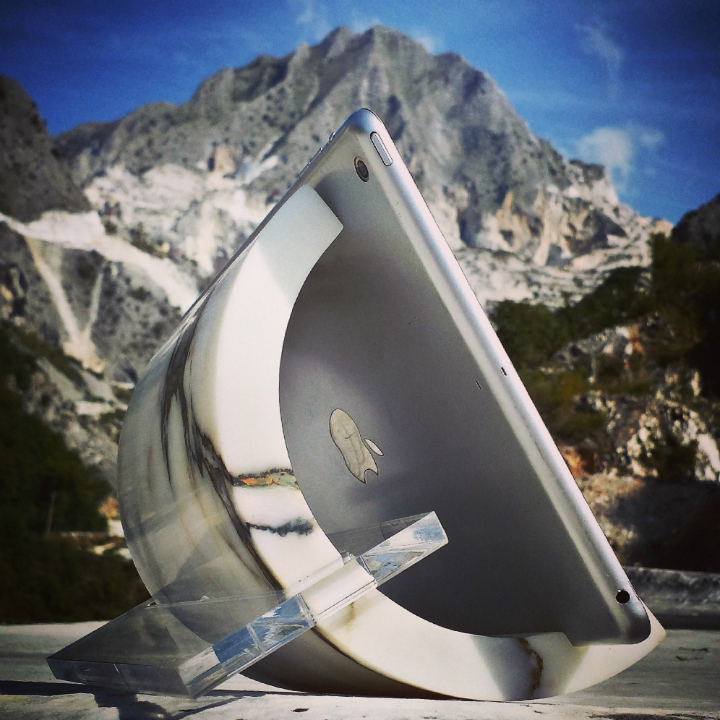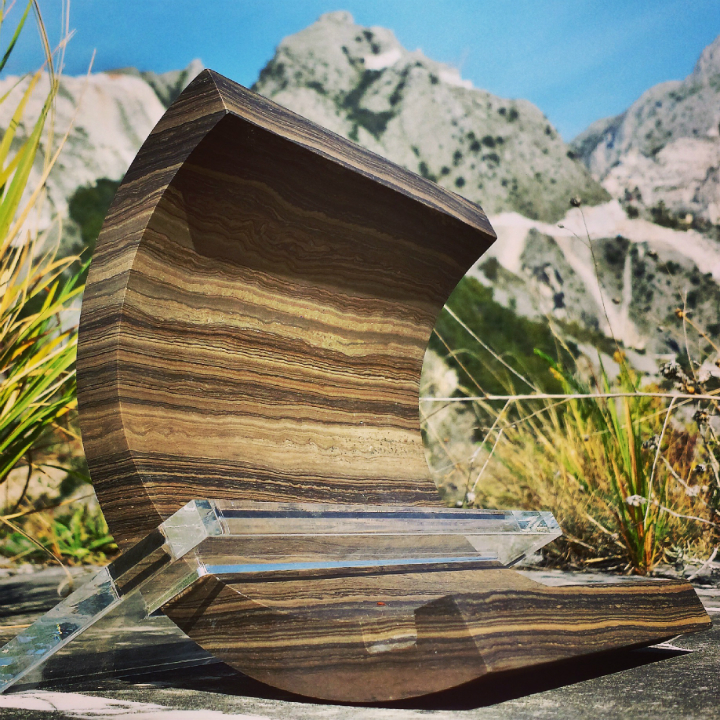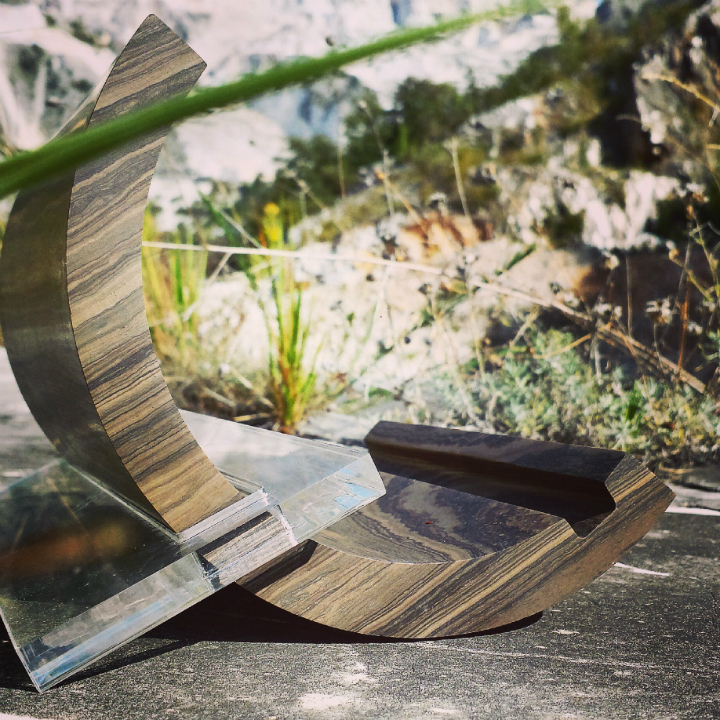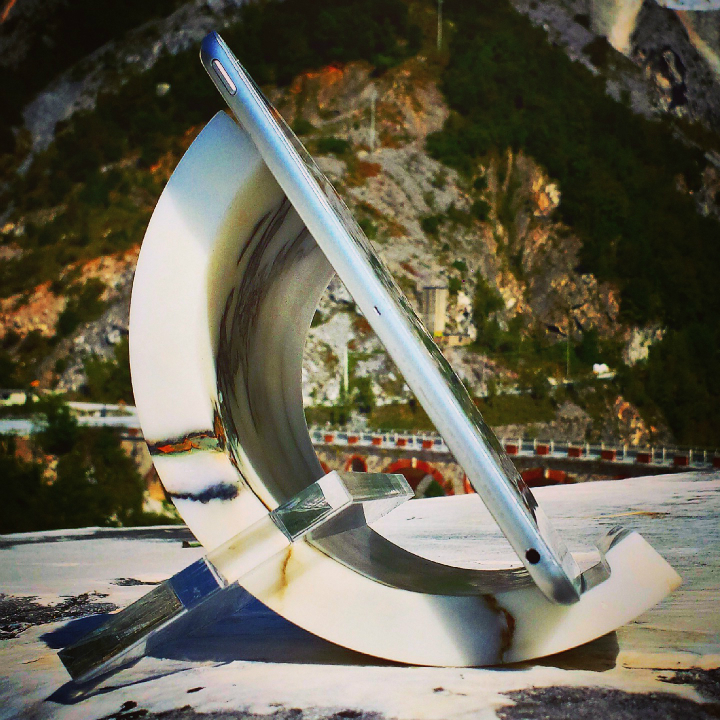 Moon is a product patented distributed exclusively by Be-Different SRLs