Santorini Grace Hotel / Divercity & MplusM
it has been modified:
2011-05-07
di
The azure waters of the Aegean Sea and the white architecture laid the foundation for the Santorini Grace, Centr of luxury of Architects DiverCity & MplusM in one of the many majestic cliffs of the island. Located in the traditional architecture of the Cyclades islands and unpretentious, the Santorini Grace
outside it looks identical to its neighbors with its traditional buildings yposkafa (white cement, the cave-like, with rounded edges and domed roofs). The interior is carved into the same single concrete slab, whitewashed, providing niches, benches, storage, platform bed, and tables, eliminating the need for most of the furniture. Curved chairs, tables hourglass, and flat screen TVs are some of the touches elegantiche are found in all the room.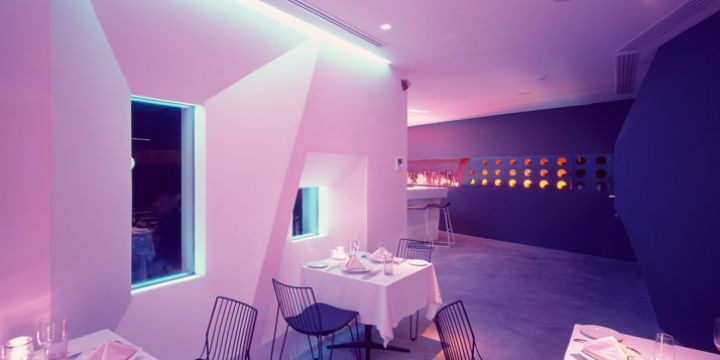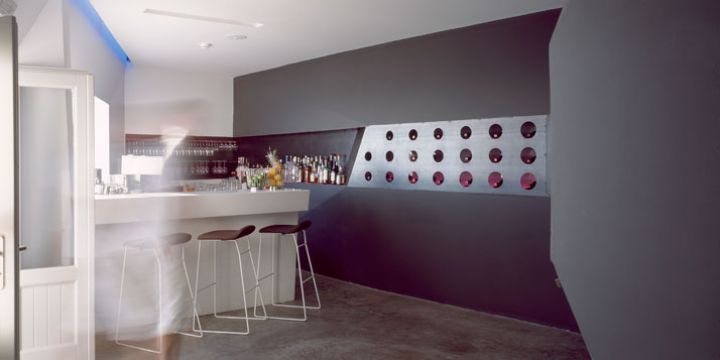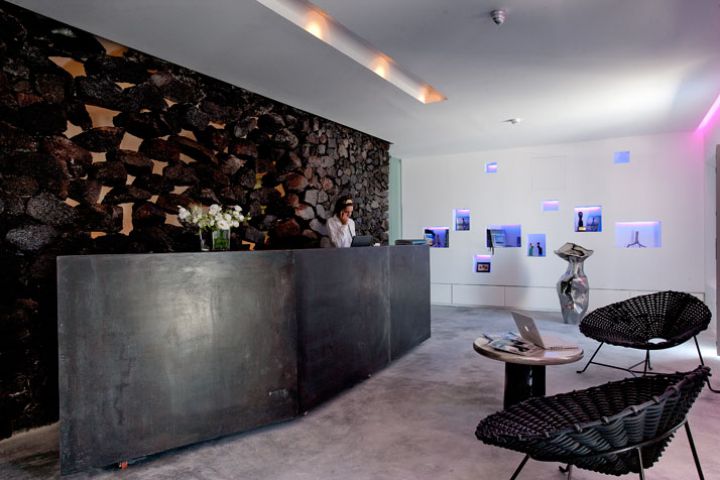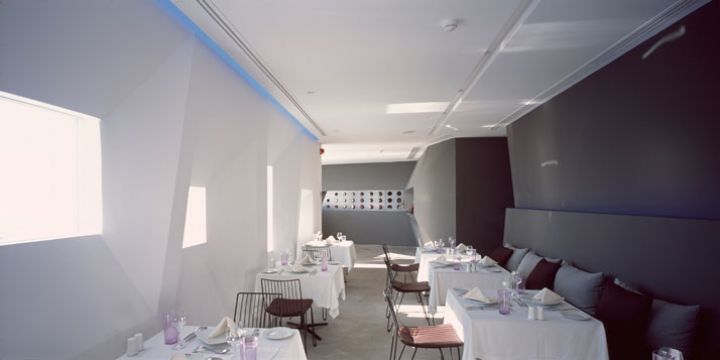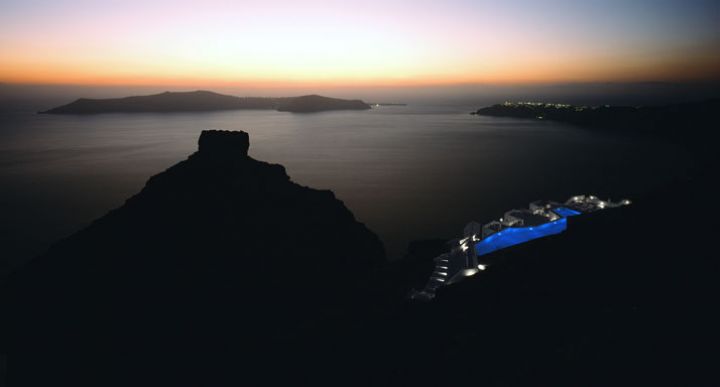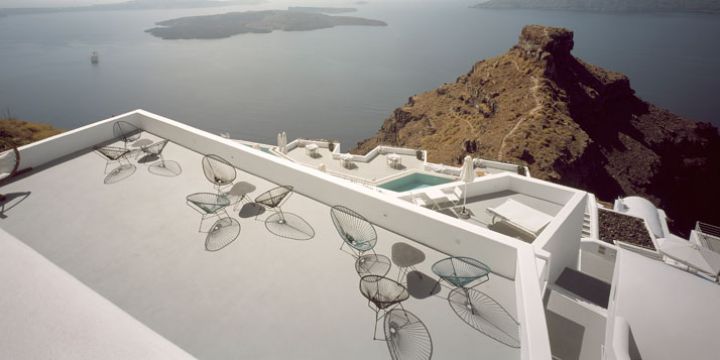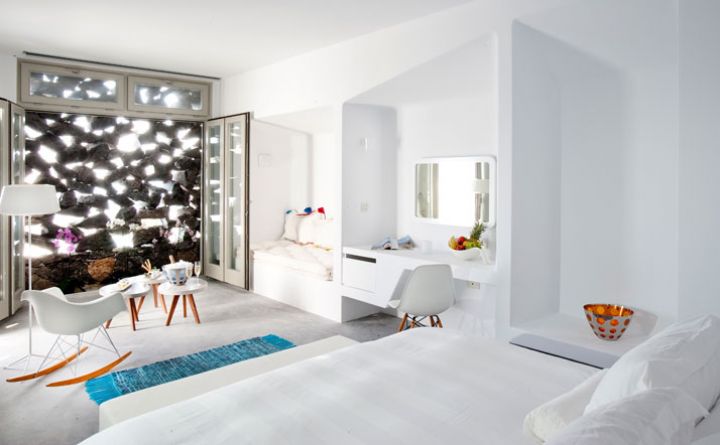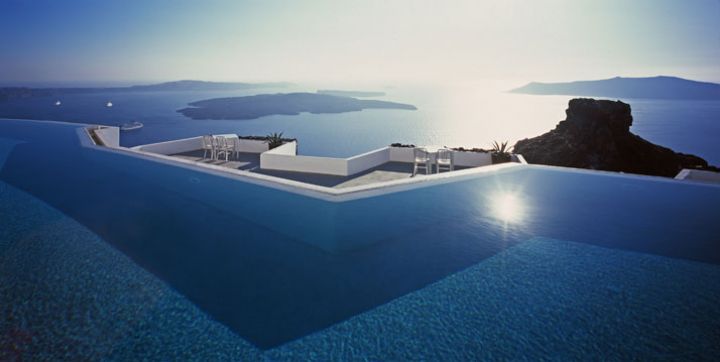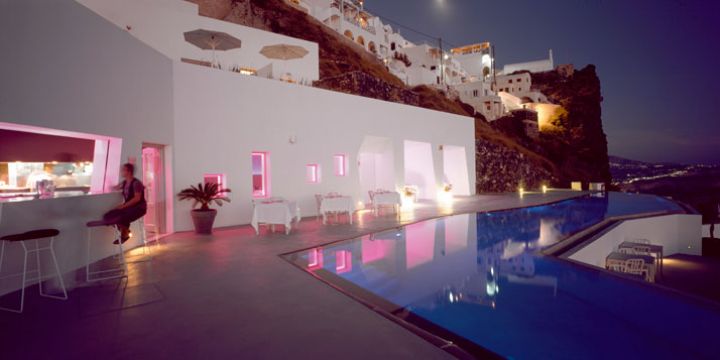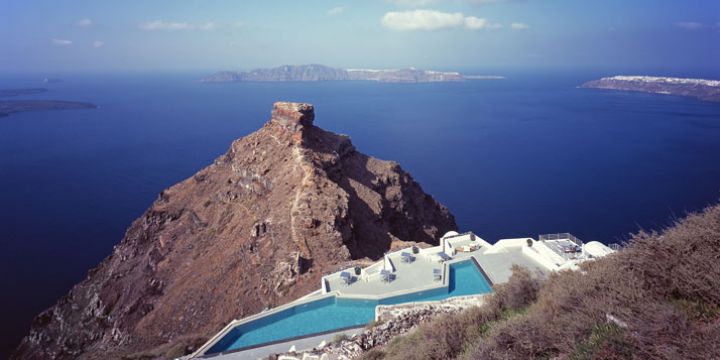 Photo: Erieta Attali, Serge Detalle
Street: Yatzer