The Disque Pendant Lamp / Marc van der Voorn it has been modified: 2011-05-07 di
Designer's description Marc van der Voorn:
Two discs translucent bowl shaped, tied with a thin 65 meters long rope.
The building has no screws! The rope is wrapped around beautifully in both drives, giving the Disque its modest appearance.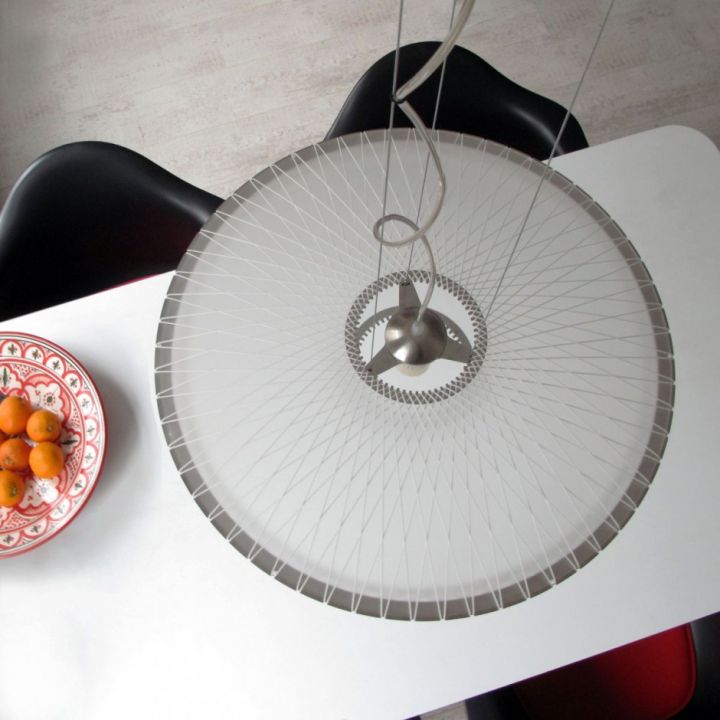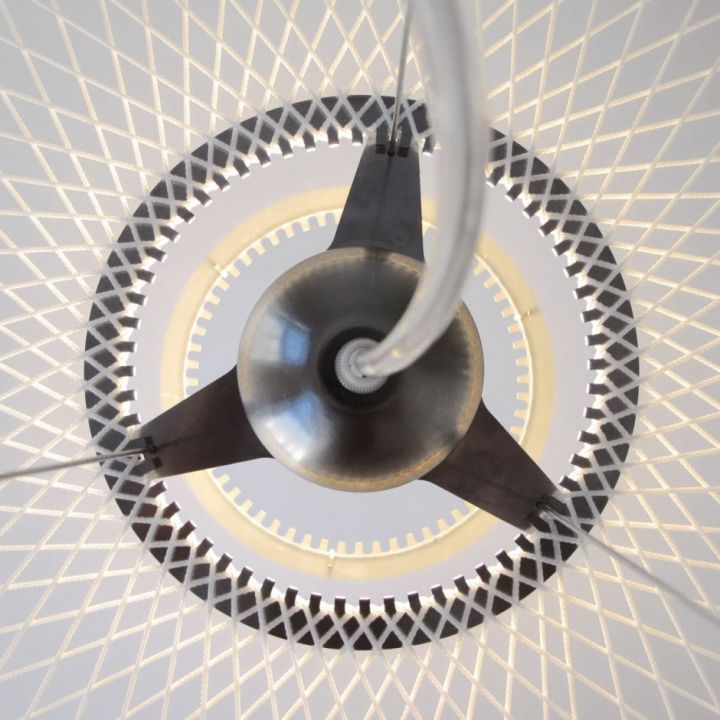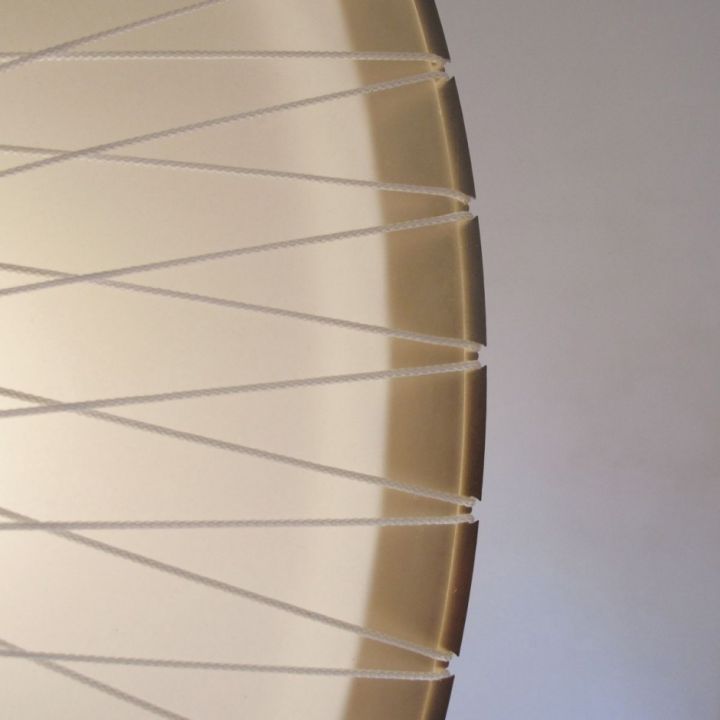 Street: Contemporist