nineteenth century building transformed into a Luxury Hotel: Hôtel La Maison Champs Elysees, Paris
it has been modified:
2014-01-27
di
Hôtel La Maison Champs Elysées, Is the story of a XIX centuryIn the heart of the golden triangle Paris riastrutturato from now 'architect Daniel Darmon in an exceptional setting, between classicism and avant-garde.
Were renovated: 40 rooms, a smoking room, the restaurant and bar overlook a terrace with private gardenAnd, above all, 17 brand new rooms and a suite 'Couture' designed by designers in Casa del Maison Martin Margiela.
Inside, you will find a predilection for white, for the Minimalism, But also that side a bit surreal which is dear to the maison, a mix of styles of eras symbolized by the iconic silver corridor.
A proposal creative, bold and refined for this new 'Mecca' World Parisian making her a luxury hotel.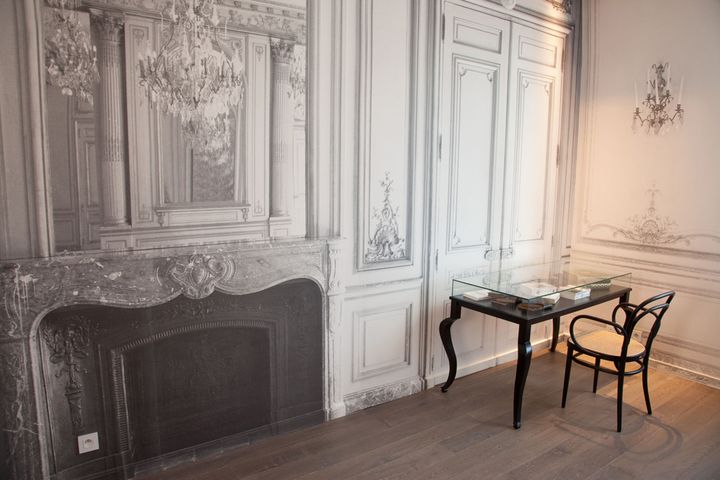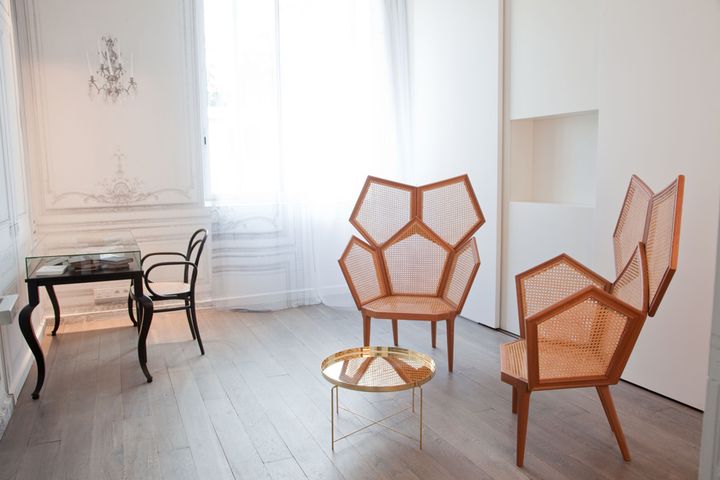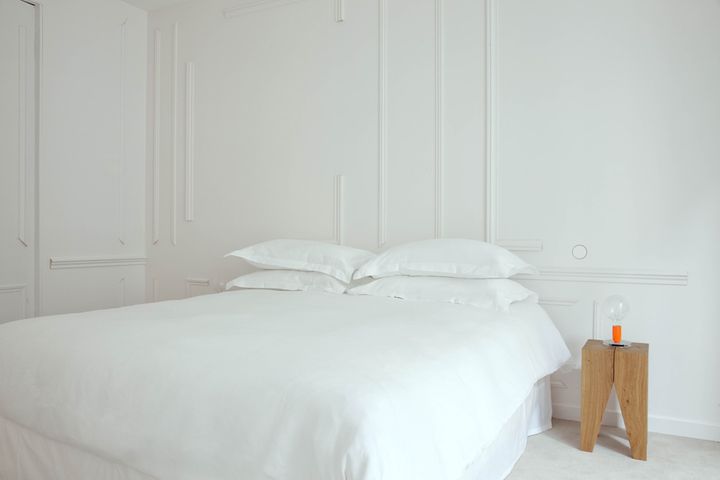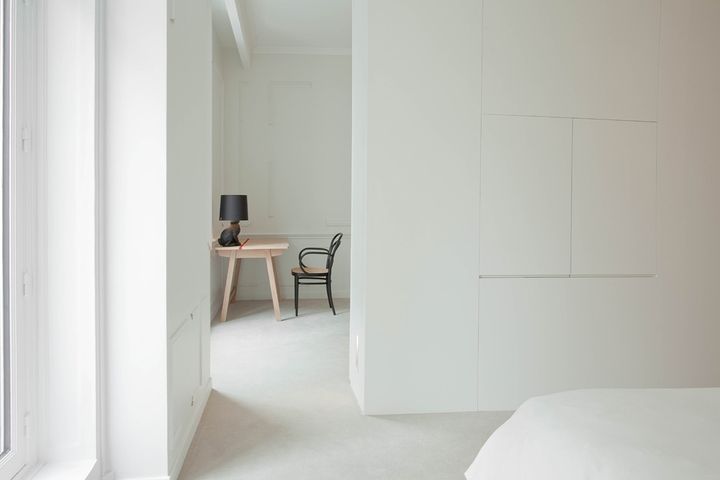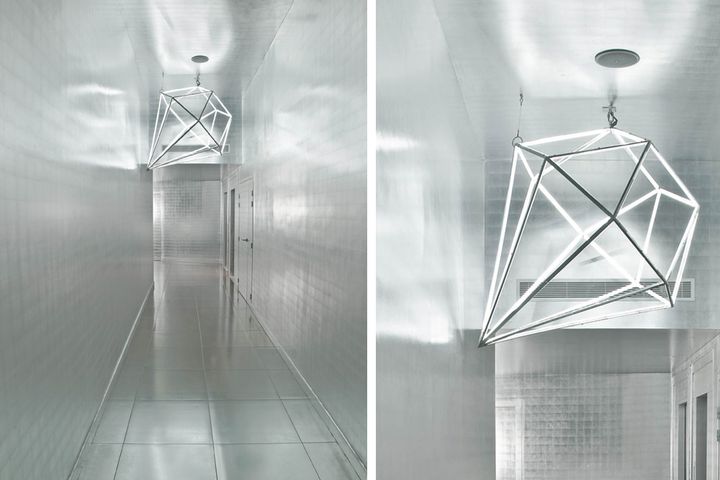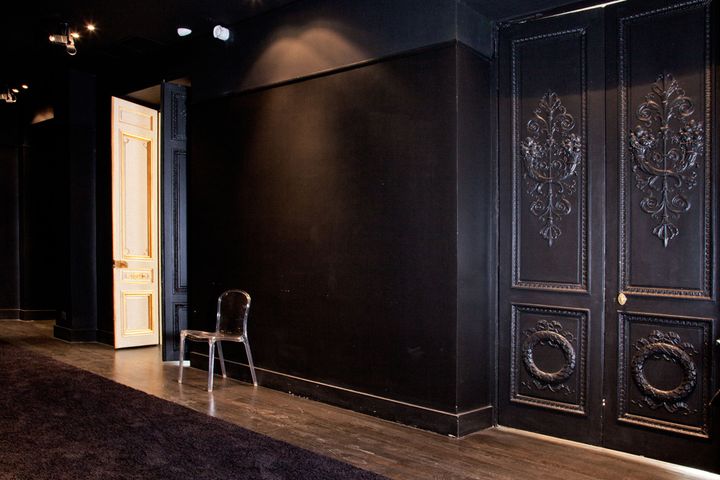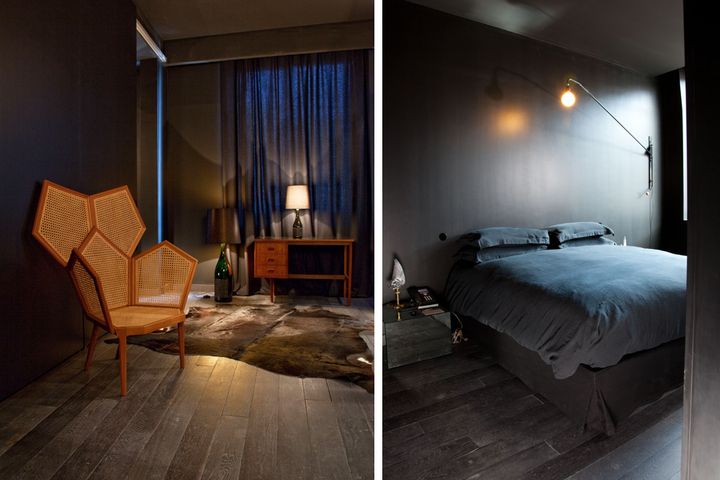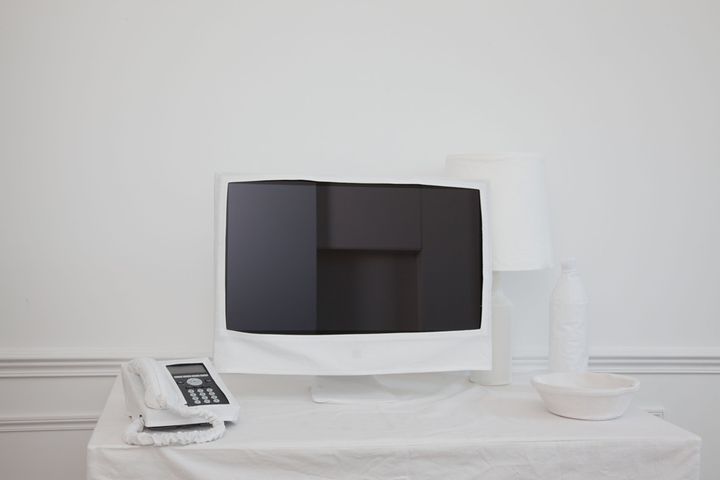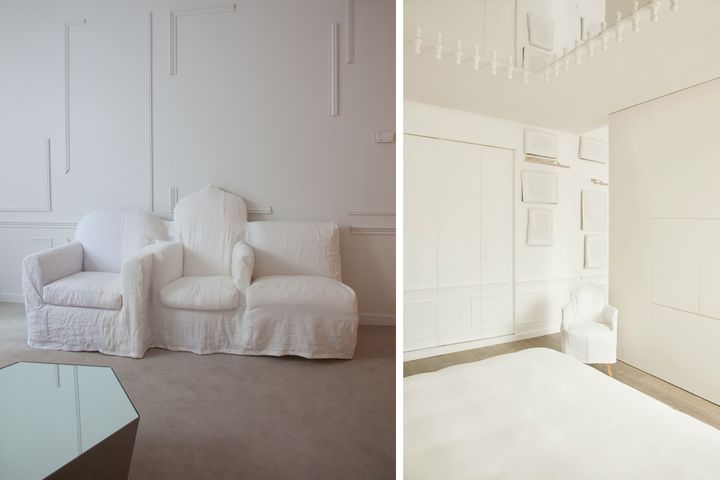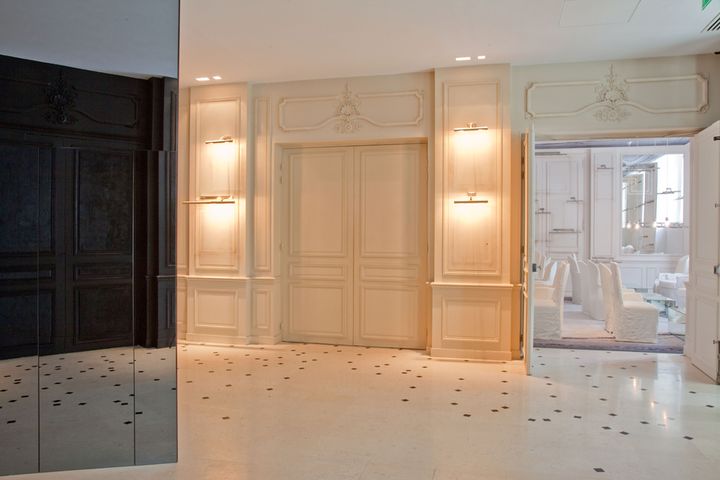 For more information please visit: Hôtel La Maison Champs Elysées